WARNING: *Major* spoilers ahead for Episode 5 of It's Okay To Not Be Okay! Don't read if you haven't seen the latest episodes yet.
We're already four episodes down in our new favorite ~healing~ drama, It's Okay To Not Be Okay. And suffice it to say, we already know that this journey won't be an easy one because each episode heavily tackles trauma and mental illness. To prep our hearts and minds for tomorrow's episode, here's a quick recap on what happened last weekend:
Ko Mun Yeong (Seo Ye Ji) indefinitely relocated to Seongjin City to follow Moon Gang Tae (Kim Soo Hyun) and taught her first writing class at the OK Psychiatric Hospital. (It didn't go so well.)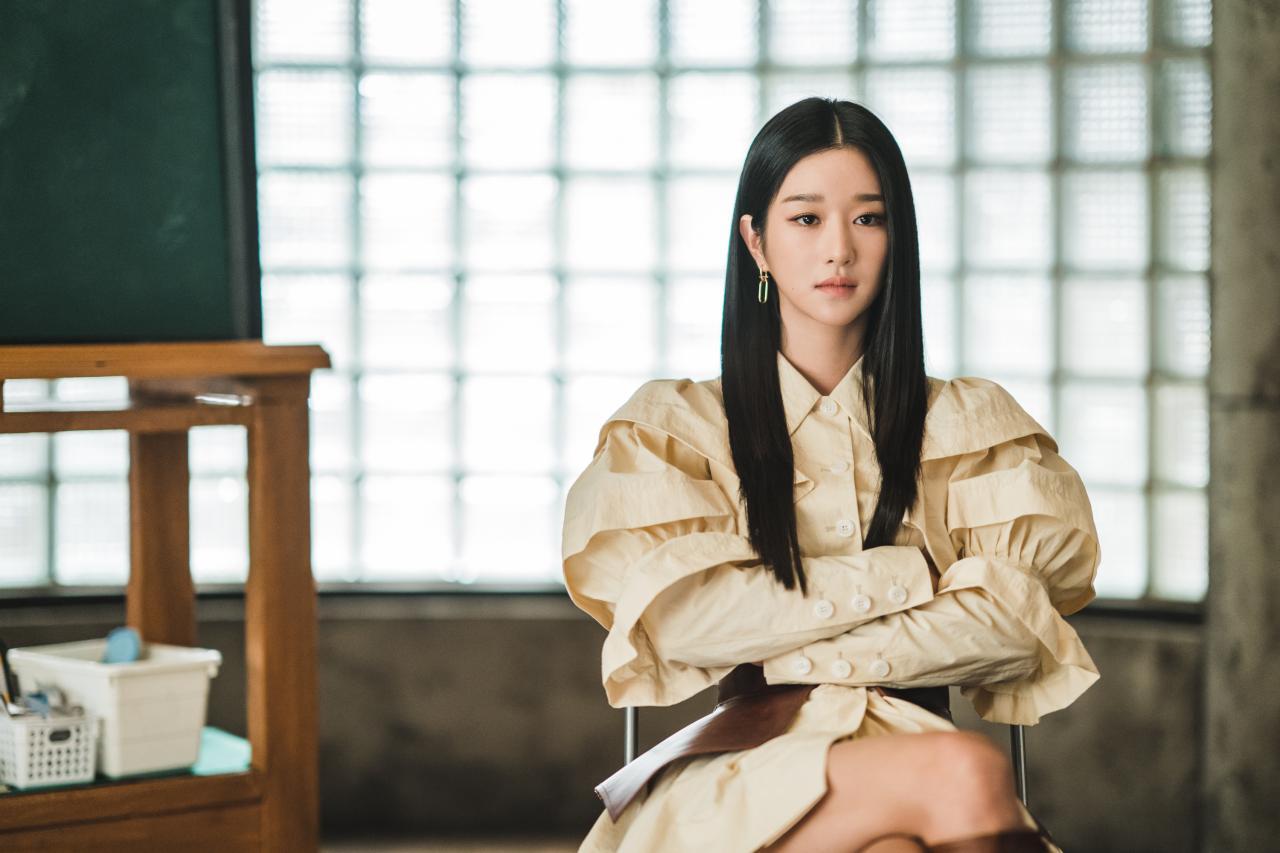 Mun Yeong also went back to her childhood home, the creepy ~*cursed* castle which her father built. There she experienced nightmares and ~visions~ featuring her deceased mother. Yup, that's some scary shit.
Gang Tae's new housemate and colleague, Nam Joo Ri (Park Gyu Young), made the ~moves~ on him (well, sorta, during that rooftop dinner scene), but Gang Tae was totally oblivious 'cause all he kept on thinking of was Mun Yeong. Uyyy...
OK Hospital's longtime patient Kwon Ki Do (Kwak Dong Yeon), the eccentric son of an influential assemblyman, checked himself in and basically wreaked havoc during his stay! Mun Yeong ended up "kidnapping" him and brought him to his dad's campaign rally where he publicly called out his father for mistreating him. Woah...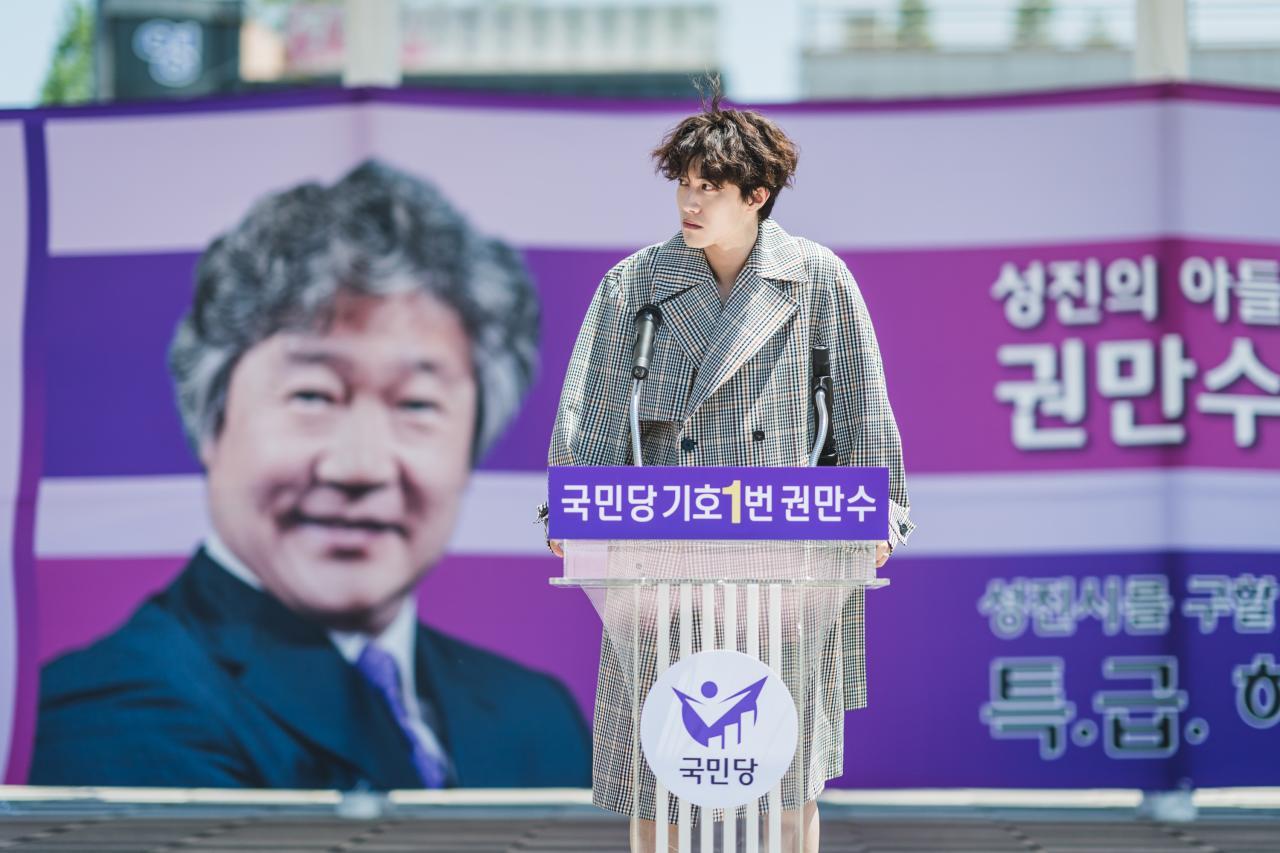 Continue reading below ↓
Recommended Videos
We saw flashbacks of Gang Tae and Sang Tae's (Oh Jung Se) childhood with their mother. And the reason why Gang Tae revolves his life around his brother? It's 'cause their mom told him to take care of Sang Tae for the rest of their lives.
Things were looking up for Gang Tae and Mun Yeong when they bonded over the whole kidnapping incident, but things took a turn for the worse when Mun Yeong said something that offended Gang Tae. He got out of her car and walked out on her—even if she declared her LOVE for him!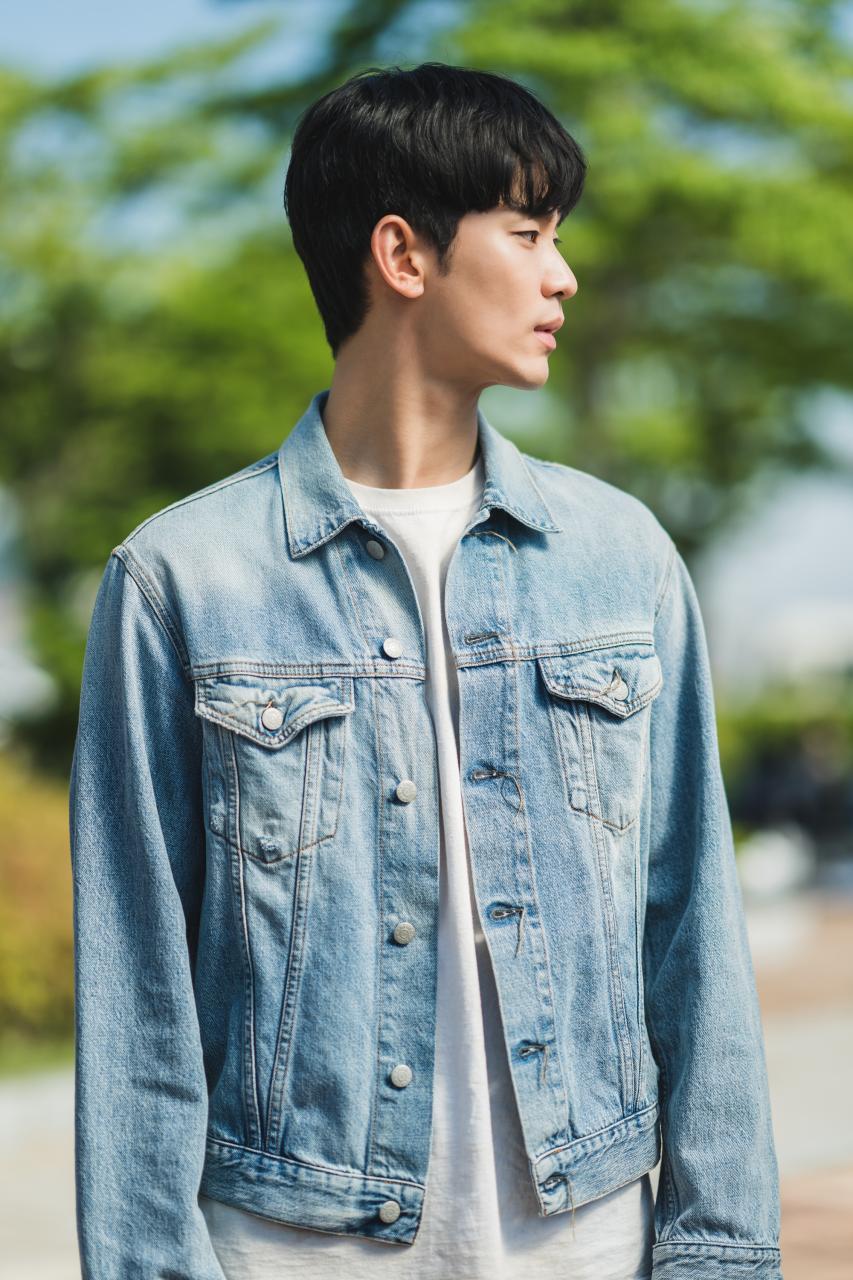 Because Gang Tae was the person in charge of Ki Do's safety, he was reprimanded and even slapped by Ki Do's father. Huhu…
Mun Yeong decided to keep her promise to take her father out on a walk. Their interaction proved to be triggering for her father because he ended up choking Mun Yeong on the hospital grounds!
When Gang Tae got word of what happened to Mun Yeong, he hurriedly searched for her and found her walking barefoot under the rain. Here's the kilig we were waiting for: Gang Tae gave her his jacket and hugged her.
OMG, what a feelsy ride, right? Well, we've got new episodes this weekend, so let's get right into dissecting the teaser for Episode 5.
1. After their heart-stopping rain ~encounter~, it looks like our two leads find themselves in a motel?!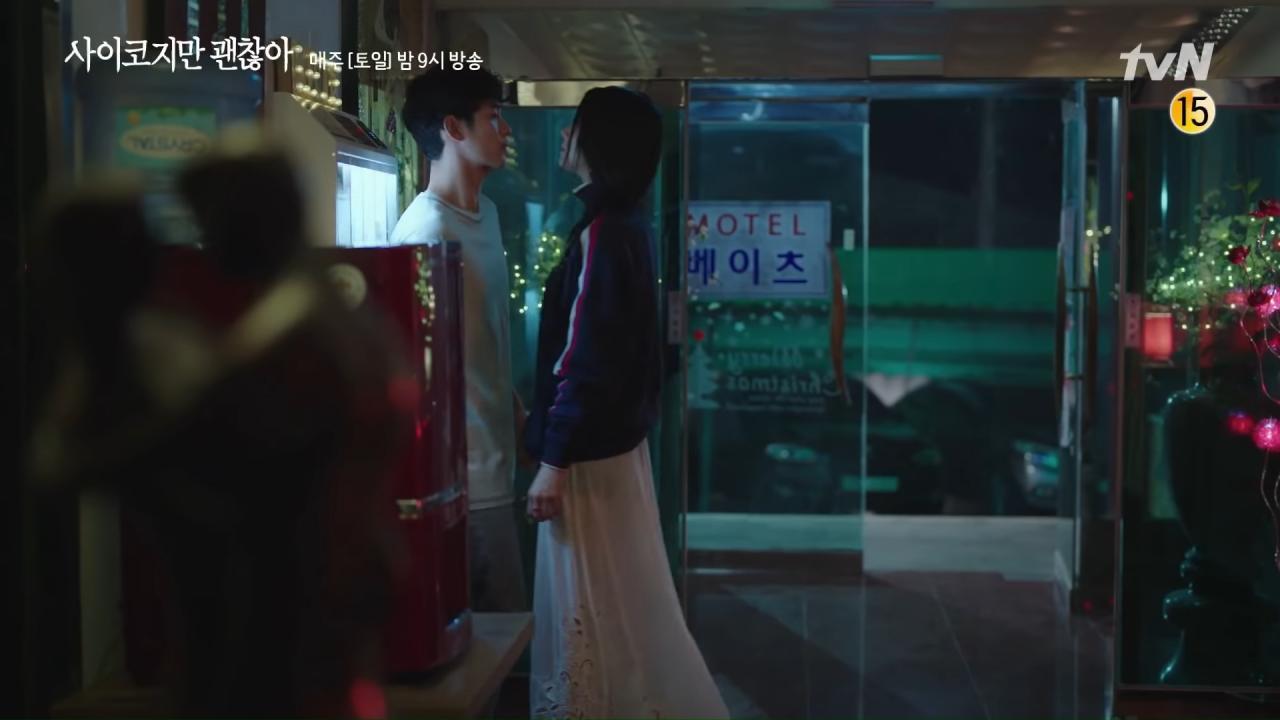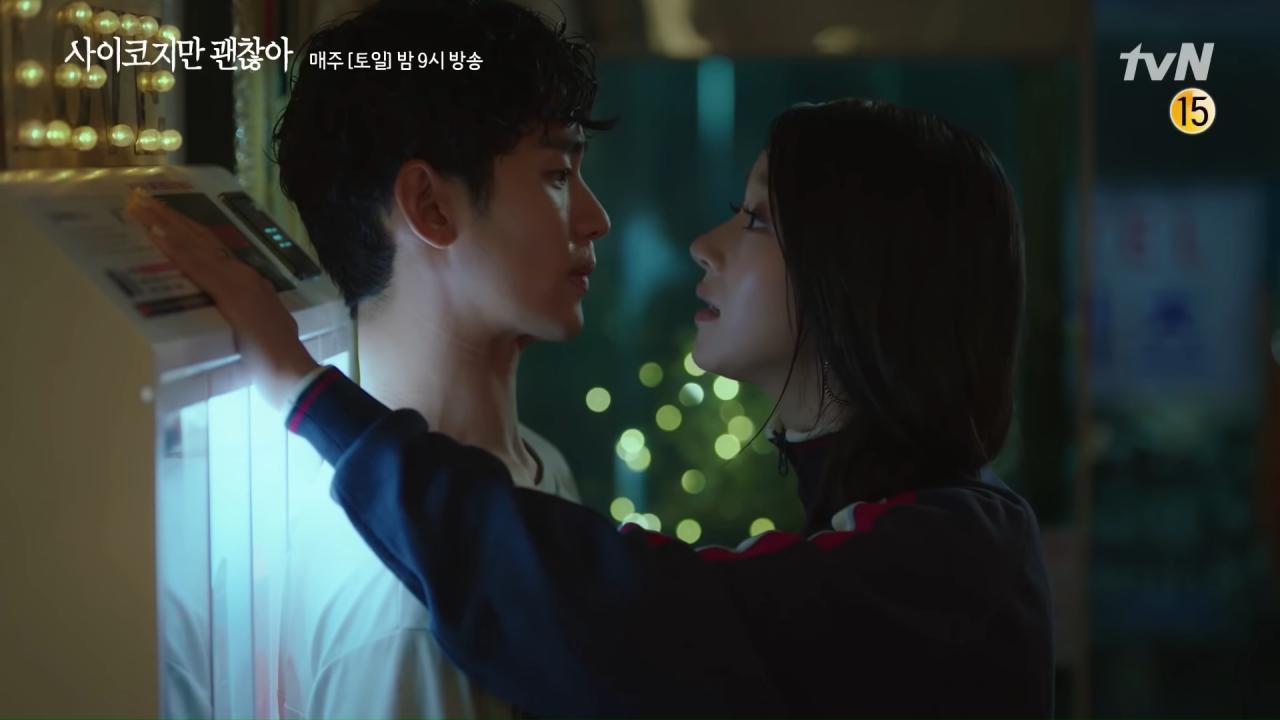 2. And Gang Tae brings her to his home! And lends her his clothes! And they share a meal—and end up fighting over a pillow. How cute!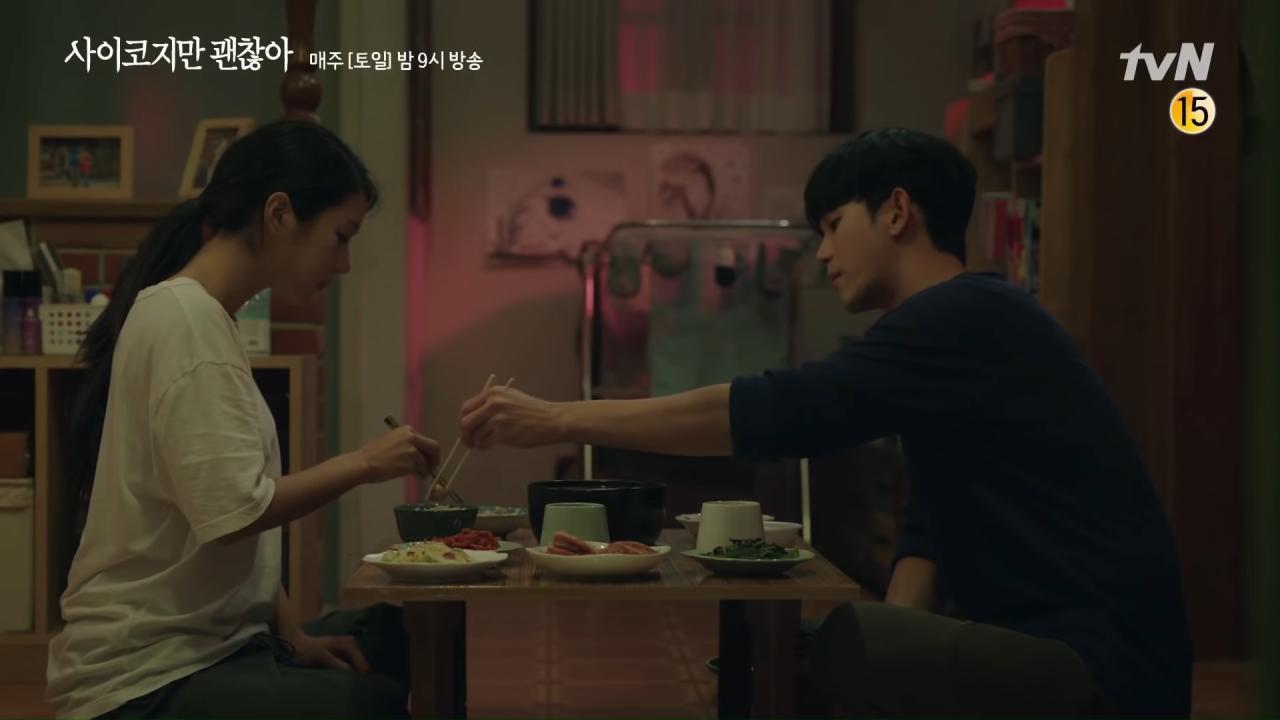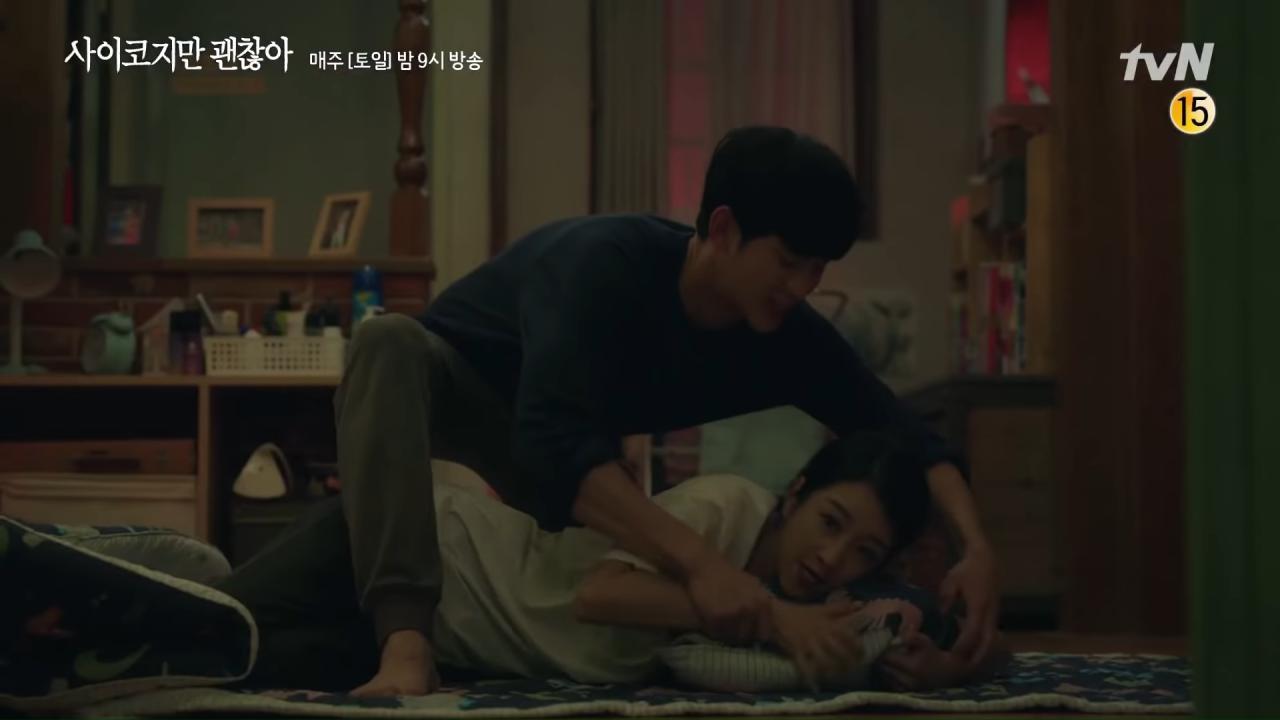 3. But uh-oh, it looks Mun Yeong also got into a fight with a...neighbor? And Gang Tae isn't too happy about it.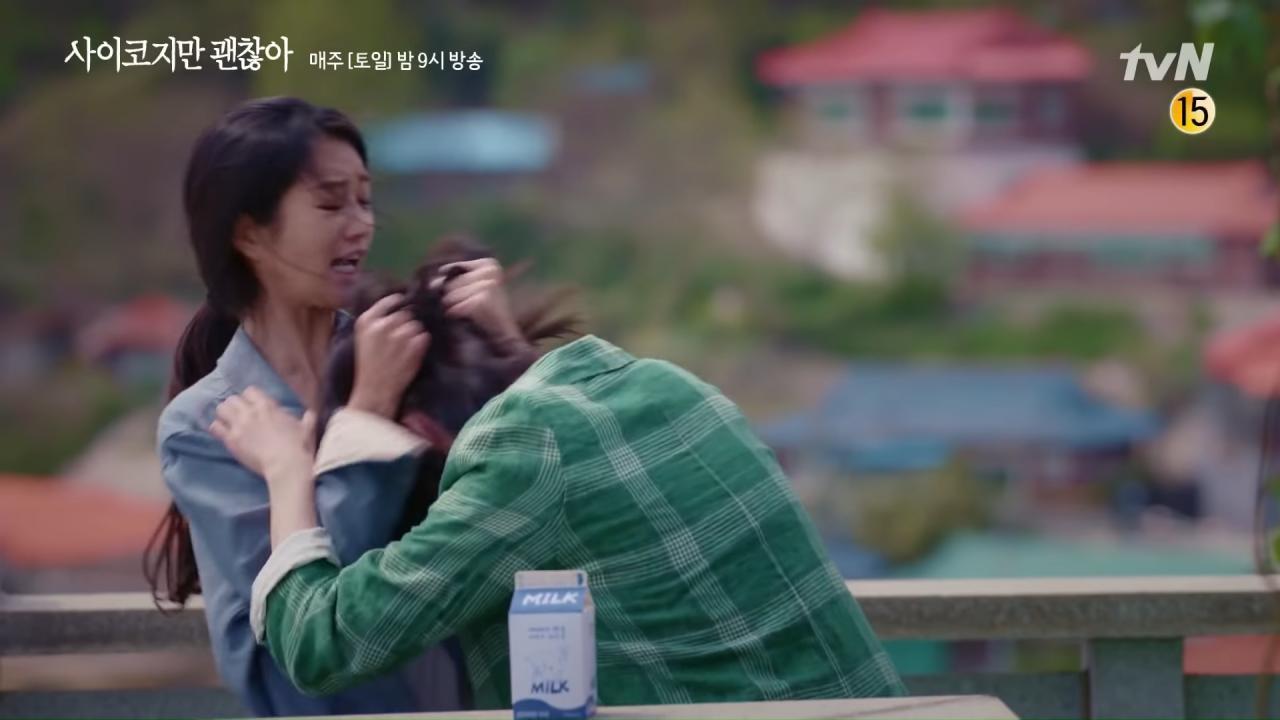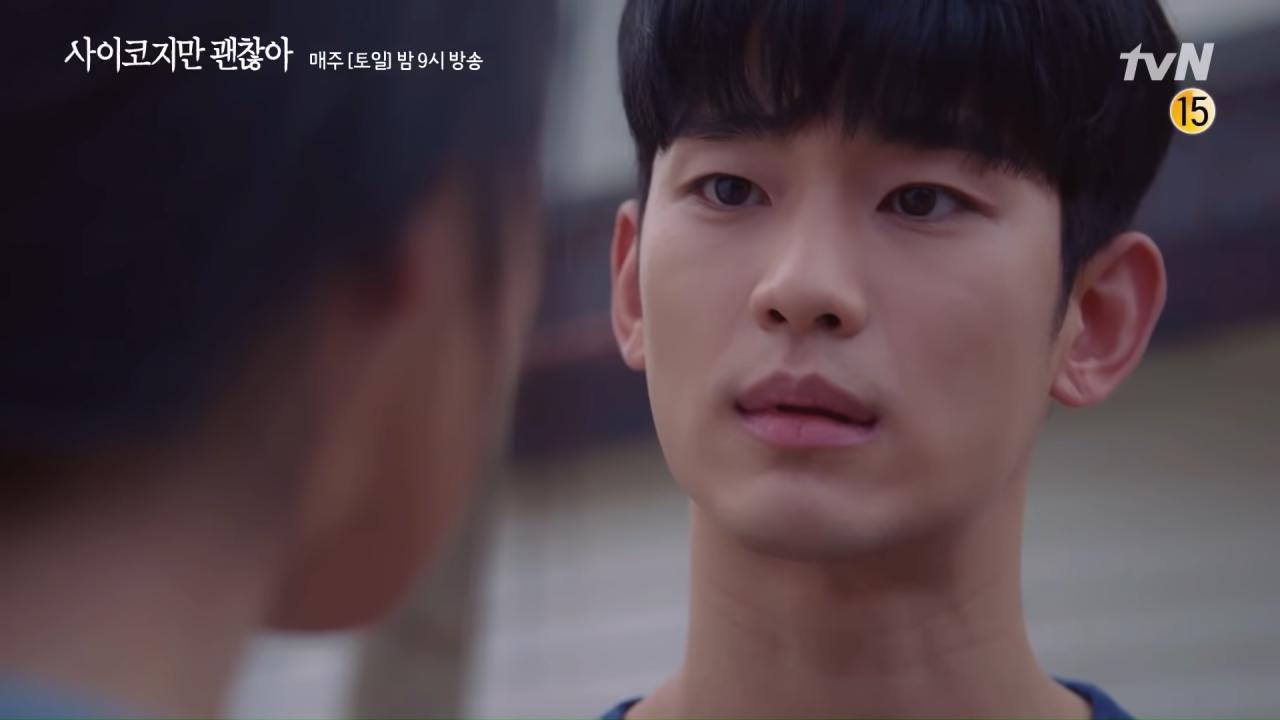 4. Mun Yeong is back in her mansion but all she can think about is Gang Tae and his white shirt.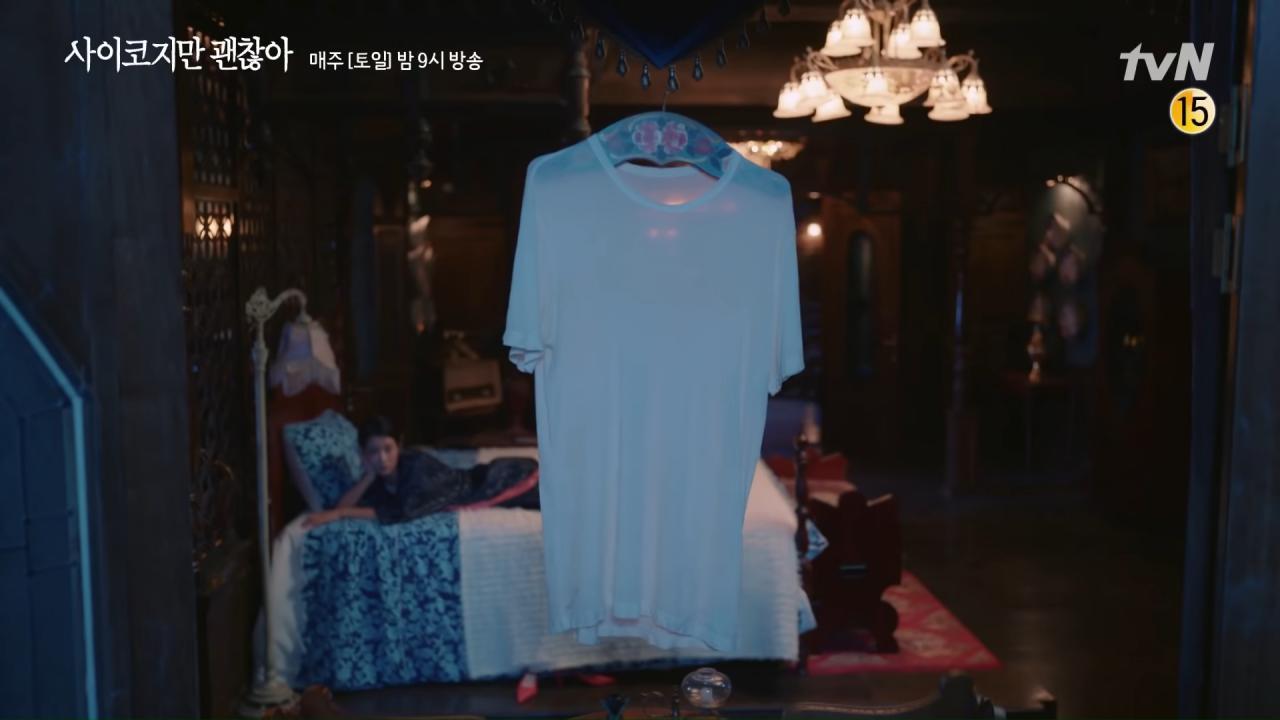 5. And 'cause she's bored, she ends up inviting Sang Tae to her home…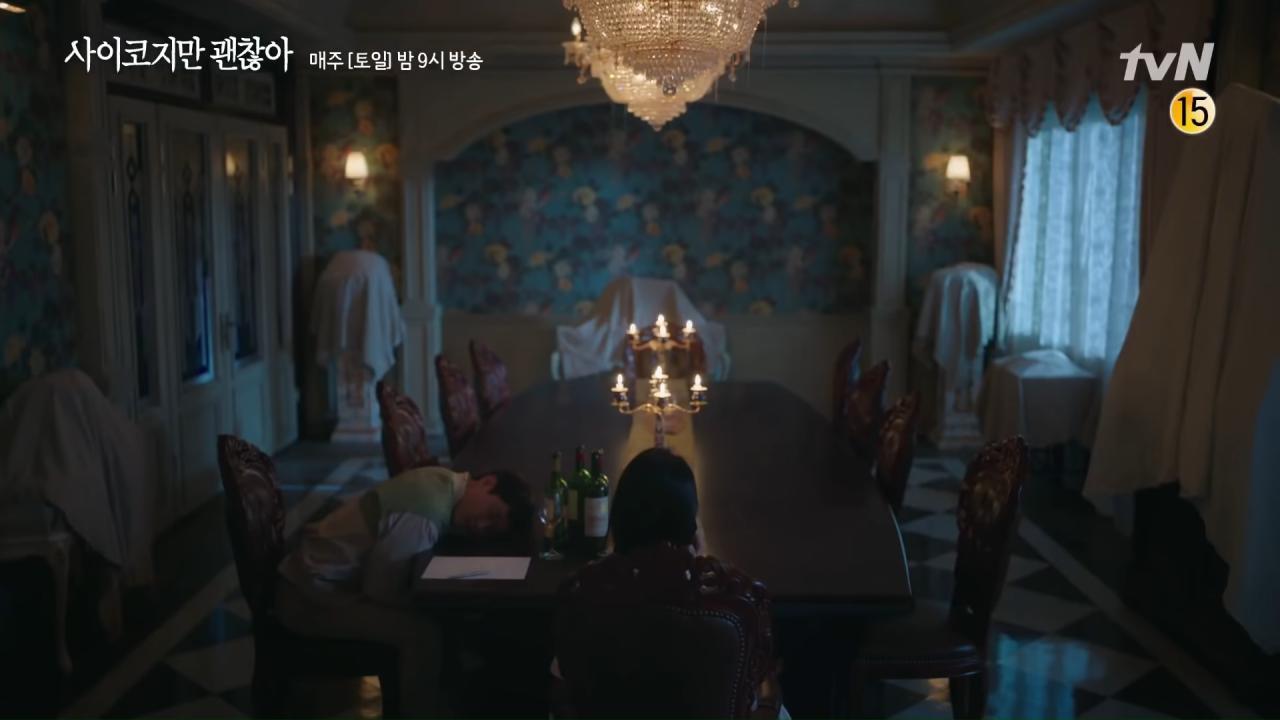 6. As an excuse to have Gang Tae drop by, perhaps? *wink wink*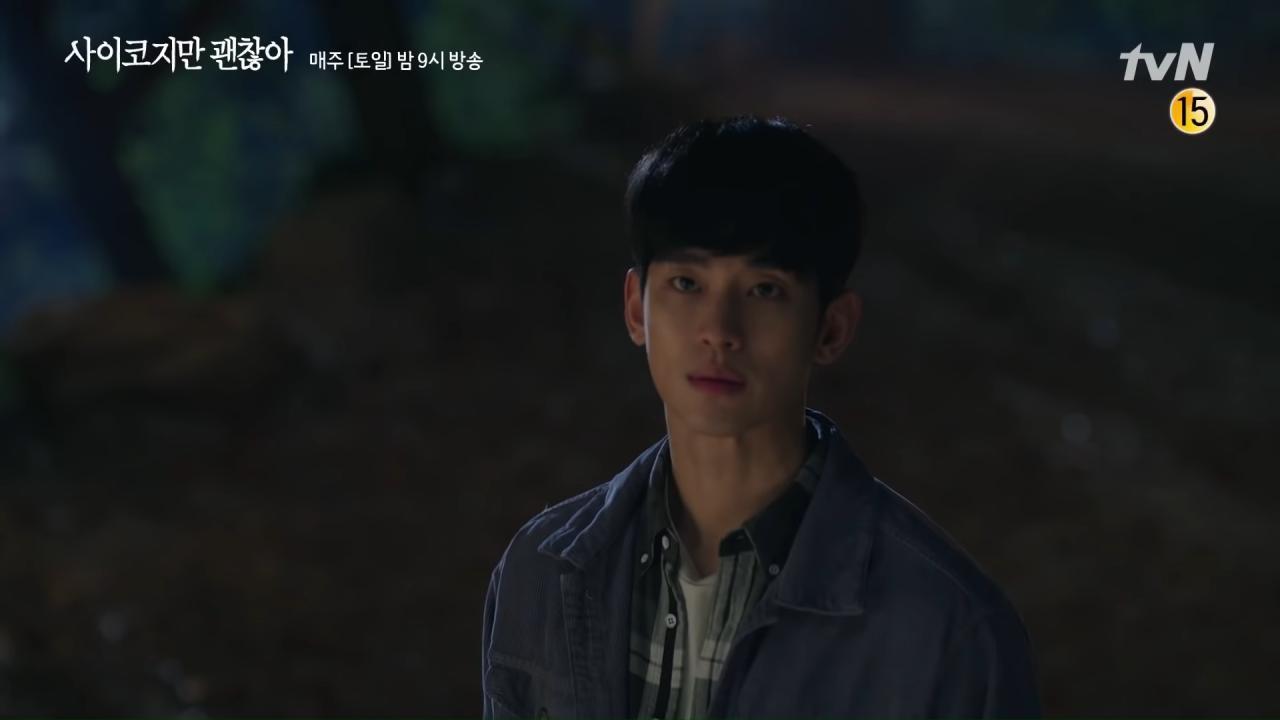 New episodes of It's Okay To Not Be Okay are available on Netflix every Saturday and Sunday night at 9:30 p.m.
***
What does your zodiac sign say about you? Subscribe to Cosmopolitan Philippines and find out!
Follow Jacinda on Instagram.