Anyone who has seen the 2016 historical fantasy K-drama Scarlet Heart Ryeo has probably worked through rolls and rolls of tissues from crying over its plot. Like true-blue fans, however, it's also one of the shows that we still can't stop wishing to have a season two!
Well, it seems like both of the show's main stars share our wishes. Recently, Lee Joon Gi, who played fourth prince Wang So in the series held a Naver NOW show where he was surprised by co-star IU (Lee Ji Eun) who took on the role of Hae Soo in the show. In an article translated by Soompi, the pair talked about how fans still wish to have a second installment of their much-loved drama.
"I think all of us who filmed the drama probably feel the same way. We had such a great time filming it, and even now, there are so many people who love the drama. Isn't that amazing?" IU shared. Joon Gi answered by saying that he is still surprised by the amount of support the show gets from people all over the world despite the series closing years ago.
ADVERTISMENT - CONTINUE READING BELOW ↓
However, the two also agreed that the current situation makes it impossible for the show to be picked up again. According to IU, "If the conditions are right for us to all gather together, there is no reason not to do it. But if you're asking me about my opinion only, there is no reason not to do it." She also mentioned that some of the actors who appeared alongside them are also busy doing other projects.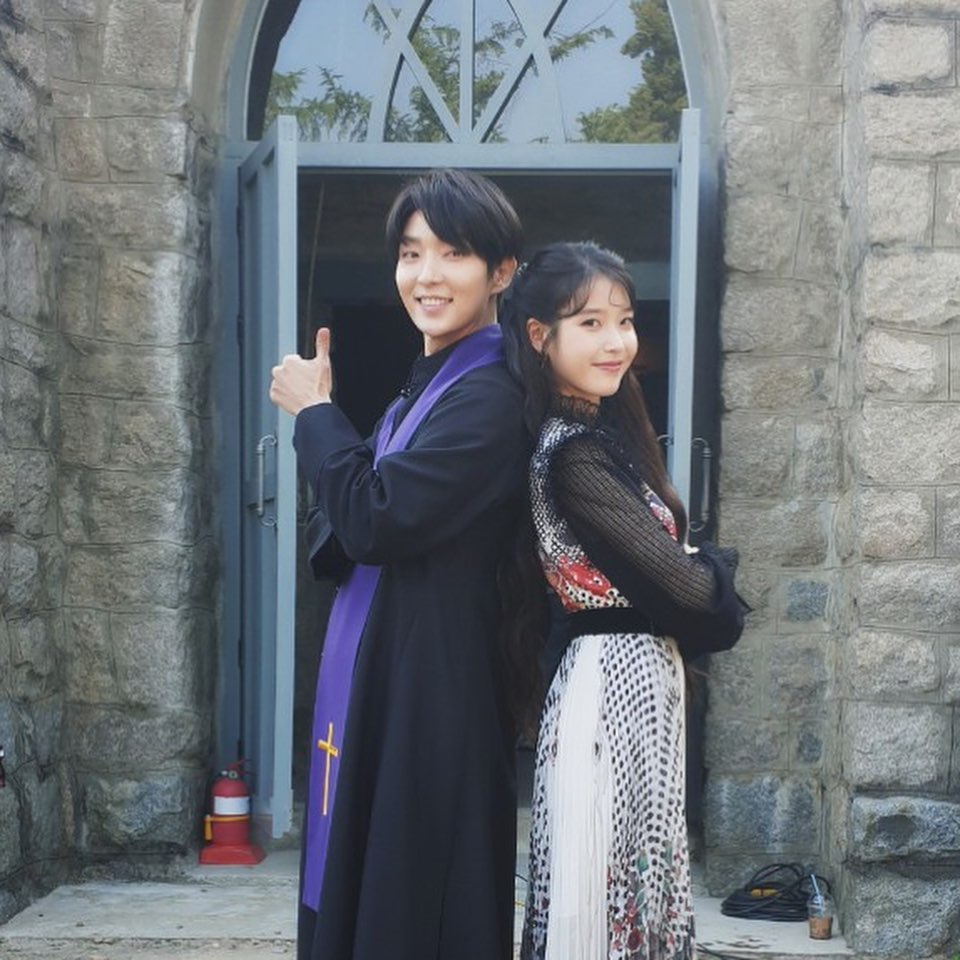 ADVERTISMENT - CONTINUE READING BELOW ↓
Recommended Videos
Just to add to our heartbreak, the duo also talked about the show's unreleased final scene which didn't air because of the plot's change of direction. Apparently, there is a scene where a present-day Wang So and Hae Soo met!
Joon Gi even talked about how good IU's acting was during the scene. "Our actor Lee Ji Eun showed the most amazing emotional acting that day. I wondered how someone could cry so sorrowfully. Even now, I cry when I see your emotional acting in that scene."
IU, on the other hand, said that she feels sad for Joon Gi's fans for not seeing the actor play out the scene. "I do feel sad that we couldn't show fans the scene where Wang So and Hae Soo meet, but your visuals were also amazing. In the modern-day scene, where you have short hair and are dressed in a suit. Your visuals in that scene where you handed me a handkerchief—it was really a shame that it didn't make it on TV. Your fans would have gone wild if that had aired."
ADVERTISMENT - CONTINUE READING BELOW ↓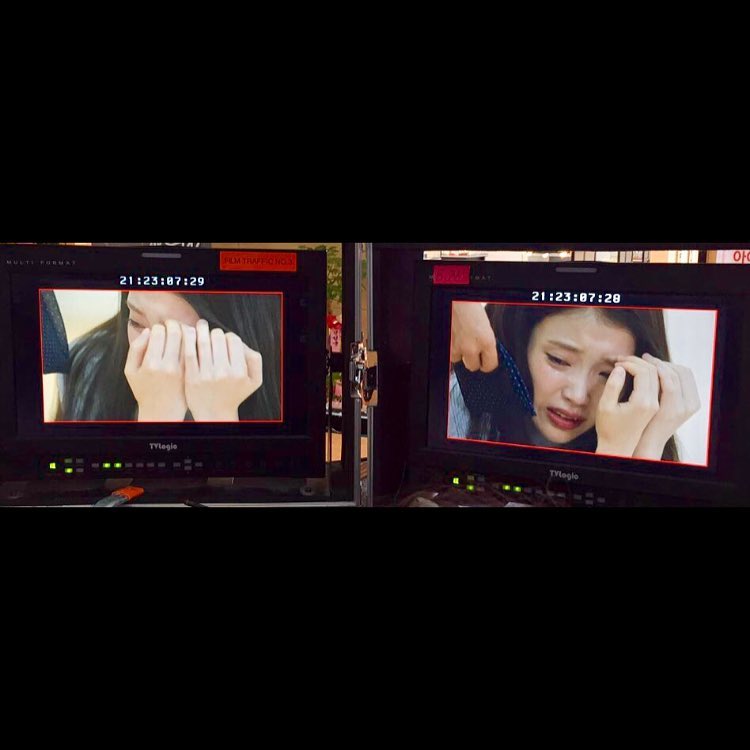 Well, looks like we'll have to cry more to get a season 2, but at least both IU and Joon Gi share our feelings!
Follow Karen on Instagram.
K-UPDATES