James Reid turned 26 today, May 11, and he couldn't have picked a better location to celebrate his birthday.
In a series of Instagram stories, Nadine Lustre revealed that they're in El Nido, Palawan for James' special day.
The first photo was totally wacky (but sweet!):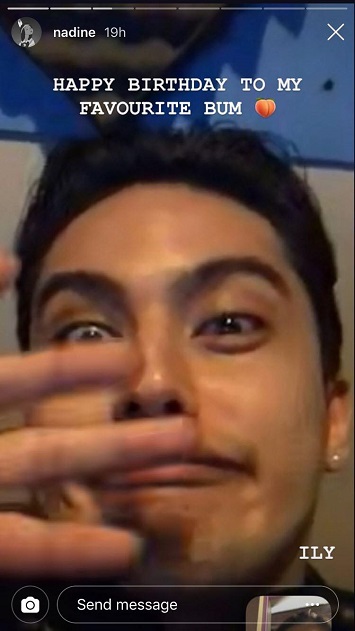 "Happy birthday to my favorite bum. ILY," Nadine said in the caption. James looks totally goofy but that's what real couples do, right? Share funny pics of themselves to their S.O.?
Next, Nadine shares some burying in the sand action. Wait, is that James? LOL.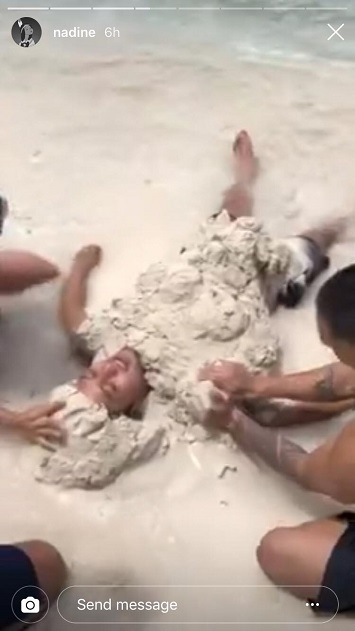 Continue reading below ↓
Recommended Videos
We can confirm that the venue is indeed in El Nido with this clip of their amazing spread. Can you see the "El Nido" fruit carving? And that turtle! Too cute to eat!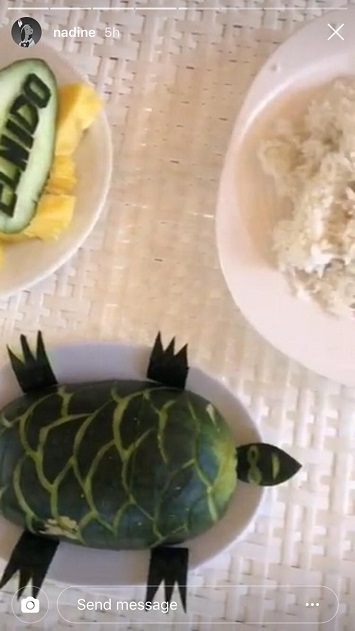 The weather looked absolutely perfect, BTW.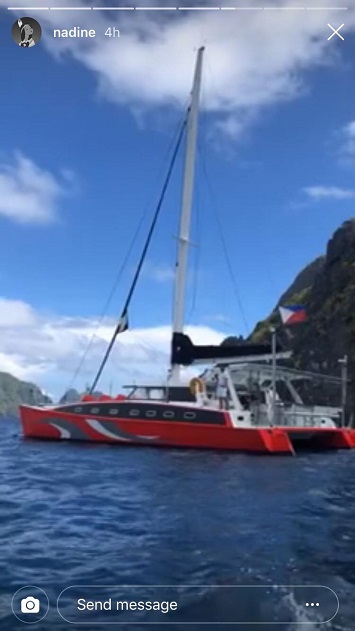 The birthday boy, just chilling.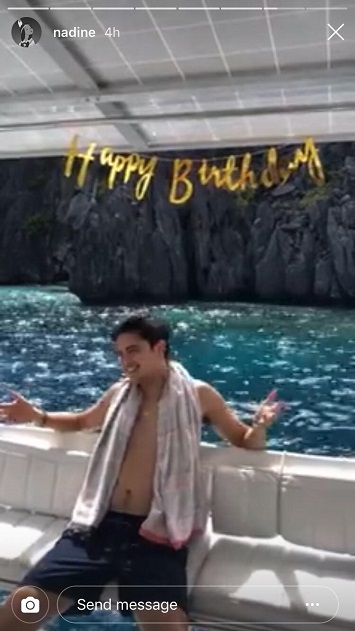 James' sister, Lauren Reid, was also there. Here's another angle:
Though James and Nadine have both been busy with their respective projects, we love how they still spend a lot of quality time together with vacays like this. You also have to see them enjoy downtime with Nadine's dog, Calcifer Pendragon, aka Calcy!
Recently, the behind-the-scenes video of James and Billy Crawford's "Filipina Girl" music video came out, making us kilig with their undeniable chemistry.
James also totally supported Nadine during the premiere of her movie with Carlo Aquino, Ulan. Nadine gave a special shout out to James when she won the coveted FAMAS Best Actress award for Never Not Love You, sharing how he pushes her to be at her very best. Couple goals, right?
Happy birthday, James!