Here's a bit of good news: It looks like Jennica Garcia and Alwyn Uytingco have been working things out!
On a recent episode of Mars Pa More, hosts Camille Prats and Kim Atienza asked the burning question, "Kayo na ba ulit?"
What was surprising was that the couple had different answers as they chose to respond together. Alwyn said "Yes!" while Jennica answered "No."
Alwyn asked, "Ano pa ba yung ipapaliwanag ko? 'Yes' na nga e. Bakit no?" Jennica responded, "Baka kasi too early to say e. Kinakabahan ako."
When Camille asked Jennica to elaborate, the actress had this to say, "We are both on the same page. Of course, we are believing in God for our marriage to work, yes. It's just that I'm not so… There's so much healing that needs to happen and I still have unhealthy coping habits so I'm really working on it."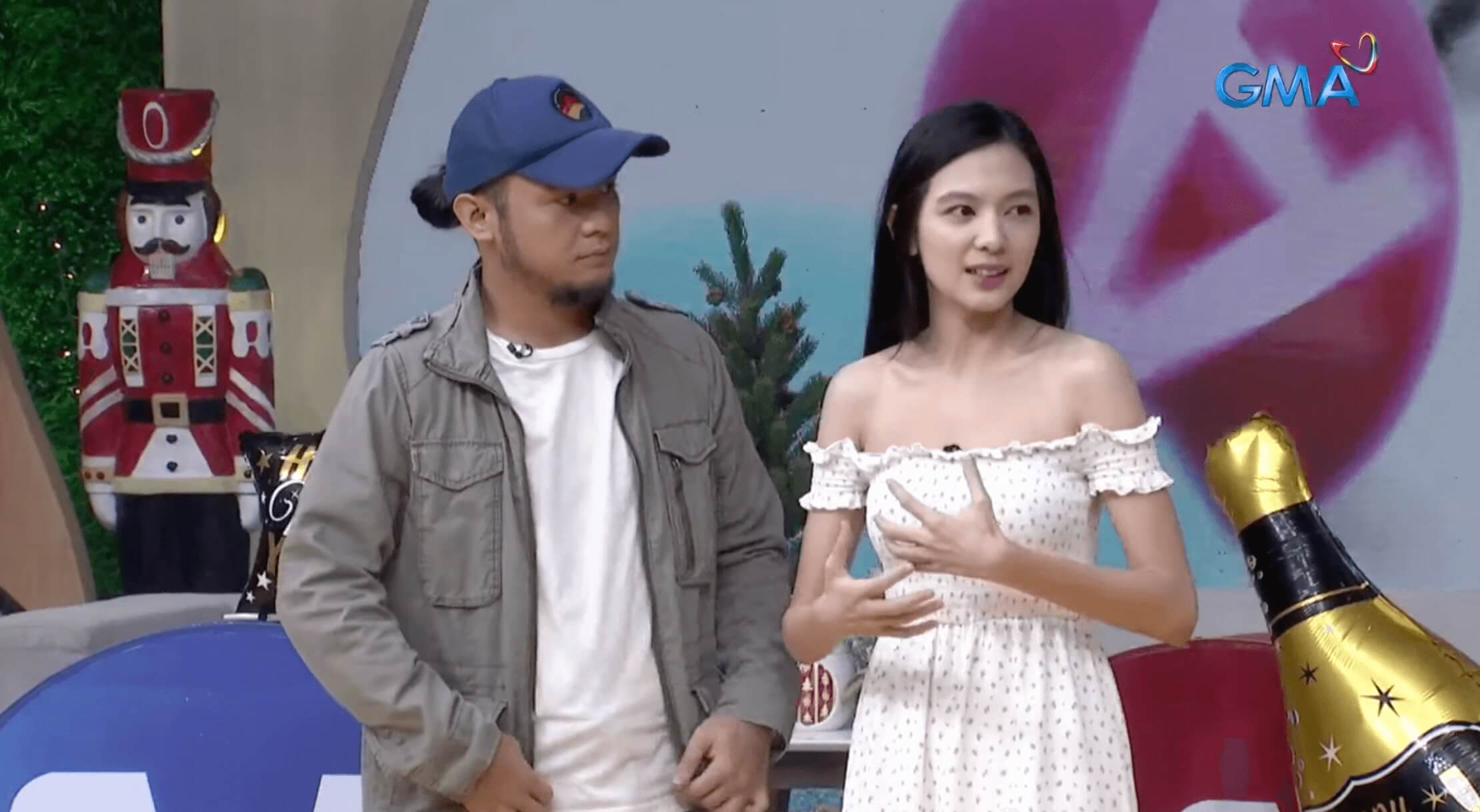 ADVERTISMENT - CONTINUE READING BELOW ↓
Indeed, the couple looks like they are on the same page. On December 11, Alwyn posted an update on his Facebook page where he shared photos of sharing a meal with Jennica and their two kids, Alessi and Mori. 
The actor didn't write a caption except for three heart emojis, but based on the photos, it looks like the family had a great time together. 
In May, Jennica confirmed that she and Alwyn have broken up after seven years of marriage. Fast forward to October, Jennica revealed in an interview that she and Alwyn were talking about possibly getting back together. She said, "I am very thankful to Jesus because… He heard my prayers, He gave me what I was hoping for, for Alwyn to come back for us. He expressed his desire for family restoration."
Watch the clip here: