If you grew up watching Jerry Yan and the rest of F4 in Meteor Garden, then boy have we got news for you. The 43-year-old actor, known for his portrayal of Dao Ming Si in the Taiwanese series, is coming back to the TV screen in a new Chinese drama called Count Your Lucky Stars.
Aside from his comeback, we're extra thrilled because Shen Yue, who played the iconic Dong Shancai in the 2018 reboot of Meteor Garden, will be Jerry's co-star. Yup, it's literally the original Dao Ming Si and the new Shancai in one show!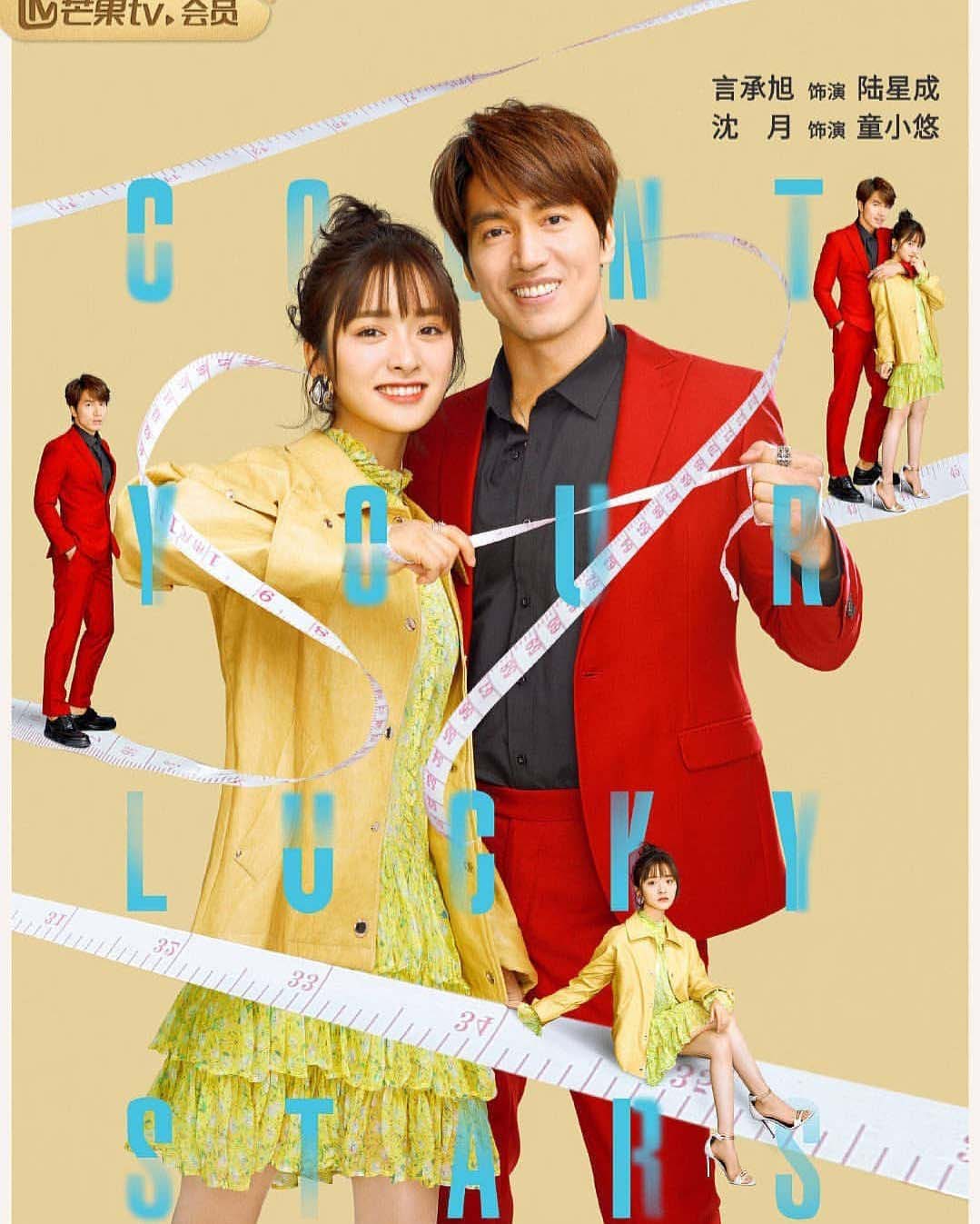 Continue reading below ↓
Recommended Videos
According to My Drama List, the show tells the story of fashion editor Lu Xingcheng (Jerry Yan) and newbie designer Tong Xiaoyou (Shen Yue). Xingcheng seemed to have all the luck in the world, while Xiaoyou seemed eternally unlucky until an accident reversed everything. Xiaoyou then resolves to help Xingcheng, whom she revered as her idol, to his former glory, conjuring up a relationship of conflict and romance.
So yes, the setting revolves around the fashion industry, making us even more excited for the show! The trailer gives us a glimpse of the glamorous world of Xingcheng, as well as the crazy, bustling lifestyle of designer Xiaoyou. The official poster shows Jerry clad in a hot red suit, while Shen dons a monochromatic yellow outfit. We wonder if we'll be seeing more of these bright colors in the show!
No news yet on the show's release in the Philippines but Korean blog Annyeong Oppa reports that the show will air this August in China. In the meantime, enjoy the trailer below and relish this team-up between Jerry Yan and Shen Yue: