BFFs Julia Barretto and Erich Gonzales adorably call each other "soul sisters." And even though Erich is a ~little older~ than Julia, there are times when Julia acts like the ate! 
We're totally loving their friendship, so we rounded up some of their cutest moments together: 
1. When they shared how their friendship started 
During an interview on Tonight With Boy Abunda, they said that their friendship began at a magazine shoot in 2014 and they "hit it off right away." Julia even said that Erich is now an "honorary Barretto!" 
2. When Julia had to undergo a minor eye procedure and Erich held her hand the entire time 
At that time, Erich only had three hours of sleep, but she was still there to comfort Julia!
Continue reading below ↓
Recommended Videos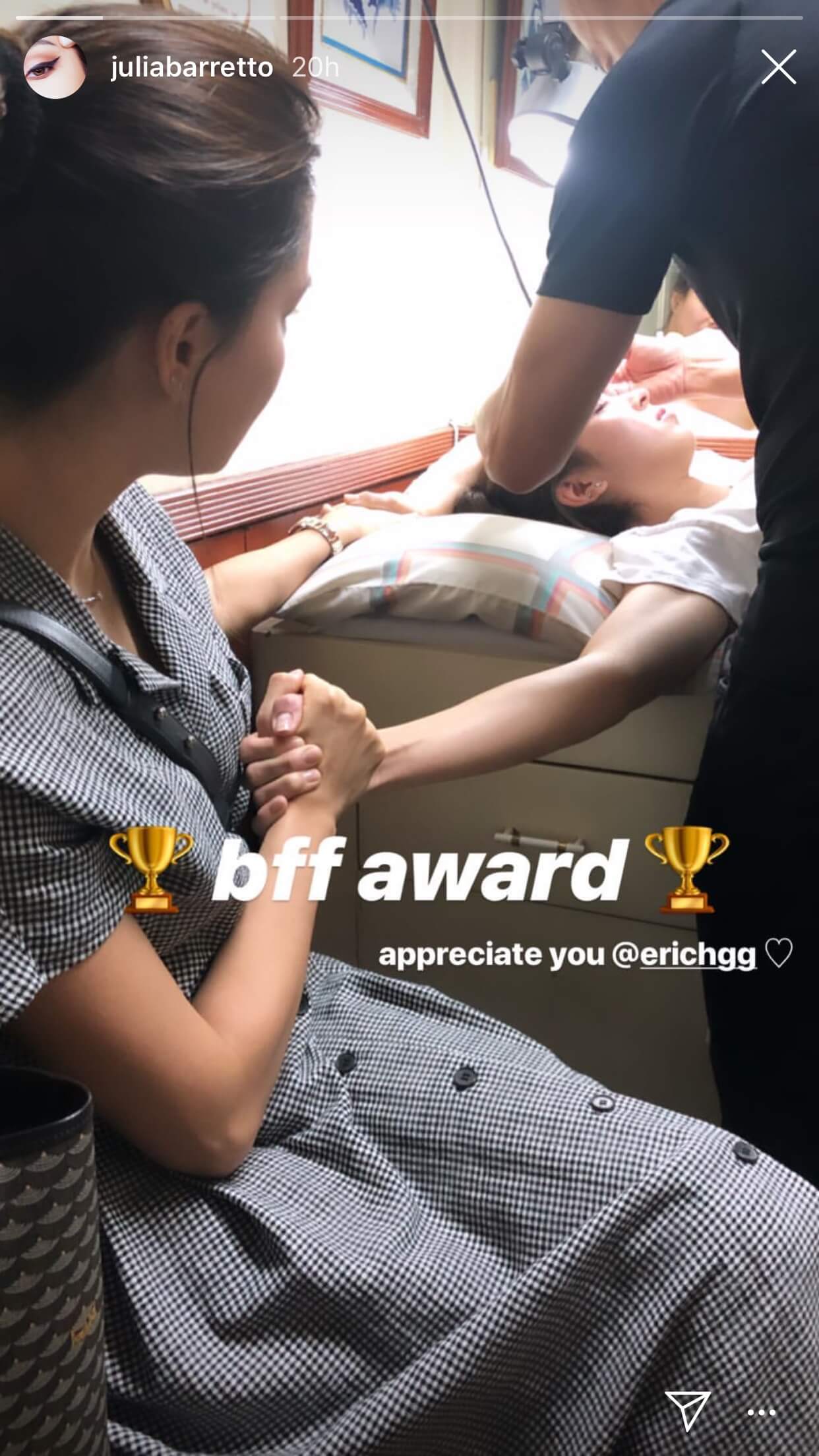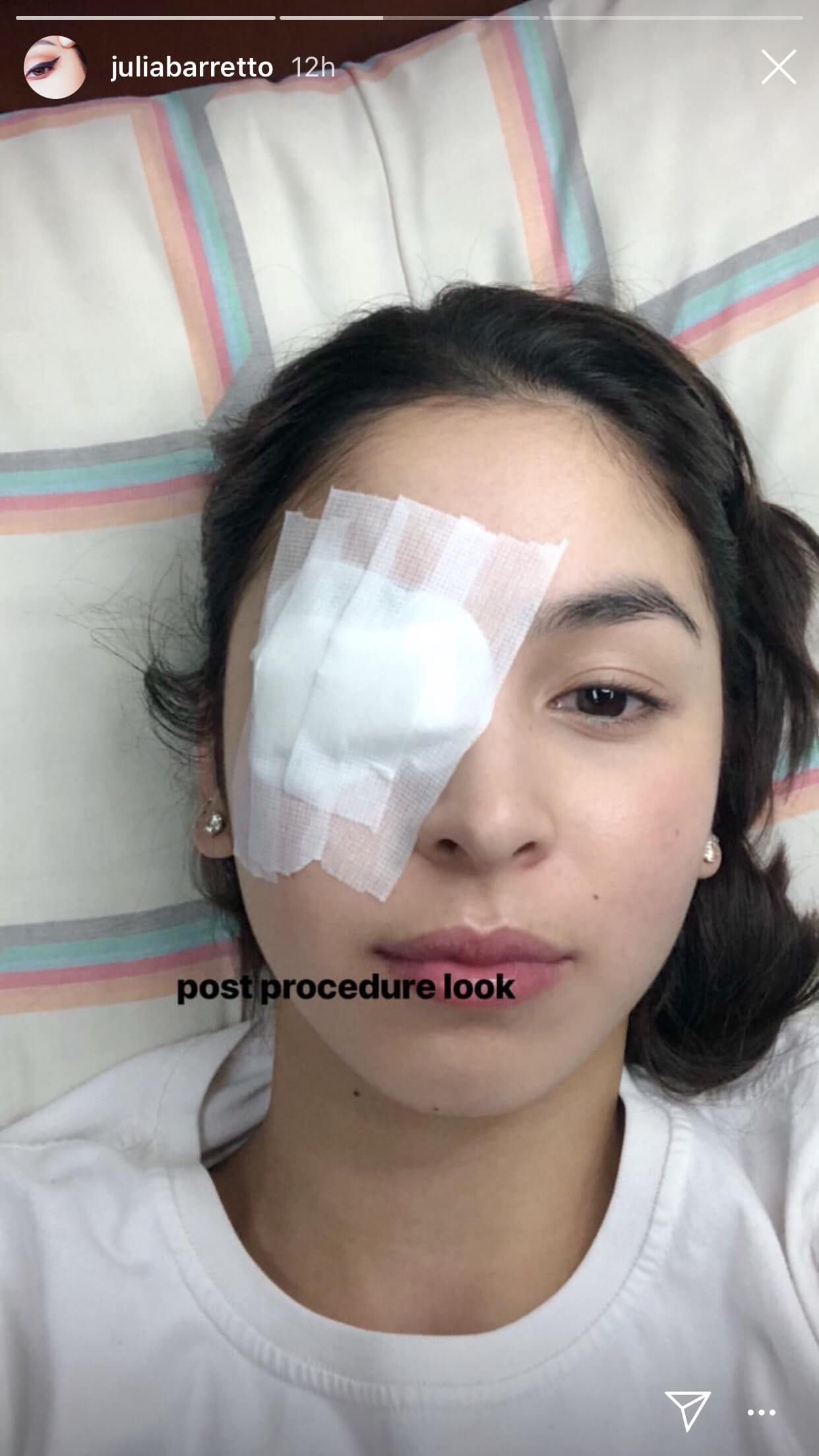 3. When the Barretto family surprised Erich for her 28th birthday 
"Celebrating her birthday days ahead, because we love this girl so much," Julia's mom Marjorie Barretto wrote on Instagram.
4. When they went to Niseko, Japan with Julia's whole fam, including Joshua Garcia
Julia, Erich, and Joshua even rode a snow tube together!
5. When they were the best travel buddies in Hong Kong
Werk it, girls! 
6. When they each rode a habal-habal to get to a Coldplay concert on time
Now that's what we call true dedication! 
7. When they hung out and lounged in bed during a rainy afternoon
Since Erich is basically part of the family, Julia's bb brother Leon was there, too. 
8. Whenever they play around with cute face filters
AH-DORABLE!
9. When they took this super adorbs photo during Julia's birthday bash
On her Instagram post, Erich said, "Happy 22nd Birthday, my Chulia! I love you [heart emoji]."
10. When they played a "True or False" game for Erich's YouTube vlog 
We learned that Julia is a hugger, attracted to smart people, a hoarder, and can't sleep without her old security blanket that's already 22 years old! In this vid, Julia also revealed that she falls in love easily. 
You guys are the cutest, Julia and Erich! 
Follow Lily on Instagram.