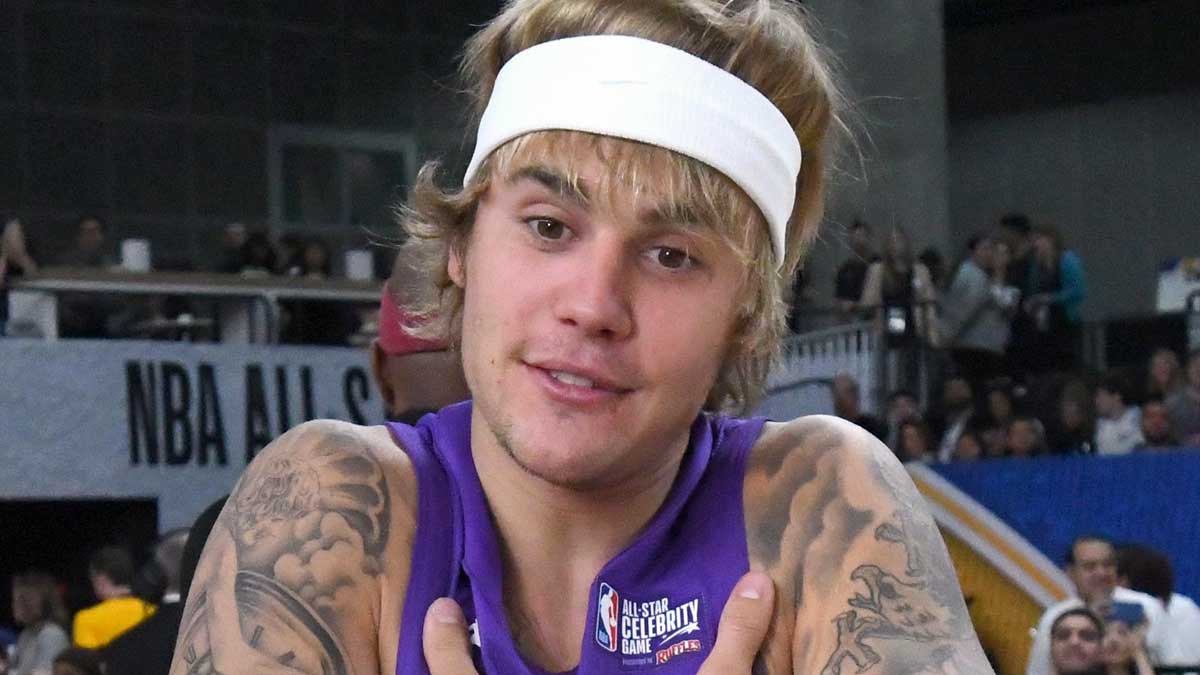 Justin Bieber was recently seen cozying up to a woman named Baskin Champion (greatest name of all time), and apparently, their night out was part of a highly petty attempt to make Selena Gomez jealous while she chills on a yacht in Australia.


Per a source who spoke to ET, Justin "knows everything he's doing is going to get out," and his time with Baskin was to prove a point. "[Selena is] off having fun with her friends and so he's showing that he can still go out and have fun too," the source says. "And to be honest, I'm sure there's a part of him that wants to make Selena a bit jealous! This seems like right out of the old Justin's textbook! He was very manipulative with her emotions the last time and did stuff like this a lot."
So, is Justin on his way to becoming Mr. Baskin Champion? NAH. Apparently, they've been buddies for a while, know each other through mutual friends, and their relationship consists of "nothing more" than flirting. And, like, randomly going to Craig David concerts together as if it's 1999.