Justin Bieber had some sad news to share with his fans who have been eagerly awaiting his return to the concert scene.
In an IG post, the singer uploaded a video message where he explained the reason behind the cancellation of his three upcoming performances in Canada and in the U.S.  
"Hey, everyone, Justin here. I wanted to update you guys on what's been going on. Obviously, as you can possibly see from my face, I have this syndrome called Ramsay Hunts Syndrome, and it is from this virus that attacks the nerve in my ear [and] my facial nerves and has caused my face to have paralysis."
As half of his face is paralyzed, only one of his eyes blinks, one of his nostrils won't move, and he can't smile on the other side of his face.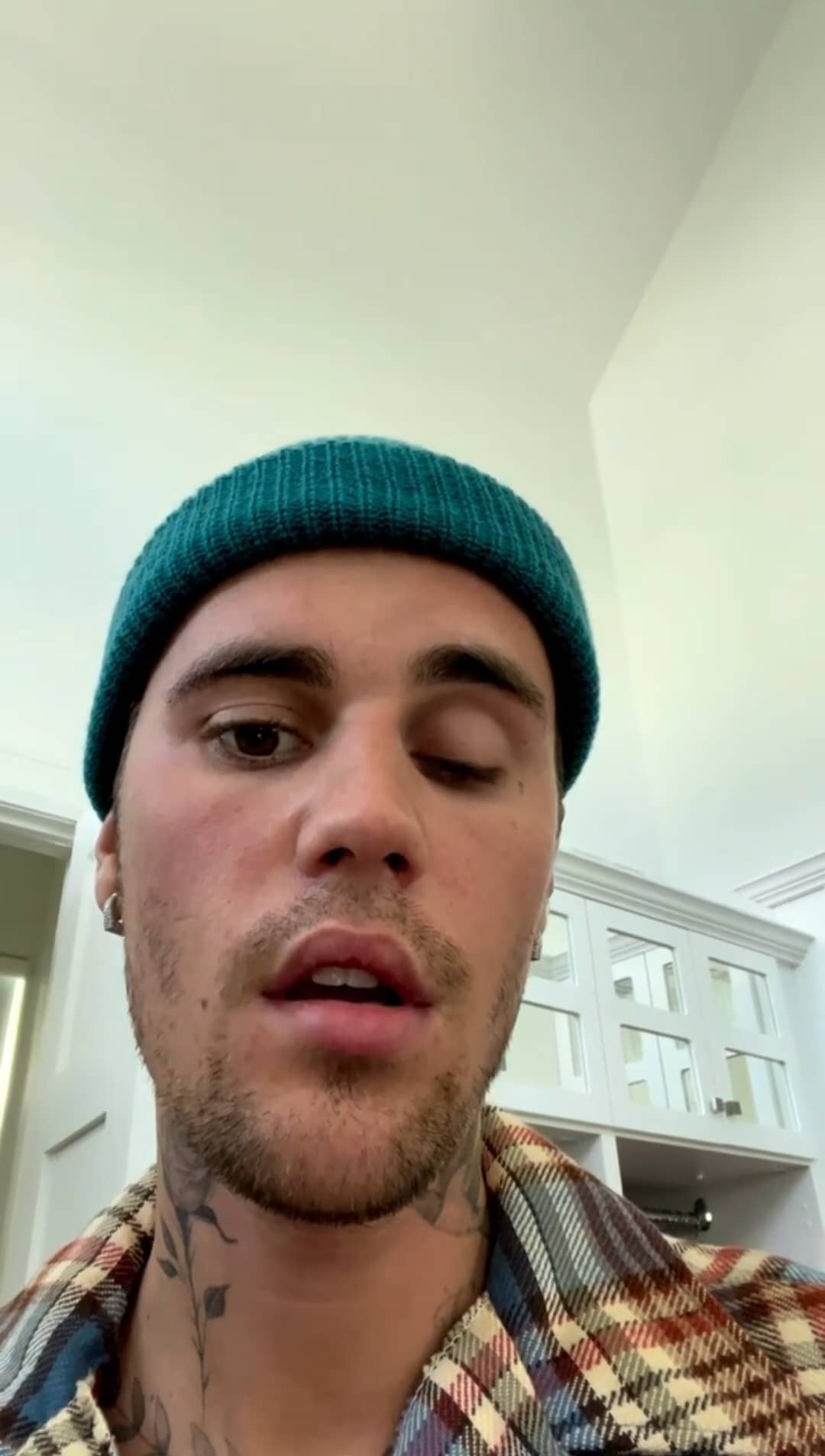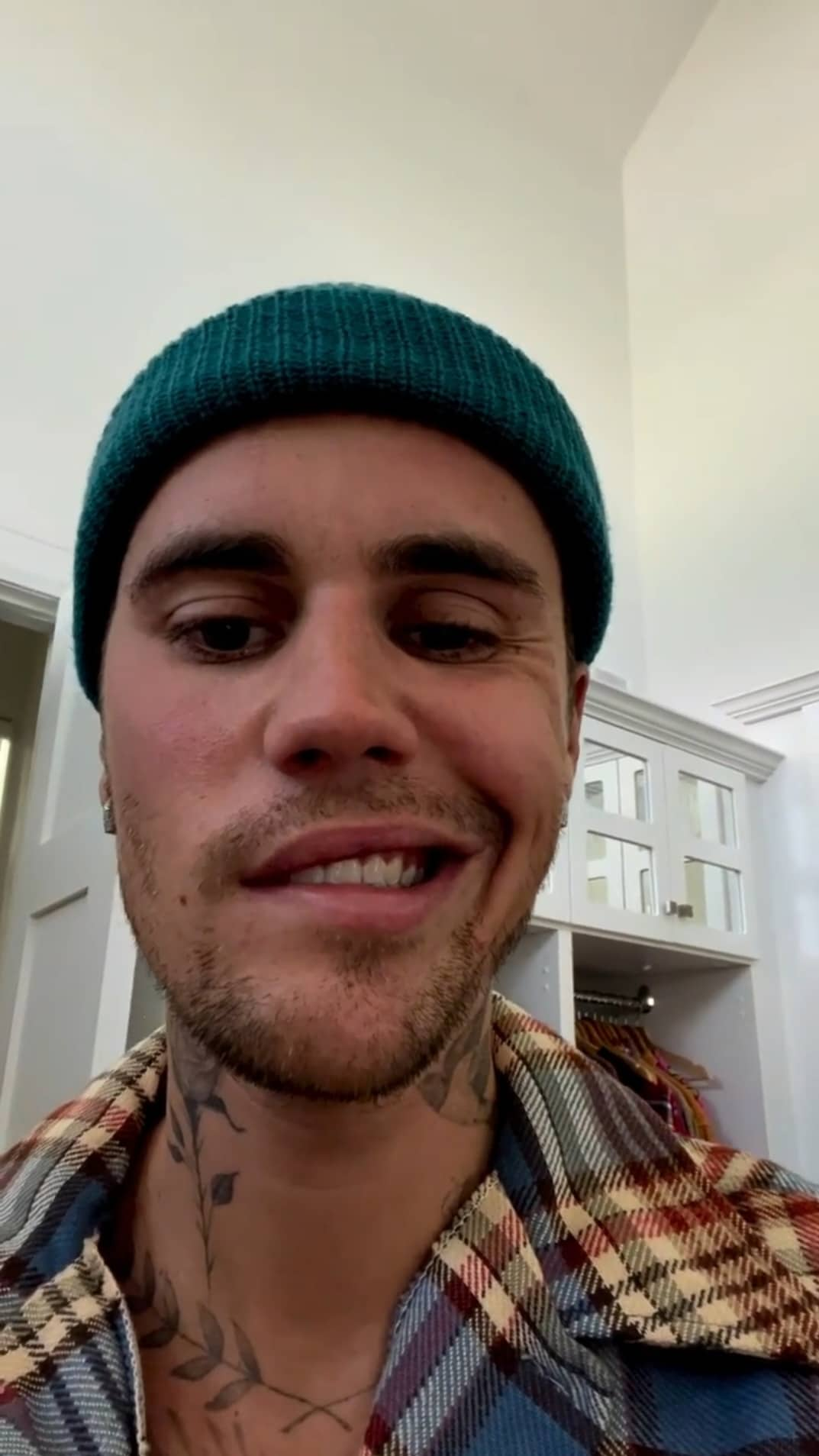 "So for those who are frustrated by my cancellations of the next shows, I'm just physically, obviously, not capable of doing them," Justin explained. "This is pretty serious, as you can see. I wish this wasn't the case, but obviously, my body is telling me I gotta slow down. I hope you guys understand and I'll be using this time to just rest and relax and get back to a hundred percent so I can do what I was born to do."
Continue reading below ↓
Recommended Videos
According to Mayo Clinic, Ramsay Hunt Syndrome, caused by the chickenpox virus, happens when "a shingles outbreak attacks the facial nerve near one of your ears." Apart from facial paralysis, it can also cause "hearing loss in the affected ear". Once the virus clears up, it may still live in the nerves and be reactivated later on. Swift administration of treatment can help reduce any potential complications.
This isn't the first time that Justin has gotten seriously sick. In 2020, he revealed he had Lyme Disease and chronic mono.
In May, Justin announced the international dates of his Justice World Tour, with his Manila stop scheduled for October 29, 2022, at the CCP Open Grounds. As of this writing, Ovation Productions has not yet released a statement or announcement if there will be any changes.
Get well soon, Justin!
MORE ON JUSTIN BIEBER:
Everything You Need To Know About Justin Bieber's 'Justice' Tour In Manila
Aww, Justin Bieber Reveals He Had An *Emotional Breakdown* After His Wedding to Hailey Bieber
EXPLORE COSMO