In August 2021, Katarina Rodriguez surprised everyone with *huge* news when she uploaded her baby announcement on YouTube. In the vlog, Katarina takes a pregnancy test in her bathroom because she didn't get her period for "almost nine months." The catch? She was already seven months pregnant at the time, LOL! 
It's been a year of reflection for the former beauty queen. She shared some of these thoughts in an Instagram post: "Embrace the changes love, and leave all else to the sky above."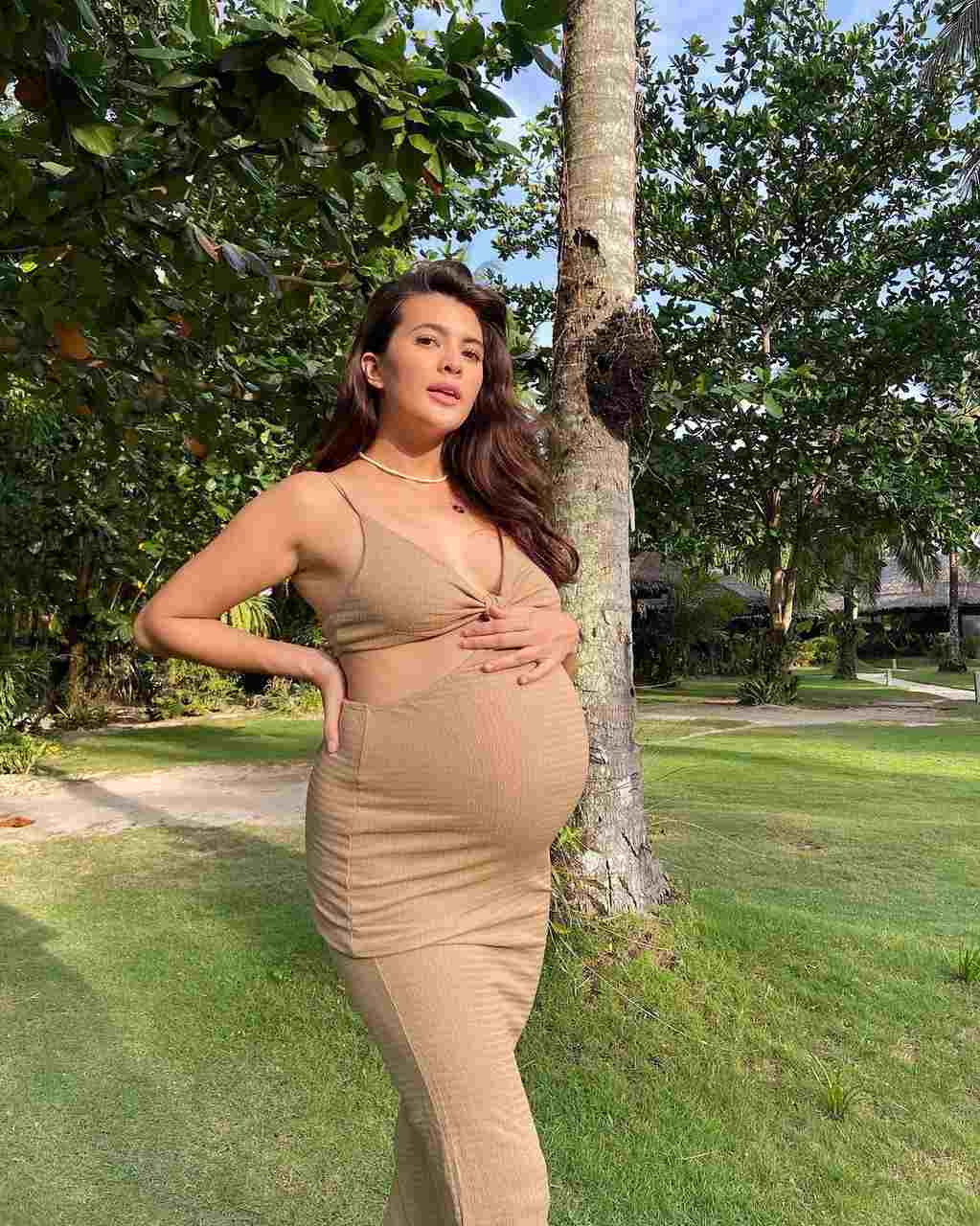 ADVERTISMENT - CONTINUE READING BELOW ↓
Describing pregnancy as a time "redefine herself," Katarina wrote, "I have been through so many changes, physically, emotionally, and spiritually. My mantra throughout the last nine months was to let go and let flow. My intuition has never been as strong as it has been this past year and in times of confusion, or moments where I feel like I'm losing myself, I turn inward, I listen to my intuition and suddenly my mind relaxes."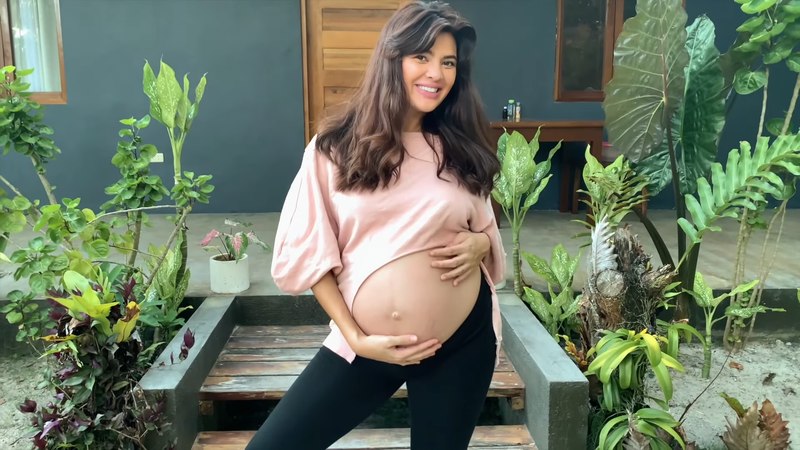 She continued, "This little mental game has been interesting to me while pregnant. I feel as if I meet a new part of myself every day but at the same time I feel like I have never known myself more than I do now. Like I said, it's a mental game. So here's to the rebirth of every mother, may her intuition guide her, patience side with her, and change compliment her."
***
Follow Ysa on Instagram.