Former beauty queen Katarina Rodriguez is expecting her first child with her partner, Nino Barbers. On August 9, through an Instagram post, she *teased* a "silly, super sweet, and a big surprise" that fans can expect on her YouTube channel. 
In the vlog, Katarina takes a pregnancy test in her bathroom because she hasn't had her period in "almost nine months." She spends time reading the instructions and trying to figure out how the test works. Katarina is visibly nervous, and she can't seem to stop checking the test, repeatedly saying, "I think I should just leave it and wait." 
"Three minutes is so long..." When it comes out positive, Katarina films herself telling Nino...only for the camera to zoom out, revealing her big, beautiful baby bump. LOL! Nino laughingly says, "You're so annoying...congrats babe!"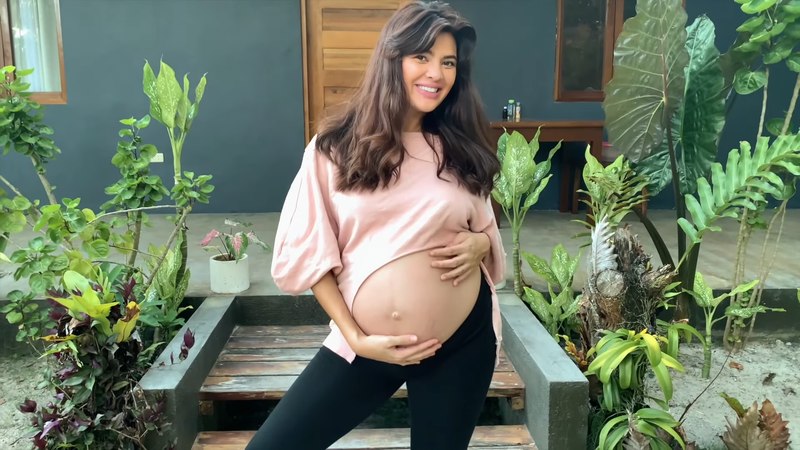 Apparently, they've been keeping it a secret for the past seven to eight months! Aww! The vlog ends with a compilation of clips showing their life in Siargao—including a shot of an ultrasound, our *first* time seeing her little one. 
ADVERTISMENT - CONTINUE READING BELOW ↓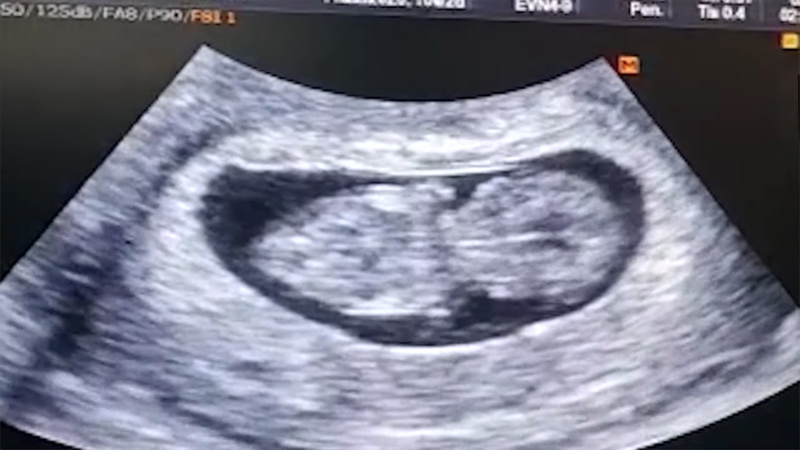 Here are some other heartwarming moments: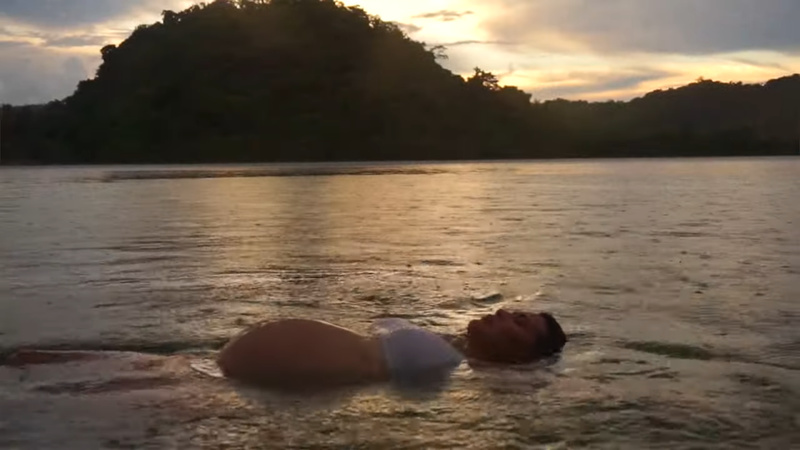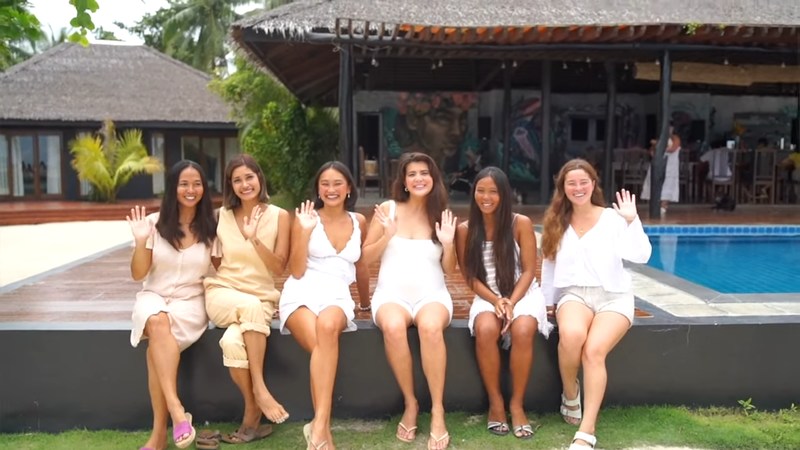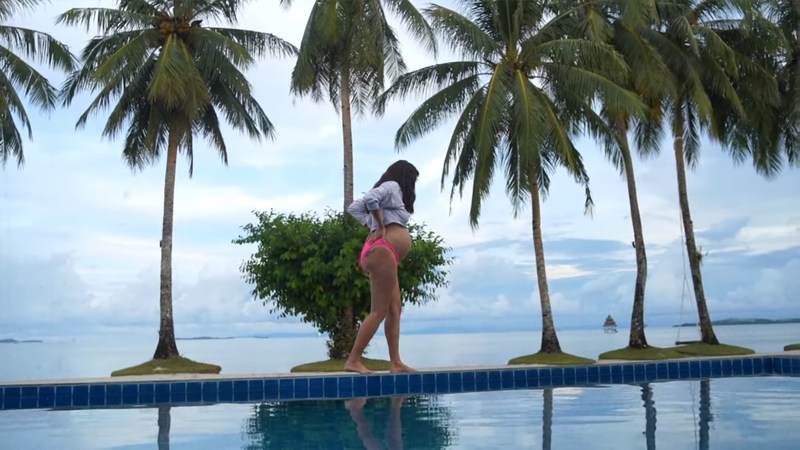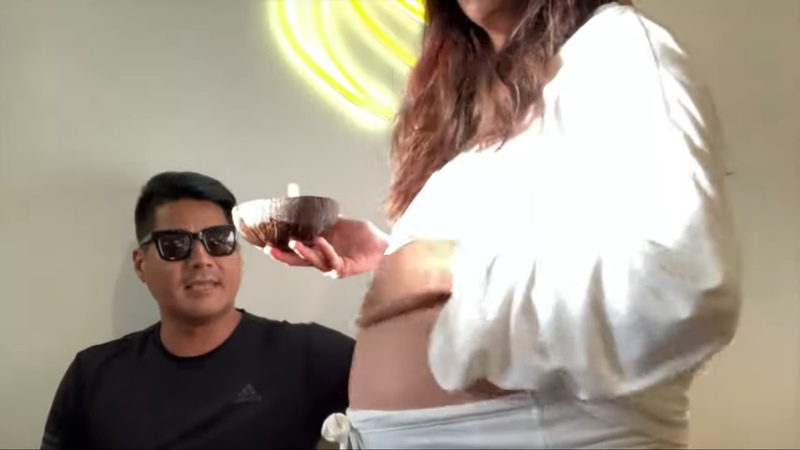 Katarina Rodriguez announces her pregnancy:
***
Follow Ysa on Instagram.