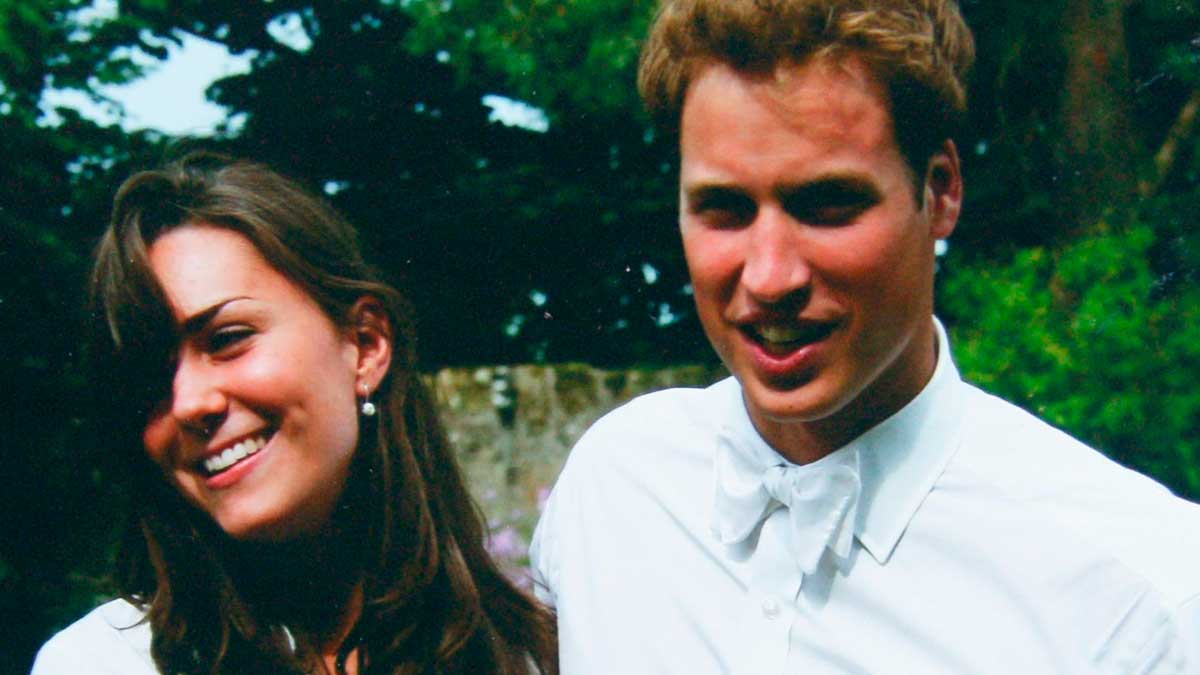 Kate Middleton and Prince William first got together in 2003, and they've been head-over-heels in love ever since. Or at least, one assumes as much based on super cute moments like this: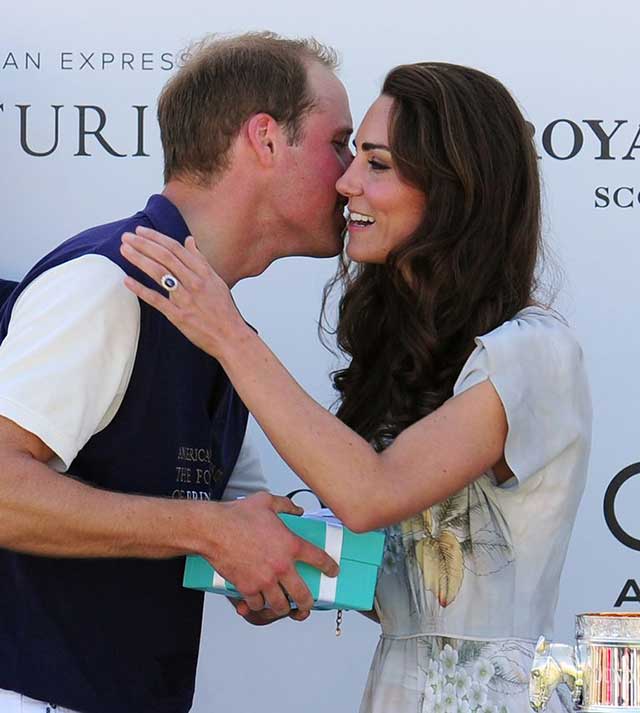 And this one: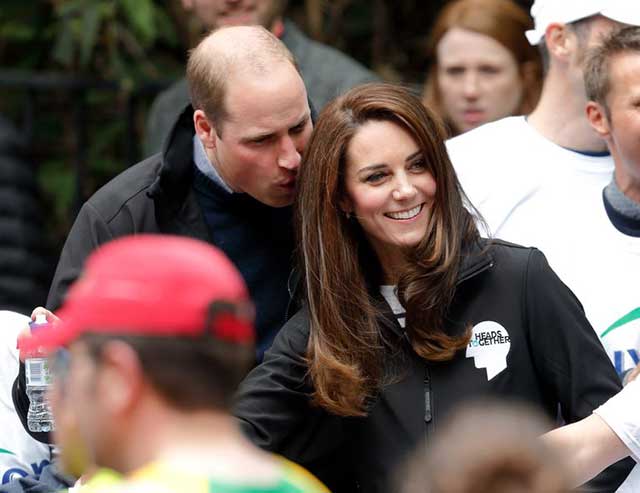 These two started dating in their early twenties when they were both at St. Andrews, and as anyone who has ever navigated the murky waters of hooking up in college knows, shit can get dramatic. So yeah, Kate and William broke up for a while—and unfortunately the breakup went down after their relationship was already very much in the spotlight. Meaning, it was super public.
The good news? KATE TOTALLY WON IT. (Breakups are clearly a competition and I am totally mature and not at all bitter, it's fine.)
Wait, but first...What even went wrong?
Unclear. The couple opened up about their brief split during their engagement interview in 2010, when William came right out and told BBC, "We did split up for a bit. But that was just...we were both very young, it was at university, we were both finding ourselves and such, and being different characters and such."
Hmmm, vague, but what we DO know is that it seems like William was the one to initiate the split. At least, that's the vibe I'm getting from Kate saying she "wasn't very happy" about breaking up, but that it made her a stronger person.
Prince William and Kate Middleton - Full interview
I searched the internet circa April 2007 (when this mess went down) for explanations on why they split and discovered the following theories.
Kate

 

accidentally

 

used the word "toilet" in front of the Queen, an alleged incident that was dubbed "toiletgate." This is not a joke.
William

 

moved to an army camp

 

in Dorset while Kate stayed in London, which put a strain on their relationship.
Either way it was over. OVER!
How Kate ~won~
Okay, so the couple broke up in late March/early April, and Kate wasted no time low-key fleeing the country to Ireland with her mom and a few friends. Judging from these iconic pictures of her leaving the club, Ms. Middleton was immediately living her best single life and had no f*cks to give.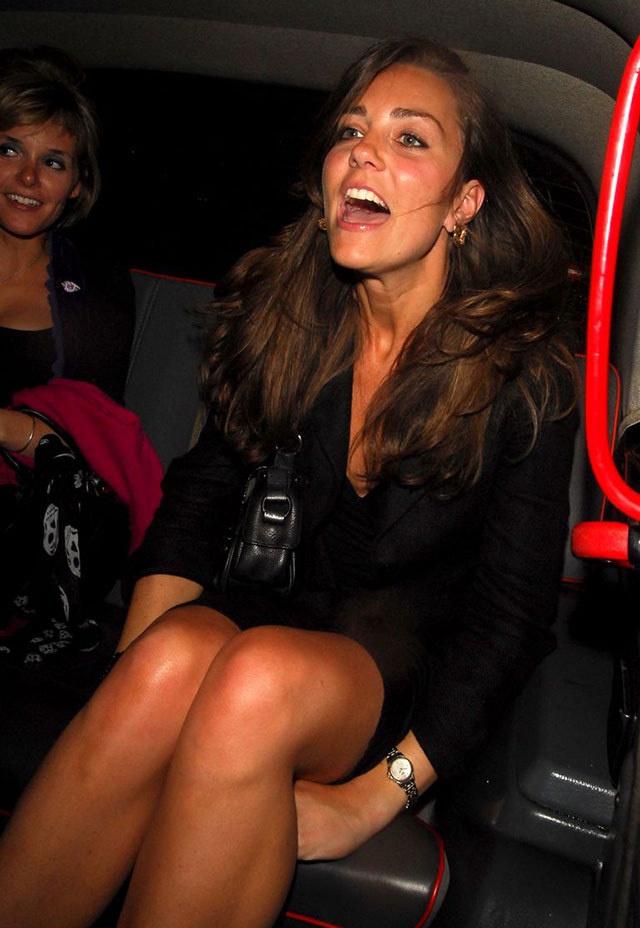 And you KNOW she was hoping William would see these pics and realize what he was missing.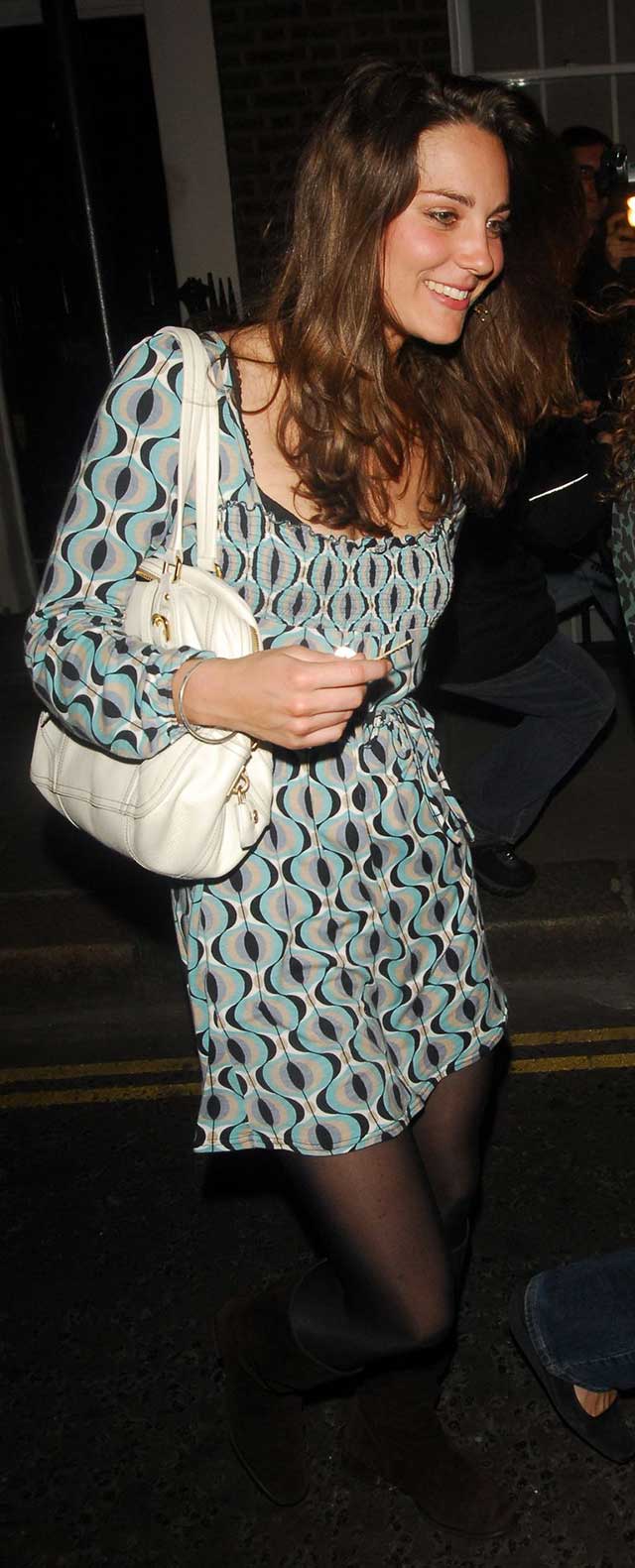 Tabloids couldn't get enough of what a strong, confident, comeback queen Kate was. The Daily Mail published an article literally titled "As Kate re-emerges more tanned and confident, a new Middleton girl takes a bow." PLUS! She straight up started dating WILLIAM'S BEST FRIEND, aka the shipping heir Henry Ropner. (Side bar: William had briefly dated one of Henry's exes, which means that Kate and Henry got their revenge TOGETHER. Honestly, sorry for the all-caps but this is just too good!)
Naturally, it only took a few weeks for Kate and William (who was spending his time going to posh events and NOT living his best life) to get back together, and the rest, dear friend, is history. Now that is how you do a breakup, ladies and gentlemen.
***
This article originally appeared on Cosmopolitan.com. Minor edits have been made by the Cosmo.ph editors.
Recommended Videos