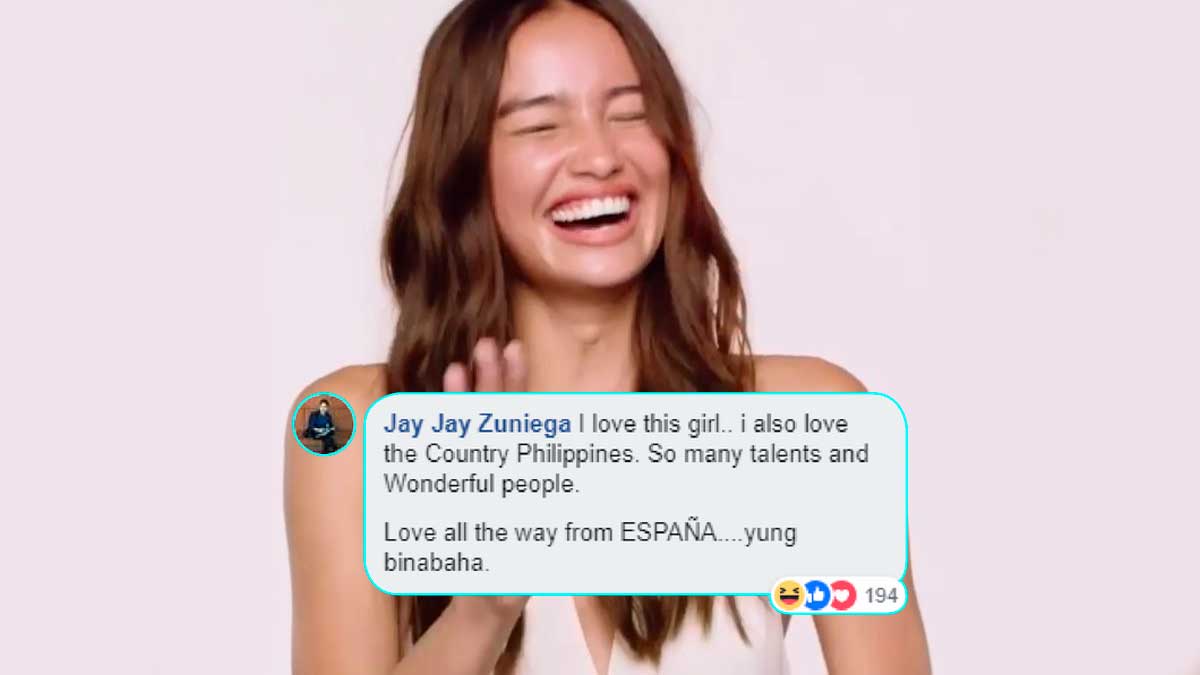 The Victoria's Secret Angels Facebook page released a video introducing Pinay model Kelsey Merritt on Tuesday, September 11. In it, Kelsey talks about her favorite television shows, special talents (picking stuff up with her feet!), and her favorite food (green mangoes from the PH). Check it out below: 
As if this video isn't filling our day with enough good vibes already, our fellow Filipinos are at it again with witty comments (and support) for Kelsey! 
We've got the usual: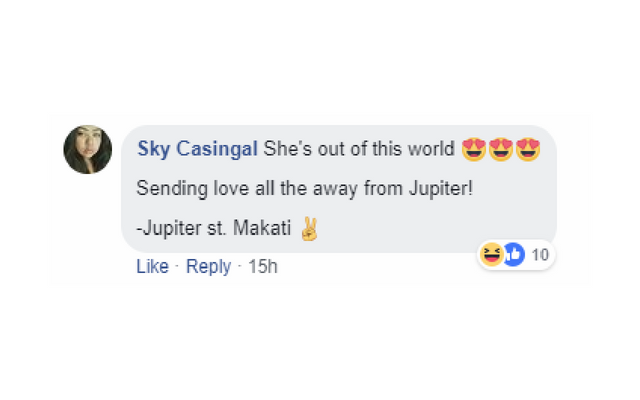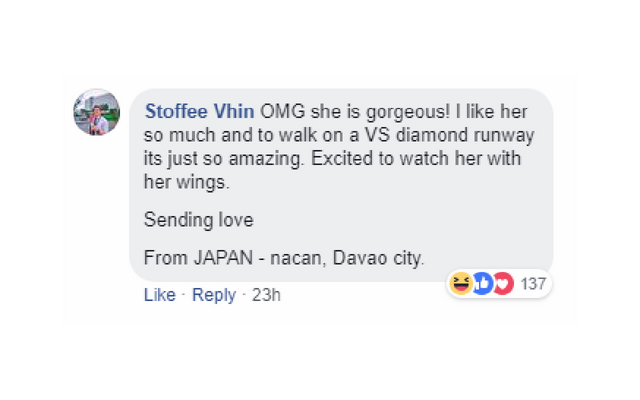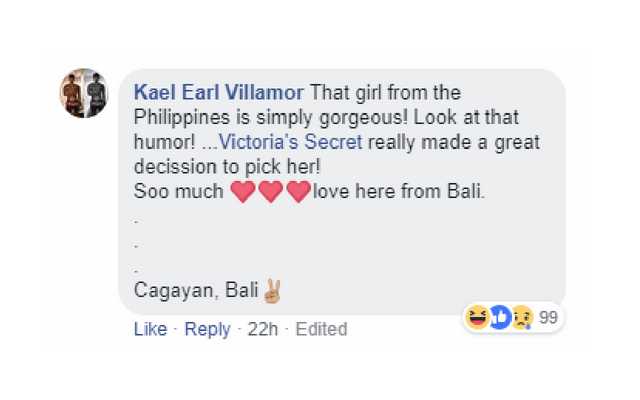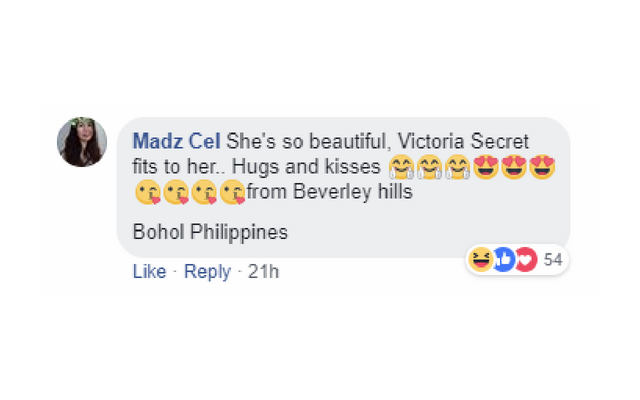 I don't know how this works, but it just does. 
Loving this Kelsey Merritt + Meteor Garden mashup!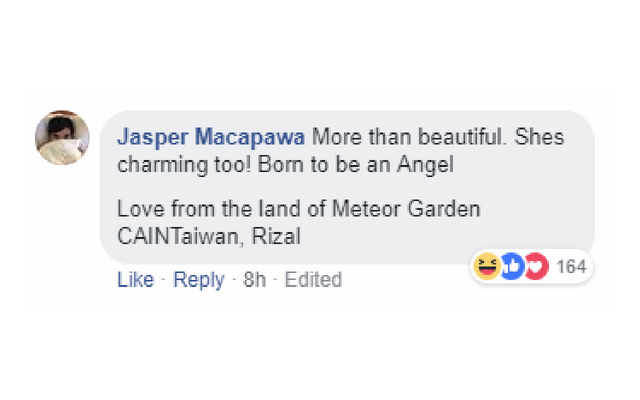 Very timely, since there's a storm coming.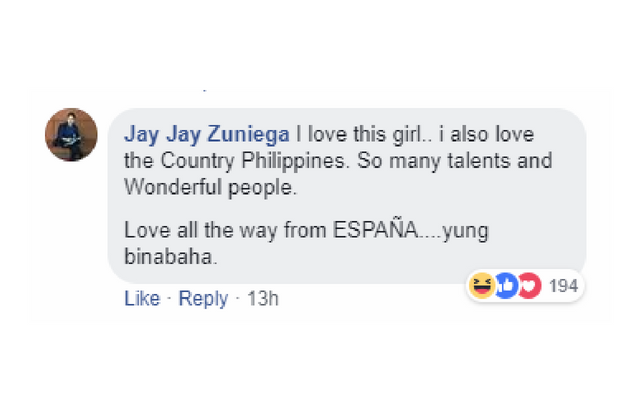 LOL. Hugot culture is here to stay!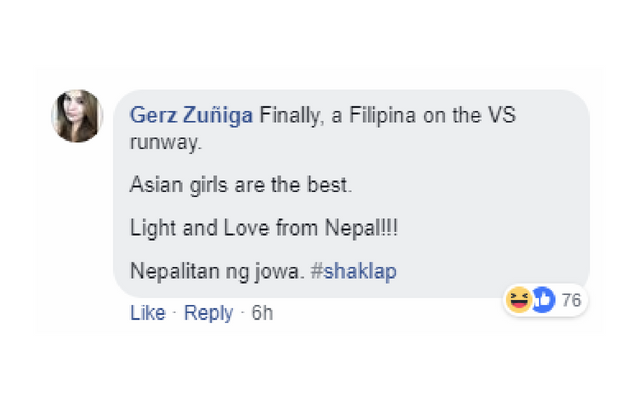 At least someone's telling the truth.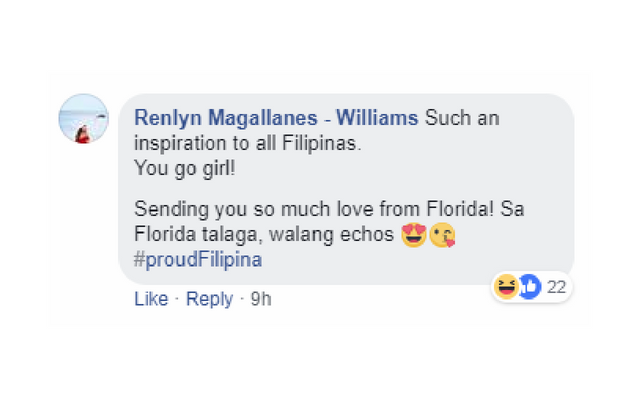 Well, this is new! We don't know whether to laugh or cry, TBH.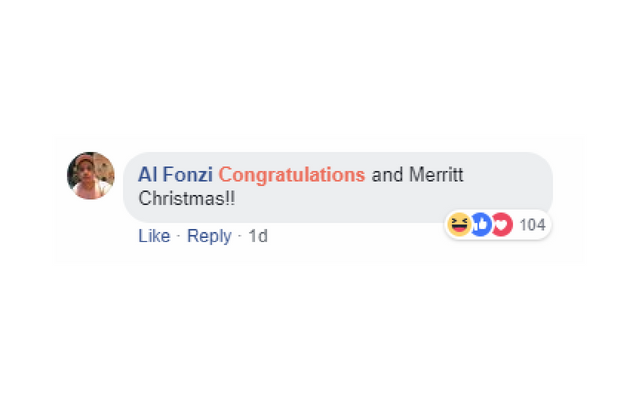 Follow Lily on Instagram. 
Recommended Videos