Despite making out with Anwar Hadid, little brother to Gigi and Bella Hadid, in a very public way just last week, Kendall Jenner is reportedly still dating NBA star Ben Simmons. An ~eyewitness~ told E! News that Kendall and Ben went shopping together in Beverly Hills this weekend.
"Kendall spent the day with Ben Simmons. They went shopping together at Barneys New York in Beverly Hills. They were inside for about an hour. Kendall helped Ben look in the men's department and she stood with him at the register as he made his purchase," the source said.
"She picked up some stuff and he went along with her down to the women's section. They were cute together and casual. They walked with their shoulders touching and were smiling and laughing."
After picking out clothes, the two reportedly went back to Ben's house where they met a friend, and Kendall seemed "very comfortable and laid-back." She didn't stay for long.
Ben and Kendall were first reported as dating last month, but right after those reports came out, Kendall was spotted making out with supermodel baby brother Anwar in New York City, which is crazy considering she is best friends with his two older sisters.
Continue reading below ↓
Recommended Videos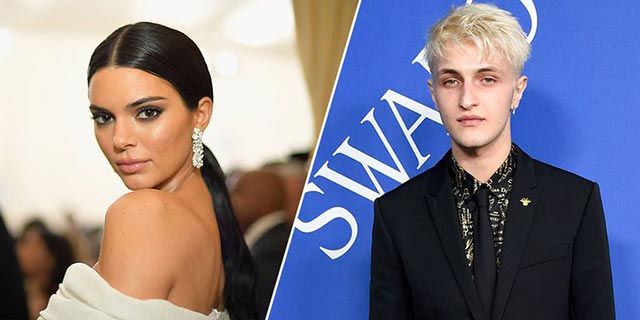 But then, a source told Entertainment Tonight that Kendall and Anwar were "nothing serious" and "just having fun for now." Kendall would "never want to do anything to put her relationship with Anwar's sisters in jeopardy."
AND, funnily enough, a different source told E! News the same basic thing about Kendall and Ben, that Kendall "doesn't want anything serious" with him.
So maybe Kendall is just truly, honestly, playing the field, and in that case, YOU DO YOU GIRL.
Follow Emma on Instagram.
***
This article originally appeared on Cosmopolitan.com. Minor edits have been made by the Cosmo.ph editors.