The season finale of Keeping Up With The Kardashians is almost upon us, and apparently, America's First Reality Family decided to dress up as each other. Because, the hijinks, guys! Anyway, while you might typically roll your poor, long-suffering eyes at such a ratings stunt, the content in this episode actually looks completely golden. Mostly due to Kendall Jenner dressing up as Kylie Jenner and roasting her sister's entire makeup empire in the most savage way possible.
First, we have Kendall applying Kylie's lipstick and over-lining her lips. I'm scared: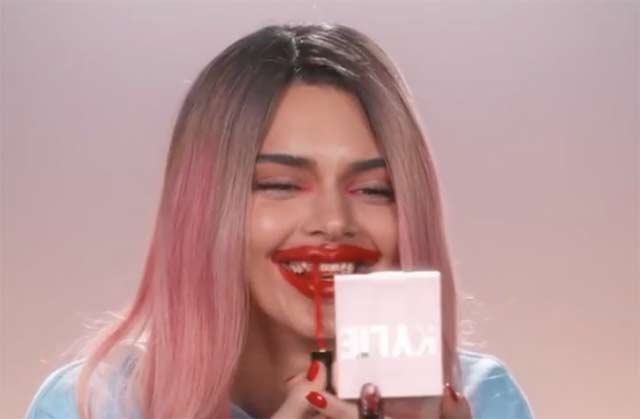 Then, we have her wearing one of Kylie's pink wigs during a phone call with Kylie, who seemed to dig the look: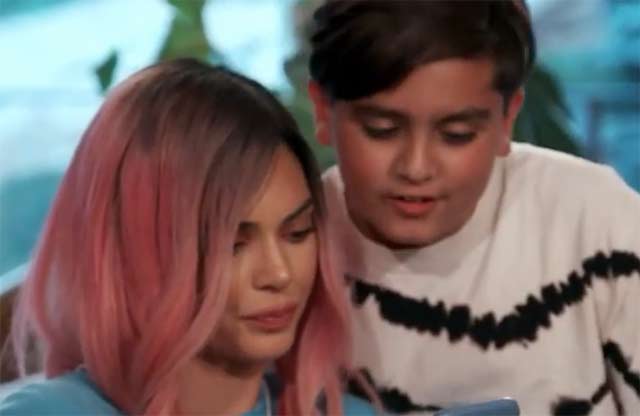 And finally, we have her showing off some Kylie lipstick swatches on her arm and doing whatever this is: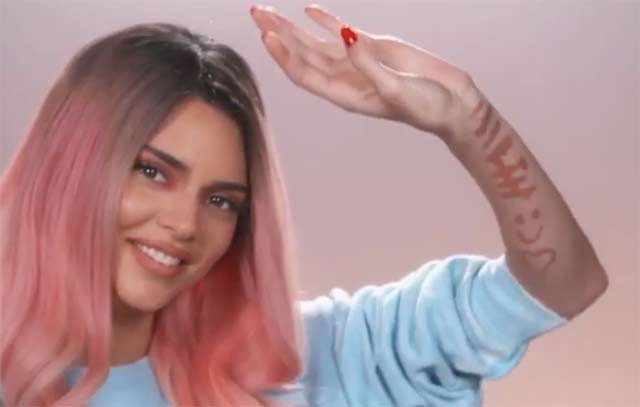 Continue reading below ↓
Recommended Videos
Um, Kendall might be my favorite Kardashian henceforth? Here's the entire clip for you to watch instead of taking care of all your other responsibilities this morning:
Also, special shoutout to Kris Jenner for dressing up like Khloé Kardashian, complete with a long blonde wig. She looks amazing, iconic, like a living legend, etc, etc. Meanwhile, unclear if Kourtney is supposed to be channeling Kim Kardashian, but she looks just like herself, soooooo I guess not?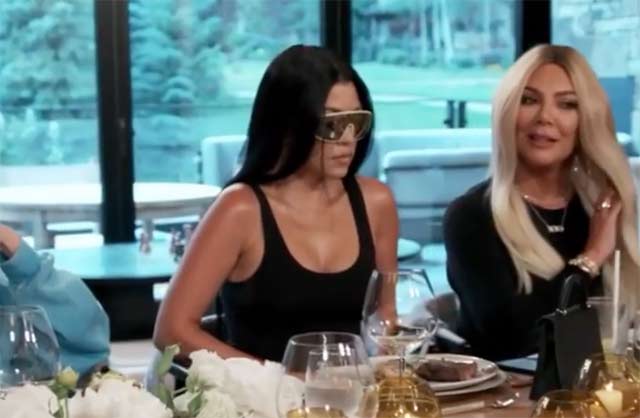 ***
This article originally appeared on Cosmopolitan.com. Minor edits have been made by the Cosmo.ph editors.