Please swallow any beverage that you're currently consuming, 'cause I don't want you to have to do a spit take. In the name of family bonding/creating content for Keeping Up with the Kardashians, the Kardashian-Jenner clan decided to dress up as each other for a family get-together. Why anyone thought that this wouldn't lead to more fighting (who knows?), but we should all be #grateful for the clips that it's provided us with.
Khloé Kardashian was assigned to dress up as her mom Kris Jenner, and she did NOT disappoint. Khloé donned a short wig, dark eyeshadow, big earrings, and a very Kris outfit, which resulted in this masterpiece: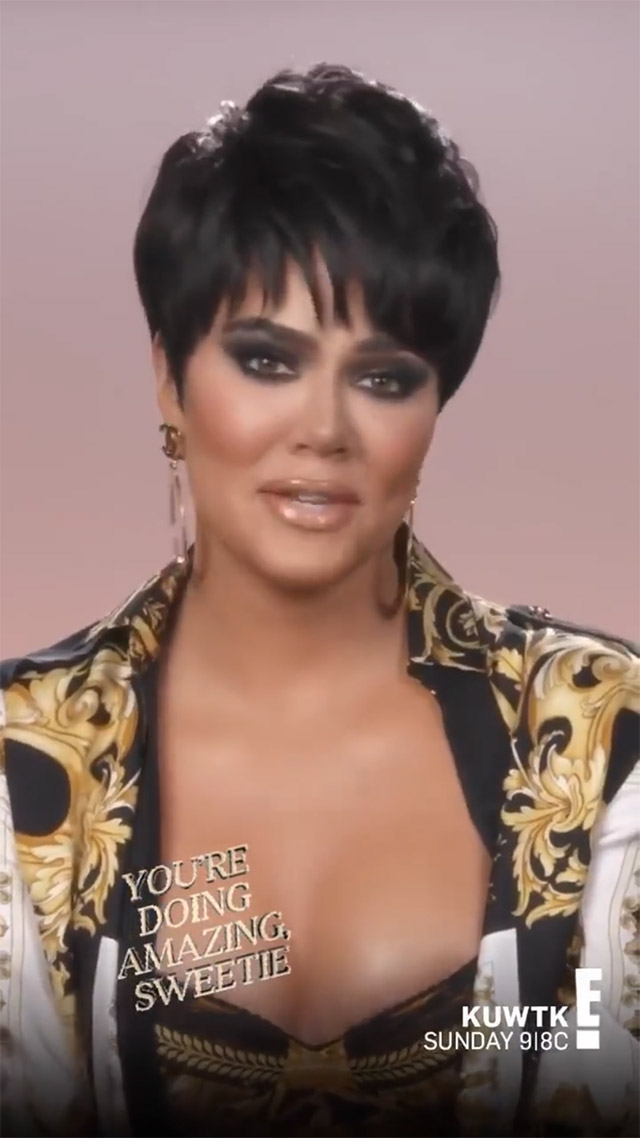 Continue reading below ↓
Recommended Videos
Kris (the real one, not the Khloé one) posted a teaser for tonight's episode of KUWTK on her Insta, and in it we see Khloé doing her best Kris impression, saying, "Kylie, you can sit next to me, because you are my favorite and you make a billion dollars... I have my Kylie, my billion-dollar baby. Now she will always be the dearest to my heart for a billion reasons." Wowww, tell us how you really feel, Khlo!
And in case you're wondering, for this fun little exercise, Kris dressed up as Khloé and Kourtney dressed up as Kim: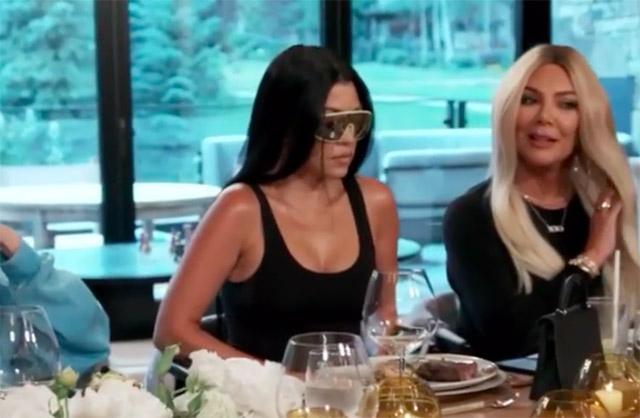 While Kendall did an absolutely savage impression of Kylie, lip kit and all: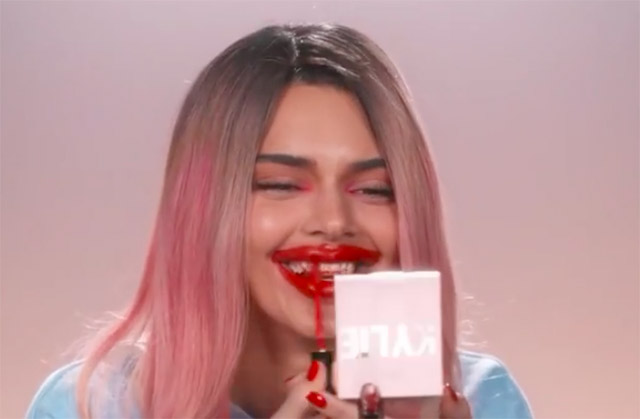 I'm just keeping my fingers crossed that they also included Rob Kardashian and Scott Disick in this situation because seeing them dressed as each other would make me incredibly happy!
***
This article originally appeared on Cosmopolitan.com. Minor edits have been made by the Cosmo.ph editors.