Chilling Adventures Of Sabrina is back for its second season and we cannot be more excited! Here's what took place in Season 1: Sabrina Spellman (Kiernan Shipka), a half-mortal and half-witch, must make her two worlds collide as she nears her 16th birthday. She attends the Academy Of Unseen Arts while attending regular high school with her gal pals and her boyfriend, Harvey (Ross Lynch). Throughout 10 episodes, Sabrina confronts the Dark Lord, meets a witch who aims to manipulate her, and becomes friends with a warlock named Nicholas (Gavin Leatherwood), who takes a special interest in her. 
Cosmopolitan Philippines recently got to ask young actress Kiernan Shipka, aka Sabrina, about her favorite quote from the show and what we can expect for the second season of CAOS!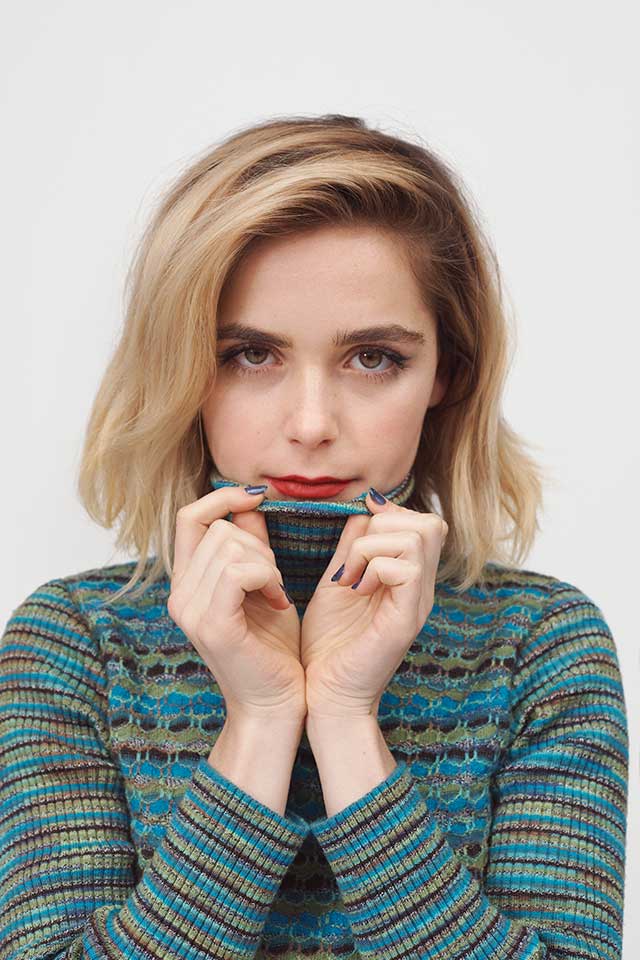 ADVERTISMENT - CONTINUE READING BELOW ↓
What's your favorite line or quote of Sabrina's from Season 1?
"My name is Sabrina Spellman and I will NOT sign it away!"
How different can you describe Sabrina in Season 2 compared to Season 1?
"Sabrina is still the same girl as she was in Season 1, but a lot has changed in her life that has made her mature and grow. She is also discovering her power and playing around with just how much she can do."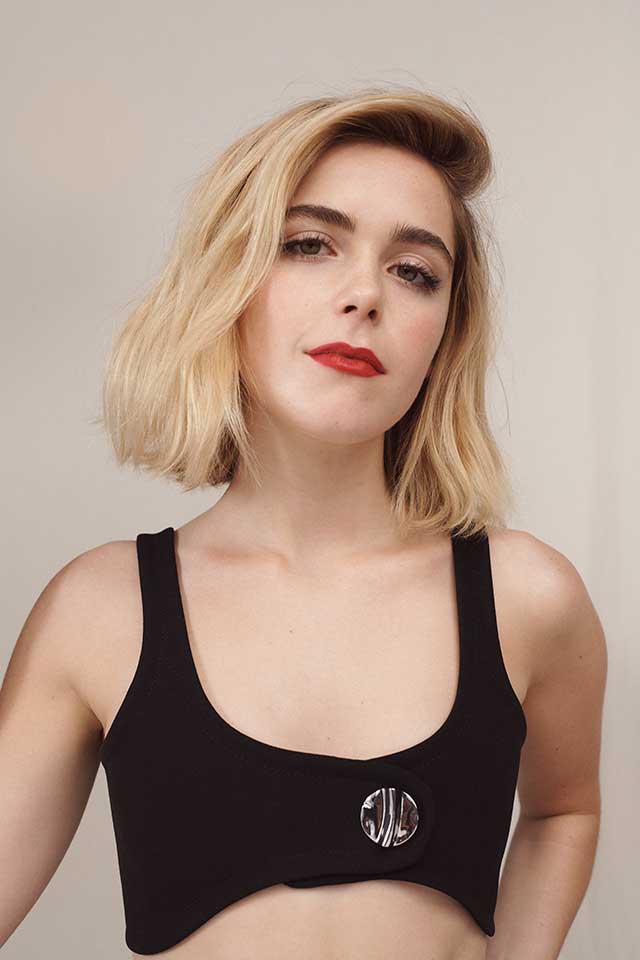 What can we expect from the Sabrina-Harvey-Nicholas love triangle?
"We can definitely expect the unexpected. There will be plenty of surprises along the way."
Do you have any favorite scenes you filmed in Season 2 that you can share with us?
"I loved filming the musical number and the waltz in the finale episode. It was so fabulous and theatrical. I loved every minute of wearing that dress!"
Is a crossover episode possible? What do you think would be a great Riverdale + Sabrina crossover?
"I would certainly hope so!!! I would love to see Sabrina and Betty (Lili Reinhart) join forces in some way."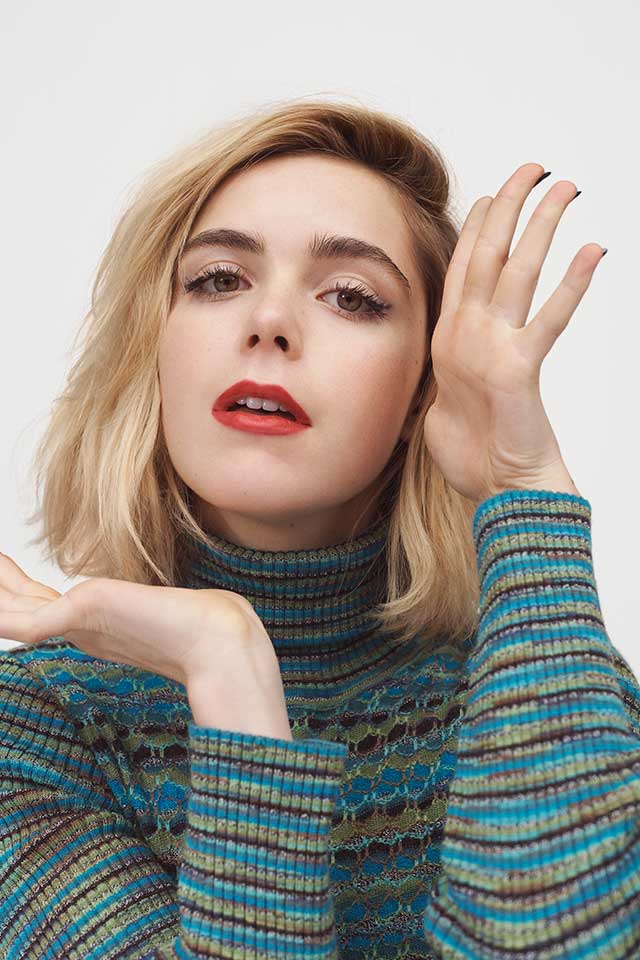 ADVERTISMENT - CONTINUE READING BELOW ↓
Riverdale and Chilling Adventures Of Sabrina are both the brainchild of Roberto Aguirre-Sacasa. Sabrina is set in the (fictional) neighboring town of Greendale and a river is the only thing that separates the two towns! 
Check out the CAOS Season 2 trailer here: 
Follow Lily on Instagram.