March 25, 2021 Update: Yup, Law School will be dropping on Netflix! The streaming site has released its lineup of upcoming shows and movies, and the first episode of Law School will be available on April 14, 2021 (that's a Wednesday!). The official synopsis reads: "When a grim incident occurs at their prestigious school, justice through law is put to a test by a tough law professor and his ambitious students." We seriously can't wait! 
***
Our one true love, Kim Bum, has been the talk of the town recently for his *duality* in the fantasy series, Tale Of The Nine-Tailed—his first drama after being discharged from the military. Kim Bum fans, you're in for another treat: The actor is confirmed to star in the upcoming legal thriller, Law School, alongside Reply 1988's Ryu Hye Young (As in, Bo Ra noona!)
Law School revolves around South Korea's top law school, and how a bunch of students and professors get tangled up in a strange case. The K-drama is slated for release during the first half of 2021, and will be produced by JTBC—the same South Korean broadcasting company that brought us well-received series like A World Of Married Couple, Itaewon Class, and Sky Castle.
Kim Bum will play the role of Han Joon Hwi, a first-year law student who seems to be the *perfect* guy on the campus with his intelligence, charming appeal, and leadership skills. But beware: There's a different side of him that he keeps as a secret (we guess you really can't have it all).
ADVERTISMENT - CONTINUE READING BELOW ↓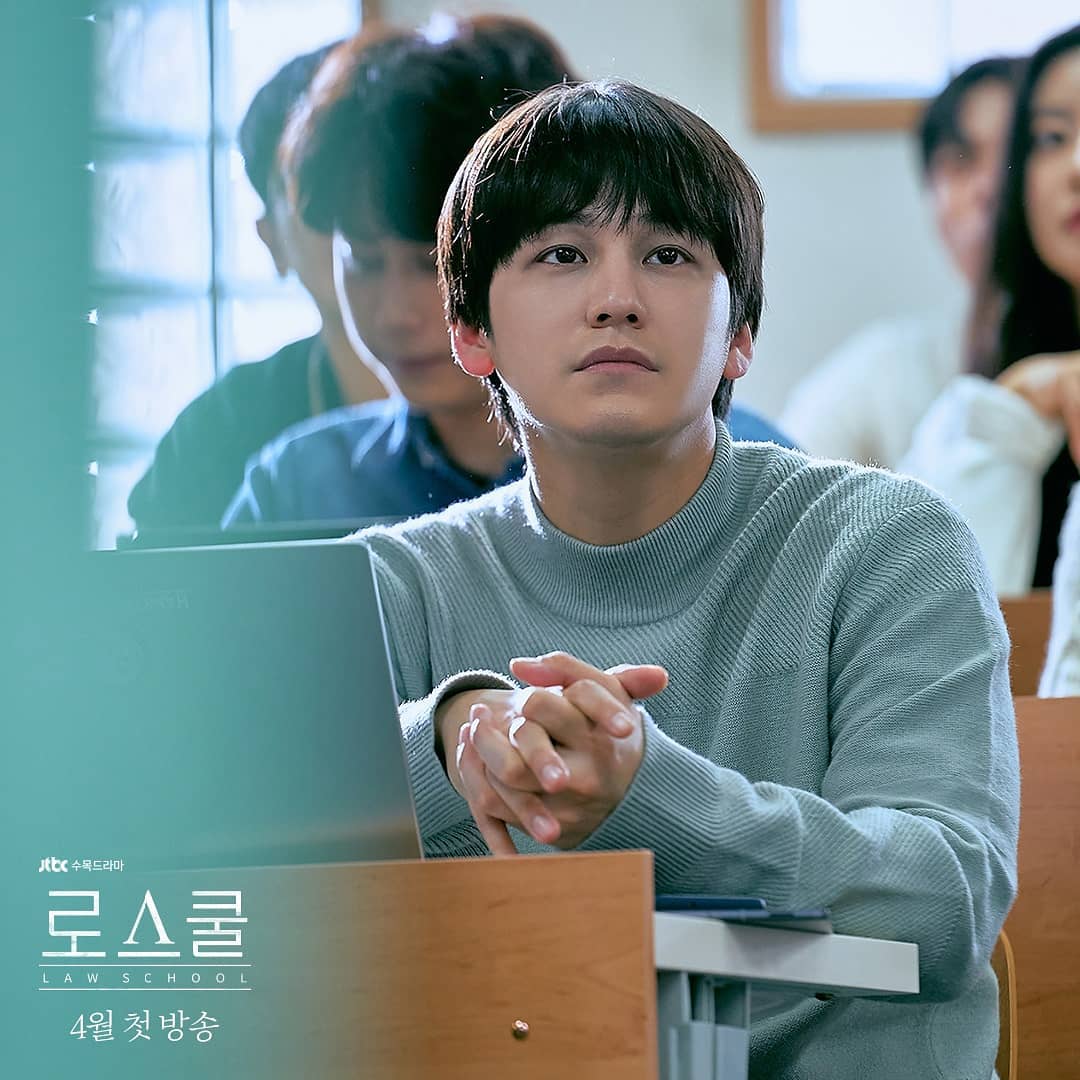 Ryu Hye Young will play another first-year law student named Kang Sol, who works her way up so she can be admitted to the law school. Raised in poverty as a child, Kang Sol goes through the highs and lows of being in a different social class, and learns the true essence of being a lawyer. We love an empowered woman just like her character, Sung Bo Ra, in Reply 1988!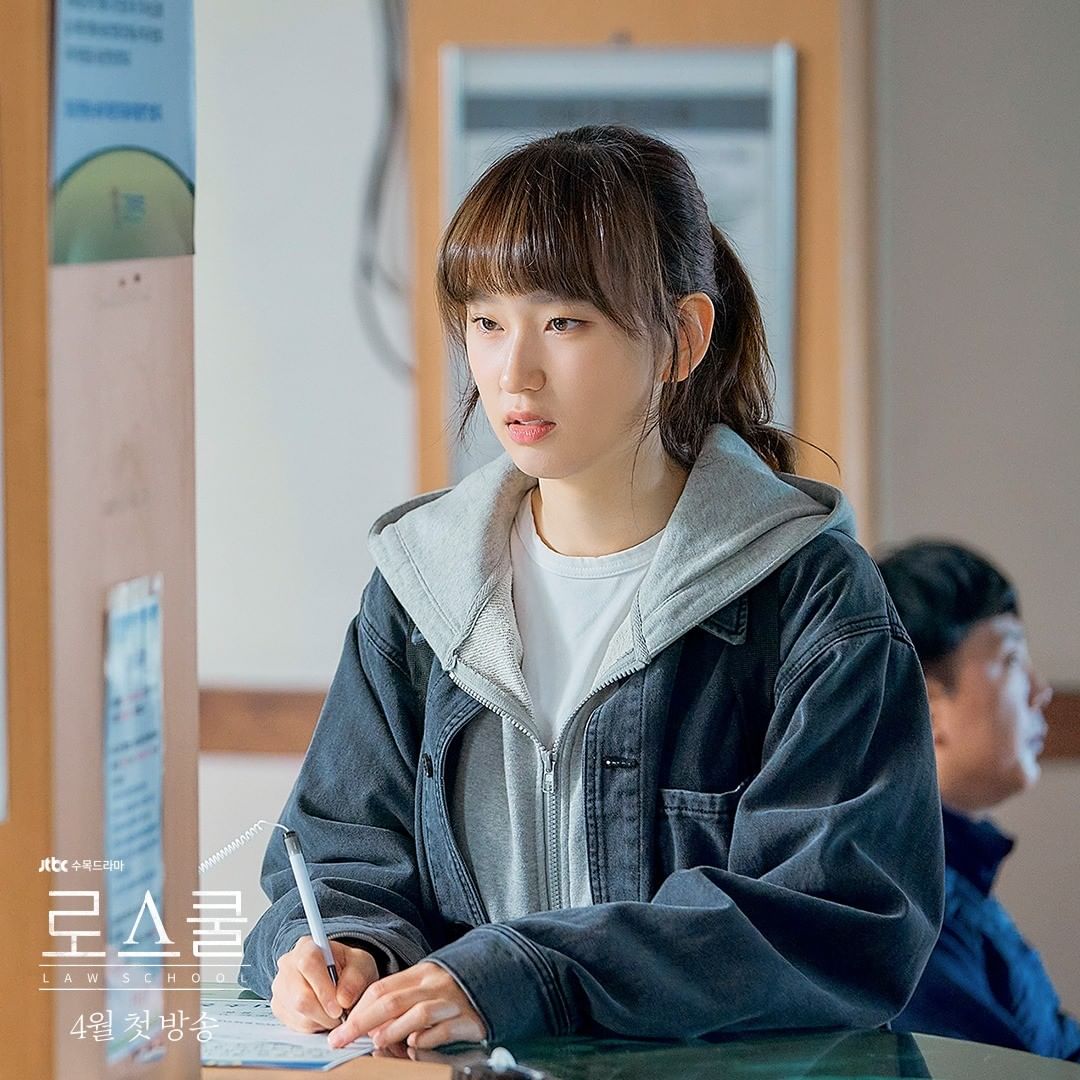 Versatile actors Lee Jung Eun and Kim Myung Min will also join the cast. Lee Jung Eun, who's known for her outstanding role in the award-winning movie Parasite, will transform as the authoritative civil law professor Kim Eun Sook who used to head the law school's legal clinic. On the other hand, Kim Myung Min will take the role of Yang Jong Hoon, a strict criminal law professor who is a former prosecutor.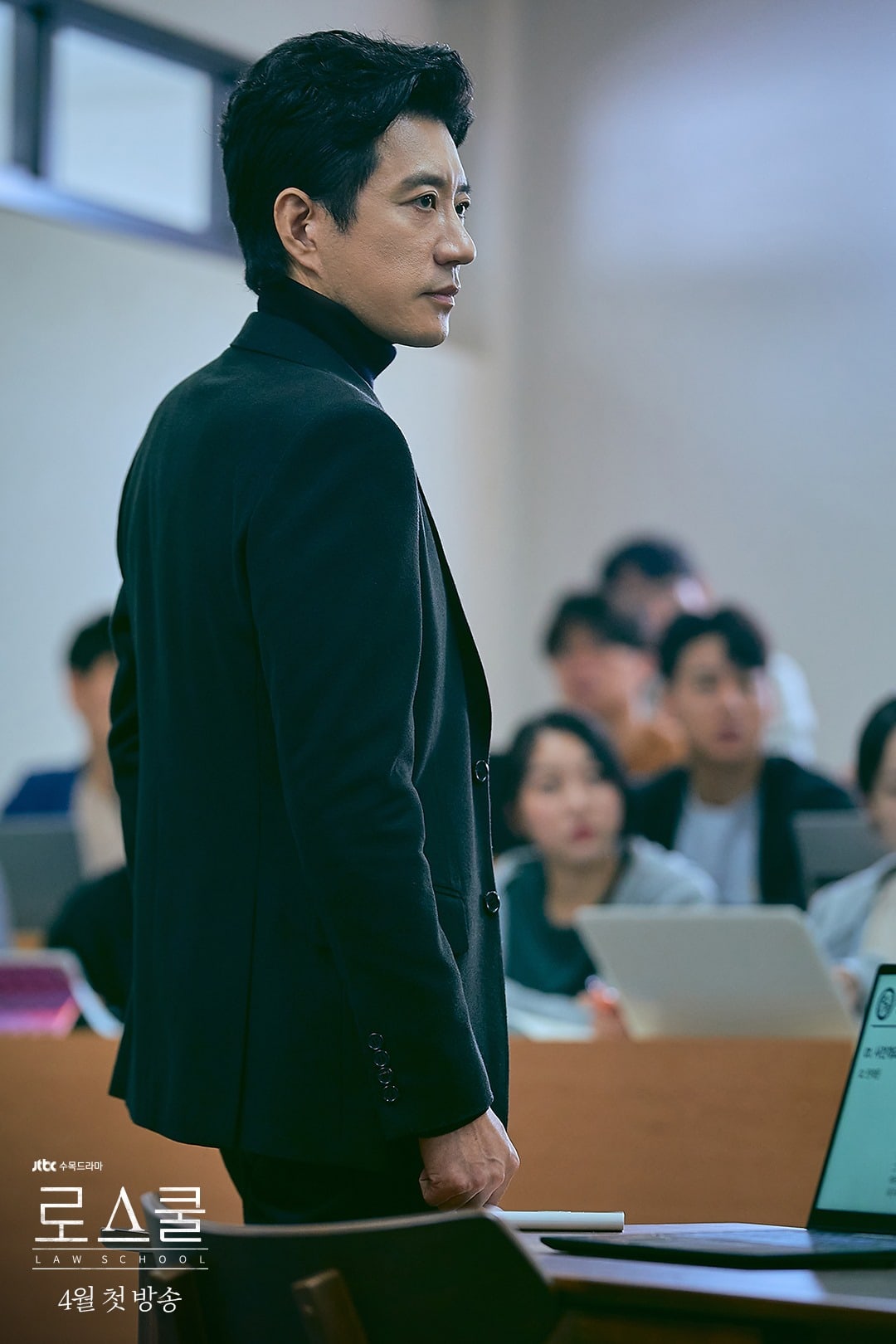 Directed by Kim Suk Yoon and written by Seo In, expect Law School to deliver superb performances from the actors, and a gripping storyline about lawyers-in-training.
***
Follow Hanna on Instagram.