Maureen Wroblewitz is one of the Top 30 contestants vying for the Miss Universe Philippines 2021 crown. So, before the much-awaited coronation night, here's a quick guide on all things Maureen!
Here are nine interesting facts to know about Maureen Wroblewitz:
1. Maureen Wroblewitz was born on June 22, 1998!
Maureen, 23, has a Pinay mom and a German dad. She also has three sisters: two older and one younger.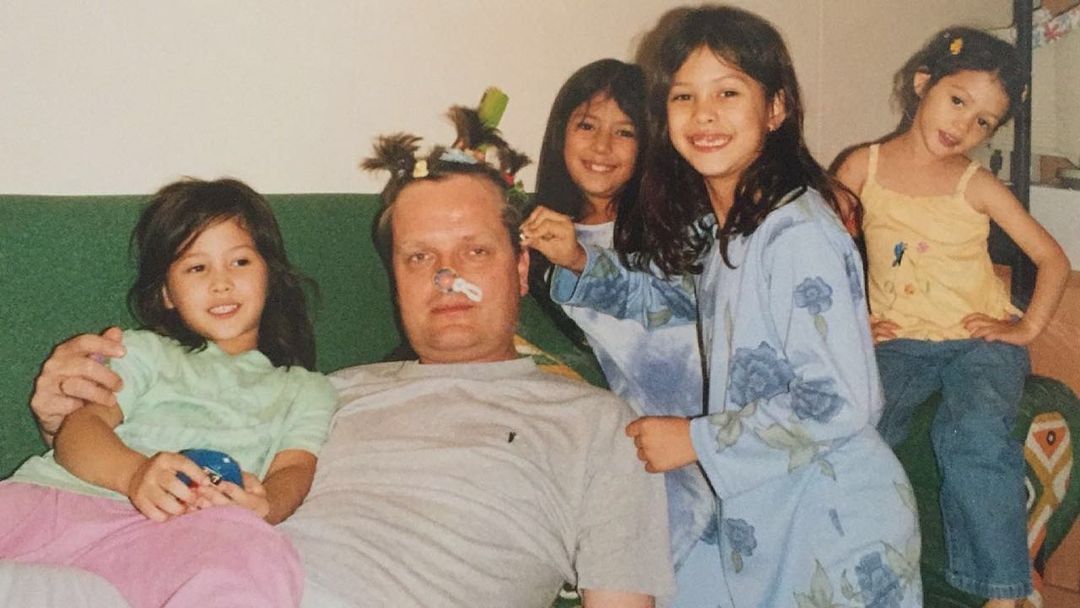 2. Maureen won Asia's Next Top Model Cycle 5.
Maureen's big break happened in 2017 when she competed and eventually won Asia's Next Top Model Cycle 5. And, yup, she's the first-ever Pinay to do so! Maureen reflected on her AsNTM journey on Instagram and wrote, "Before I entered the competition, I already doubted myself. I never even thought I would make it into the competition at all…I am stronger than I thought I was and I really don't give up!...I was constantly called 'a pretty face with no skills'…It became a perfect motivation for me to prove them wrong and to show them that being inexperienced doesn't mean you're a weak model…I wanted to win this for my country—the Philippines—and I'm so happy to say that I did. This is all for you guys! We won this together."
ADVERTISMENT - CONTINUE READING BELOW ↓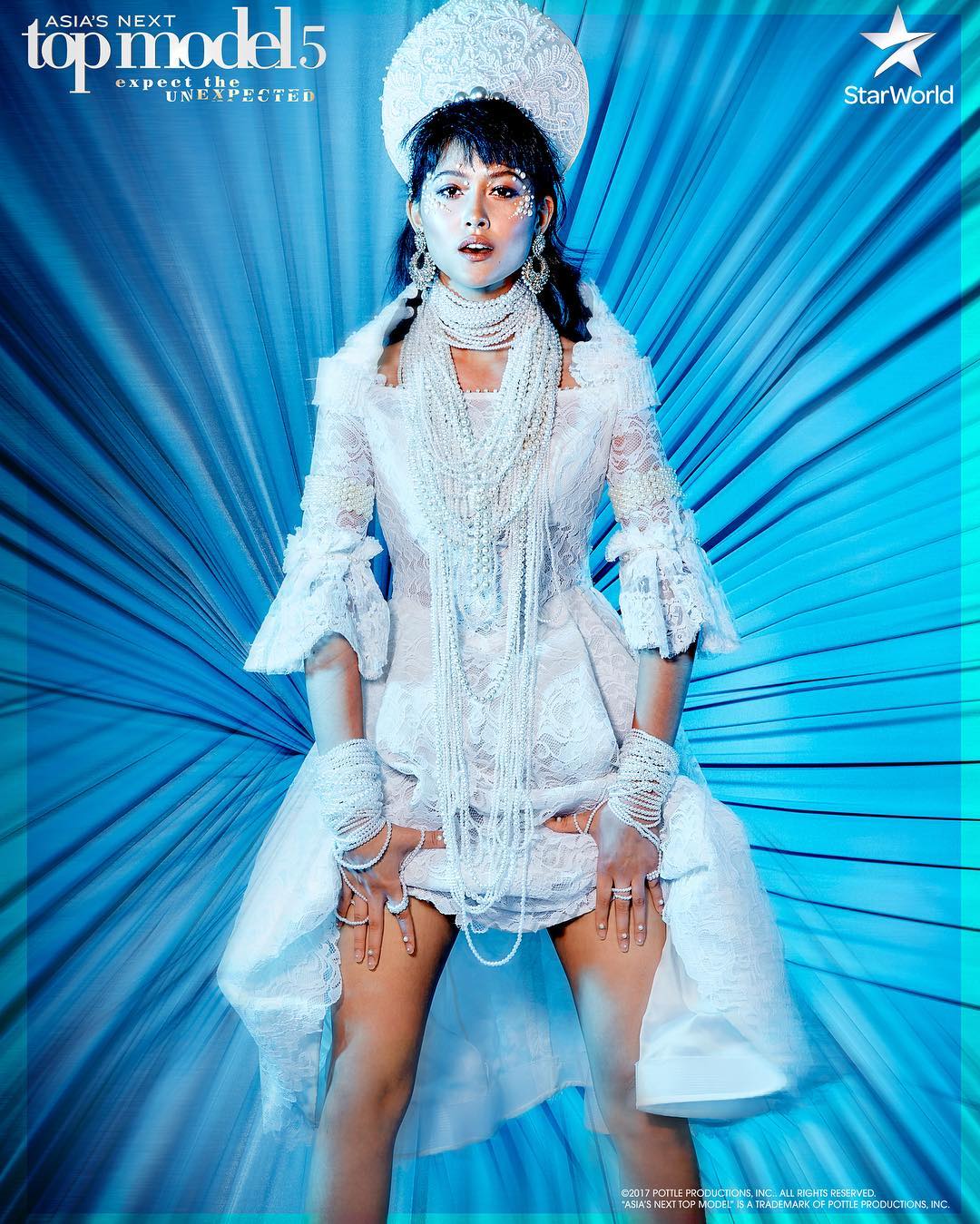 3. Maureen was discovered on Instagram.
In an interview with Spotted Magazine, Maureen revealed that she was actually discovered on Instagram when she was 15: "I wanted to model since I was 13. So, when I got scouted on Instagram, I considered it, of course, but only started modeling after I graduated from high school."
4. Maureen lost her mom when she was only 11.
Maureen opened up about losing her mom Mariefe Pojas Wroblewitz to breast cancer when she was only 11 years old. In an interview with PEP.ph, Maureen said, "My mom passed away in 2009 due to breast cancer...She had it for eight years." Now that she's a Miss Universe Philippines contestant, she wants to use her platform to spread awareness about the disease: "I knew that it was one thing that I wanted to share with other people—the importance of doing self-breast exams, breast exams, and later on, mammograms. Because being a woman, that is already a risk factor. And it is so common—and a lot of women don't know about it—it is the number one cancer in the Philippines and in the world."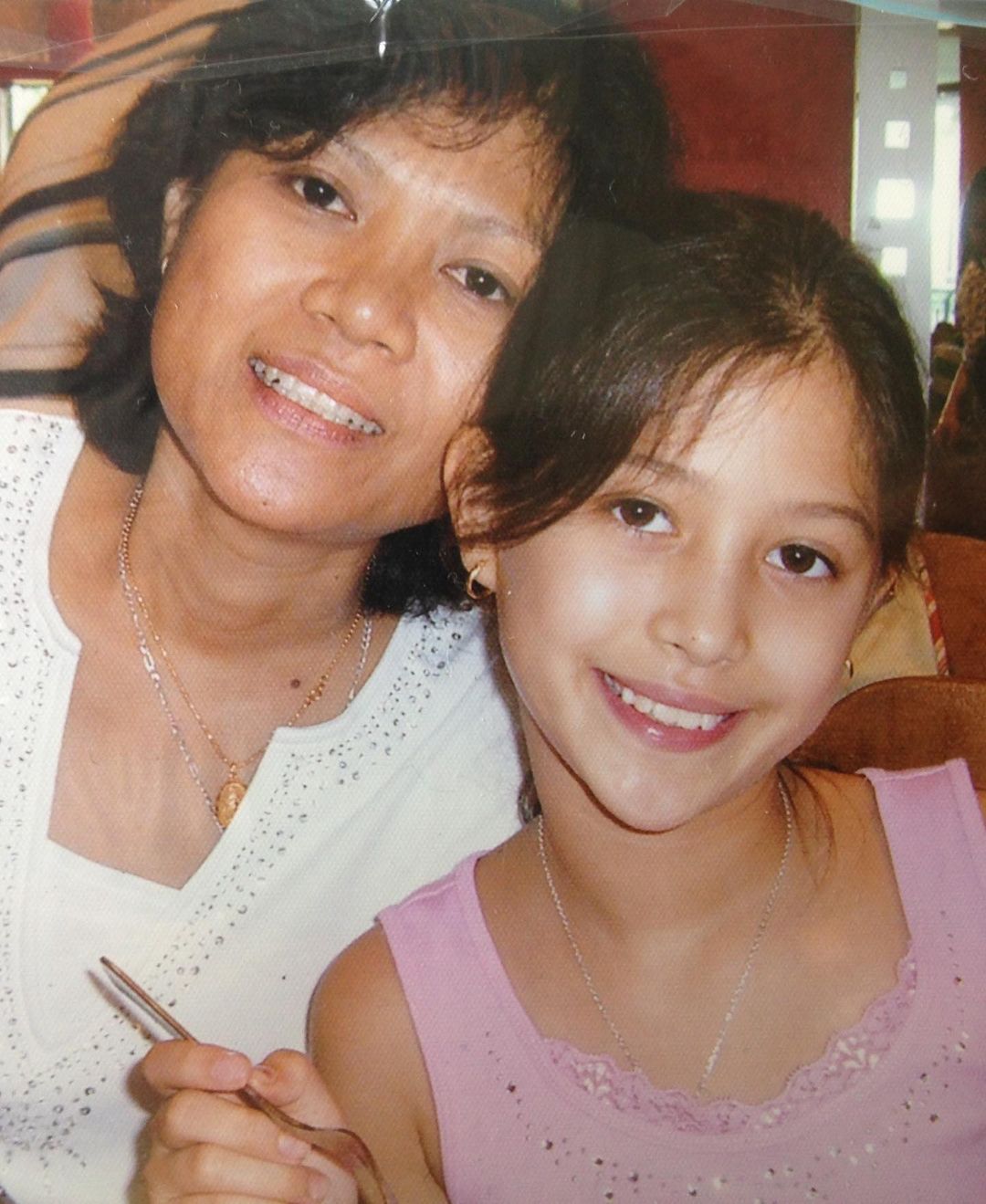 5. Maureen has lived in Saudi Arabia, Germany, and the Philippines.
Maureen was born in Riyadh, Saudi Arabia, and stayed there until she was around 12 years old. After her mother passed away in 2009, she and her family moved to Germany where she finished high school. Once she turned 18, that's when she decided to pursue modeling and relocate to the Philippines which she always considered her home.
6. Maureen hosted Eat Bulaga!
Maureen was a host of the long-running noontime show Eat Bulaga! from September 2018 to July 2019. Although her stint on EB was short-lived, she said she had "no hard feelings" and was "grateful" for her experience there: "They've accepted me into their family and made me feel really loved. I've learned a lot of things about myself and I'm so thankful for that. I'm missing my EB family a lot but we all agreed on me taking this path that I'm taking now."
ADVERTISMENT - CONTINUE READING BELOW ↓
7. Maureen joined Miss Universe PH to get out of her comfort zone.
Maureen surprised her followers in July 2021 when the MUP organization announced that Maureen was part of the Top 100 finalists and was representing her province of Pangasinan. On Instagram, she revealed that she "always considered dipping my toes in pageantry and committing to it when I felt ready. It was not until I received my sign from the Universe, that I knew I couldn't wait for that feeling of readiness and that I'd have to take that first step in order to feel ready. I've shared the importance of getting out of your comfort zone as a means to grow as a person and that's what I'm doing once again. This feels new and to be honest, I'm terrified but I've come to realize that I just fear the unknown."
Maureen is one of the fan-favorites in the competition and led MUP's casting video challenge!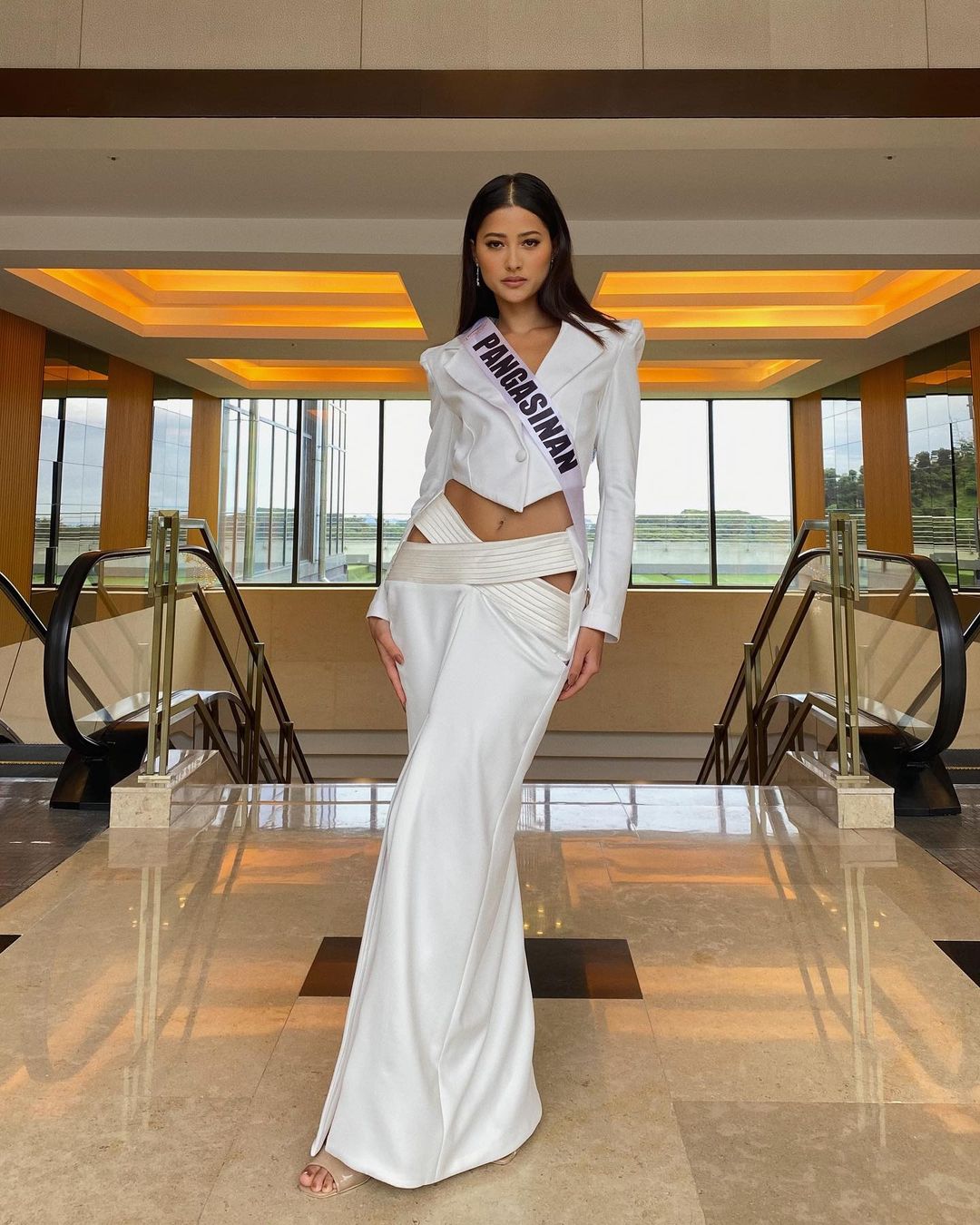 8. Maureen is in a relationship with Juan Karlos Labajo.
In 2018, Maureen starred in "Buwan," the music video of Juan Karlos Labajo whom you might know as the winner of The Voice Kids Philippines. Soon after, they were linked to each other and although were very low-key with their relationship at first, they've since gone public on social media. Juan Karlos is reportedly Maureen's first boyfriend!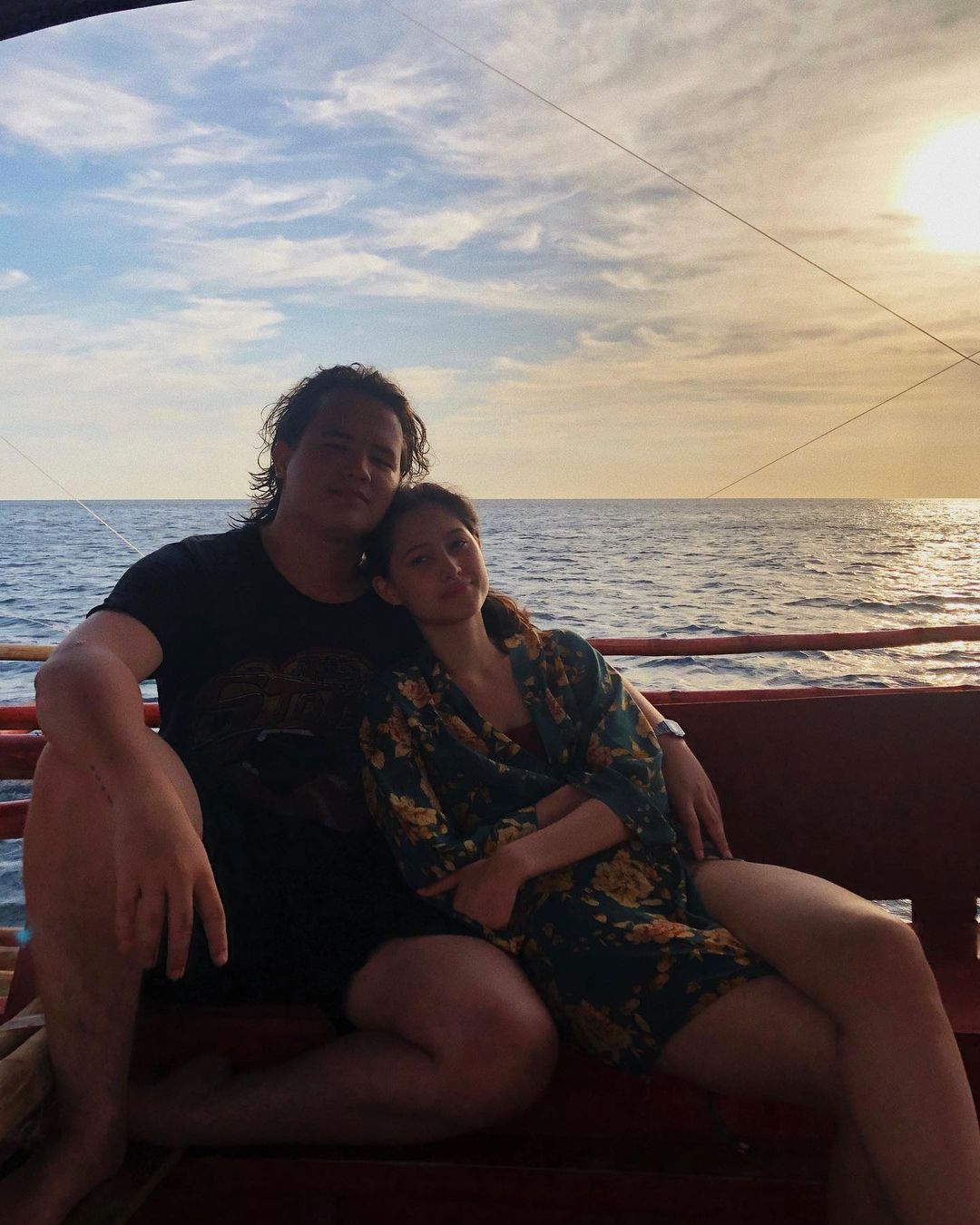 9. Maureen recently top-billed the romantic film Runaway.
Maureen, who's actually signed under Star Magic, recently starred in her first lead role in a film! In the romantic travel film Runaway, Maureen plays Hannah, a woman who ~runs away~ from her sheltered life in Manila to New Zealand. Maureen's leading man is Kit Thompson who plays Ben, a Filipino who crosses paths with Hannah in New Zealand. Runaway premiered on Upstream on September 3.
ADVERTISMENT - CONTINUE READING BELOW ↓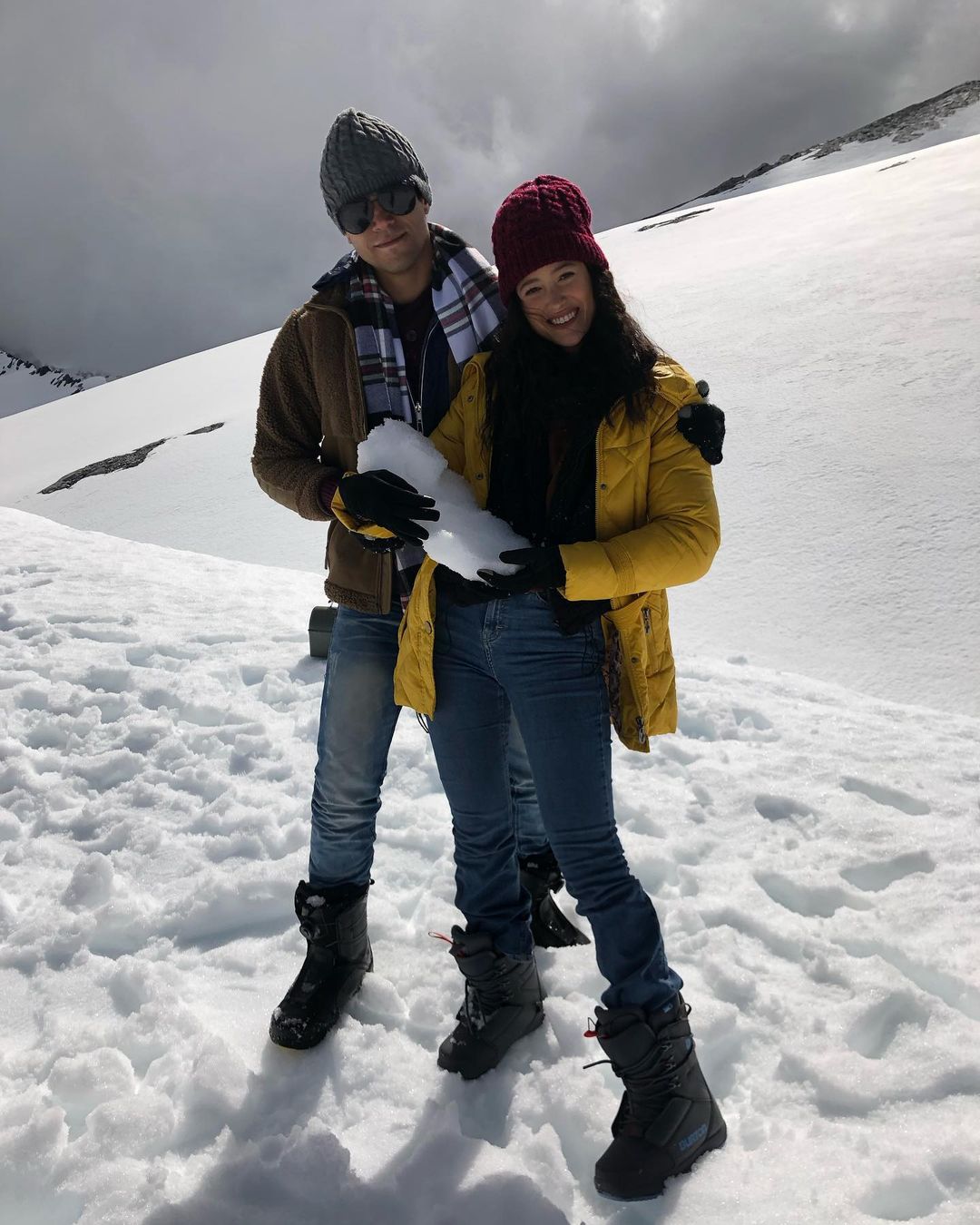 Maureen Wroblewitz Opens Up About Losing Her Mom At 11 To Breast Cancer
Maureen Wroblewitz On Mental Health: 'We need to acknowledge what we are feeling and know our feelings are valid'
Maureen Wroblewitz On Joining Miss Universe Philippines: 'I'm terrified but I've come to realize that I just fear the unknown'
***
We're officially on Viber! Be part of our growing community and subscribe to Cosmopolitan Philippines now!