When you're in a meeting with the rest of your team or you're planning a reunion with the barkada or literally any instance where everyone's just throwing ideas out there, do you always just agree with everything? And if so, why is that? 
On their podcast, Megan Young and Mikael Daez talk about their personal boundaries—starting with the physical ones we have to set with other people because of the pandemic. For example, when you run into someone while you're out doing errands and they go in for a hug or a beso, and you don't feel comfortable so you ~reject~ that gesture. Let's face it: Not everyone is going to understand you. Mikael's advice? "Arguments and misunderstandings happen. Just allow it to blow over but at least your intentions were good. You kept to yourself. You had integrity. Sometimes, 'di mo talaga maiiwasan, iba yung pinanggagalingan ng tao."
But it's not always *easy* to stick to your guns, especially if you're worried about what other people would think. Megan opened up about this struggle because she used to be a people pleaser: "I used to feel this way a long time ago, especially when I was starting to work...I would feel like baka kung sabihin ko yung gusto kong mangyari, magalit sila. And I would be at fault for making them feel this way. And I hated to have to think about people getting angry with me. I think that's when my personality evolved to becoming a people pleaser. I would do things to please people based on what they wanted, instead of what I wanted."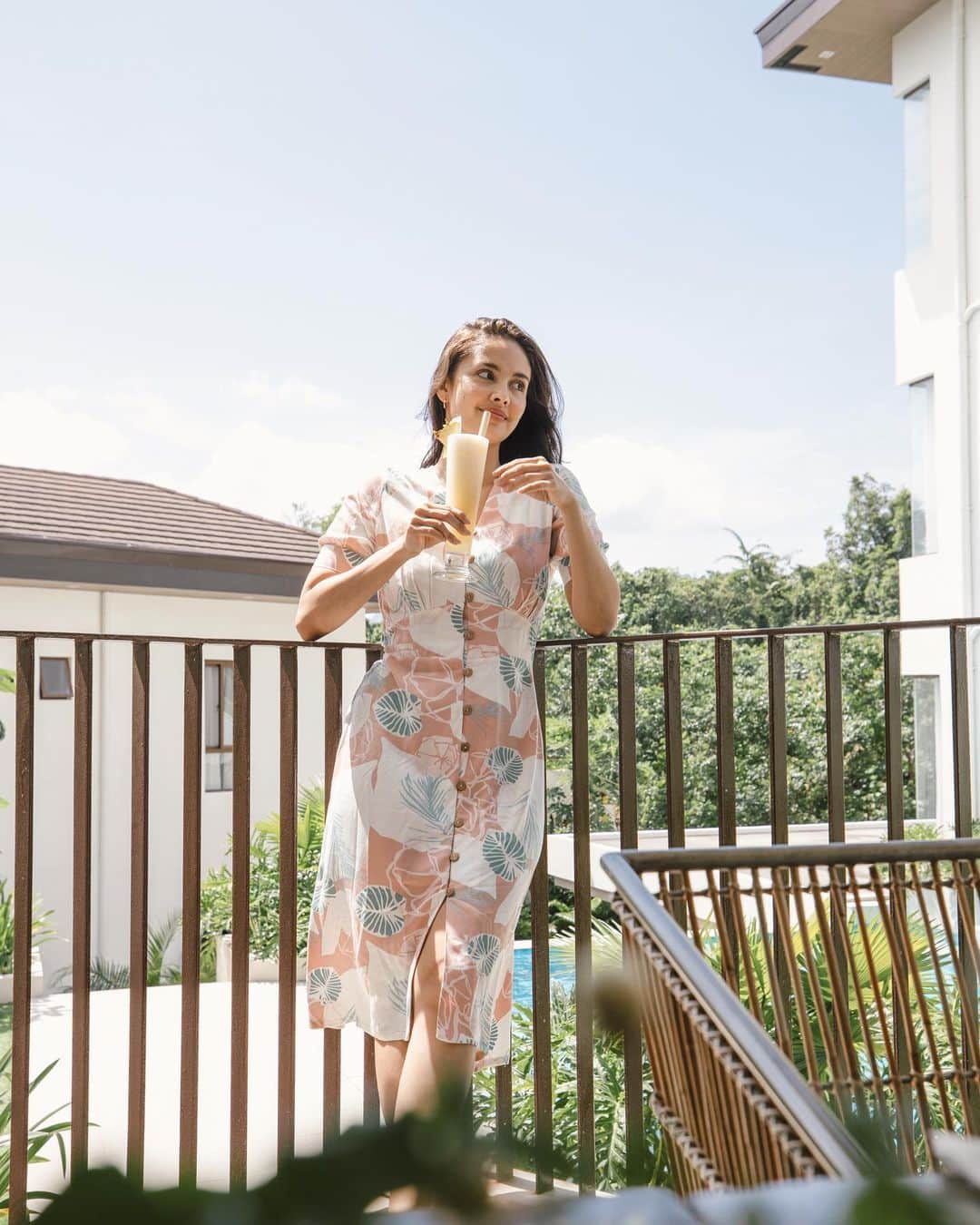 Continue reading below ↓
Recommended Videos
Though she's been working really hard on this specific personality trait, she admitted that she sometimes slips back into it: "Mahirap maging consistent. Nababalik ako sa dati kong ugali na I don't wanna upset anyone. I don't wanna look like I'm being mean or I'm asking for too much so, sige na nga, let's just go with this."
Megan shared that the big reason she tried to please people was that mistakes weren't allowed so it was just easier to agree with everything: "I felt like before, hindi ako puwedeng magkamali. That's one big thing that hindered me from improving on certain things...I wouldn't be able to contribute my own thoughts or my own creative juices because I was already holding myself back thinking, 'Puwede na 'yan kasi gusto niya'."
This was something she and Mikael experienced when they were just about to launch their podcast. When decisions had to be made, Mikael shared that it frustrated him when Megan wouldn't give her input, thinking, "Dalawa tayo dito but it's only one person contributing to it because [she] always just [says] yes and she just refused to put her ideas on the line."
"Maybe my thoughts aren't worth it because other people are better than me," is what goes through her mind when she's asked about her opinions. And most of the time, yeah, our ideas still need to be developed, but they won't be if they aren't shared. Mikael advised, "Offering that idea forward, sharing it, and seeing what the reactions of people are...You use that as motivation to improve...You can't learn from an experience that never happens." 
Catch Megan Young and Mikael Daez's full podcast below to learn more about their boundaries:
***
What does your zodiac sign say about you? Subscribe to Cosmopolitan Philippines and find out!
Follow Ysa on Instagram.
EXPLORE COSMO