Last week, Pinoy Blackjacks received huge news: Minzy has officially signed with Viva Records! This means that as a Viva artist, she'll be promoting her work in our country as a musician (and *maybe* as an actress, too!). To kick-start her new journey, the K-pop sensation will be releasing a Filipino version of her song, "Lovely."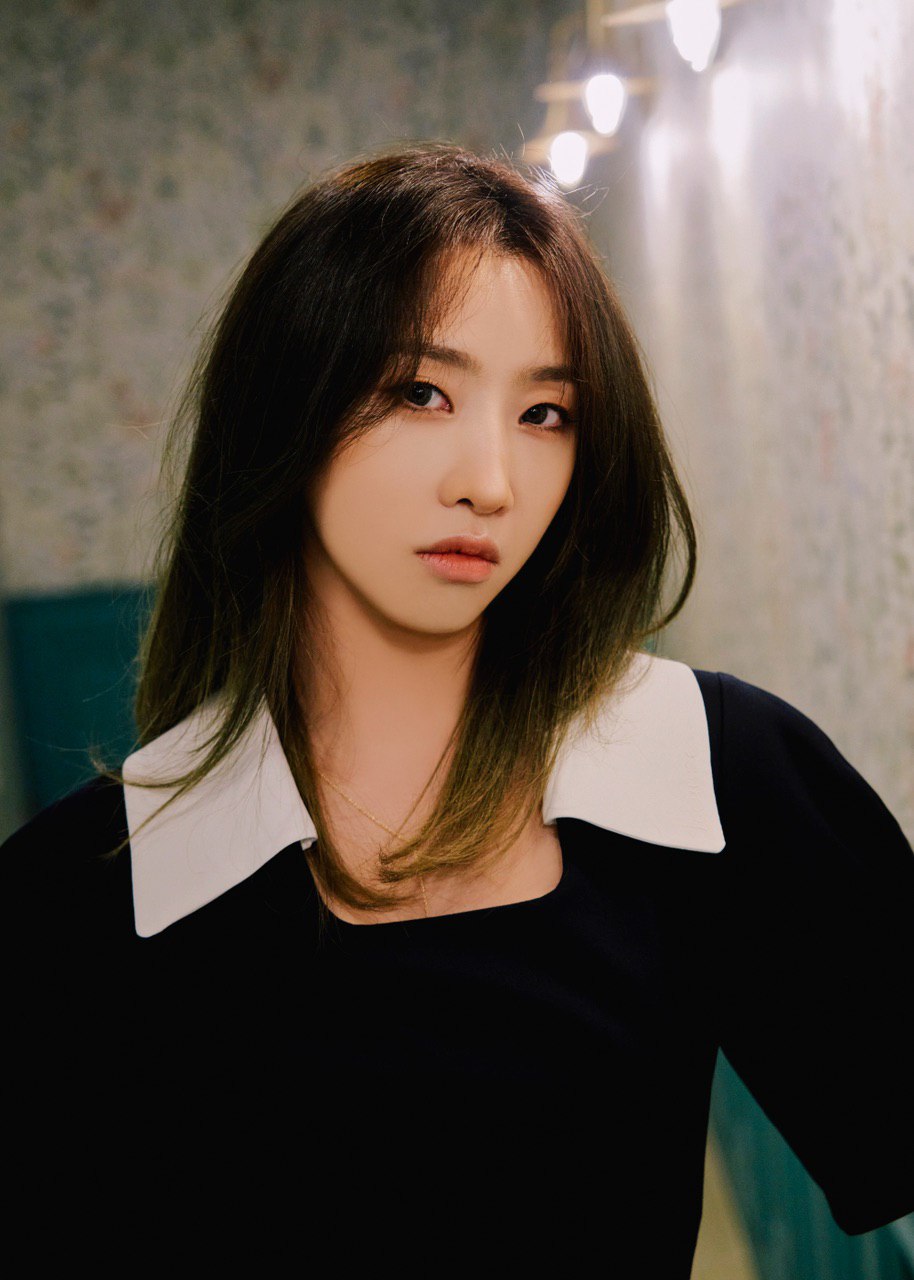 ADVERTISMENT - CONTINUE READING BELOW ↓
Minzy gave a special twist to the already-awesome track, which she penned and was released earlier this year. She said that she wrote "Lonely" during the time when she was going through something and had to convince herself that she can do amazing things—a message that she wants to relay to her fans.
For its revamped version, Minzy sings the chorus in Filipino!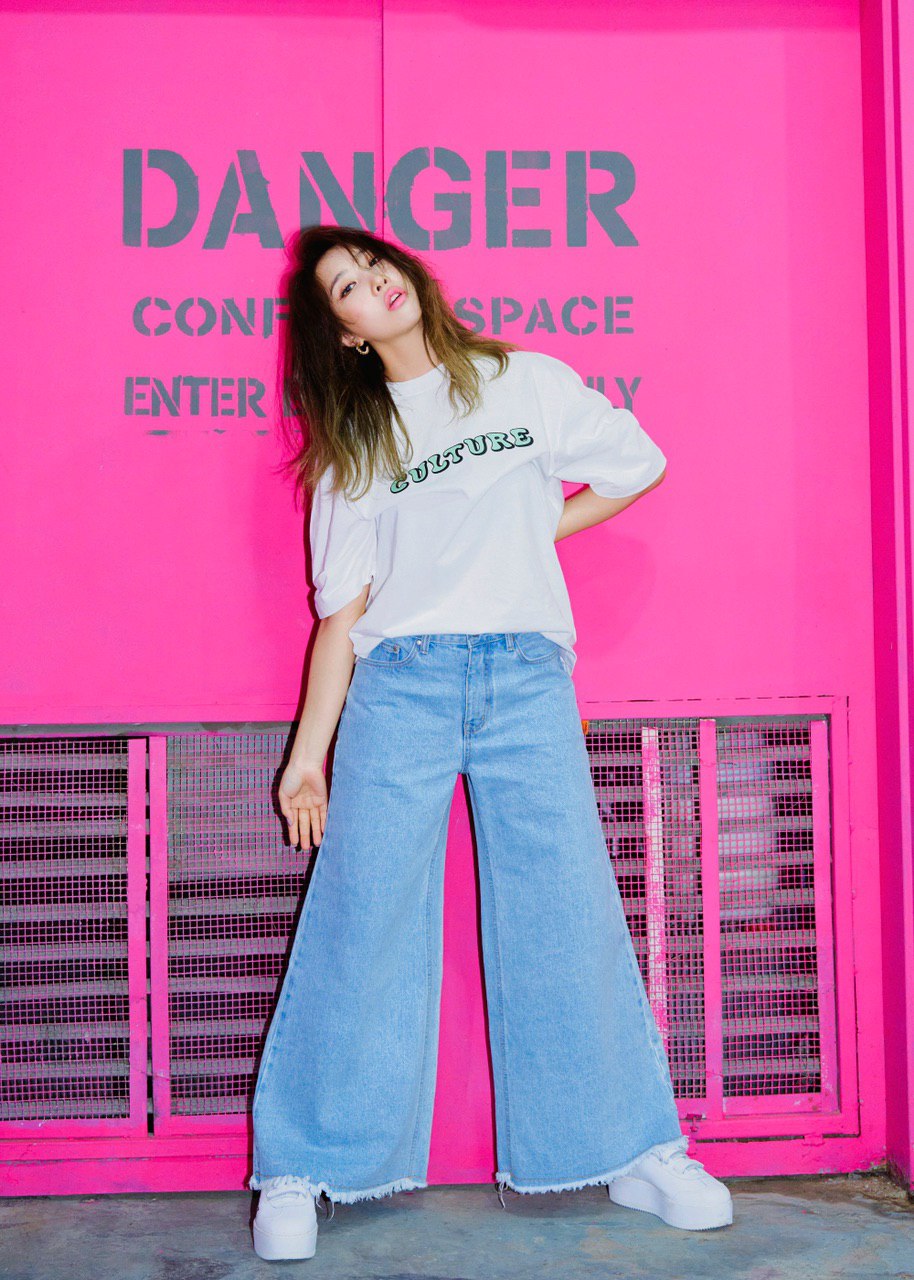 ADVERTISMENT - CONTINUE READING BELOW ↓
Recommended Videos
While we're here, lemme share this trivia coming from the K-pop star: Minzy said that if she wasn't a performer, she would be writing poems. That explains why "Lovely" is so well-written!
During her recent press con, Minzy had the most genuine smile: You can totally see the sparkle in her eyes and how excited she is for her newest endeavor. K-Loka by Cosmopolitan Philippines got the chance to ask Minzy how she prepared for her PH debut. The "Superwoman" singer said that she wrote the lyrics in the Korean language and made sure that she gets the Filipino pronunciation right. As for what fans can expect from her, Minzy asked for support for her upcoming projects in the Philippines. You bet we are rooting for you, queen!
In 2018, Minzy visited Manila for the 81st UAAP opening. She performed her track, "Ninano." But what really left a mark to Pinoys was when she sang 2NE1's  songs, including "I Am The Best" and "Come Back Home." It was truly momentous for Blackjacks, and Minzy also remembers it fondly! She expressed how memorable it was, especially when fans waived their lightsticks. Aww!
ADVERTISMENT - CONTINUE READING BELOW ↓
Minzy may be one of the biggest K-pop stars today, but her path to get there surely wasn't smooth—she went through 2NE1's disbandment in 2016 and had a dispute with her former agency, among others. Now, apart from being a solo artist, she's also the CEO of her own entertainment agency, MZ Entertainment. She tells aspiring performers to never give up on their dreams and wishes for them to achieve it no matter the hardships. Minzy, kamsahamnida!
View this post on Instagram
The Filipino version of "Lovely" will be released digitally at 12 midnight on November 20, 2020.
ADVERTISMENT - CONTINUE READING BELOW ↓
Follow Hanna on Instagram.
K-UPDATES