In light of the recent issues surrounding him, NCT and WayV's Lucas posted a handwritten apology letter on his Instagram account.
According to Soompi, a Korean fan revealed on her SNS account that she's the alleged ex-girlfriend of the K-pop idol. She shared how Lucas gaslighted her and asked for expensive gifts. When he wanted to break up with her, Lucas reportedly said: "I don't like that you're too much like a fan." He also mentioned that she should stop being a fan of an idol.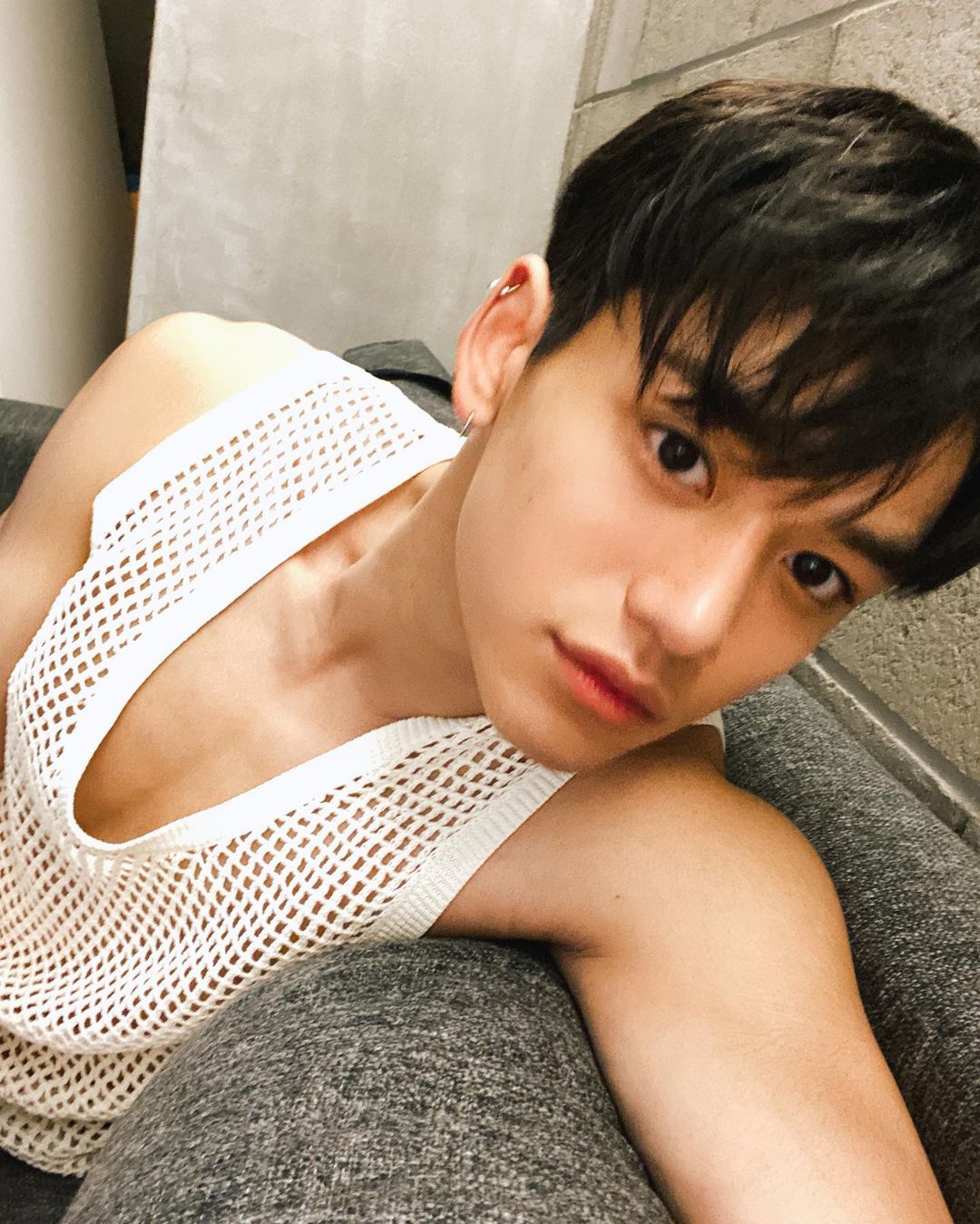 ADVERTISMENT - CONTINUE READING BELOW ↓
The Korean fan further explained the luxurious items she gifted Lucas: At first, he was grateful for the presents but he eventually declined them unless it's a house or a car. She posted her convos with him as proof of her claims, along with photos. "He always came to the hotel room, ordered room service, slept, and left. From the moment we checked out, he would go off the radar and keep his distance, saying he felt uncomfortable. He didn't say a single word of gratitude and took it for granted that I was paying for him," she said.
Aside from the alleged ex-girlfriend, a Chinese woman also came forward and echoed the same words. She claimed that Lucas dated her and the Korean fan at the same time.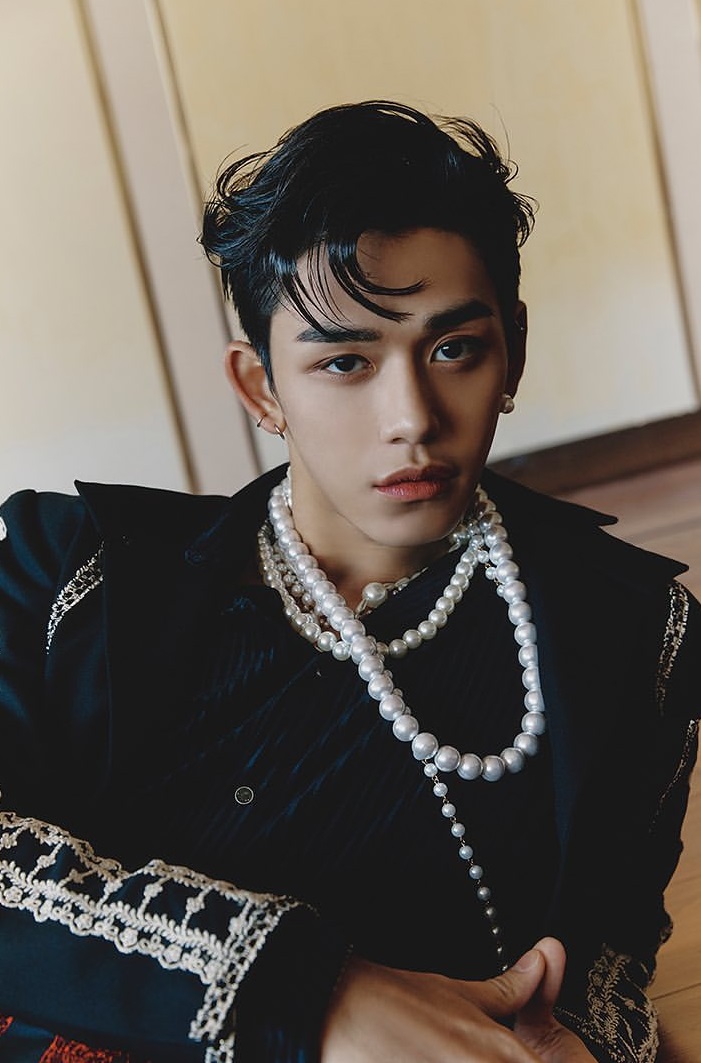 ADVERTISMENT - CONTINUE READING BELOW ↓
Recommended Videos
Following this issue, Lucas' agency, SM Entertainment, has announced that he will be suspending his activities. The idol is set to release the song and music video for "Jalapeño" today with WayV's Hendery, but all related content will be postponed for the meantime.
In response to the accusations, Lucas took to Instagram and apologized for what happened. Here's the English translation per Soompi:
"This is Lucas.
I apologize to those who were hurt by my wrong behavior. If you give me a chance, I would like to personally convey my words of apology.
I also genuinely apologize to my fans who have given me lots of love and support.
While watching the situation during the past few days, I have looked back on my past behavior and sincerely reflected on it. Looking back on my behavior of the past, it was clearly wrong, and it was an irresponsible behavior that betrayed the support that my fans have shown me for a long time.
ADVERTISMENT - CONTINUE READING BELOW ↓
I would like to once again apologize to everyone who was disappointed by my actions.
I will make sure that something like this does not occur again, and I will halt all of my scheduled activities to take time to reflect on myself.
Lastly, I would like to apologize to the members, company staff, the many cooperative firms, and broadcasting personnel for causing an inconvenience.
I sincerely apologize."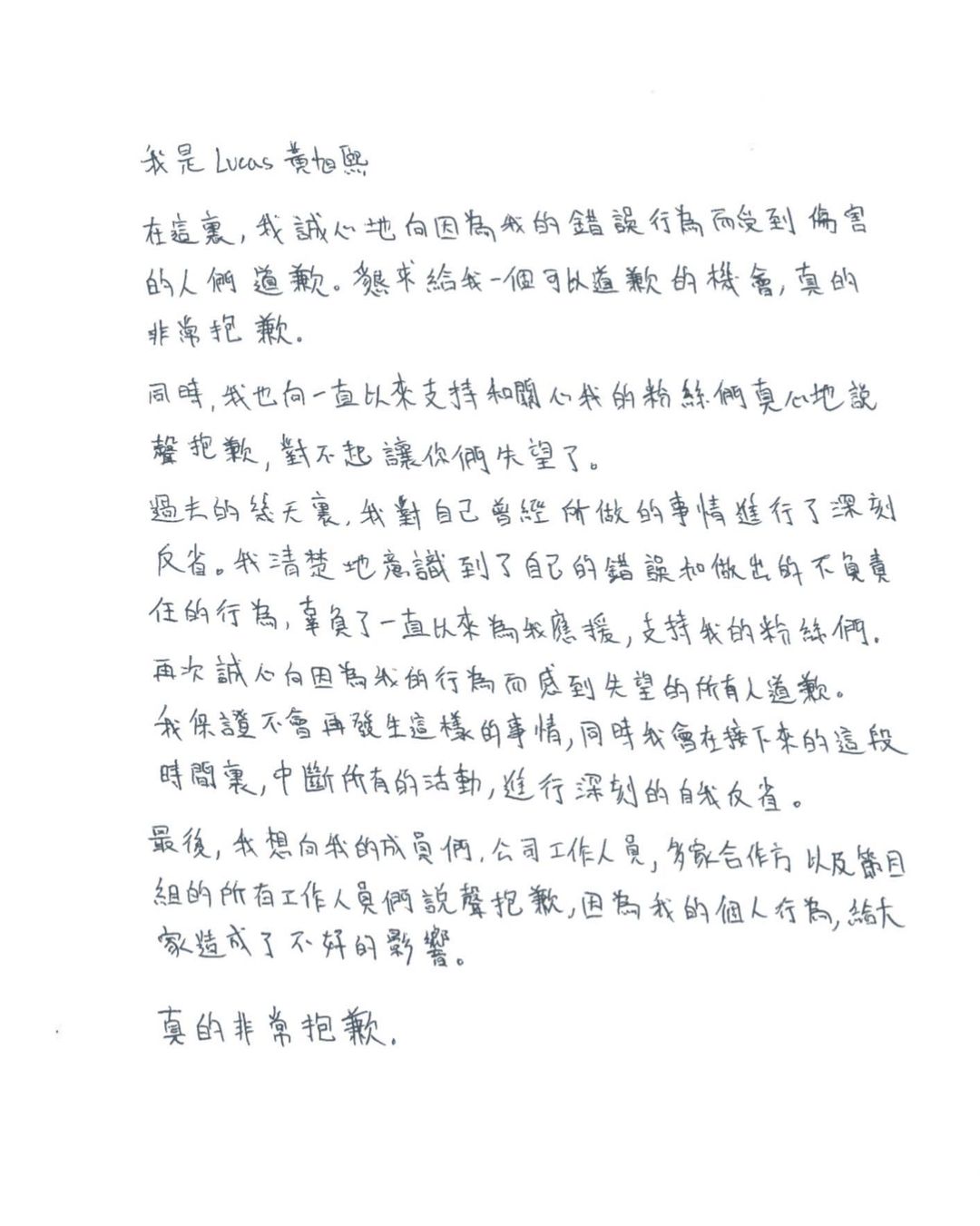 ADVERTISMENT - CONTINUE READING BELOW ↓
Follow Hanna on Instagram.
K-UPDATES