Do you also have days when you're just ready for a ~good cry~? For me, it's sooo cleansing when I get to let out my emotions, and one way to do that is by watching cry-worthy movies. Us And Them, a Netflix movie released in 2018, is my recent obsession and it seriously made me ugly cry until two in the morning. 
What is Us And Them about? 
The movie stars Zhou Dong Yu and Jing Bo Ran as Xiaoxiao and Jianqing, two strangers who met on a train while on the way to their small hometown for Chinese New Year. Both of them are dreamers: "immature" Xiaoxiao's goal is to own a house in Beijing while quiet, softspoken Jianqing aims to create a groundbreaking video game. What follows is "a journey of realizing their dreams, love, and breakups." Ten years later, Xiaoxiao and Jianqing reunite on a plane.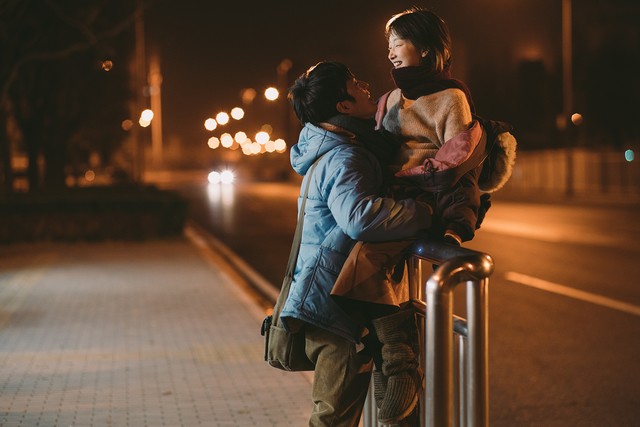 In a 2018 interview with Click The City, Dong Yu described her character as "stable, precise, and ruthless," while Bo Ran said Jianqing is "faithful, caring, and a little bit misogynic or macho."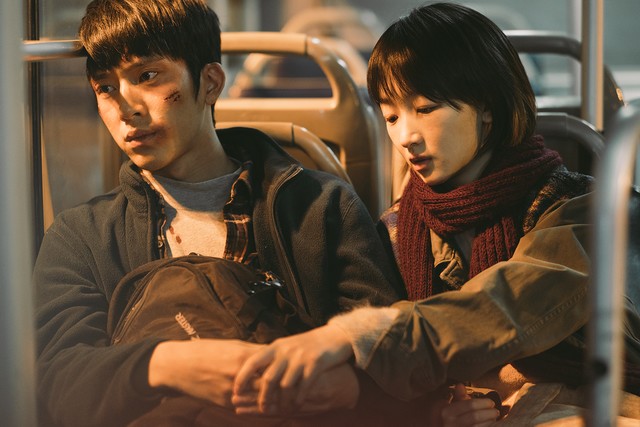 Why should you watch Us And Them? 

If you're a young person with big dreams who's ~struggling~ right now, this movie is for you. Whether you're a cynic when it comes to love or a hopeless romantic, this movie is also for you! Us And Them is beautiful, hopeful, and absolutely heartbreaking—tears are inevitable so pleeease prepare tissues. 
Continue reading below ↓
Recommended Videos
I won't spoil the film, but you should also watch it for Jianqing's father, played by actor Tian Zhuangzhuang: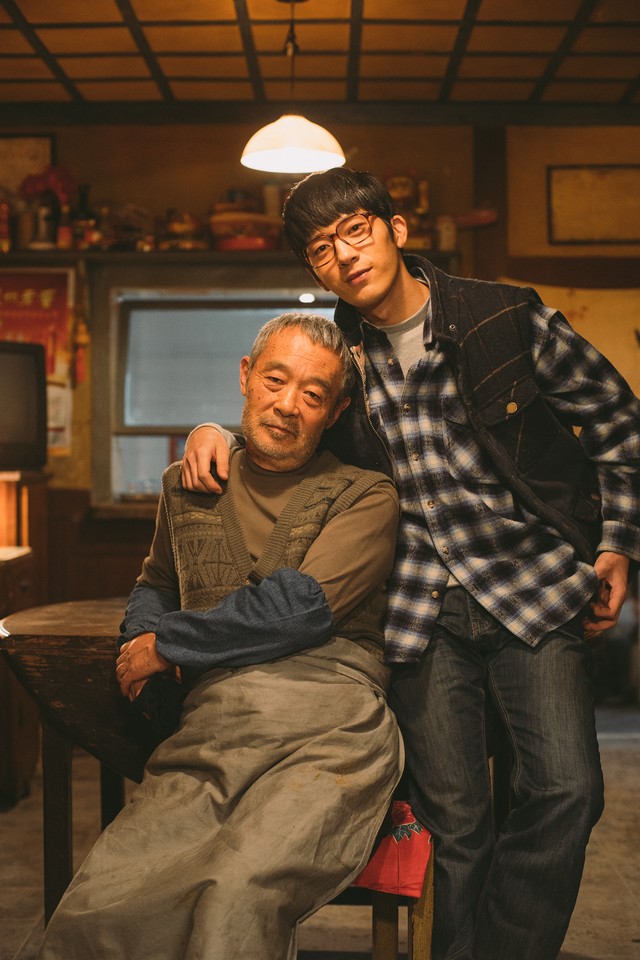 Who directed Us And Them? 
Us And Them started out as a short story and later became the directorial debut of award-winning actress René Liu. According to Netflix, the movie made her the highest-grossing female director for Chinese language films in 2018.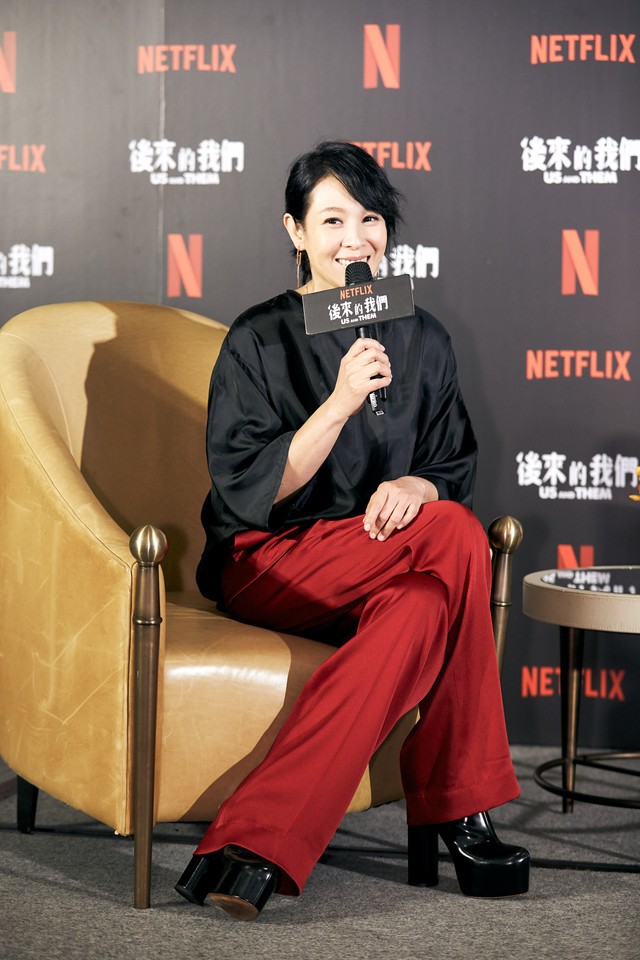 The cast on their memorable scenes from the film: 
Zhou Dongyou says her hardest scene was when Xiaoxiao and Jianqing were crying inside a car. She said in a 2018 interview: "I remember it very well. At that time, I thought the scene felt too sad and people don't burst into tears when they are truly upset. But René patiently explained to me that we had to cry our eyes out to show our emotions. So, I cried as hard as I could, the hardest in recent years." Meanwhile, Jing Bo Ran said the 2018 scenes "left him with the deepest impression." 
***
We're officially on Viber! Be part of our growing community and subscribe to Cosmopolitan Philippines now!
Follow Lily on Instagram.
EXPLORE COSMO