It's almost September again and you know what that means...Christmas season is starting in the Philippines. As a ~*holiday gift*~, Netflix has a bunch of new movies for us all to binge-watch, including pandemic-set romance Dito At Doon and comedy Afterlife Of The Party! 
Here are eight Netflix films to look forward to in September: 
1. The Great Raid (September 1)
The plot, according to Netflix: "In World War II, a battalion goes on a daring rescue mission to liberate the Americans and Filipinos who've been captured by the Japanese." This 2005 film stars James Franco and Benjamin Bratt.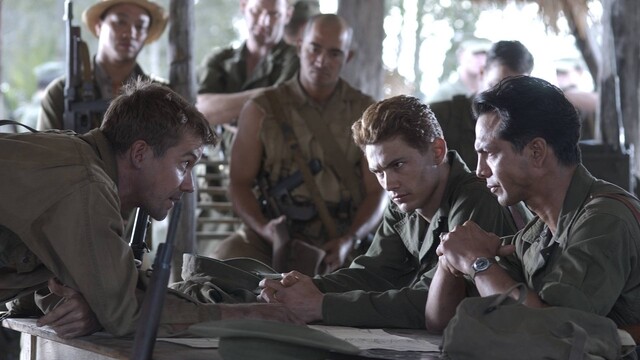 Continue reading below ↓
Recommended Videos
2. Dito At Doon (September 2) 
The plot, according to Netflix: "After meeting through a heated exchange on social media, two people with different backgrounds begin an online romance in the midst of a pandemic." More reasons to watch: Janine Gutierrez actually won the 2021 Rising Star Award at the New York Asian Film Festival (NYAFF) for her performance in the film + Dito At Doon has the same director as I'm Drunk, I Love You!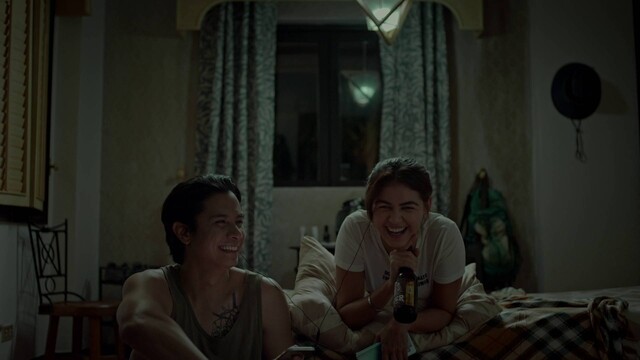 3. Afterlife Of The Party (September 2)
The plot, according to Netflix: "A social butterfly (Victoria Justice) experiences the biggest party foul of all…dying during her birthday week. To her surprise, she's given a second chance to right her wrongs on Earth by reconnecting with loved ones, and most importantly, prove that she's worthy enough to get into the big VIP room in the sky."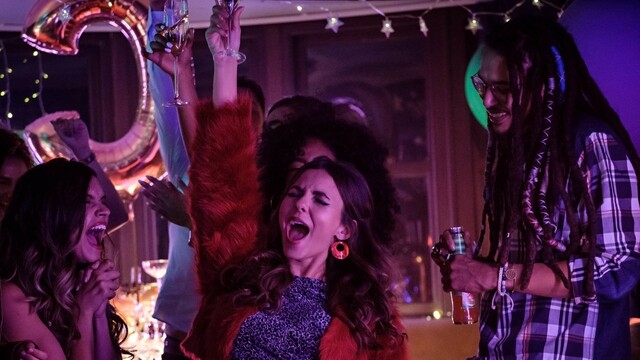 4. Kate (September 10)
The plot, according to Netflix: "Slipped a fatal poison on her final job, a ruthless assassin working in Tokyo has less than 24 hours to find out who ordered the hit and exact revenge." In an interview, lead actress Mary Elizabeth Winstead said the movie is "a heartfelt, brutal, assassin story!"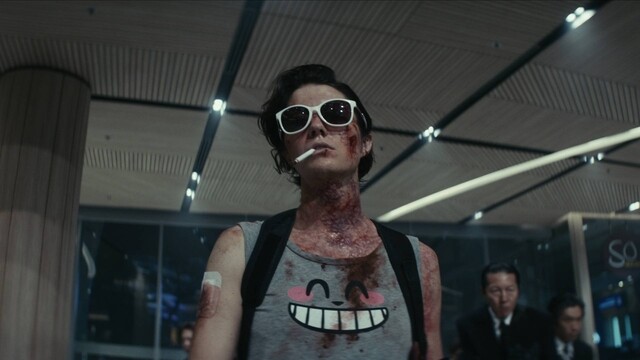 5. I'm Drunk, I Love You (September 15)
The plot, according to Netflix: "Days before graduation, two college best friends go on one road trip before they settle how they really feel for each other. But to put it upfront, this is not a love story." In case you feel bitin with the movie's ending, never fear: there's actually going to be an I'm Drunk, I Love You sequel.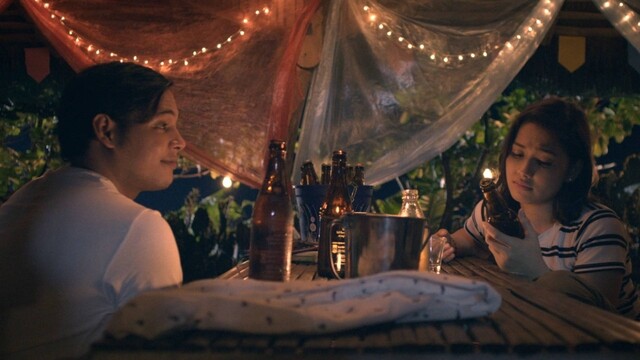 6. Intrusion (September 22)
The plot, according to Netflix: "After a deadly break-in at a couple's new dream home, the traumatized wife searches for answers—and learns the real danger is just beginning."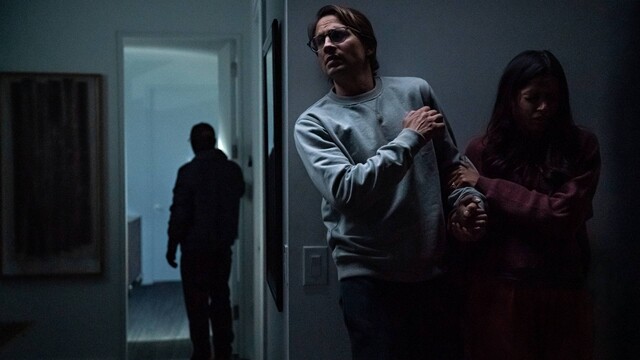 7. The Starling (September 24)
The plot, according to Netflix: "A woman adjusting to life after a loss contends with a feisty bird that's taken over her garden—and a husband who's struggling to find a way forward."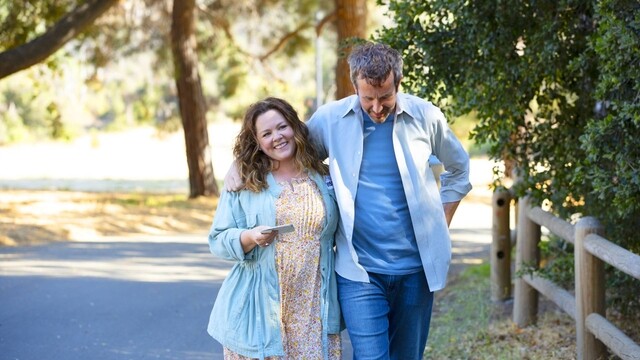 8. No One Gets Out Alive (September 29)
The plot, according to Netflix: "Ambar is an immigrant in search of the American dream, but when she's forced to take a room in a boarding house, she finds herself in a nightmare she can't escape."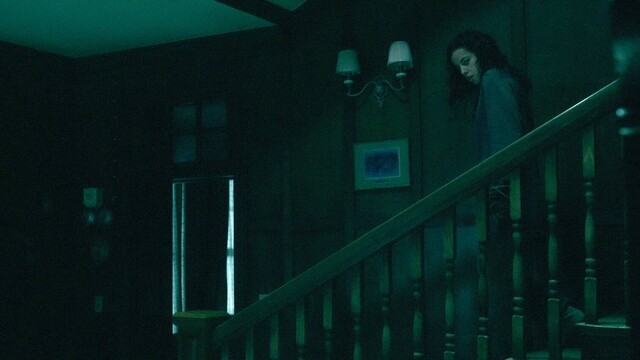 READ MORE: 
Just A List Of The 22 *Sexiest* Moments From Netflix's 'Sex/Life'
8 Korean Movies On Netflix That Will *Feed* Your Horror-Obsessed Soul
Whoa, 'My Amanda' Is Netflix's No. 1 Movie In The Philippines
***
We're officially on Viber! Be part of our growing community and subscribe to Cosmopolitan Philippines now!