If you can't believe Halloween is upon us once again, here's your monthly dose of all the new and exciting titles coming to Netflix to remind you that it's spooky szn once more. From a film about a couple who want to ~murder~ each other to a series about teens getting hunted by a masked killer, we've got you covered! 
Here are 8 Halloween titles you shouldn't miss on Netflix this month
1. Escape The Undertaker (October 5) 
The plot, according to Netflix: A new interactive film? It's about time! In this Netflix special..."The Undertaker has set a trap for the decorated tag team The New Day at his mansion. What they don't know: The Undertaker's mansion is an extreme Haunted House, packed to the brim with supernatural challenges. It's up to viewers to decide the fate of these three poor souls trying to survive the wrath of The Undertaker." 
2. There's Someone Inside Your House (October 6) 
The plot, according to Netflix: "From the producers of Stranger Things and The Conjuring Universe, a high school senior and the rest of her new school's graduating class are being targeted by a masked killer intent on exposing their darkest secrets to the world." Warning: This one looks bloody! 
Continue reading below ↓
Recommended Videos
3. Fever Dream (October 13) 
The plot, according to Netflix: "A woman named Amanda lies stricken, far from home. A young boy named David questions her, trying to make her remember. She's not his mother, he's not her son. As her time is running out, he helps her unravel a powerful, haunting story of obsessive jealousy, an invisible danger, and the power of a mother's love for her child." 
4. The Trip (October 15) 
The plot, according to Netflix: "Eager to end their marriage by murdering each other, a husband and wife head to a remote cabin—but soon find themselves facing an even bigger threat." 
5. Night Teeth (October 20) 
The plot, according to Netflix: Halloween couldn't possibly be complete without some vampires. In Night Teeth, "Benny's entire world is turned upside down after picking up two mysterious girls who expose him to a secret world he never knew existed. He is suddenly hurled into their cryptic underworld on a mission to save his city from dripping in blood." 
6. Locke & Key: Season 2 (October 22) 
The plot, according to Netflix: "The magical mystery series based on comics by Joe Hill and Gabriel Rodríguez returns for a new season. Locke & Key follows three siblings who, after the murder of their father, move to their ancestral home only to find the house has magical keys that give them a vast array of powers and abilities." 
7. Nobody Sleeps In The Woods Tonight Part 2 (October 27) 
The plot, according to Netflix: "The sequel to 2020's horror film introduces new characters and frights."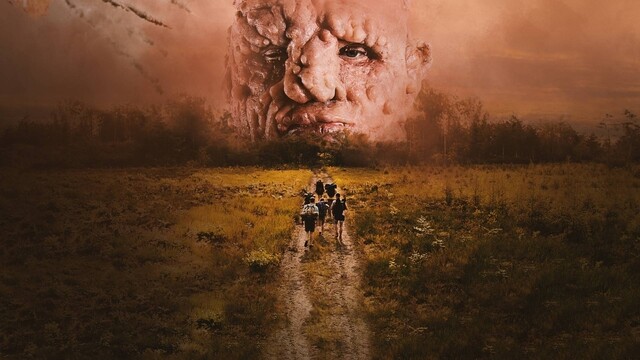 8. Hypnotic (October 27) 
The plot, according to Netflix: "Feeling stuck both personally and professionally, Jenn turns to a mysterious hypnotherapist for help, only to find herself caught in a deadly mind game."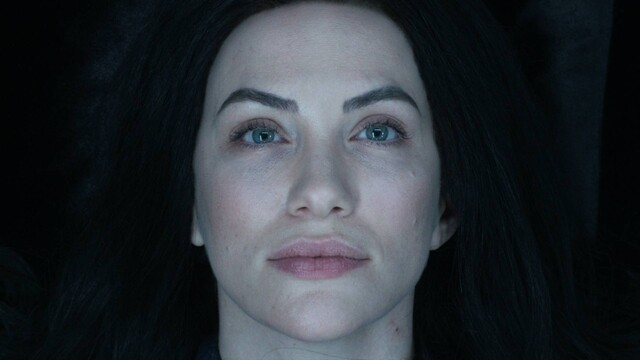 Which one are you most excited about? 
READ MORE: 
10 Netflix Movies About ~*Scary Children*~ Like Esther From 'Orphan'
Have You Ever Wondered Why You Can't Stop Watching Scary Movies?
8 Pinoy Horror Movies To Watch For Your Halloween Netflix Party
***
We're officially on Viber! Be part of our growing community and subscribe to Cosmopolitan Philippines now!