No. Nope. NOOOPE. We can't even imagine it. Noah Centineo as Josh Sanderson. Can you imagine? 
Apparently, this almost became the case for our Internet boyfriend in  To All The Boys I've Loved Before.
In an interview with IndieWire, director Susan Johnson spoke about the dilemma she faced while casting the boys in the movie. "When we did chemistry reads, I knew I loved Israel [Broussard, who eventually became Josh Sanderson,] and I knew I loved Noah, but I wasn't sure who would play which role," Johnson revealed. 
She continued, "I initially was thinking of Noah for Josh, because I thought, 'Oh, he seems like boy next door,' but then once I saw Lana [Condor as Lara Jean Song Covey] and Noah's chemistry, I knew we had to go that direction. Israel was great with Janel [Parrish as Margot Song Covey]. I thought that fit really well."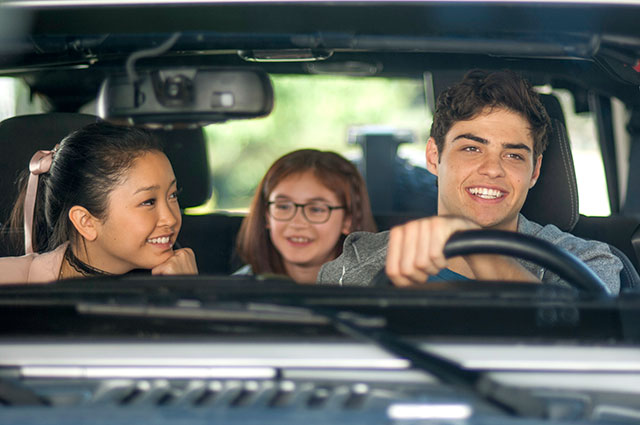 Continue reading below ↓
Recommended Videos
Noah and Lana met before they had to run lines together. While waiting, Noah actually asked Lana if she wanted to practice, but she turned him down because she was still trying to memorize her own. Lana revealed, "When I had gotten the role and I was chemistry reading, you get a list of guys that you're going to read with. At the very bottom was Noah, and I was like, 'Oh my, god. This is the guy I denied this chemistry read. It's going to be horrible.' It was the best one."
Sparks, everyone. SPARKS. 
Follow Ysa on Instagram.