Hallyu superstar and the king of ~my~ heart Lee Min Ho is filming a major project in Canada right now, Pachinko. The 33-year-old actor has been based in Vancouver since the last week of February and was already spotted by fans on set. The series is arguably Min Ho's biggest global project and is already highly-anticipated even without a release date yet!
Curious to know more Pachinko? Here's what we know so far about Lee Min Ho's global series:
What is Pachinko's plot?
Pachinko is actually an adaptation of Korean American writer Min Jin Lee's best-selling novel of the same name and tells the story of a Korean family across four generations—migrating from Korea to Japan to America. Pachinko is described to be a "sweeping saga of an exceptional family in exile from its homeland and caught in the indifferent arc of history. Through desperate struggles and hard-won triumphs, its members are bound together by deep roots as they face enduring questions of faith, family, and identity."
ADVERTISMENT - CONTINUE READING BELOW ↓
Who is in the cast of Pachinko?
Lee Min Ho as Hansu, "a rich and powerful merchant with ties to organized crime."
Fun fact: Lee Min Ho actually had to audition for this role—and it was his first audition in around 10 years. Telling GQ Korea, he said, "It's been about a decade since I auditioned, but the situation has changed from then. I thought it would be so embarrassing if I failed the audition, and I was determined to get the role, so I worked really hard to prepare for it. I felt very pressured about having to do well. I was really nervous and excited, and I was really happy when I got the part."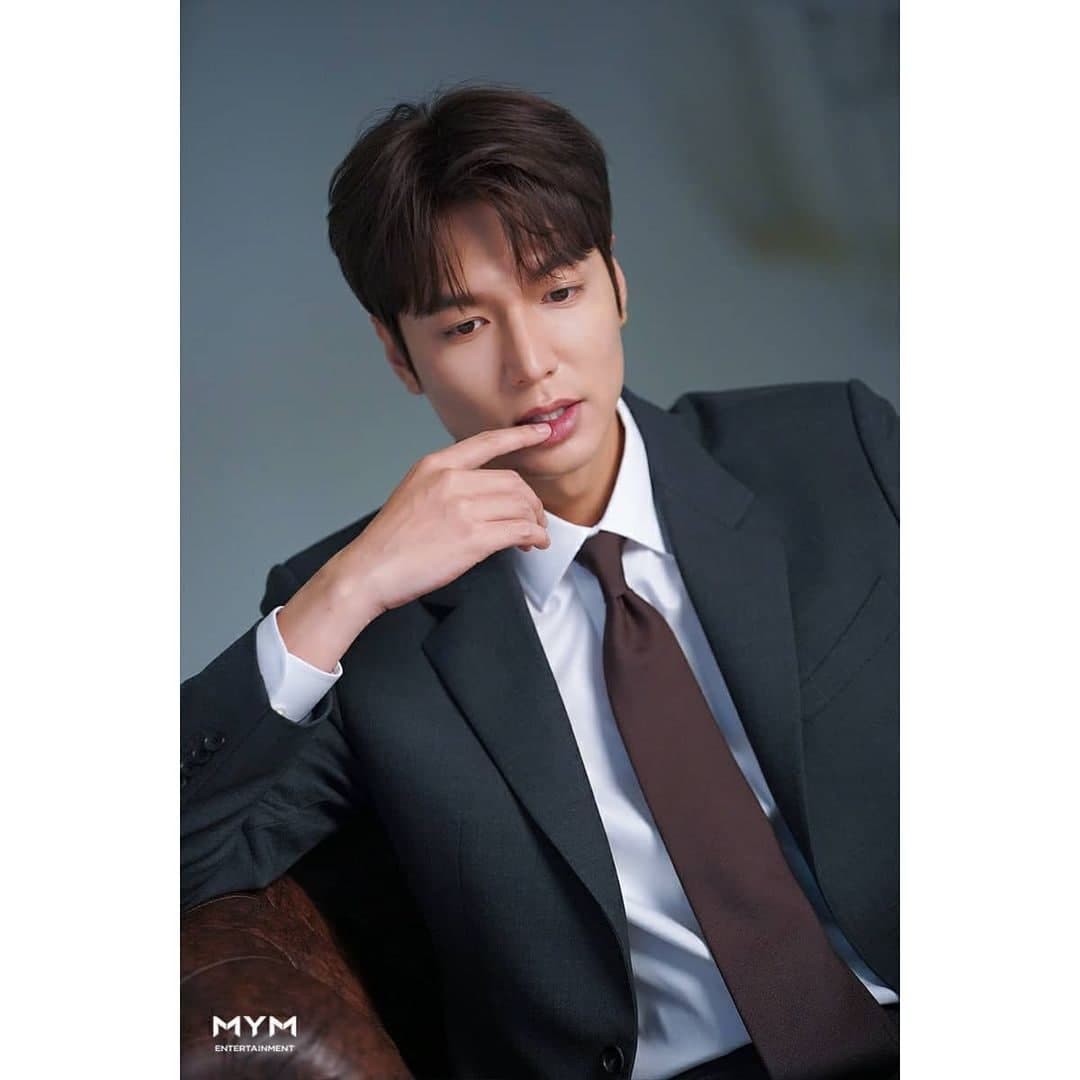 ADVERTISMENT - CONTINUE READING BELOW ↓
Recommended Videos
Jung Eun Chae as Kyung Hee, "a doting and gentle woman."
Yup, we're getting a The King: Eternal Monarch reunion here! FYI, Jung Eun Chae starred in the fantasy series as Prime Minister Goo Seo Ryung alongside Lee Min Ho, who played Emperor Lee Gon.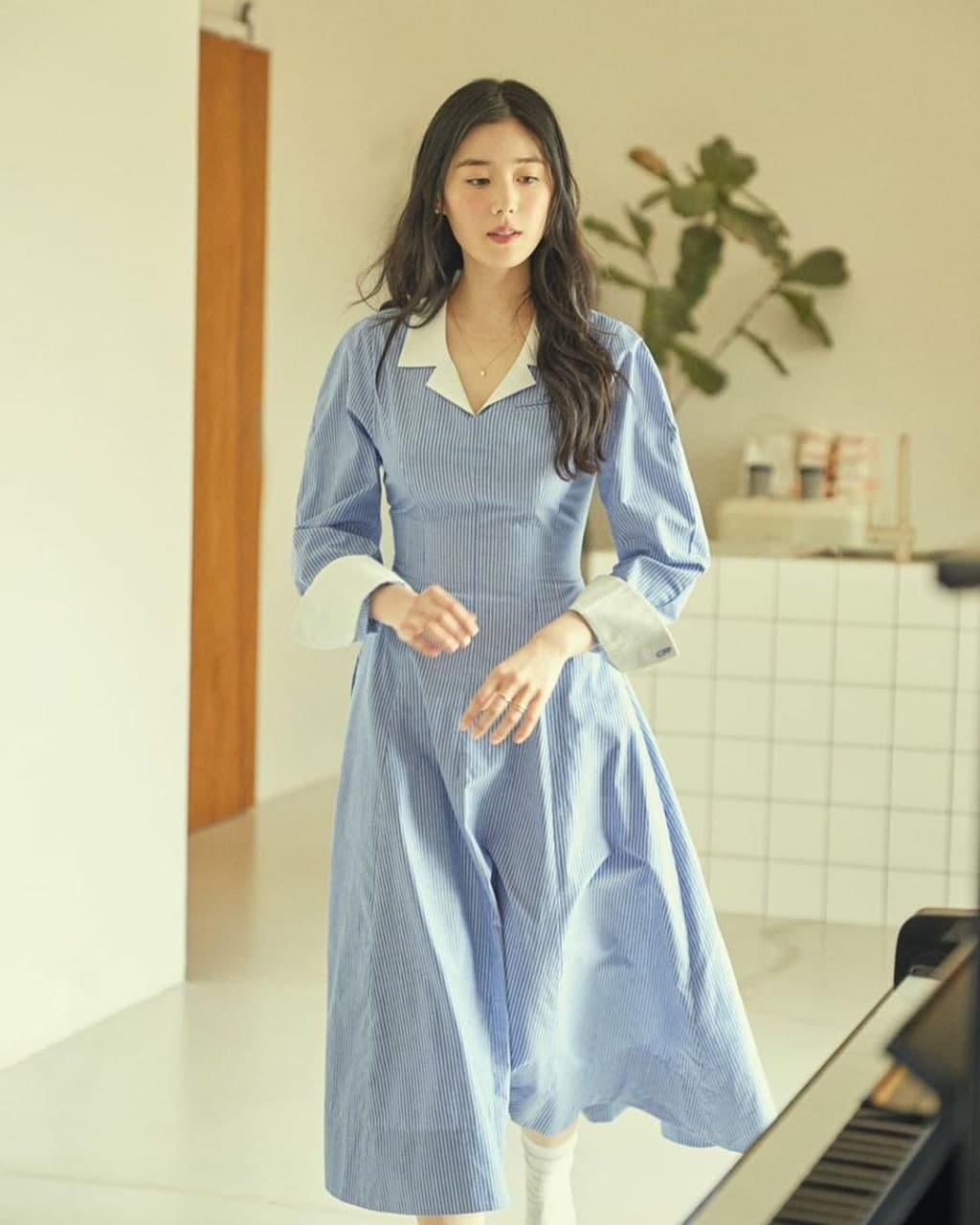 Kim Min Ha as teenaged Sunja, "a heroic young woman who forges her own path in a country foreign to her."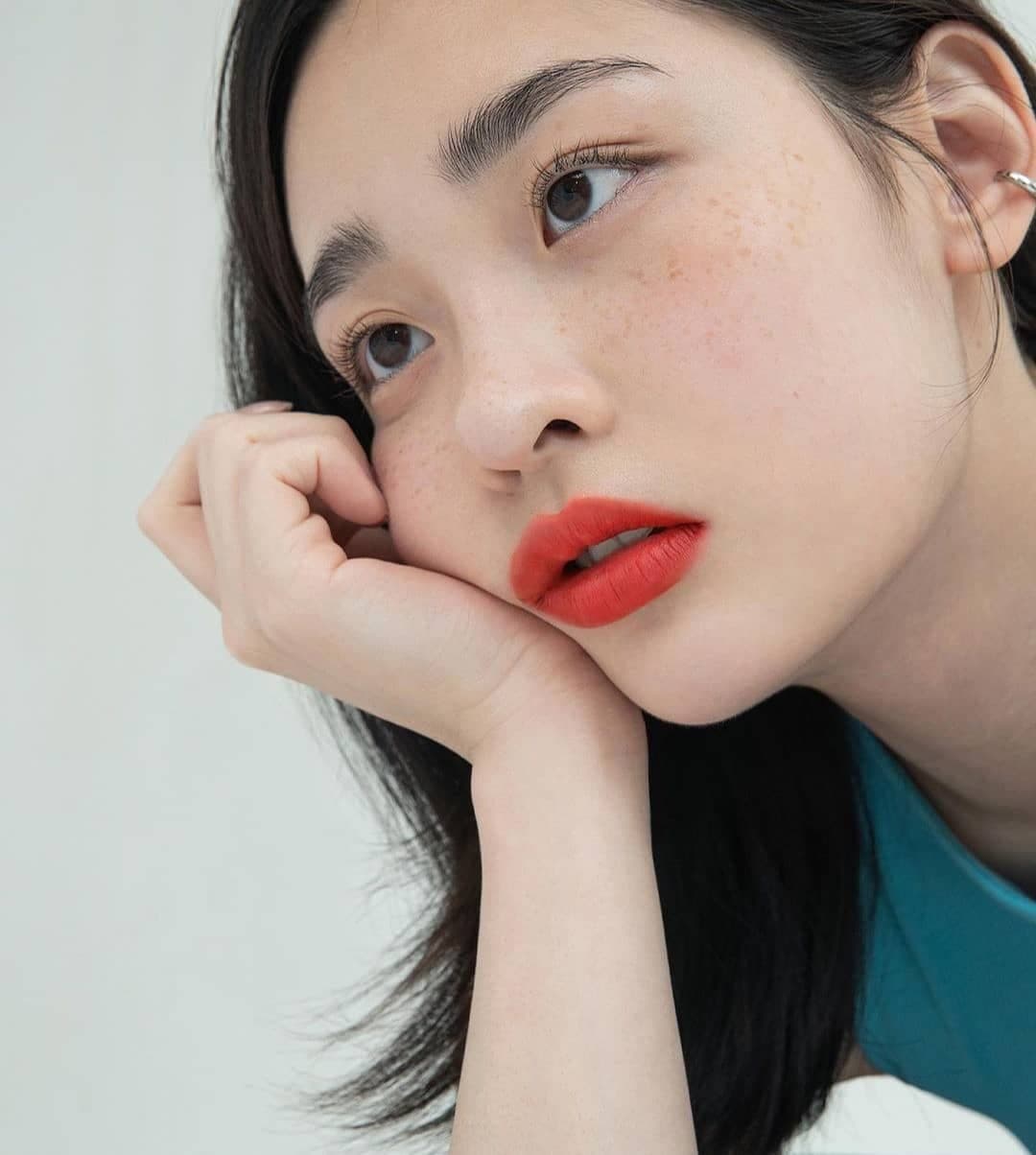 ADVERTISMENT - CONTINUE READING BELOW ↓
Jin Ha as Solomon, "an ambitious young man who will be forced to reckon with his family's past."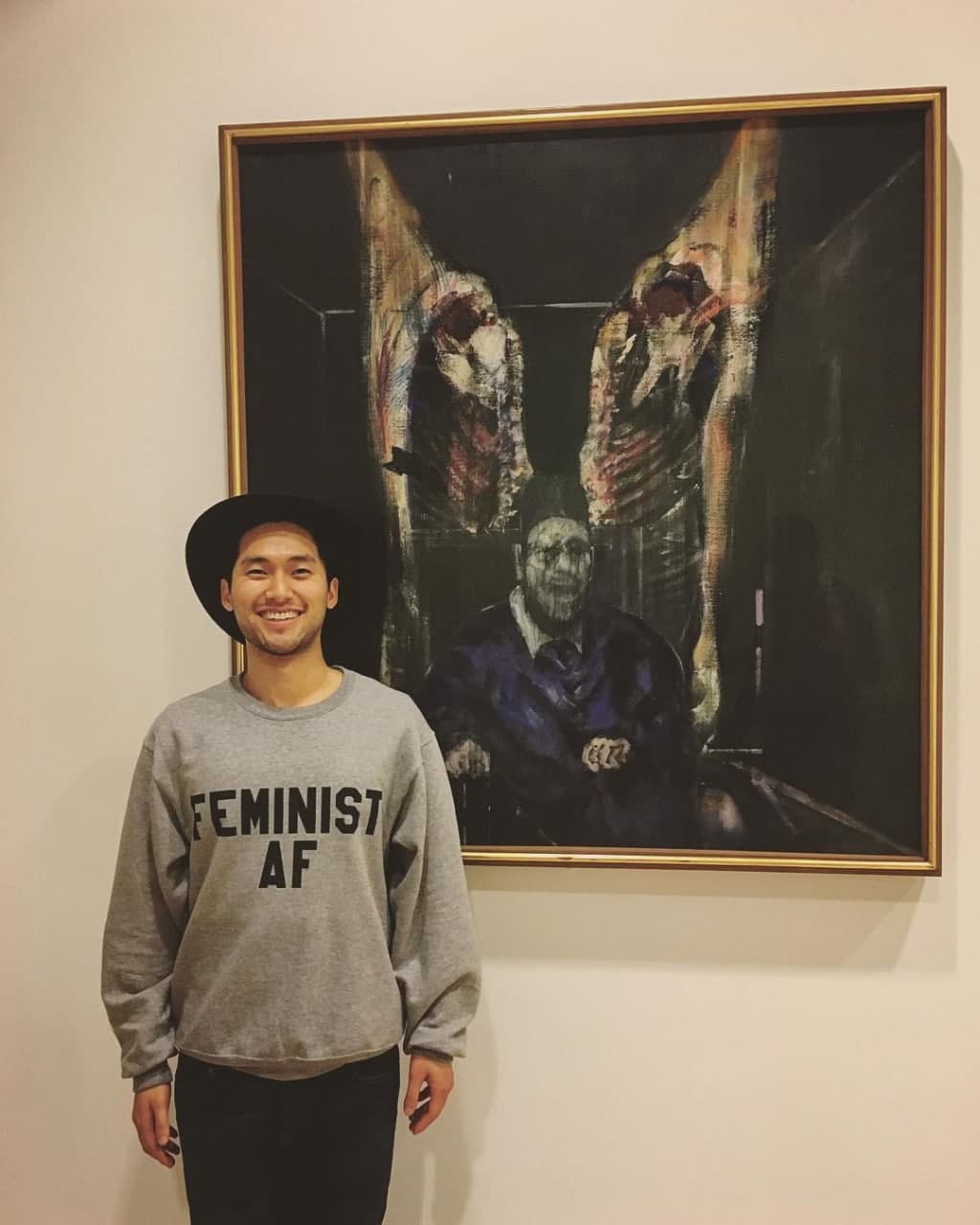 Soji Arai as Mozasu, "a successful businessman and father."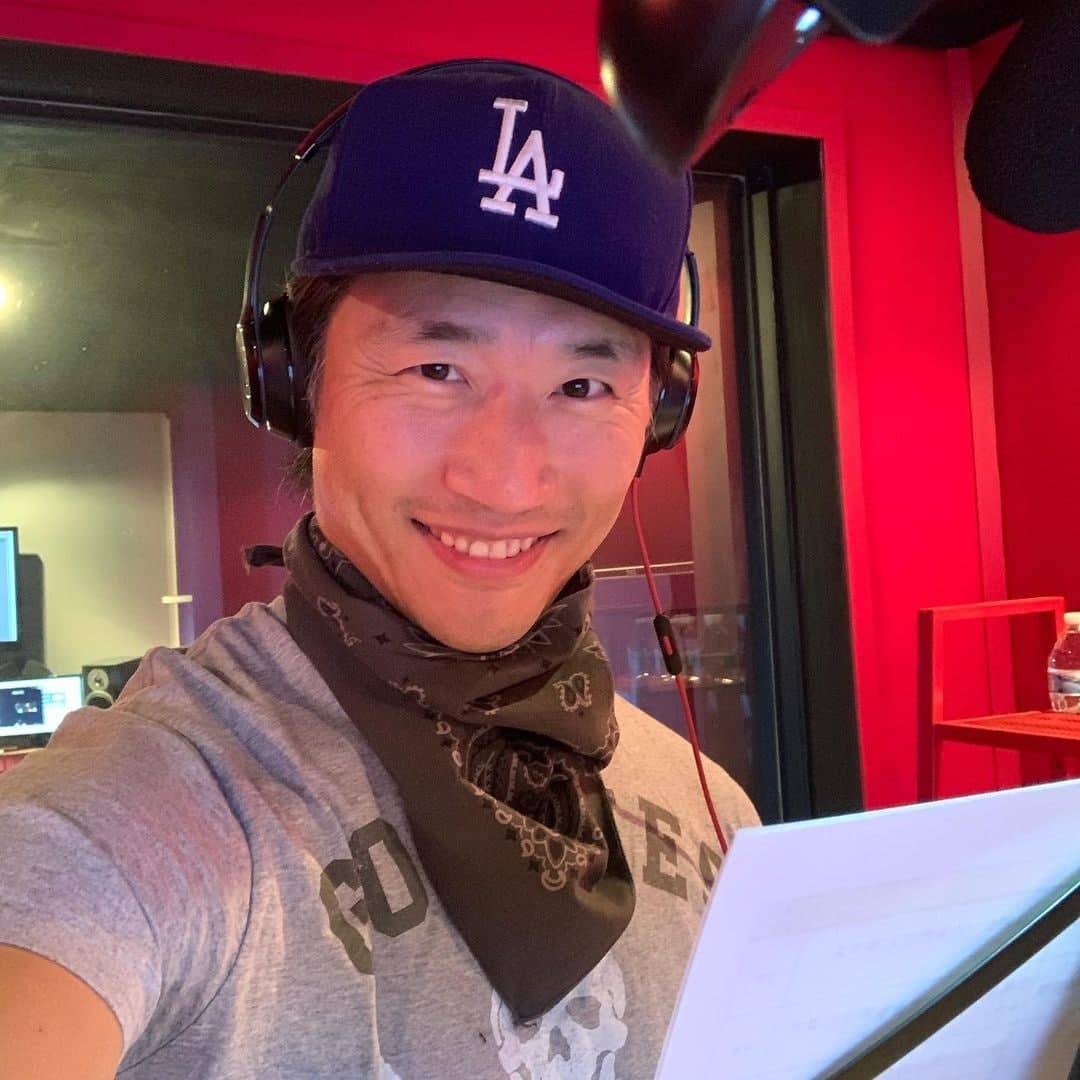 ADVERTISMENT - CONTINUE READING BELOW ↓
Kaho Minami as Etsuko, "a woman with ties to Mozasu who longs to be reunited with her estranged daughter."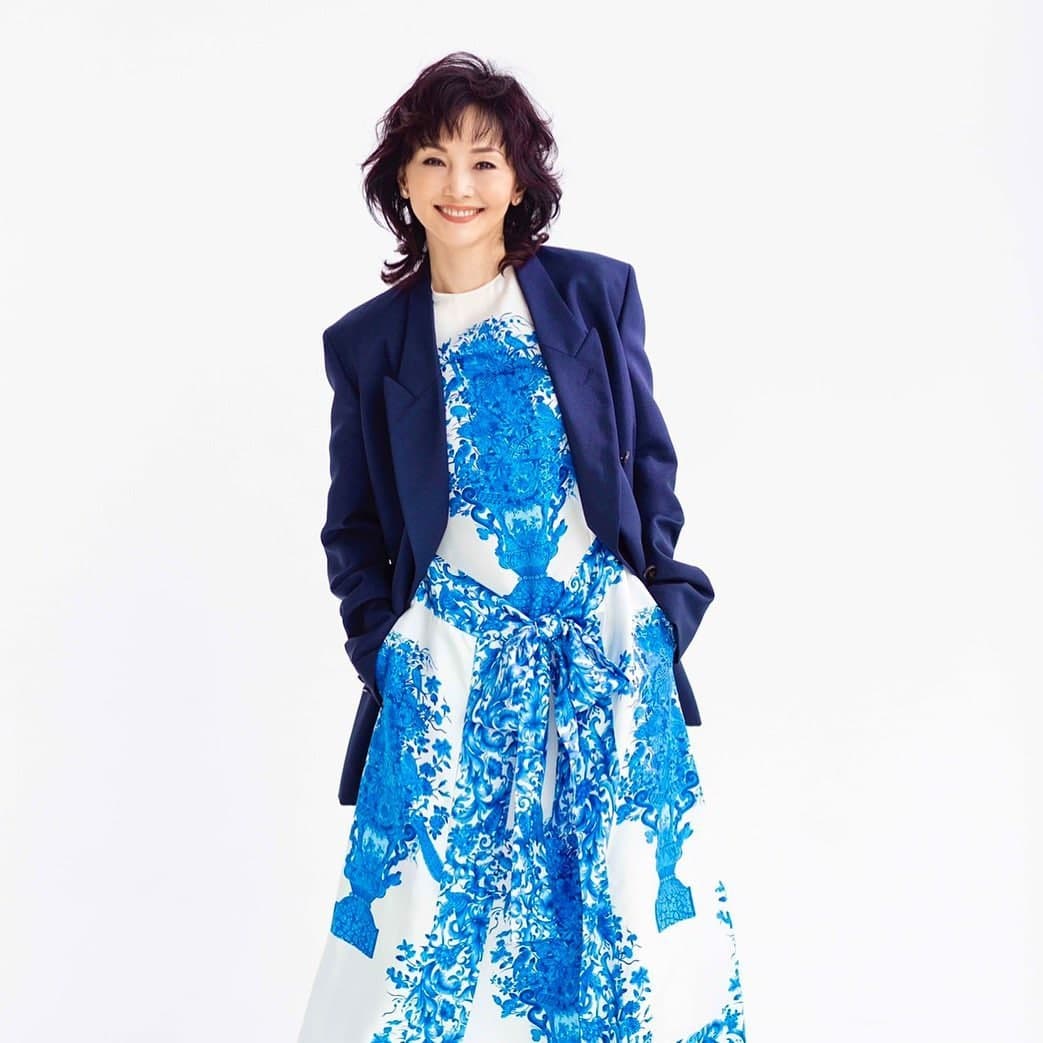 Anna Sawai as Naomi, "a career woman in the male-dominated field of finance."
Fun fact: Her character doesn't appear in the novel at all!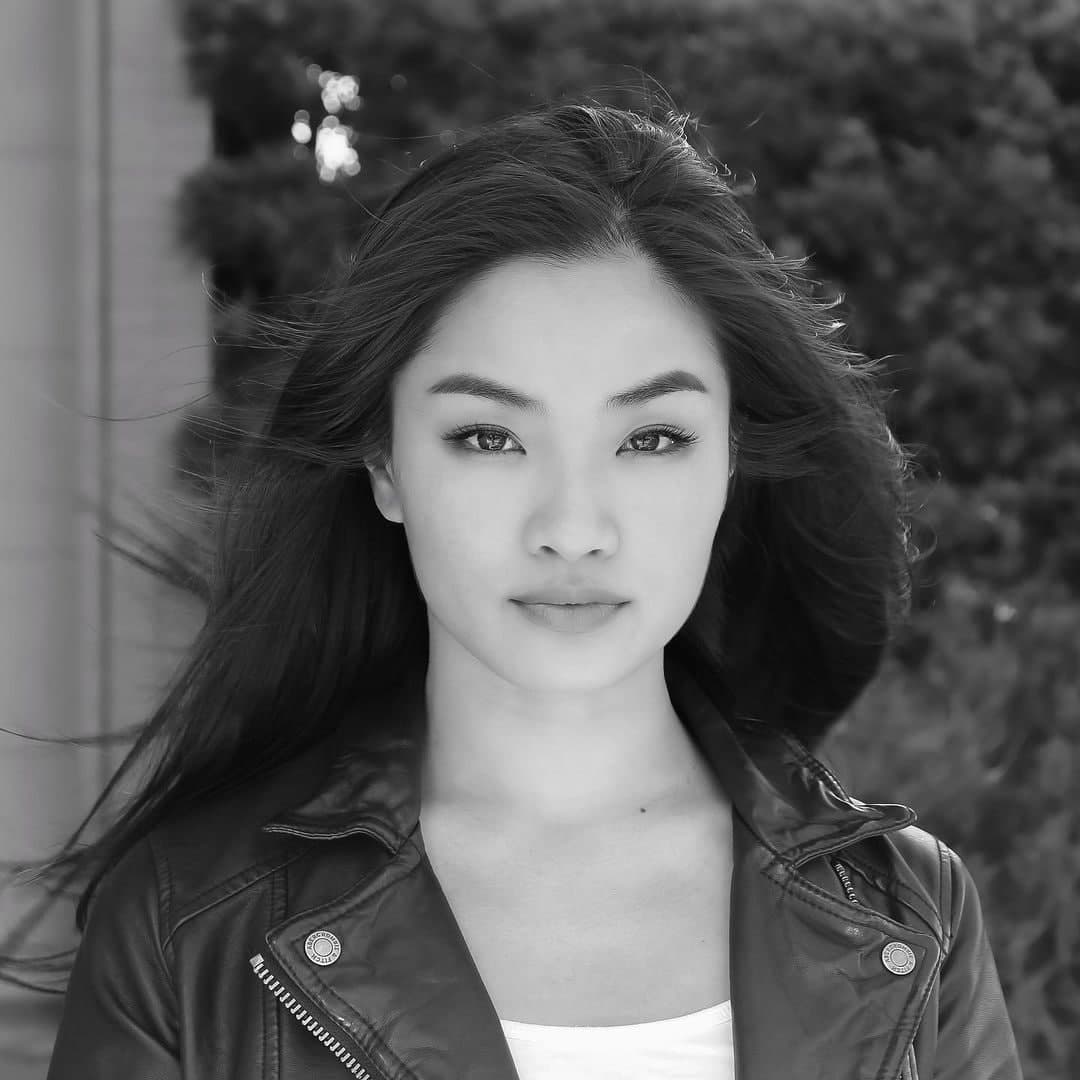 ADVERTISMENT - CONTINUE READING BELOW ↓
Where and when will Pachinko be shown?
Pachinko will be exclusively shown on Apple TV+ and will have eight episodes. There is no word on the exact release date, but it will reportedly premiere in 2021. Stay tuned for updates!
***
What does your zodiac sign say about you? Subscribe to Cosmopolitan Philippines and find out!
Follow Jacinda on Instagram.
K-UPDATES