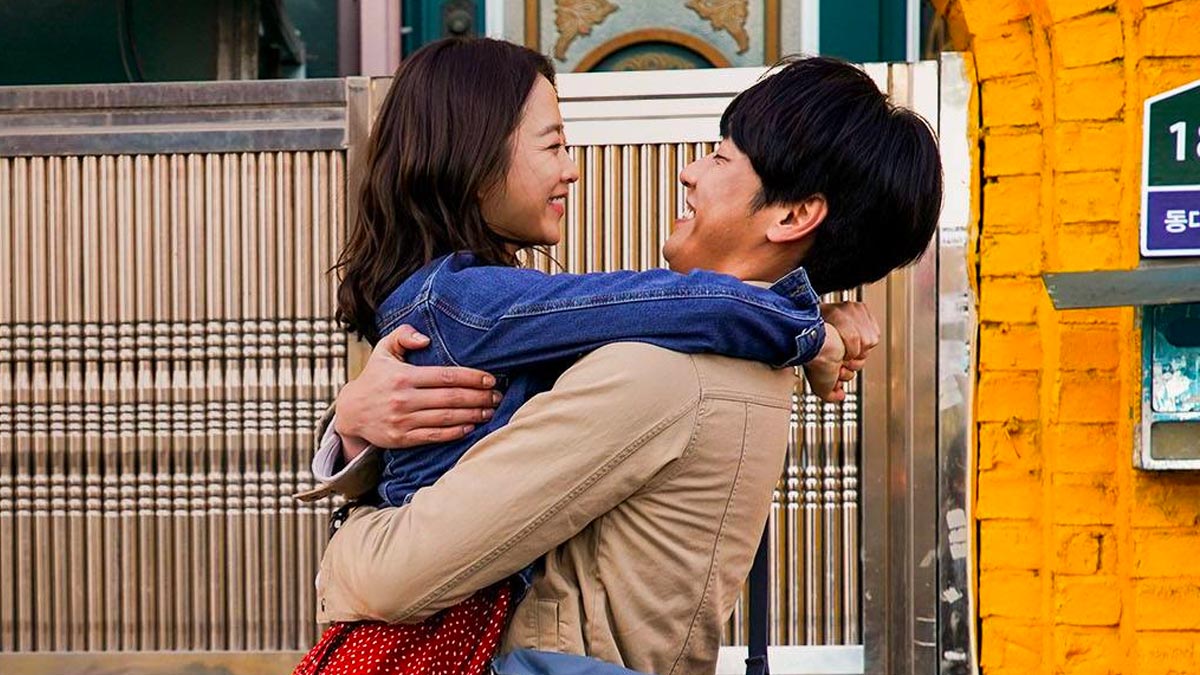 Every K-drama fan knows that when Park Bo Young signs on for a new show or movie, it's sure to be a huge hit! She stars alongside Kim Young Kwang in On Your Wedding Day, which hits Philippine cinemas today, September 19, 2018!
The movie premiered in South Korea on August 22, and it's already getting great reviews! On Your Wedding Day is about a guy who receives a wedding invitation from the girl he's loved since high school. This is Bo Young and Young Kwang's second movie together; they also starred in Hot Young Bloods with Lee Jong Suk and Lee Se Young. 
Here's the cinema list!
Follow Ysa on Instagram. 
Recommended Videos