Park Seo Joon just added another achievement under his belt: He officially has one million subscribers on his YouTube channel, Record Park's. On June 1, 2020, Seo Joon held a livestream on YouTube entitled "D-Day" where he opened his Gold YouTube Play Button with thousands of fans joining him online.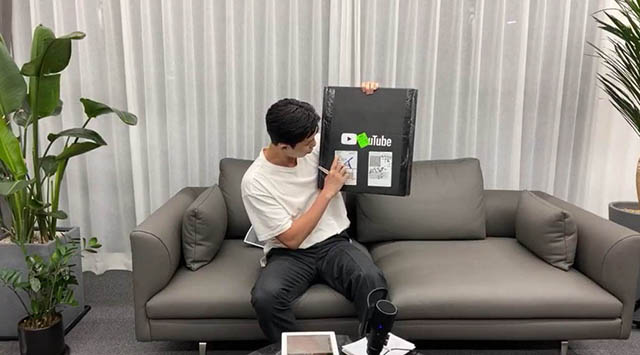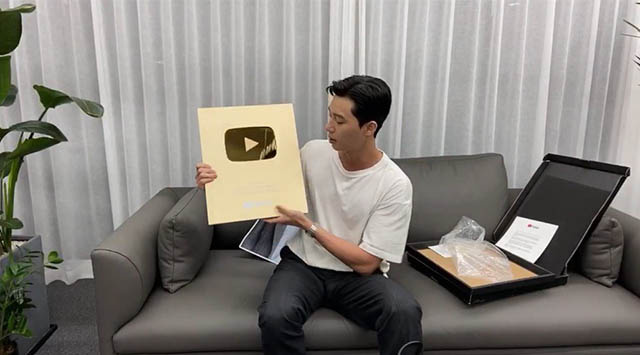 Continue reading below ↓
Recommended Videos
Aside from reading fan comments during the livestream, he also treated fans to an ASMR session. Cuuuute!
To celebrate our ultimate oppa's new accomplishment, here are our top five Record Park's videos:
Track 04 

Where he was in a photoshoot with his adorable pupper, Simba, who just wanted Seo Joon's attention at all times! Kyeopta!


Track 13


Wherein Seo Joon transformed into Park Saeroyi, documenting how he got that iconic chestnut hairstyle, which apparently, required him to have his hair trimmed every four days!


Track 18


He vlogged his last filming day for Itaewon Class, where we got to see a bit of behind-the-scenes action from one of our favorite dramas of the year.
 

Track 20


Where we were treated to a delightful mukbang of Seo Joon and his team. We didn't know what we wanted more: K-bbq or Kbbq with PSJ.


Track 07


Of course, our top fave would have to be PSJ's Manila vlog! When he visited Manila back in September 2019, Seo Joon and his team filmed what he was up to during his down time—don't you just wish you bumped into him while he was walking around the mall?

Follow Retty on Instagram.