You probably know her as the smart and cunning Jessica from the Academy Award-winning movie Parasite, or as the sweet yet determined makeup artist An Jeong Ha in the Netflix K-drama Record Of Youth. Either way, we're pretty sure the name Park So Dam rings a bell. Born September 8, 1991, the Hallyu star has already achieved quite a feat at the age of 29—she's a multi-awarded actress with an impressive repertoire of blockbuster movies and binge-worthy romantic comedy dramas under her belt.
READ MORE ABOUT PARK SO DAM!
Impressed yet? Below, we round up everything that an ultimate K-drama fan needs to know about Korean actress Park So Dam:
1. Her parents were initially against her pursuing an acting career.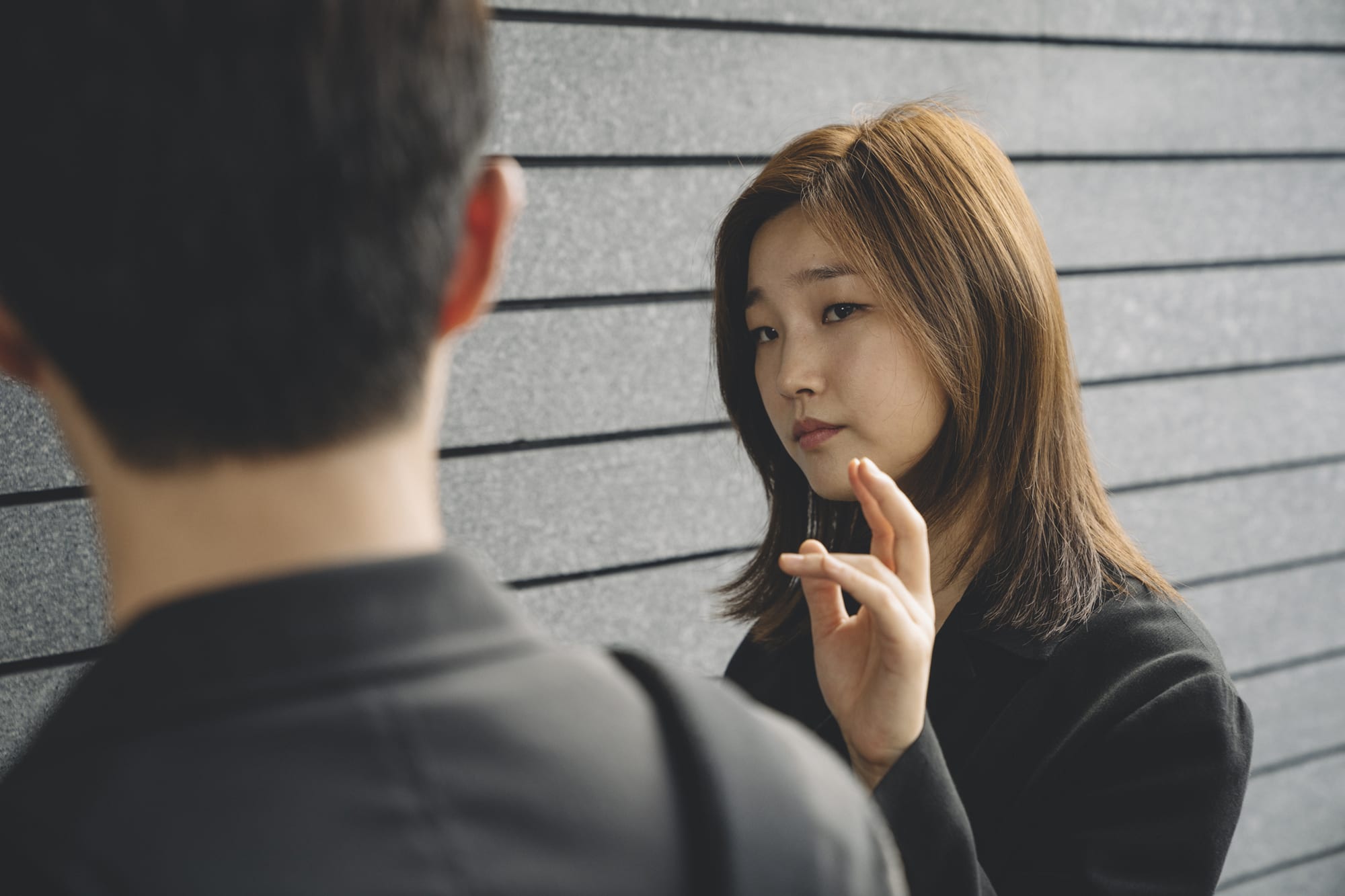 Park So Dam is the oldest among three siblings. When she first expressed her interest in acting, her parents were initially against it because they were worried about the potential difficulties she might encounter in the industry. However, her parents finally realized that acting makes her happy and eventually allowed her to enroll in the Korea National University of Arts. Fun fact: It was the musical Grease that sparked her passion for acting.
She once shared, "I saw the musical Grease as a freshman in high school. The actors looked so happy. That's when I started thinking that maybe I would like to become a musical actor. My parents were fervently against it. They wanted me to live an ordinary life. [But] I didn't really have a dream before acting. I think I just lived without meaning."
2. She experienced a lot of rejections before she became a successful actress.
Park So Dam's acting career took off after her performance in the 2011 film The Silenced, which scored her a Best New Actress award at the 16th Busan Film Critics Awards. It was shortly followed by box office hits Veteran and The Throne, as well as the 2015 supernatural mystery thriller The Priests, which won her several acting awards.
Continue reading below ↓
Recommended Videos
Prior to her success, Park So Dam actually had to go through a lot of rejections. In an interview back in 2016, the actress opened up about the hardships she endured at the beginning of her career. She revealed, "When I was starting out, for two and a half years I went to nearly every audition a rookie actor could go to. In almost a month, I auditioned for 17 projects. I was rejected every time, so that really brought me down. I was pondering a lot on what it was that I was good at, so instead of choosing my projects, I often ended up doing things here and there."
3. She once shaved her head for a role.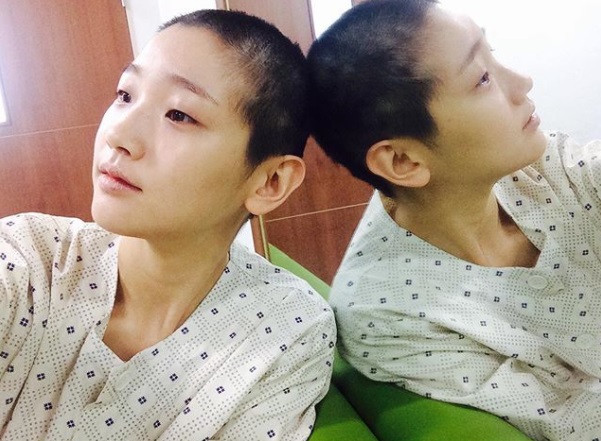 Speaking of The Priests, did you know that Park So Dam's role as a demon-possessed schoolgirl in the movie actually required her to shave off all her hair? According to reports, it was something she initially dreaded, but she still went through with it and personally shaved her head to give a more realistic portrayal. Talk about dedication to her craft! Guess that also explains why she's been rocking a pixie cut for the most part of 2015 to 2016 (which looked super great on her, by the way!).
4. Record Of Youth is her comeback to TV dramas after a four-year hiatus.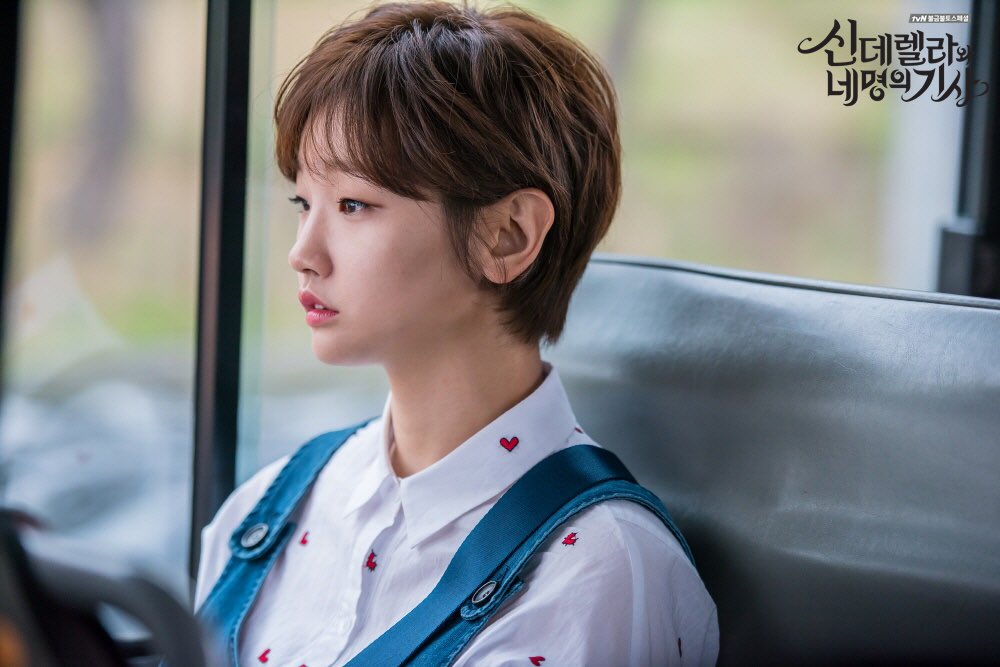 Her last K-drama before Record Of Youth was Cinderella And The Four Knights back in 2016, in which she starred alongside Jung Il Woo and Ahn Jae Hyun. Since then, she's worked exclusively on movies, including black comedy thriller Parasite that eventually bagged numerous trophies for Best Picture, Best Director, Best Original Screenplay, and Best International Feature Film at the 92nd Academy Awards. The movie put Park So Dam on the map as an internationally recognized star.
Record Of Youth marks her first television drama after four years. She plays An Jeong Ha, an aspiring makeup artist, and stars alongside Park Bo Gum.
5. She actually studied how to apply makeup for her role in Record Of Youth.
Park So Dam is a great actress, but she's not all about faking it! Her dedication to acting makes her want to give her best effort for every character she portrays. So to fully immerse herself in her role as a makeup artist in Record Of Youth, Park So Dam actually studied how to apply makeup like a pro! "There's a salon I frequent, so I received help and detailed information from its staff members," she revealed. "I looked up YouTube videos on makeup and other reference material so that I could learn the techniques and hand motions."
6. She's not interested in plastic surgery.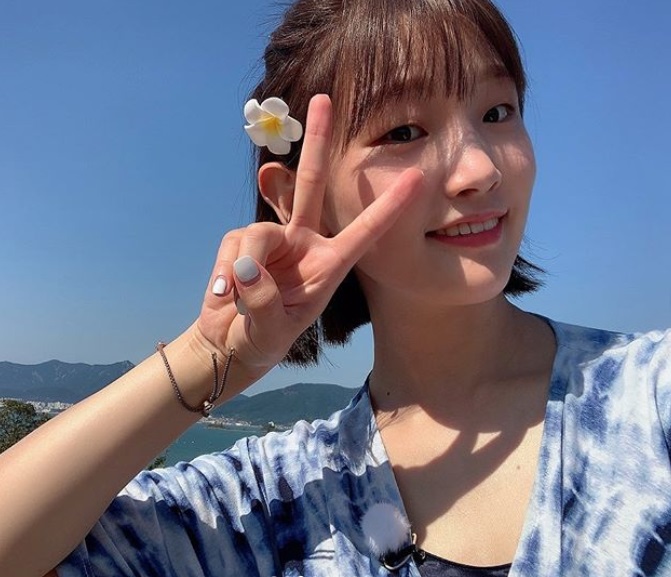 It's no secret that plastic surgery is quite common in South Korea, but some actresses like Park So Dam still prefer to keep their natural beauty. She especially loves her small eyes and unique facial features that no one can copy through plastic surgery.
"I think my charm is having an appearance that is different from everyone else. I never thought about plastic surgery," she once said in an interview. "I'm not saying I'm 100 percent satisfied because my face is pretty, but I really like that I have a face that no one can mimic through surgery. I believe that an actor needs a charm that is unique to him or her. Because no one else can look like me, I believe that is an advantage to me."
7. She is often compared to fellow actress Kim Go Eun.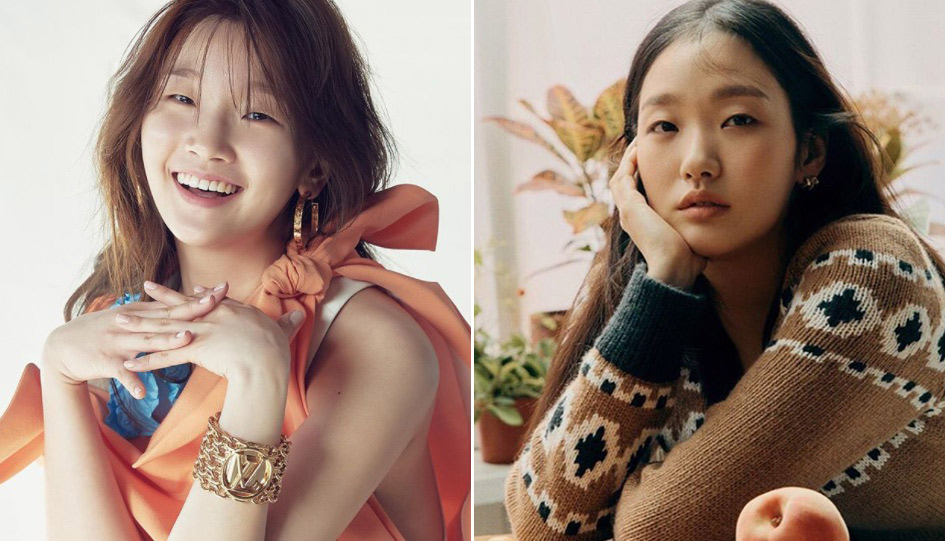 Another famous Korean actress who embraces her monolid eyes is Kim Go Eun of The King: Eternal Monarch, which is one of the reasons why the two are often compared—in fact, some even say they look alike. But apart from their similar facial features, both actually went to the same school. The two graduated from Korea National University of Arts and are the same age.
When asked if there's any rivalry between them, Park So Dam told Dramabeans, "We don't engage in that type of psychological battle. Even during school, we were classmates and competitors. But the moment I start thinking of them as rivals, I will fall. I don't think it's a good line of thought. We should be friends that support each other."
8. She's a huge fan of actress Kim Hye Soo.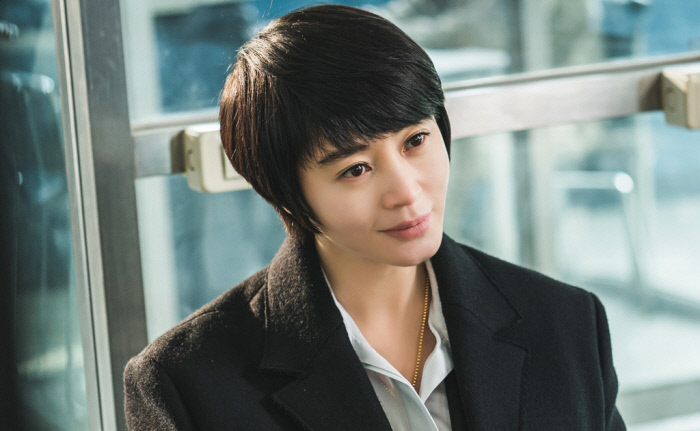 Kim Hye Soo, best known for K-dramas Signal (2016) and Hyena (2020), is one of the most respected actresses in South Korea—and Park So Dam is admittedly one of her biggest fans. In a report by Forbes, she's expressed wanting to work with her in the future and also gushed about having met her at award ceremonies. "I've always wanted to work on the same project [with her] and share deep conversations," she said. "I only got to greet her during award ceremonies, but I was always grateful that she'd hold my hands warmly in encouragement. Her energy is inspiring, so I wanted to be the first one to truly see from her perspective, to feel and learn from it."
9. She has a dog named Bong Sook.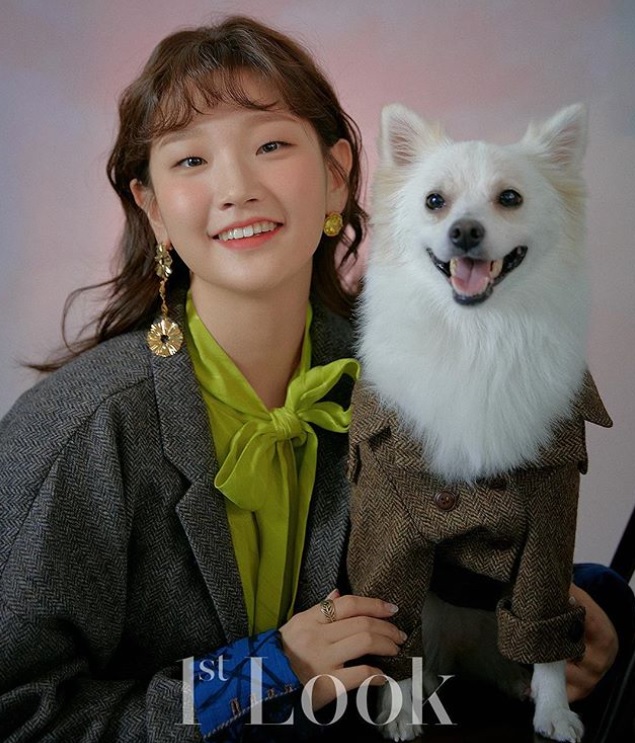 Park So Dam adores her pet dog and often posts photos of them together on her Instagram. In fact, Bong Sook once joined the actress for an editorial for 1st Look Magazine and the two were clad in matching outfits! So cute!
READ MORE ABOUT PARK SO DAM!
10. She has the best advice on chasing after your dreams and persevering in life.
"I think you must always be prepared," she said. "If you're not ready, it doesn't matter how many opportunities come your way, because you can't seize them. I hope you persevere with a positive attitude, searching for the goals you want for yourself, and finding ways to achieve them. Do not give in to hopelessness and the barriers that exist in real life. Do not waver in driving toward your dreams."