The official teaser trailer for the much-awaited zombie movie of the year is finally here! Peninsula is set four years after the events of Train To Busan (2016). According to the production company Well Go USA Entertainment, the more features Jung-seok (Kang Dong Won), a soldier who previously escaped the diseased wasteland.
"He relives the horror when assigned to a covert operation with two simple objectives: retrieve and survive. When his team unexpectedly stumbles upon survivors, their lives will depend on whether the best—or worst—of human nature prevails in the direst of circumstances." 
Here are five moments we love from the movie (so far): 
1. When we saw just how *abandoned* the world is.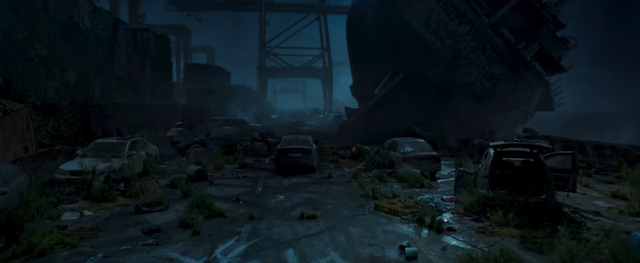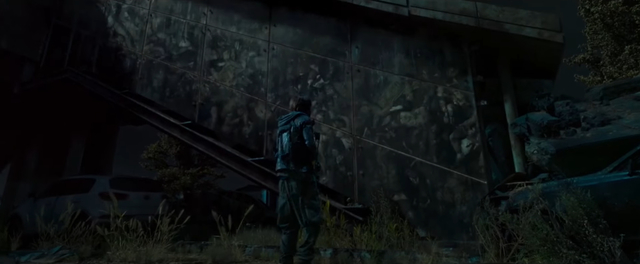 2. When we were introduced to what looks like a "zombie-fighting" match.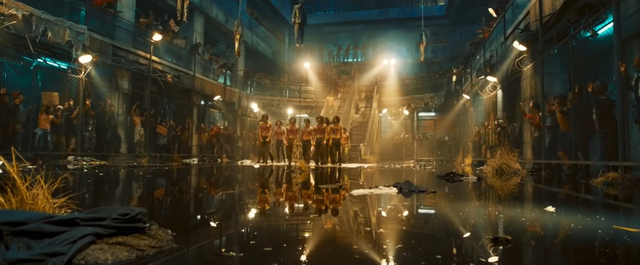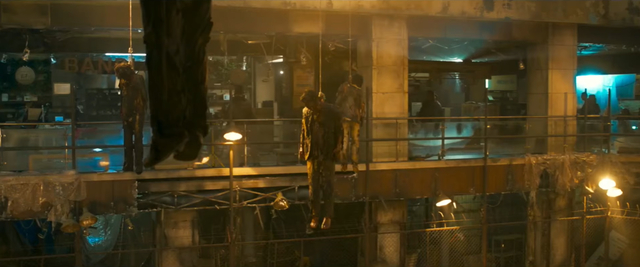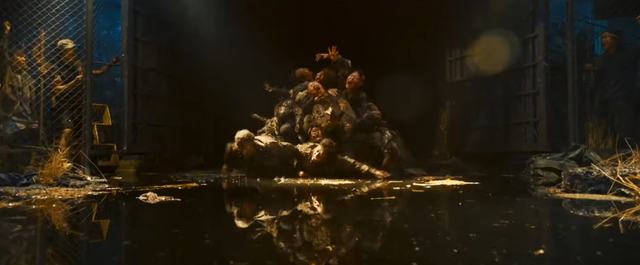 3. When a zombie ~turned~ inside an evacuation center: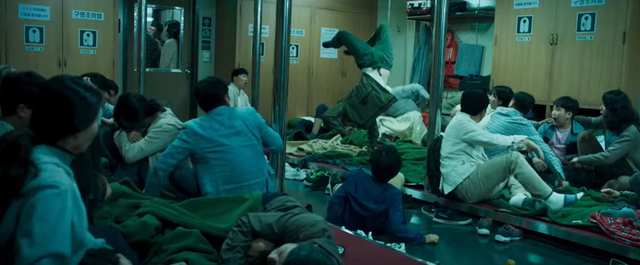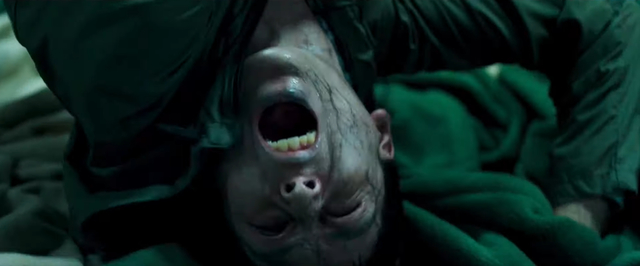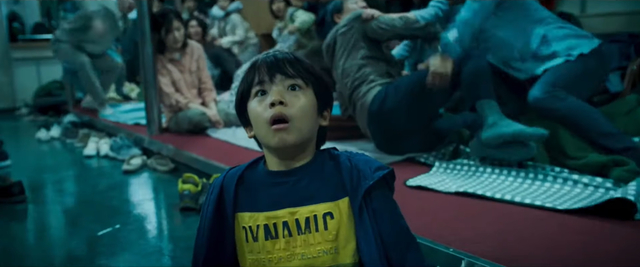 4. When we saw what the zombies look like at night!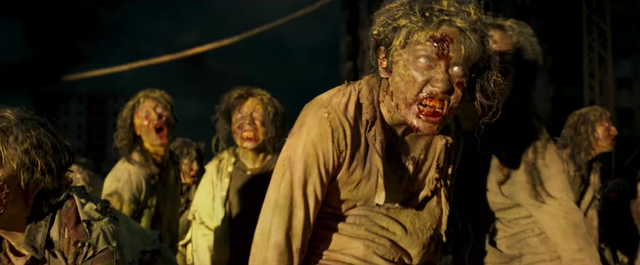 5. When this kid asked if ~we~ were scared. THE AUDACITY, LOL.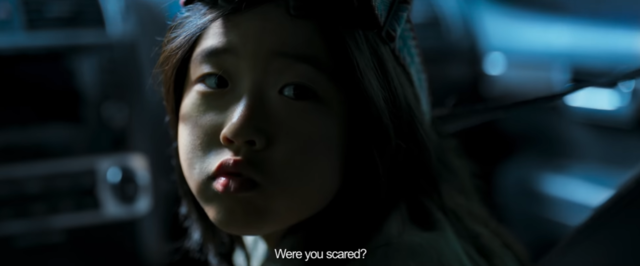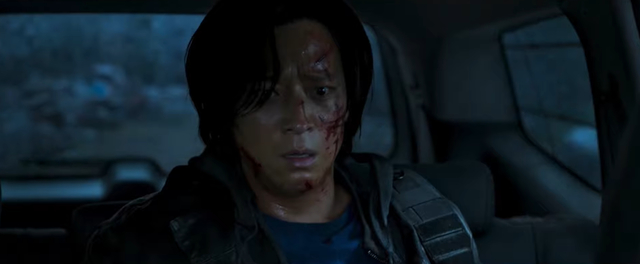 Watch the full video here: 
***
We are officially on Viber! Be part of the Cosmo Viber Community by clicking here! You can also visit the Sticker Market and download the "Cosmo Girl Sticker Set" here to be automatically part of the group. The stickers will only be available until April 27, so don't miss out on the fun!
Follow Lily on Instagram.
K-UPDATES