If you've seen (read: immediately binge-watched) everyone's favorite new Netflix show  You, you'll know that Penn Badgley plays Joe Goldberg, an extremely creepy-but-charming bookstore manager/stalker/serial killer who stalks and ultimately kills his girlfriend Guinevere Beck. Yeah, not your typical love story.
Strangely, lots of You fans have been overlooking the minor fact that his character is a murdering psychopath and idealizing Joe on Twitter instead. Luckily, Penn has swooped in to remind us all that his character is not someone viewers should be lusting after.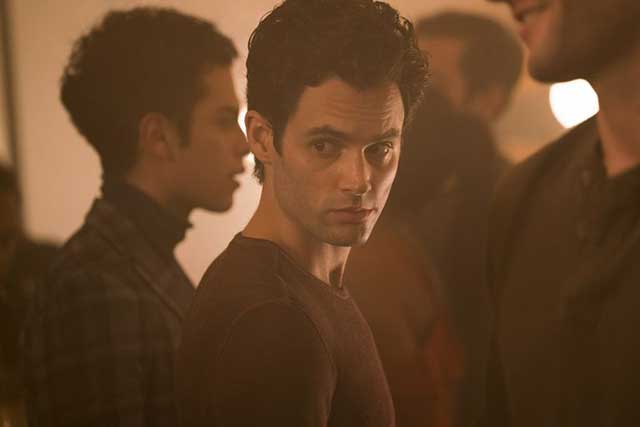 In reply to a particular fan asking Penn to "kidnap me pls," Penn simply replied: "No thnx."
Continue reading below ↓
Recommended Videos
He also responded to another user who tweeted, "Said this already but @PennBadgley is breaking my heart once again as Joe. What is it about him?" simply with: "A: He is a murderer."
Among other replies, the former Gossip Girl actor even agreed with a fan that the amount of people "romanticizing" Penn's character is frightening. He wrote, "Ditto. It will be all the motivation I need for series 2."
At least he's using the feedback as fuel for stepping up his creepy character even more in the second season of You, as Netflix confirmed that the serial-killing-bookworm and his side-kick glass dungeon will return to our screens.
If you need reminding of Joe's behavior in season one, he begins stalking an ambitious writer and poet called Beck after she has the misfortune to step into his store. His store, incidentally, happens to have a sound-proof glass cage in the basement. And, yep, Beck ends up locked in said basement once she discovers all the manipulation and murderous deeds Joe is guilty of in his deluded bid to keep her as his girlfriend. Forever. And. Ever.
Basically, it's not the definition of a healthy relationship and there's no excuse for fancying his character. Full stop.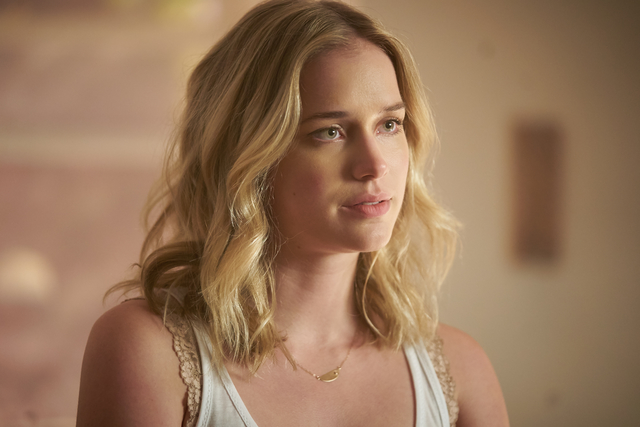 If there's one thing we've learned, never lust after a man who is protective of his basement. Just carry on fancying Penn Badgley IRL instead.
***
This article originally appeared on Cosmopolitan.com/uk. Minor edits have been made by the Cosmo.ph editors.