Even though it was first aired back in 2015, Reply 1988 still holds a special place in our hearts! It introduced us to the families of Ssangmun-dong, Seoul, and taught us lessons about family, friendship, and romance. And because we can't get over how adorable this show is, we ranked the show's couples from adorable to *most lovable*. 
8. Dong Ryong's Parents
We didn't get to see much of them (or Dong Ryong's home life for that matter) since they were always at work. It was also sad how Dong Ryong felt neglected at times. However, towards the end of the series, we are shown how considerate "The Dean" is to his wife and how much they love each other. Dong Ryong becomes closer to them, too.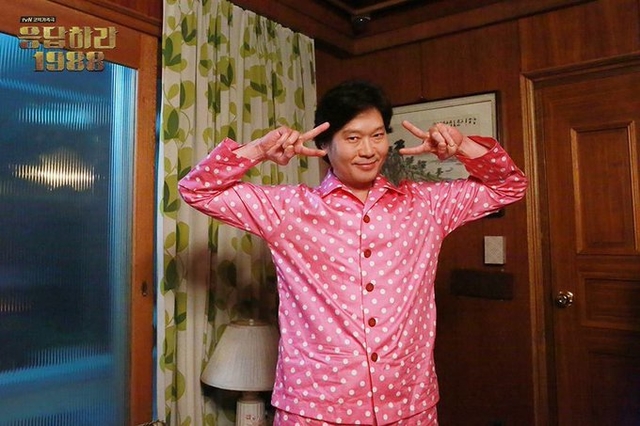 Continue reading below ↓
Recommended Videos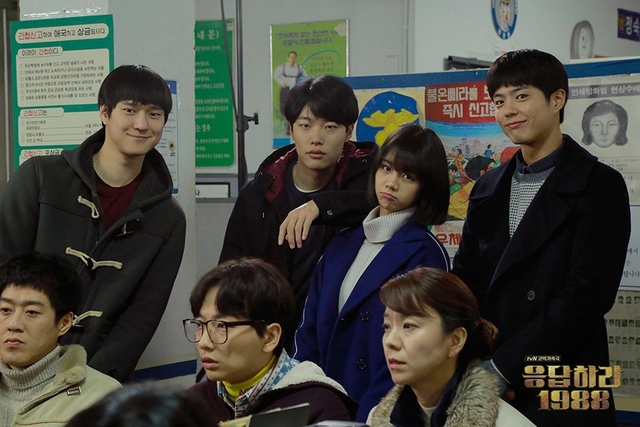 7. Deok Sun's Parents
Their different relationships with Bo Ra, Deok Sun, and No Eul made us cry! They always had money problems, which resulted in fights and constant insults. Sure, the bickering is cute onscreen, but living with these two couldn't have been easy for the Sung siblings. Deep down, however, we could see how much they loved—and worried about—each other. They also gave their children all the love in the world and did their best to provide for them.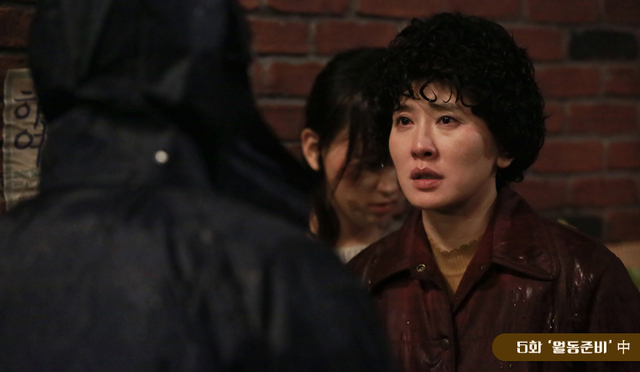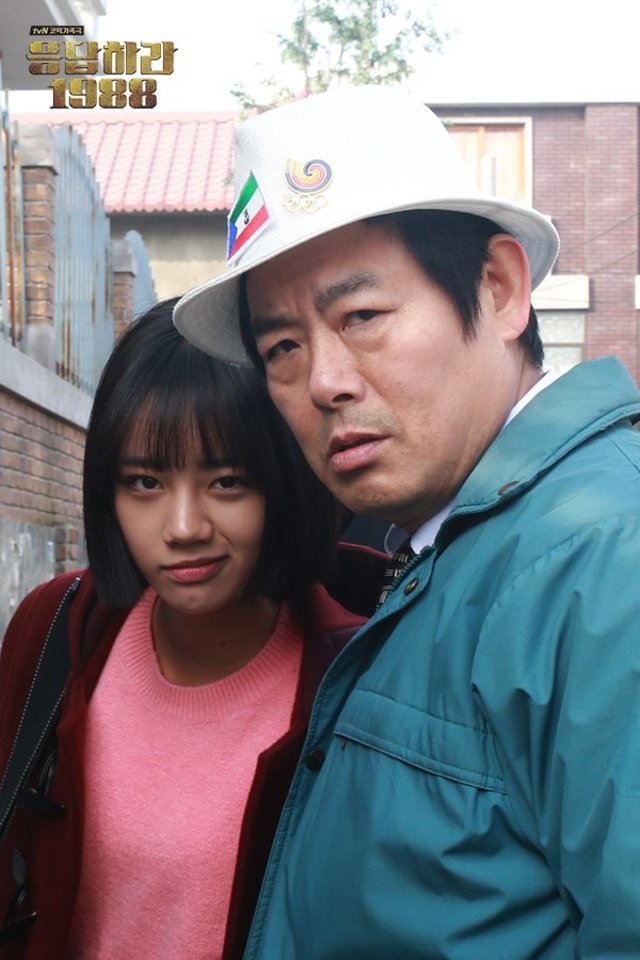 6. Jung Hwan's Parents
"Aigoo, Kim Sajang!" Sure, Mama Cheetah and her husband also bickered a lot, but when times got tough, they made sure to be there for each other. Remember their *wedding*, which Jung Hwan organized for his mom's birthday? That was a real tearjerker! It's also heartwarming how generous they were when it came to their neighbors and how understanding they were when it came to Jung Bong and his different hobbies.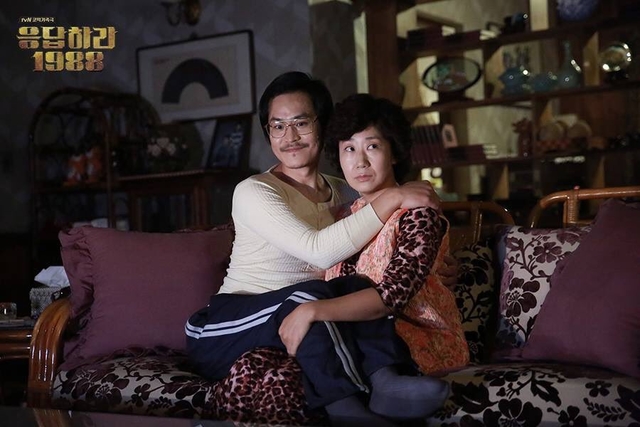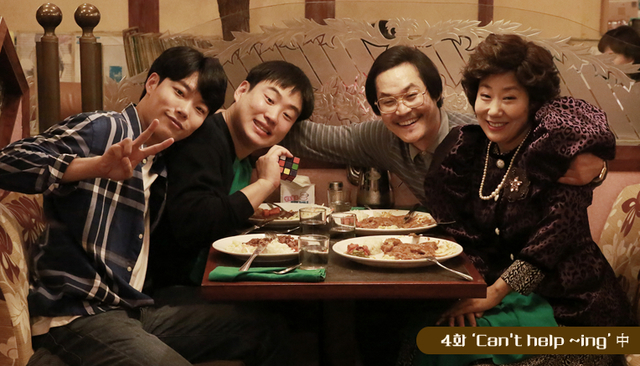 5. Sun Woo and Bo Ra
Who else got fooled into thinking Sun Woo liked Deok Sun in the beginning? Sun Woo's patience in pursuing his "noona" certainly paid off and resulted in various *secret* makeout sessions in the neighborhood. Although they broke up for several years and their parents initially disapproved of the match, they had a happy ending + became a doctor and a lawyer. What a power couple!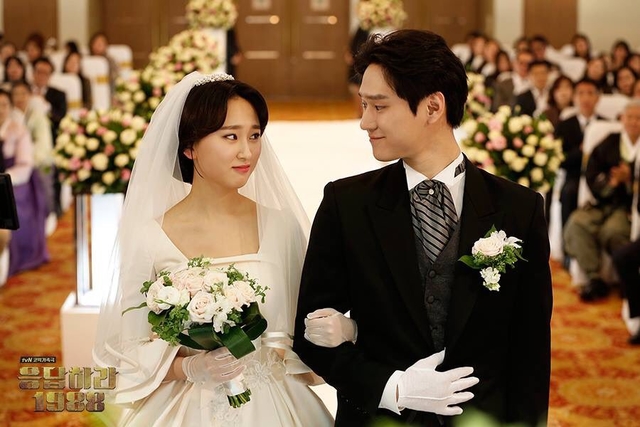 4. Deok Sun and Jung Hwan
The second lead syndrome is real! Jung Hwan, who was there for Deok Sun as much as Taek, certainly had intense feelings for her. Every day, he waited for her so that they could go to school together, he got her those pink gloves even though he didn't pick her name for Secret Santa, and he shielded her from other people in the bus! The only problem: He couldn't admit it. Even though they didn't end up together in the show, they did end up dating IRL, which is a super big win.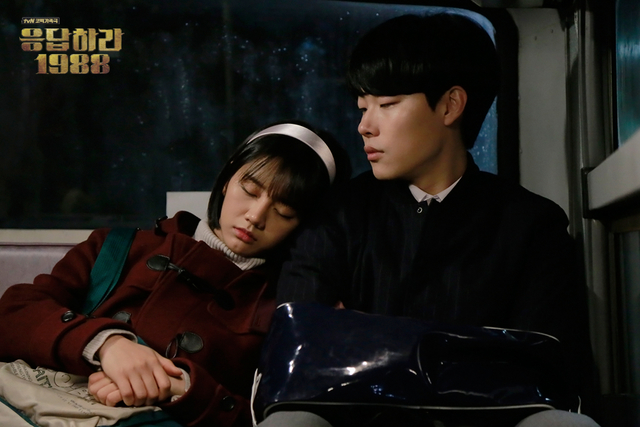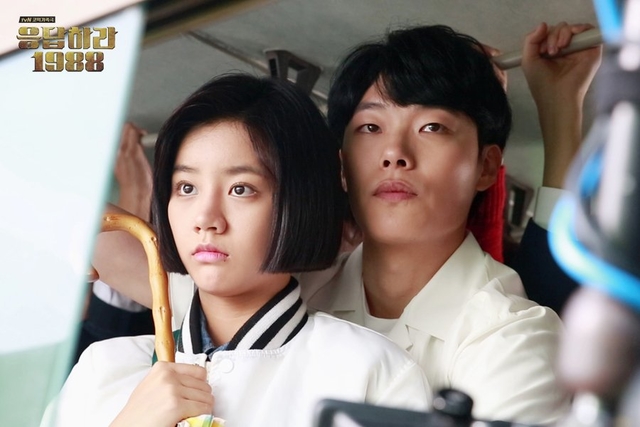 3. Deok Sun and Taek
They were each other's first kiss, and she always joked about marrying him someday. He literally gave up an important Go Game match just to attend a concert with her. Deok Sun always took care of naive Taek and taught him about life. Taek's "edge" compared to Jung Hwan was that he was very vocal about his feelings and he wasn't afraid to show them! Seeing Deok Sun and Taek together made us all wish we had our own genius cutie living next door.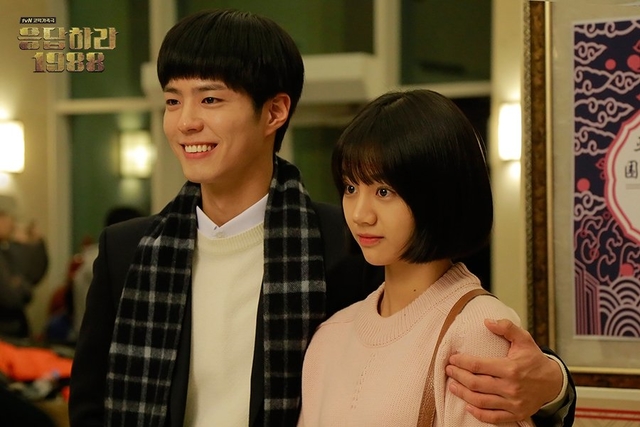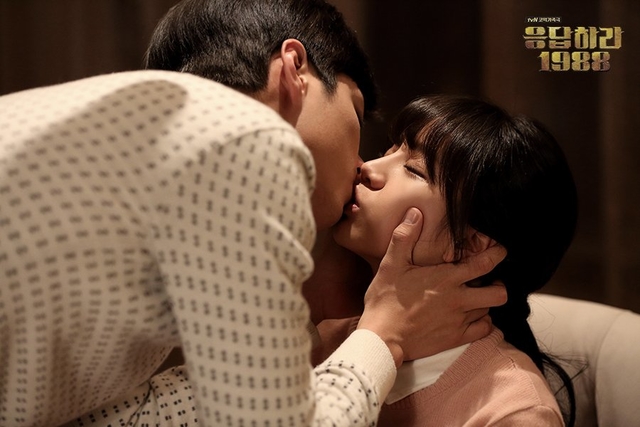 2. Jung Bong and Maggie/Mi Ok 
They met in the most romantic way, at a point in her life when Maggie was super jaded about love and soulmates. Who could ever forget their memorable first date at Banjul? Or how Jung Bong made a thousand paper cranes for her birthday? Or how he wrote her letters? Or how Maggie encouraged him to follow his passion instead of pursuing law? The list goes on!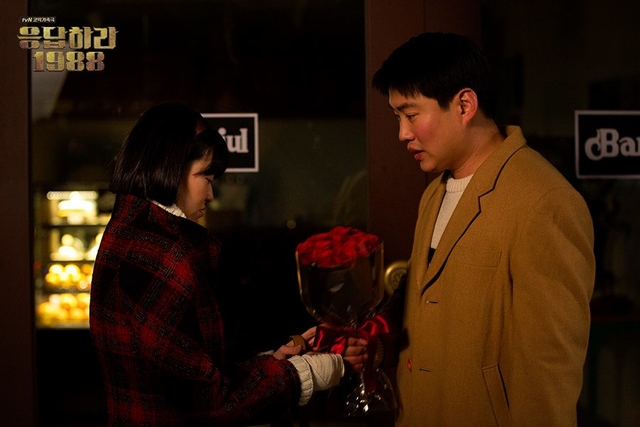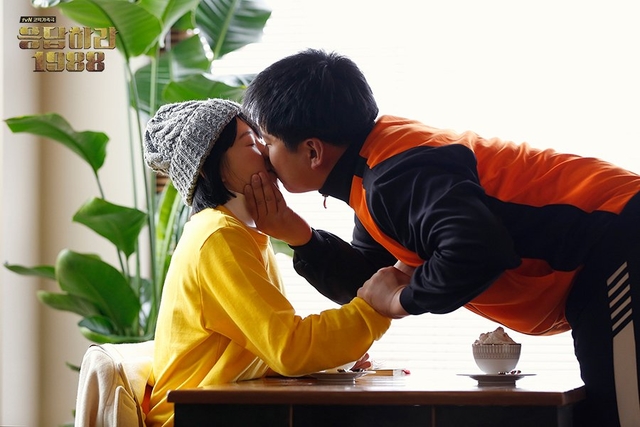 1. Taek's Dad and Sun Woo's Mom
Personally, I did not see this coming! They always seemed indifferent to each other until Taek's dad had that surgery. We love how they always ate bungeo-ppang together, how Mr. Choi's relationship with Jin Ju developed, how Mrs. Sung always worried about his meals, and how they JUST KNEW that they were in love. These two are proof that it's never too late to fall in love again!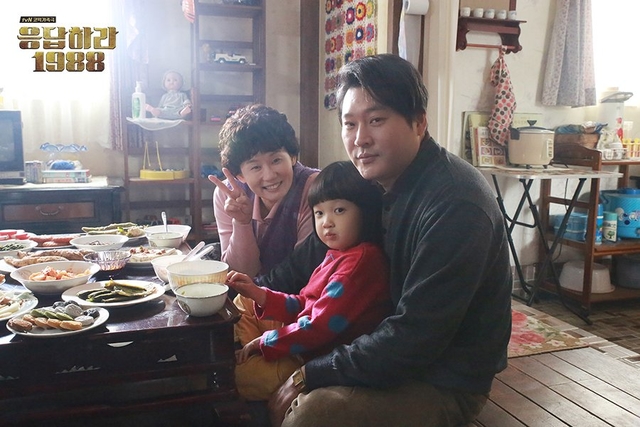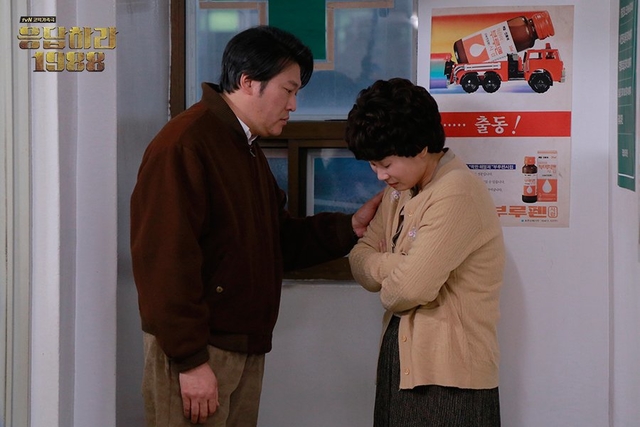 *** 
We are officially on Viber! Be part of the Cosmo Viber Community by clicking here! 
Follow Lily on Instagram.