You guys, one of my favorite rom-coms is coming to Netflix Philippines on April 1! Flipped was released in 2010, and it's actually adapted from a novel of the same name by Wendelin Van Draanen. The movie is set in 1950s to 1960s America and it features junior high students Bryce Loski and Juli Baker as they deal with *puppy love*. Juli has had a crush on Bryce ever since his family moved into the neighborhood, while Bryce rejects Juli's affections and does anything to avoid her. Things ~*flip*~ when Juli decides she doesn't like him anymore and Bryce finds himself falling for her! SUPER CUTE, RIGHT?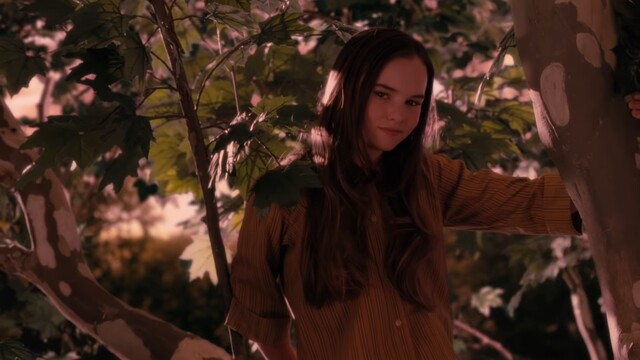 Sharing some of my favorite lines from the movie:  
"She's laughing. What's she laughing about? How could she sit there and laugh and look so beautiful?"
"He was so cute, and his hair smelled like watermelon." 
"How could anybody, ever, have wanted to run away from Juli Baker?"
"The way she ignored me was a constant reminder that I'd been a jerk."
"As we stood there, I realized that all these years we'd never really talked. But that day we started."
Continue reading below ↓
Recommended Videos
Flipped's mini-reunion for the movie's 10th anniversary 
The movie stars Callan McAuliffe as Bryce and Madeline Carroll as Juli. For the movie's 10th year anniversary in 2020, the cast had a mini-reunion with Wendelin Van Draanen on Zoom and it was TBH so precious! Stefanie Scott and Israel Broussard, who played Juli and Bryce's friends, were also present.
They talked about their auditions, playing characters from the 1950s, the hardest scenes to film, and just bonding with each other on set (they said it was like a summer camp)! Callan even said he was more scared of Madeline than Flipped director Rob Reiner. Watch the full hour-long reunion below: 
***
We're officially on Viber! Be part of our growing community and subscribe to Cosmopolitan Philippines now!
EXPLORE COSMO