Not all that long ago, the romantic comedy seemed to be a dying genre, with studios making fewer of them than ever before. But thanks to the enormous success of  Crazy Rich Asians, coupled with Netflix releasing six original rom-coms this year alone, things are finally looking up for rom-com fans. Here are six that should be on your radar in 2019.
What Men Want (February 8)
If this movie didn't have you at "gender-flipped rom-com of an aughts classic starring Taraji P. Henson," I don't want to know you. Directed by Adam Shankman—who has an impressive rom-com track record including A Walk To Remember—What Men Want stars Henson as a sports agent who's tired of being overlooked for promotions in favor of her male colleagues. When she suddenly gains the ability to hear men's inner thoughts, she figures out a way to turn this unsettling superpower to her advantage.
Isn't It Romantic (February 14)
A movie that's not just a rom-com, but is entirely about the conventions of rom-coms. Rebel Wilson plays a cynical Australian architect living in NYC, who gets knocked out during a mugging and wakes up in a parallel universe where everything plays out like it would in a PG-13 rom-com. Per the synopsis, she has to dodge a series of clichés in order to find a truly happy ending, and escape back into the real world. Priyanka Chopra and Liam Hemsworth co-star, in case you needed more convincing.
Continue reading below ↓
Recommended Videos
Someone Great (Release Date TBD)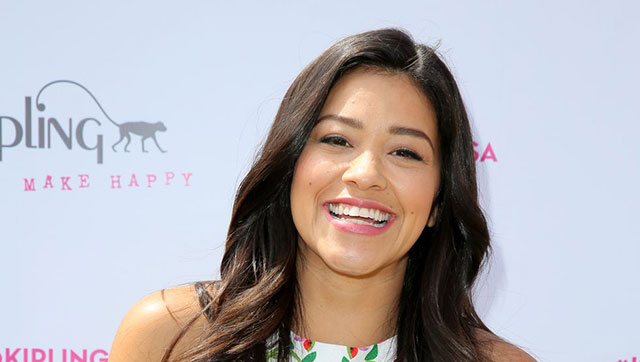 After an extremely strong 2018 lineup, Netflix's rom-com stable is showing no signs of slowing down. Jane the Virgin herself, Gina Rodriguez, stars in Someone Great as a young woman recovering from a breakup, who embarks on an NYC adventure with her two BFFs before moving across the country for her dream job. It's the directorial debut of Jennifer Kaytin Robinson, who created the undeservingly cancelled MTV gem Sweet/Vicious.
The Hustle (May 10)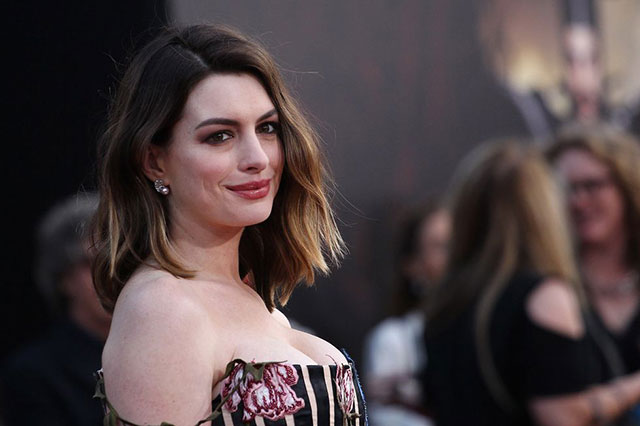 Rebel Wilson is having a busy 2019, rom-com wise. She stars in this mystery-shrouded movie opposite Anne Hathaway. A gender-flipped remake of 1988's Dirty Rotten Scoundrels —which starred Michael Caine and Steve Martin—The Hustle follows a pair of rival con artists trying to drive each other out of town. An FYI to stoke your excitement even more: the movie's working title was "Nasty Woman."
Last Christmas (November 15)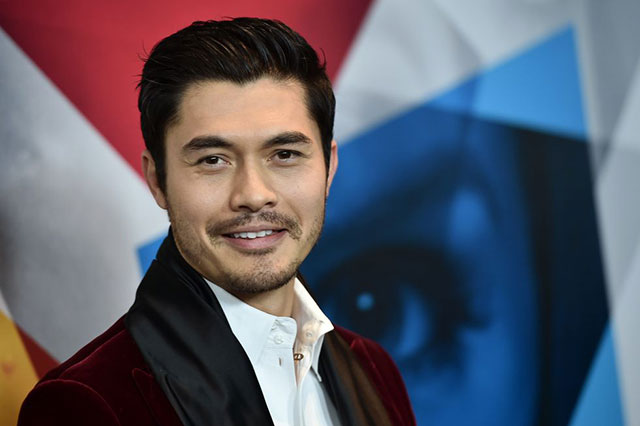 If your thirst for Henry Golding has only grown since you saw Crazy Rich Asians, mark this one in your calendar. Paul Feig (who already cast Golding in this year's glorious A Simple Favor) directs Last Christmas, a festive romance set in London in which Golding stars opposite Emilia Clarke. Details have been kept tightly under wraps, but suffice it to say I'm on board.
The Rosie Project (Release Date TBD)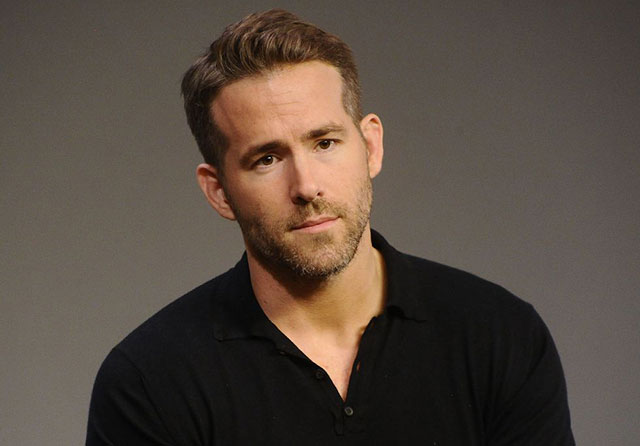 Based on Graeme Simsion's bestseller of the same name, this adaptation has had a slightly rocky road production-wise: Jennifer Lawrence was originally attached to star, with Richard Linklater on board to direct, but both dropped out. A replacement female lead hasn't been named yet, but the movie is still scheduled for a fall 2019 release, and will star Ryan Reynolds as a socially awkward, unlucky-in-love genetics professor who sets out to find his perfect woman using a method he calls the Wife Project. If you can muster the suspension of disbelief required to buy Ryan Reynolds as an unlucky-in-love anything, this should be fun.
***
This article originally appeared on Cosmopolitan.com. Minor edits have been made by the Cosmo.ph editors.