If you've been scrolling your Twitter feed endlessly this past few days, you probably saw a number of tweets related to Stray Kids and Ryan Reynolds. This celeb interaction is one of the best we've witnessed so far this year and we're here to give you more details about it!
Stray Kids (SKZ) is an eight-member K-pop boy group composed of Bang Chan, Lee Know, Changbin, Hyunjin, Han, Felix, Seungmin, and I.N. They're currently part of Mnet's survival show, Kingdom: Legendary War, which features six K-pop boy groups who undergo different challenges every week: They use various concepts, re-create their songs, perform the songs of their competitors, and many more.
In one of the most recent episodes, Stray Kids chose to perform BLACKPINK's "DDU-DU DDU-DU" along with their hit, "God's Menu." And while everyone expected their performance to be explosive, no one imagined that they will be incorporating the Marvel Comics character, Deadpool! 
ADVERTISMENT - CONTINUE READING BELOW ↓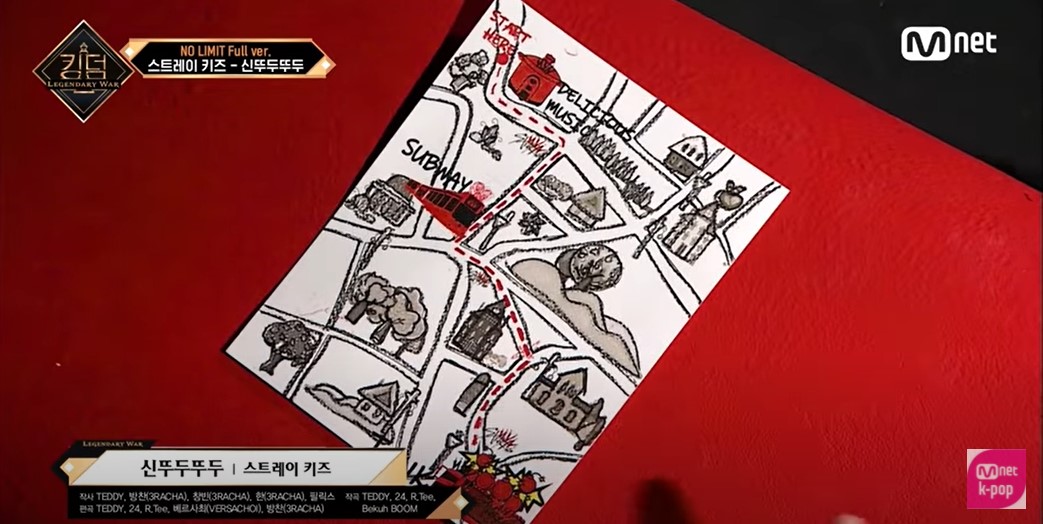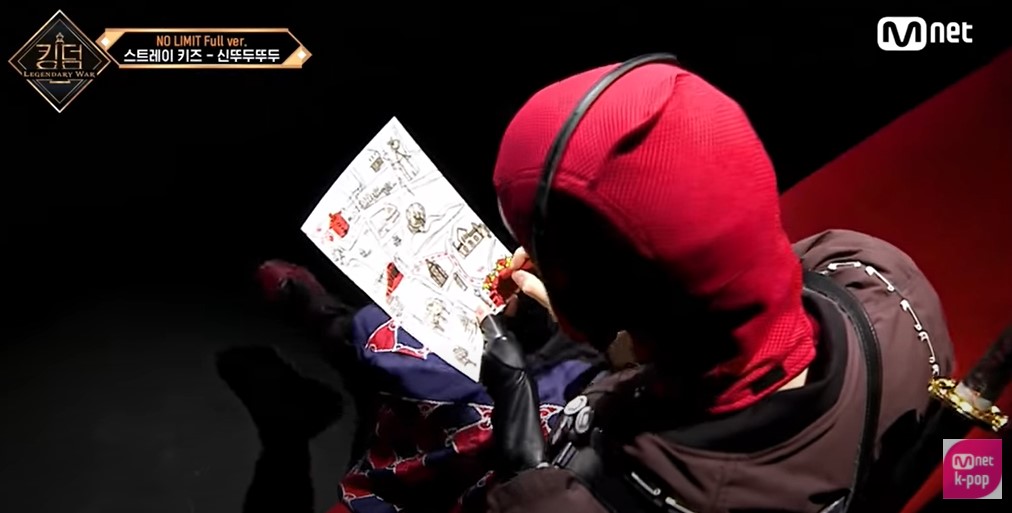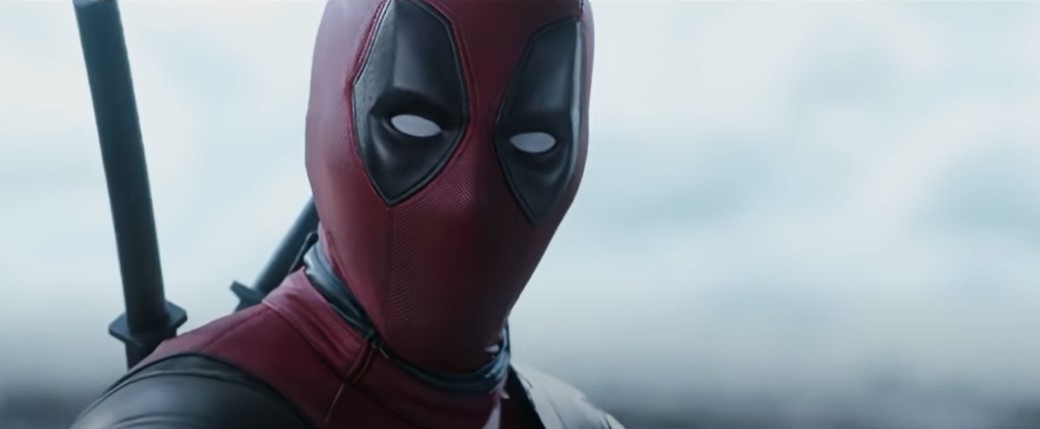 STAYs, the fandom name of Stray Kids, were blown away by the performance and they tagged Deadpool himself, Ryan Reynolds, on Twiiter. To everyone's surprise, the Canadian actor noticed the tweets and even replied with an "Oh hello", similar to how Deadpool did it in the movie!
ADVERTISMENT - CONTINUE READING BELOW ↓
Upon seeing this, the group's leader, Bang Chan replaced his Bubble status with "I am, Chris Reynolds", a reference to his English name, Christopher, and Ryan's last name. He also sent messages to his Bubble subscribers ("excessive smiling...can not sleep") and flooded them with a looooot of "HEHEHEHE". 
ADVERTISMENT - CONTINUE READING BELOW ↓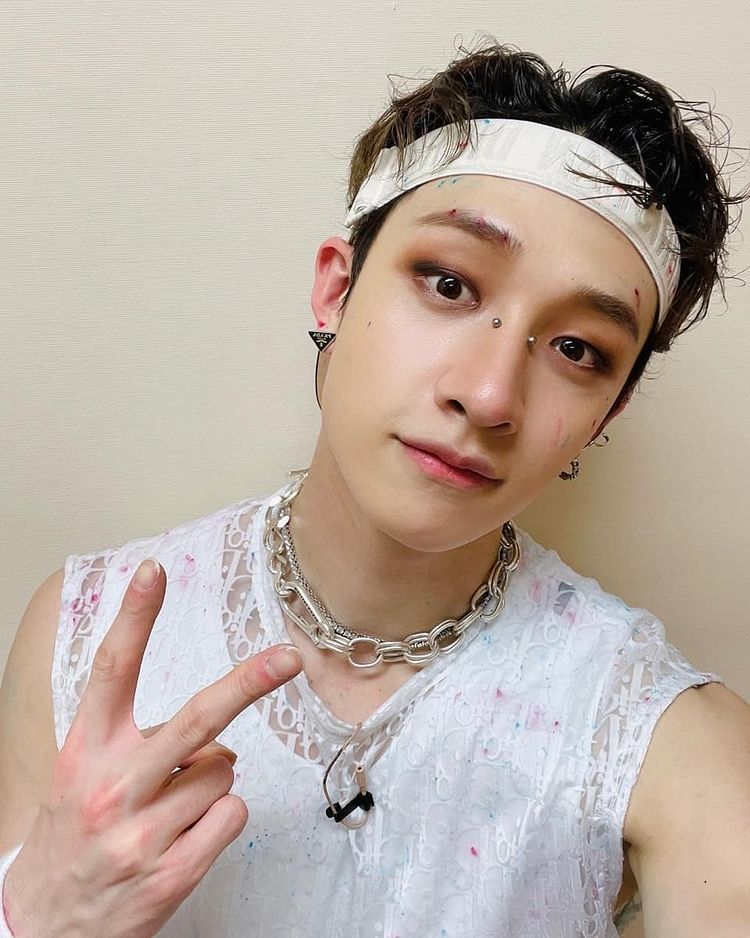 As an ode to Ryan Reynolds noticing them, Bang Chan dressed up as Deadpool during a VLive broadcast last May 24, where he further fanboyed with his fans! He mentioned that he really pushed for the Deadpool concept to their agency, JYP Entertainment, given that the character best fits their image. "To be noticed by someone that you really, really admire and someone that you really think of as a role model just hits different. I am very, very happy, and I think I can die peacefully now. Thank you so much, Ryan Reynolds. If you ever come visit Korea, I will definitely buy some delicious food, so feel free to hit me up", he also added in his broadcast.
ADVERTISMENT - CONTINUE READING BELOW ↓
If you think it stops there, you're wrong! Ryan Reynolds then posted a selfie with a bottle of gin, complete with his autograph for Bang Chan. He called the group's leader his #NewFavoriteAustralian, a reference to Bang Chan growing up in Australia (and maybe a side shade to co-star Hugh Jackman).
ADVERTISMENT - CONTINUE READING BELOW ↓
The Deadpool movie's official Twitter account also joined in this ~interaction~ and called him out for the unofficial merchandise, LOL. Ryan replied with a "Let's get him a real mask." YES, PLEASE!
Maximum Effort, from the Aviation American Gin company that Ryan co-owns, turned into an SKZ fan account and even purchased a subscription to Bang Chan's Bubble messages!
ADVERTISMENT - CONTINUE READING BELOW ↓
Bang Chan, seeing all these, changed his Bubble display name to "Chris Reynolds" and proceeded with messaging: "Well...looks like someone's not gonna be able to sleep tonight." He also changed his status message to "Maximum Effort," complete with the Deadpool emoji. Bang Chan then replied to Ryan's tweet with a signed album as his gift, and *apologized* to Hugh Jackman for being his new favorite Australian. Happy for you, Chan!
ADVERTISMENT - CONTINUE READING BELOW ↓
You guys, Hugh Jackman did reply and even mentioned the group's other Korean-Australian member, Felix! This surprised everyone because he was never mentioned in any of the previous interactions (even though he played Deadpool himself, LOL).
ADVERTISMENT - CONTINUE READING BELOW ↓
Speaking of Felix, because of his love for the other foreign artists, STAYs have also decided to tag them on Twitter and they have been well-received! This includes HAMZAA and Zedd, who even mentioned a *possible* collab.
As of May 25, more artists are interacting with Stray Kids like Jason Earles, the actor who played Miley Cyrus' brother in Hannah Montana, claiming that he was a STAY longer before Ryan Reynolds. Even our very own Ryan Bang joined the convo!
ADVERTISMENT - CONTINUE READING BELOW ↓
STAYs, are you still okay??? This week was intense! Now let's all watch Stray Kids' Kingdom performance for the nth time: