It's offish: Sarah Lahbati and Richard Gutierrez's much-awaited wedding will be happening in March 2020! The couple, who are proud parents to adorable Zion and Kai, have been together for seven years now.
Here, let's take a look back at their super eventful relationship:  
2010: During her Starstruck days, Sarah shared that she would love to work with Richard as her leading man.
Here's an interview with the two of them where Sarah admitted that she had a crush on him: 
June 4, 2012: Richard courted Sarah while taping for their TV Series Makapiling Kang Muli.
In fact, Richard courted Sarah AND her parents! They became official by the end of their teleserye.  
Continue reading below ↓
Recommended Videos
August 16, 2012: Sarah admitted that she's in a relationship with Richard.
During an episode of Tonight With Arnold Clavio, Sarah shared that she went on vacay with Richard to Switzerland and France. She also revealed that they call each other "Halma!" 
June 2013: Rumors that Sarah was pregnant and that she had given birth surfaced.
At that time, Richard's big sis, Ruffa Gutierrez, said that she was keeping mum about the issue: "I can't comment on that because I haven't seen the alleged new addition to the family."
June 1, 2014: Richard and Sarah introduced their firstborn to the world.
During the premiere of reality show It Takes Gutz To Be A Gutierrez, Richard shared: "The main reason why I didn't want to announce that I'm having a baby with Sarah is that we didn't want to make Sarah's pregnancy a tabloid circus. We get to share baby Zion with everyone in our own terms." 

September 2015: The couple revealed that they plan to get married—but not just yet.
"Of course, it's in the plan. We want to make it right and we're just actually looking for a good time...We're very happy where we are," Richard said during an interview on Rated K. 
July 31, 2017: Richard officially proposed to Sarah!
Sarah and Richard got engaged in 2017 in Zermatt, Switzerland, with the iconic Matterhorn peak serving as their backdrop.
September 18, 2017: The couple announced that they're pregnant with Baby No. 2.
Sarah posted a family photo with the new baby's sonogram on IG! Part of her caption reads: "We are thrilled to announce that our little family is growing. Zion is about to be a kuya!!!!! So excited for the future." 
September 30, 2017: Sarah and Richard attended the Star Magic Ball for the first time.
They wore creations by Mark Bumgarner and Ivar Aseron!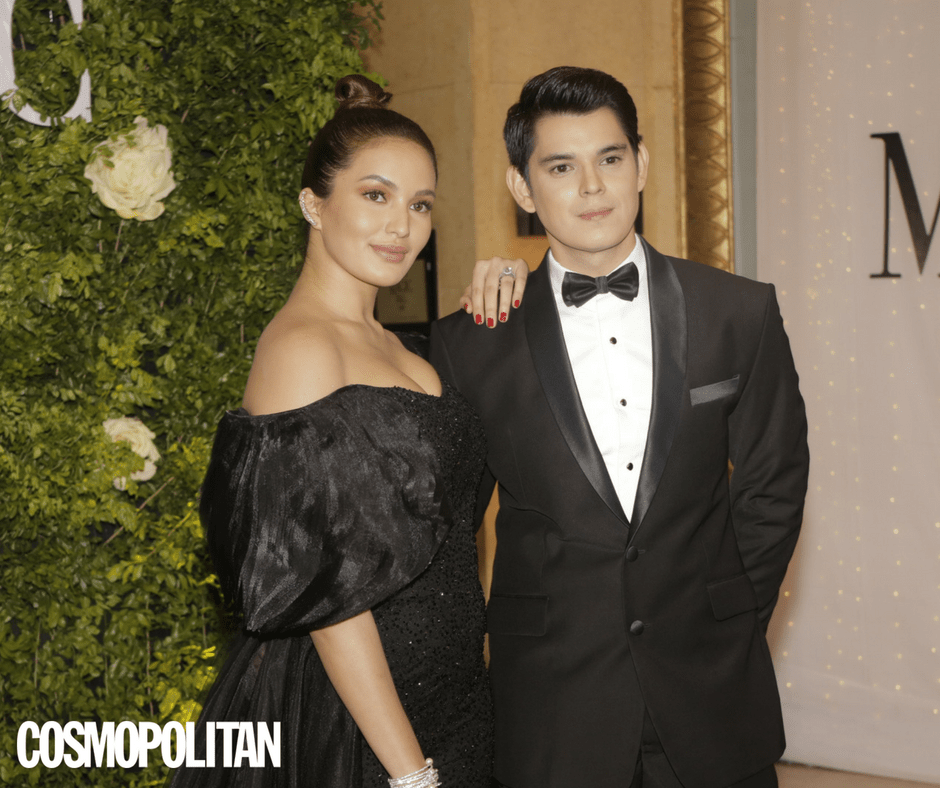 March 21, 2018: The couple welcomed their second child Kai 
Both Sarah and Richard took to Instagram to share photos with their new bb. 
October 6, 2019: They announced their wedding date and location
The couple revealed that they are tying the knot in March 2020 in Manila, but they didn't share the exact date and location of the ceremony yet! 
Follow Lily on Instagram.