Since 2013, The Return Of Superman (TROS) has been showing us how Korean celebrity dads would take care of their children as they feed them, lull them to sleep, and do fun activities together. This year, the variety show's broadcasting channel, KBS, decides to give viewers something new by casting a mom for the very first time! Everyone, meet Sayuri.
The 41-year-old is a Japanese TV personality who is also a frequent cast member in various Korean entertainment shows. In 2018, Sayuri made a special appearance in TROS where she met William and his appa (dad), Sam Hammington. 
Sayuri in The Return of Superman Ep.210
After almost three years, Sayuri is now the star of the show along with her super adorable son, Zen. The bb was born on November 4, 2020 and everyone was *shocked* when Sayuri revealed that she's a single mom by choice on Instagram: "Becoming a single mother was not an easy decision, but it is also not a shameful decision. I want to thank my son for making me a proud mother."
ADVERTISMENT - CONTINUE READING BELOW ↓
Zen is the result of in vitro fertilization (IVF), which Sayuri describes as a difficult process. She shared more of her life-changing journey with KBS, the first to interview her about her life as a single mom: "The doctor said that natural pregnancy would be difficult for me and the chances of becoming pregnant through IVF would be low as well."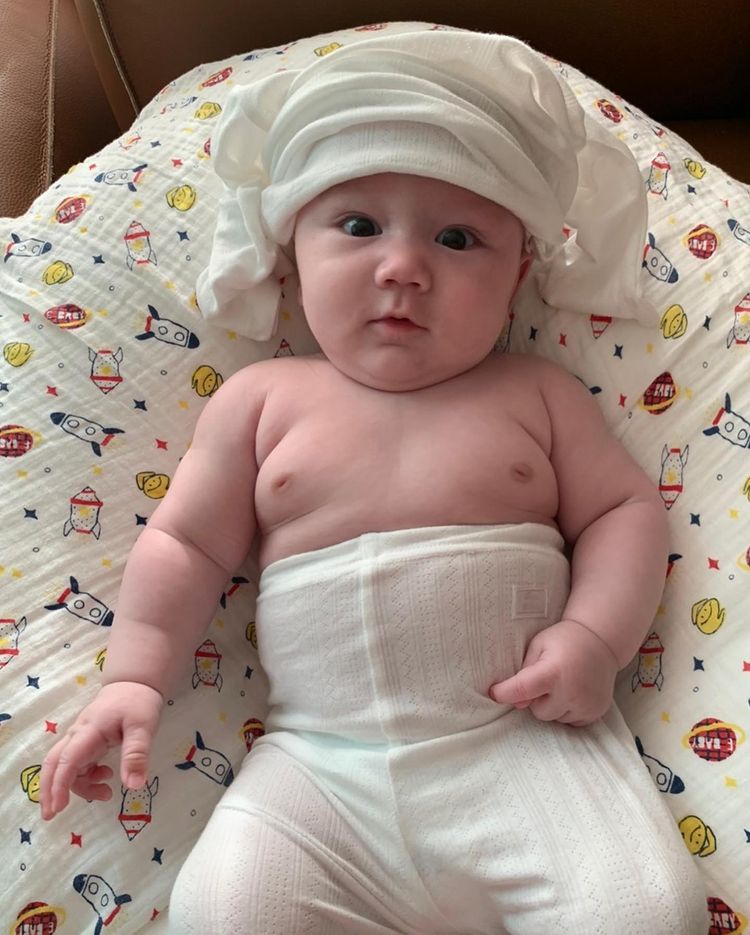 Sayuri had to go back to her home country to get pregnant via a sperm bank since it's illegal for single women to do so in South Korea. She also shared that the nationality of the sperm donator "is a whole mix of Europe", which explains Zen's features. Sayuri mentioned in a separate KBS TV show that she planned this with her mom but had to hide it from her dad at first. Eventually, she wrote him a letter about her pregnancy, and her dad was very supportive about it.
ADVERTISMENT - CONTINUE READING BELOW ↓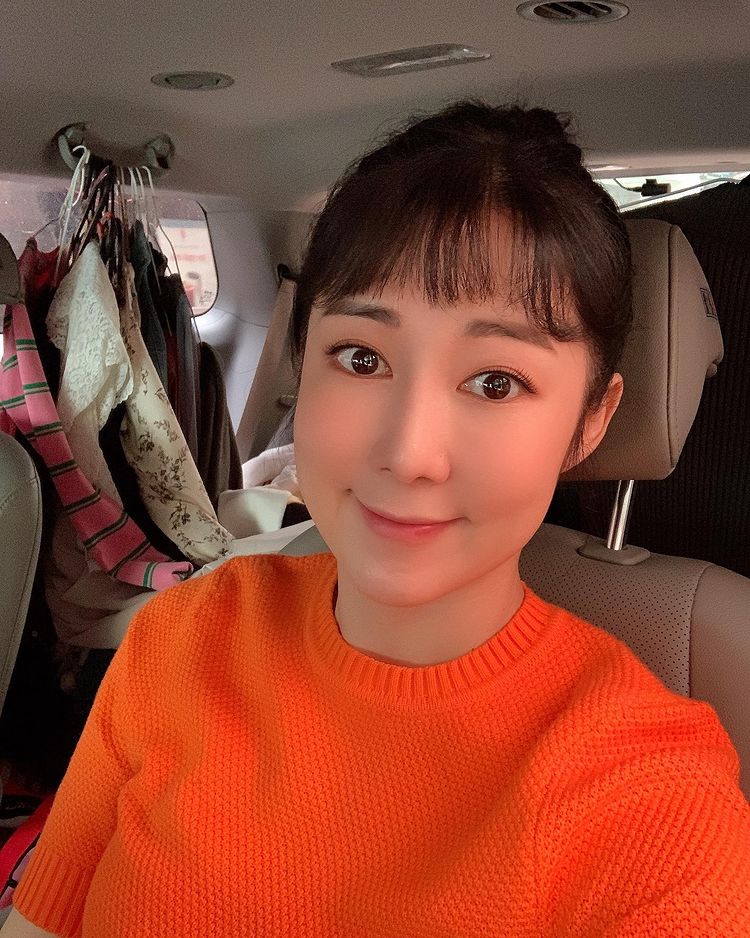 When asked what made her decide to be a single mom by choice, Sayuri said: "I didn't want to marry someone I didn't love. Therefore, I decided to become a mother without getting married."  The TV personality has always wanted to have a child and you can see the happiness in her eyes whenever she's with Zen. Here, take a look at this and prepare to go "Awww!":
ADVERTISMENT - CONTINUE READING BELOW ↓
While some praised Sayuri for her brave decision, there are still other people who are not so comfortable about it. In fact, her childbirth became a hot topic in South Korea with some saying: "She could have picked a good dad and got married." Sayuri knew that she would receive criticism for her choice but her eagerness to have a baby made her endure all of these. "Even if they don't have a father and their mother is alone, I believe that if she works hard, the child will understand. Although it would be best to have a dad, I hope that views on this change a lot", she explained in an interview. Do you know what's hard for her? It's when Zen would cry for no reason and she would feel like a bad mom because she doesn't know what her son is going through.
ADVERTISMENT - CONTINUE READING BELOW ↓
The team behind TROS also highlighted how Sayuri is a great addition to their growing cast and thanked her for being a part of the show: "The 'Superman' in our program title means the very first hero that a child meets after they are born. Sayuri has also begun her journey as a superman, raising a child. As we were flooded with requests from viewers wanting to see the parenting of superman Sayuri, we are thankful that we were able to invite Sayuri as our newest superman."
Sayuri is changing the parenting norms in South Korea and we couldn't have been more proud of her. We're excited to see more of you and Zen in TROS, Sayuri eomma!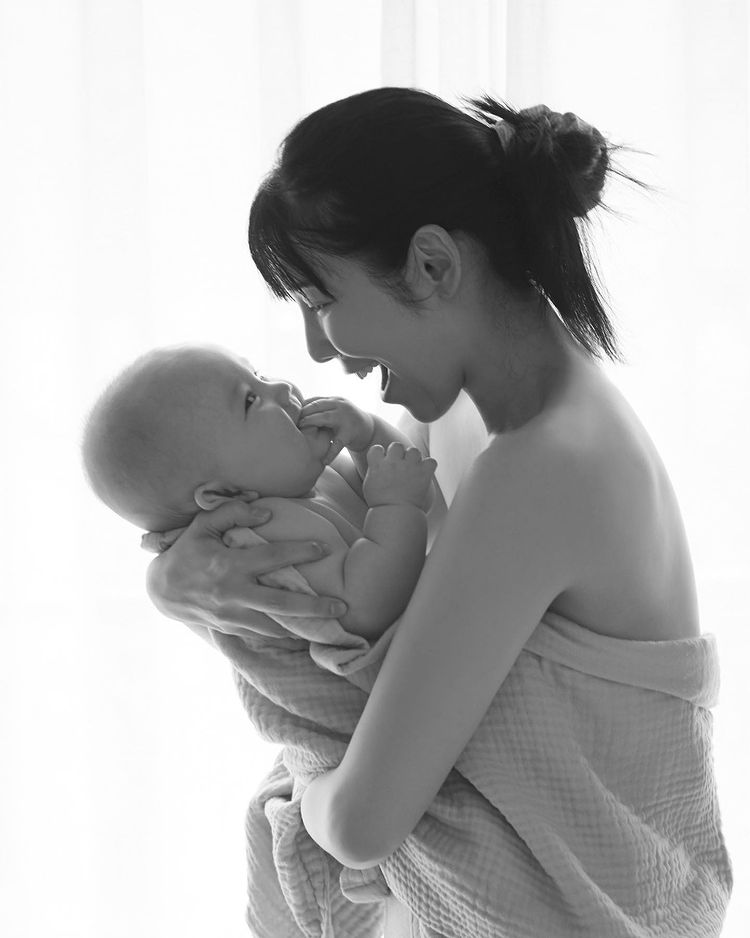 ADVERTISMENT - CONTINUE READING BELOW ↓
Follow Hanna on Instagram.
K-UPDATES