A new report suggests Selena Gomez was caught "off guard" by news of ex-boyfriend Justin Bieber's potential secret wedding to Hailey Baldwin, which had a "deep impact" on the singer.
Just days after TMZ reported Selena was in a mental health facility after being hospitalized for an "emotional breakdown," PEOPLE said she was "hit hard" by news of Justin's relationship moving so fast.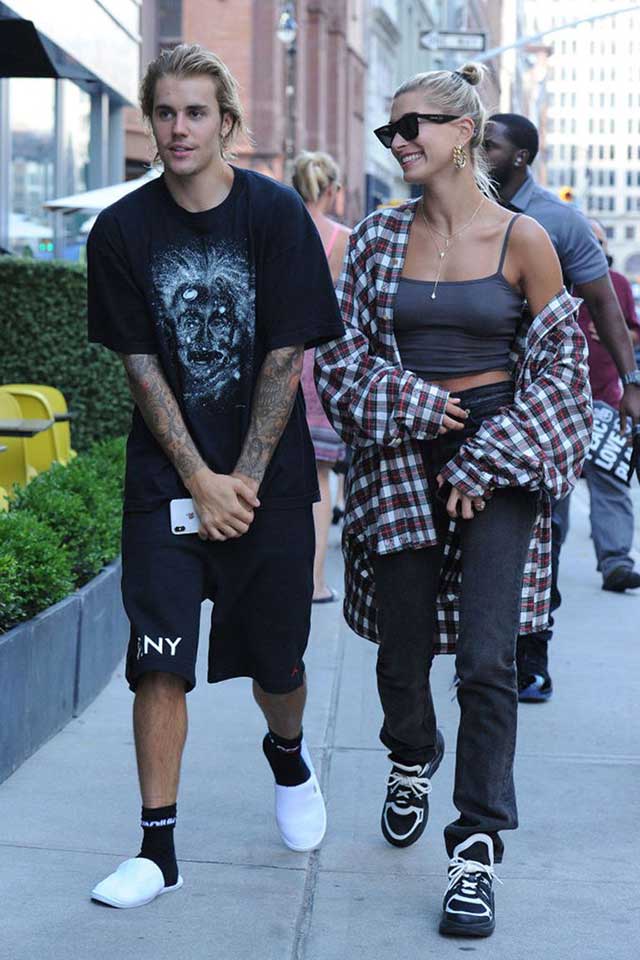 "Selena can be a delicate flower, especially because she has had constant medical struggles," the source said. "But Justin's engagement and quick marriage threw her off guard and hit her hard. She and Justin have been on and off for years, although they were so young when it all began. Justin was her first big love, and she isn't over him."
Justin and Selena Gomez's on/off relationship started way back in December 2010, and the pair were rumored to be rekindling things early this year—just months before he announced his engagement to Hailey.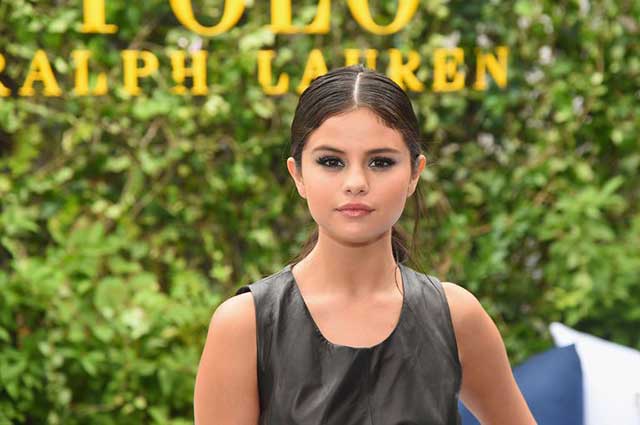 Neither Justin nor Hailey have confirmed news of their secret wedding, but it's rumored the pair got married in secret in September 2018. However, they are planning a bigger ceremony with family and friends next year.
Whether or not these source quotes about Selena are accurate, she wouldn't be the first person to be in some kind of way about their ex moving on.
***
This article originally appeared on Cosmopolitan.com/uk. Minor edits have been made by the Cosmo.ph editors.
Recommended Videos