Another tvN drama has wrapped up: Mr. Queen just aired its finale and I don't know what to do with my life anymore, lol. 
I'm honestly not a big fan of historical dramas because I prefer those about city life but Mr. Queen is an exception. The storyline is captivating, the characters are all amazing, and you'll also get to learn more about South Korea's history! No wonder it easily won the hearts of K-drama fans.
Back in December, the cast and director of Mr. Queen had an online press conference where they shared their initial thoughts about their roles. Director Yoon Sung Sik applauded the acting skills of both Shin Hye Sun and Kim Jung Hyun, and said that they are the perfect fits for their characters. On Shin Hye Sun, in particular, the director said: "Shin Hye Sun's acting skills really take the character of So Yong to the next level. She plays a very new character that you should look forward to."
ADVERTISMENT - CONTINUE READING BELOW ↓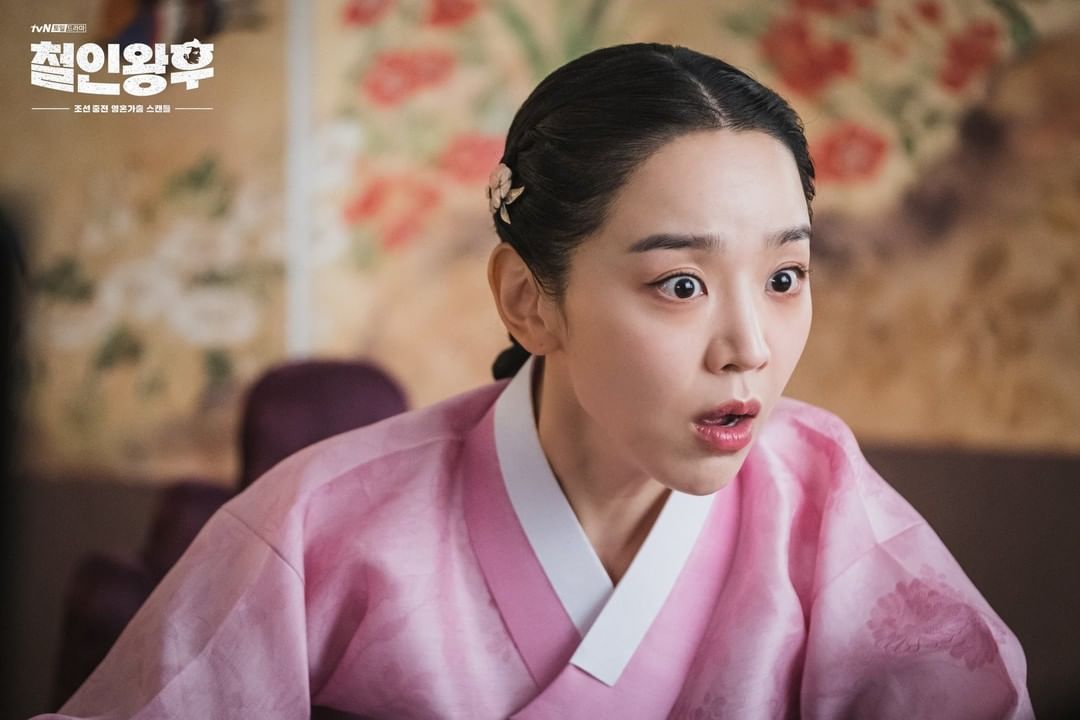 As for Jung Hyun: "To be honest, I thought that Cheoljong would be a hard character to portray. He lives with pain from his childhood that he hides. He's a complex and difficult character. I knew that Kim Jung Hyun was a master performer but that was once again made clear to me."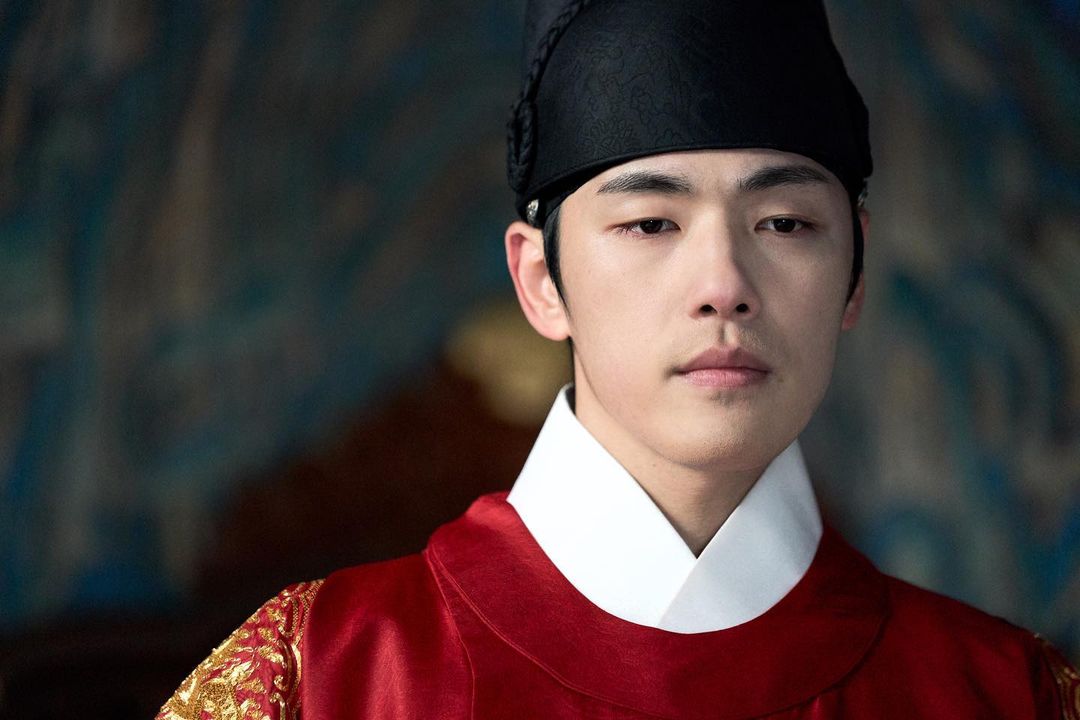 Mr. Queen is Hye Sun's first historical drama role and she mentioned during the press con that she has always wanted to have a project under this genre: "I had a romantic idea about wearing hanbok (traditional clothing) and speaking in a tone used in historical dramas, and I was able to achieve my dream about wearing hanbok. I do things that would seem impertinent to people in the Joseon dynasty, but it's portrayed in a fun way."
ADVERTISMENT - CONTINUE READING BELOW ↓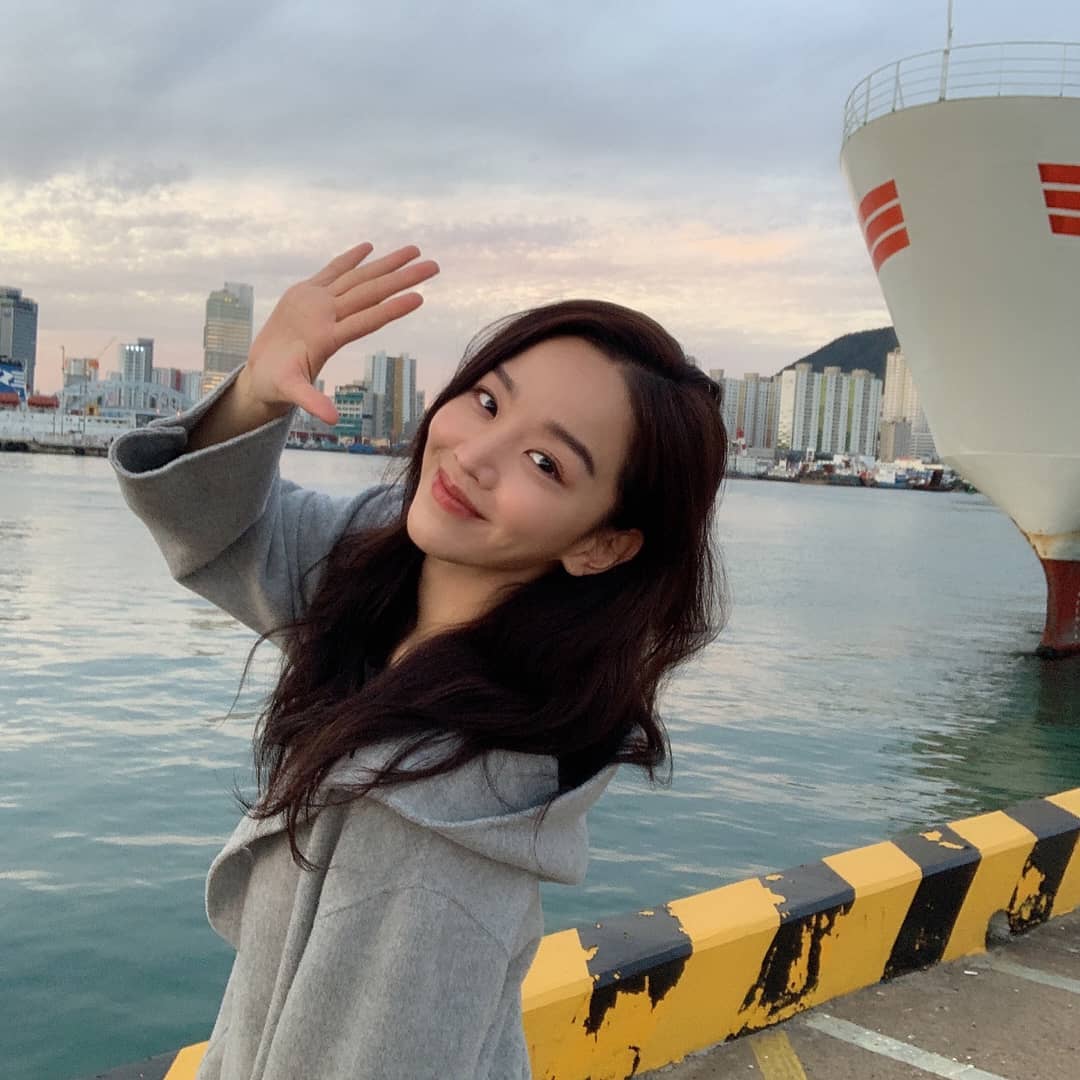 The 31-year-old actress also revealed her initial impressions of her role. When she first read the script, Hye Sun said that she had fun reading it and imagined herself as a viewer who would totally enjoy the drama. She also thought of the difficulties and that it would be hard to "talk, walk, and even breathe."
ADVERTISMENT - CONTINUE READING BELOW ↓
Nonetheless, Hye Sun accepted the casting offer and became our Mama! TBH, we can't imagine anyone else portraying Kim So Yong. She was phenomenal in her other projects like Still 17, Hymn Of Death, and Angel's Last Mission Love and through Mr. Queen, we were able to see a different side of her. On why she chose the role, Hye Sun said: "I figured that I would regret it if I didn't do it, and I thought I'd feel upset if I saw someone else doing it. I wanted to try letting myself go a bit." Yes, queen!
Follow Hanna on Instagram.