WARNING: *Major* spoilers ahead for Episode 6 of The King: Eternal Monarch! Don't read if you haven't seen the latest episode yet!
Brace yourselves, guys: We're about to hit the halfway mark in Lee Min Ho and Kim Go Eun's fantasy drama, The King: Eternal Monarch. Yes, we're getting Episodes 7 and 8 this weekend—and for longtime Hallyu fans, we know this means there'll be even more conflict, heartaches, and major plot twists. Whew!
Before we get into dissecting what we ought to expect in tonight's episode, here's a quick recap of what happened on Episode 6:
Emperor Lee Gon and Detective Jung Tae-eul share many ~intimate moments~ in the Kingdom of Corea, and it's safe to say that the two are *smitten* with each other. Lee Gon even makes his signature dish (steak and rice in a hot pot, FYI) for Tae-eul in the Palace kitchen. Uy, date night: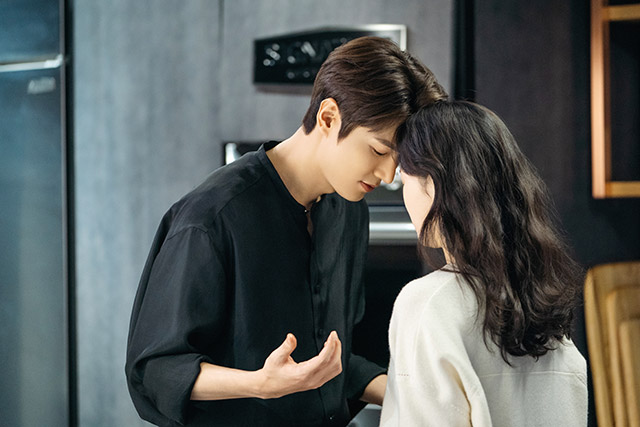 Continue reading below ↓
Recommended Videos
But then Lee Gon is called to do his King duties when a surprise naval attack from Japan interrupts their dinner. Tae-eul goes back to her world, and we see Lee Gon wearing this ~dashing~ all-white uniform: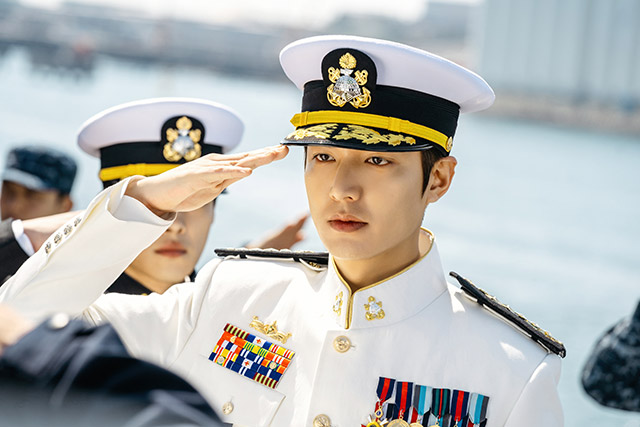 Back in the Republic, Tae-eul makes a major breakthrough in her murder case. The audio files found in the victim's cellphone happen to be news report recordings from the Kingdom of Corea. HOLY DAMN INDEED.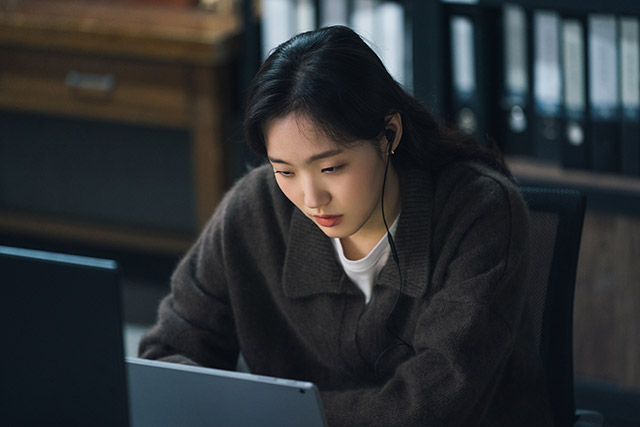 Lovestruck Tae-eul misses her Lee Gon 'cause he's been gone for a while…BUT, you guessed it! Loverboy makes his way back to the Republic (after, you know, doing his commander-in-chief duties).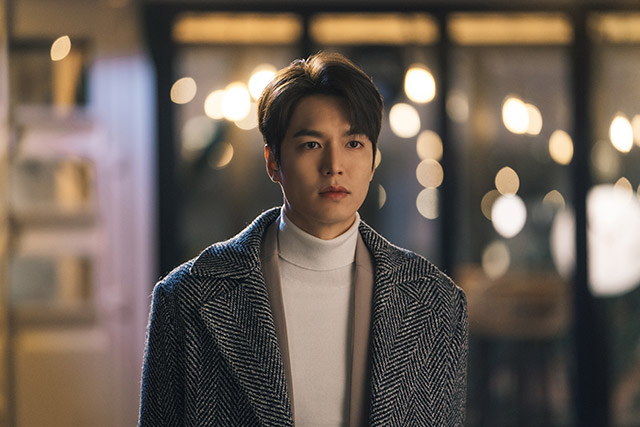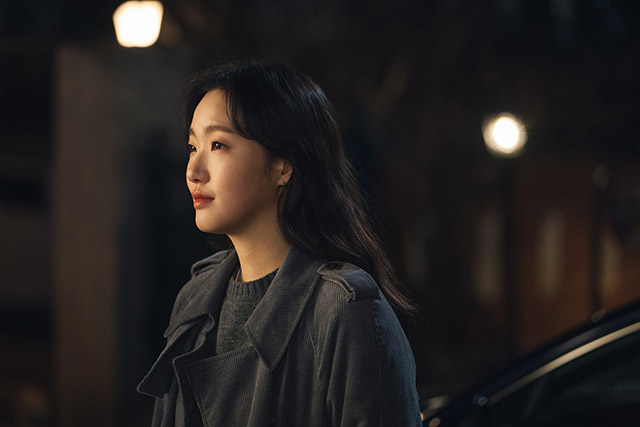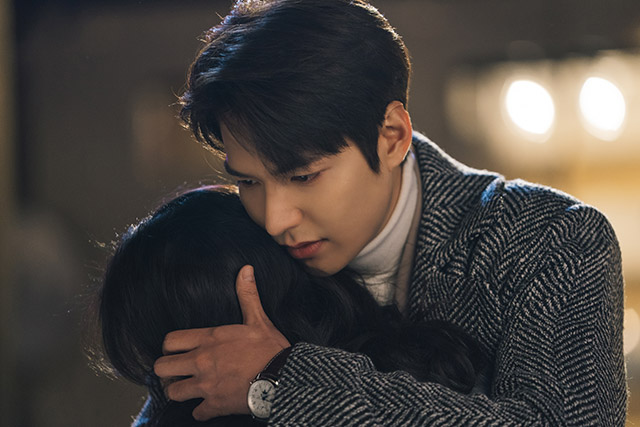 Aaaand we're back where we left off! Episode 7's teaser has us asking a lot of questions (as per ush), so let's get right to it:
1. HOLY SH*T! Lee Gon's evil uncle has also been keeping tabs (read: stalking) on Tae-eul—how safe is she??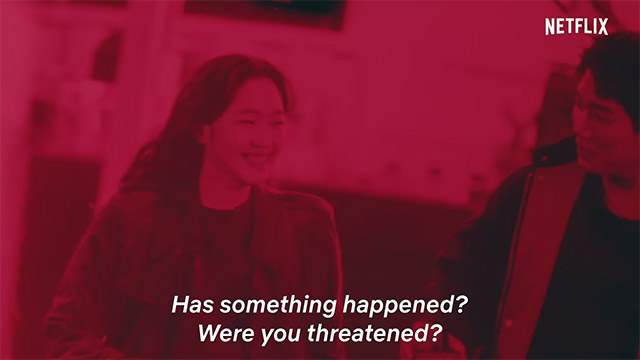 2. Just how much money did Lee Gon spend to win that huge stuffed toy?! LOL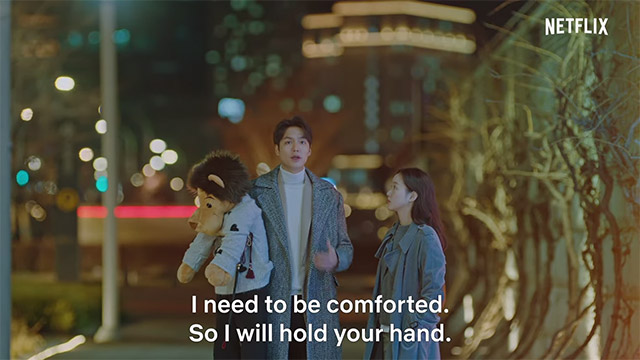 YOUTUBE/ NETFLIX PHILIPPINES
3. Whoa! Does Jo Young ~cross over~ to the Republic with Lee Gon and meet his doppelganger?!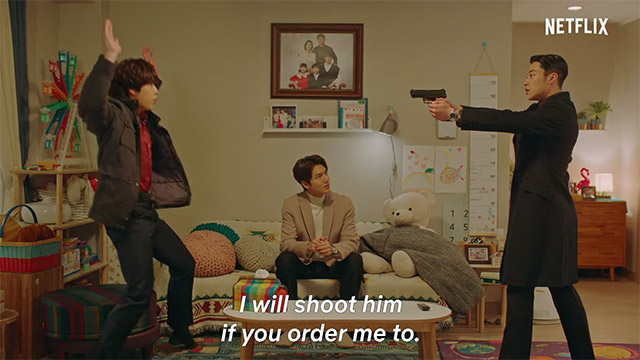 4. Luna has been found! What does this mean for Tae-eul?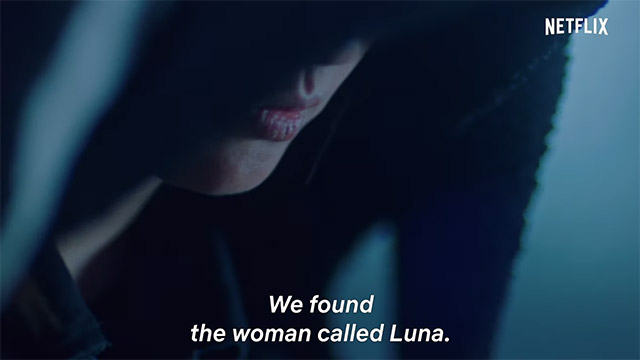 5. Something (or someone) scared the eff out of the Prime Minister—what could it be?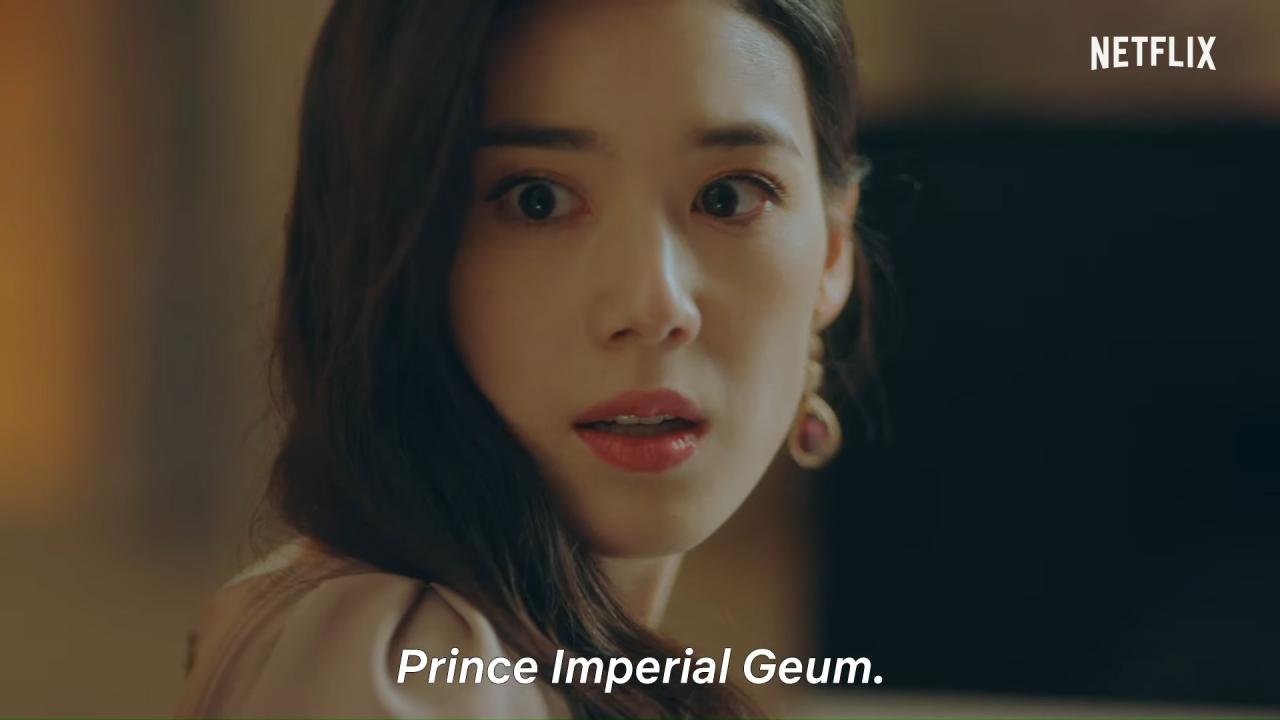 6. Looks like the evil uncle is back in the Kingdom, who could his next target be?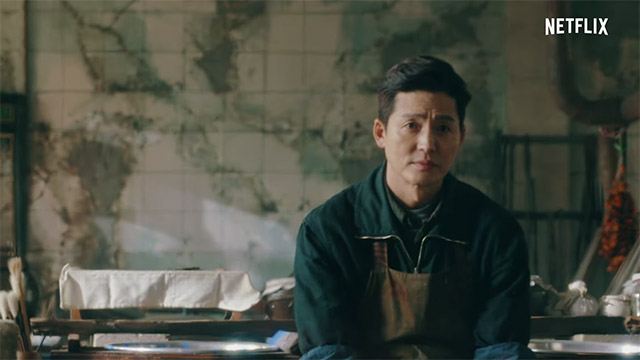 7. Lee Gon is out for his evil uncle's life—will he succeed?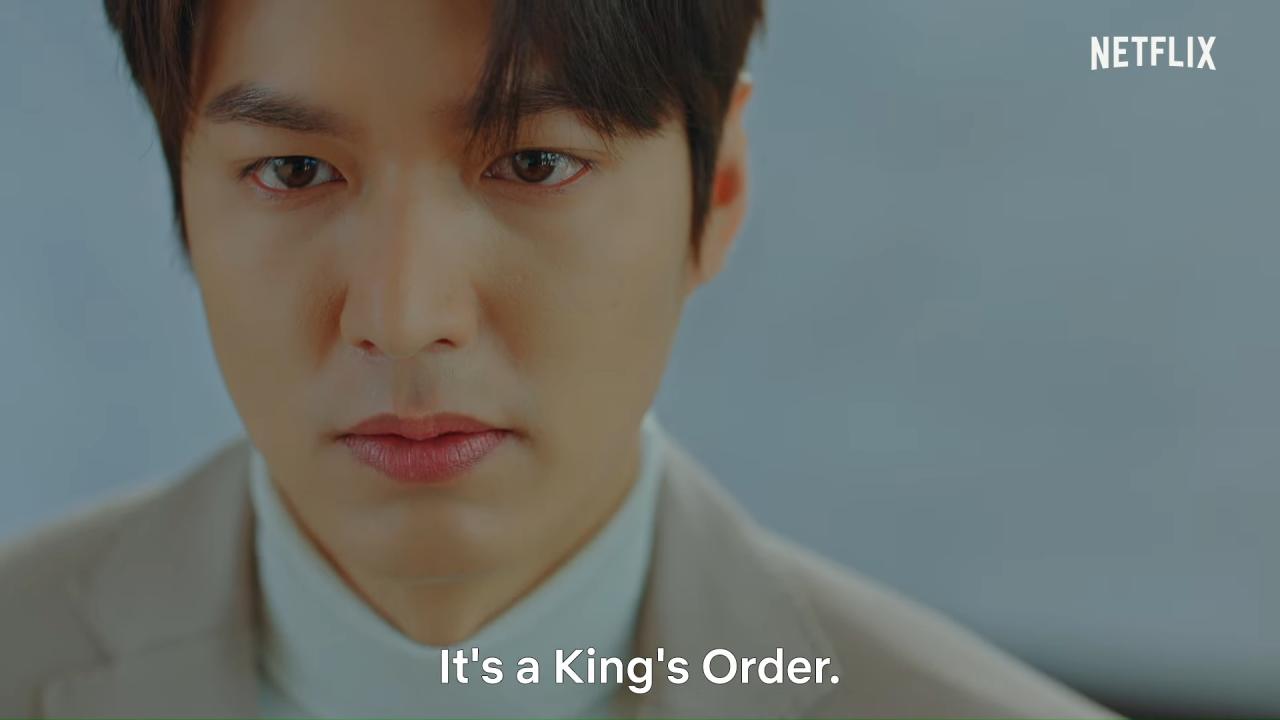 Yup, it's gone hella intense, and we absolutely LOVE IT.
New episodes of The King: Eternal Monarch are available on Netflix every Friday and Saturday night at 10:30 p.m.
***
What does your zodiac sign say about you? Subscribe to Cosmopolitan Philippines and find out!
Follow Jacinda on Instagram.