You guys, if you're tired of romantic TV shows, I've got a ~super worth it~ suggestion for you. The Penthouse: War In Life, which is available for streaming on Viu, is a K-drama that revolves around the rich and famous residents of a posh building called Hera Palace. As expected, the residents have dark secrets and murky pasts, and their children are no better. The drama stars Lee Ji Ah as Su Ryeon, "the queen" of the penthouse, Kim So Yeon as ruthless opera singer Seo Jin, and Eugene as Seo Jin's singing rival Yoon Hee.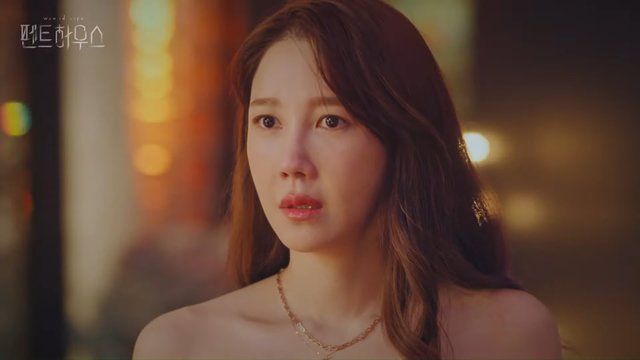 Continue reading below ↓
Recommended Videos
Each episode of the series is only 30 minutes long, so I'm sure you'll be binge-watching in no time! Here are all the reasons why you should watch The Penthouse: 
1. It's hella DRAMATIC, like a Filipino teleserye. 
Within the first five minutes of Episode 1, we see a teenage girl falling from the top of Hera Palace and landing on a stone statue, dead. The characters are constantly scheming, plotting, and threatening each other. Oh, and there's a "switched-at-birth" plotline, too.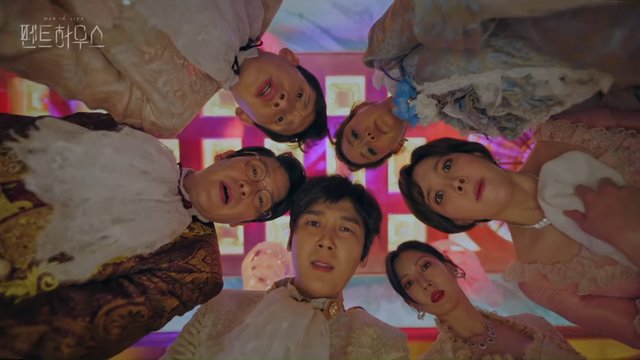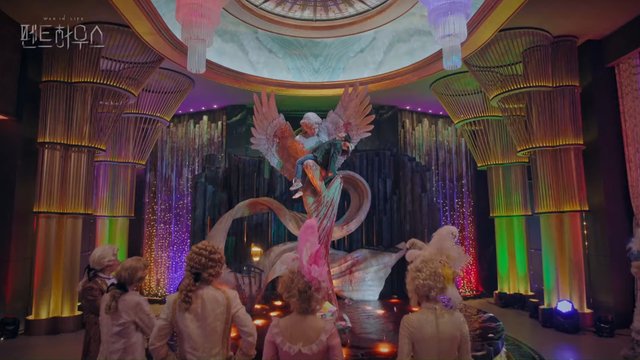 2. Everything is absurd + unrealistic, it's amazing.
How come all the kids are the same age? How come everyone wants to be an opera singer? How come one of the dads has a private torture chamber inside his house? Tama ba 'yon?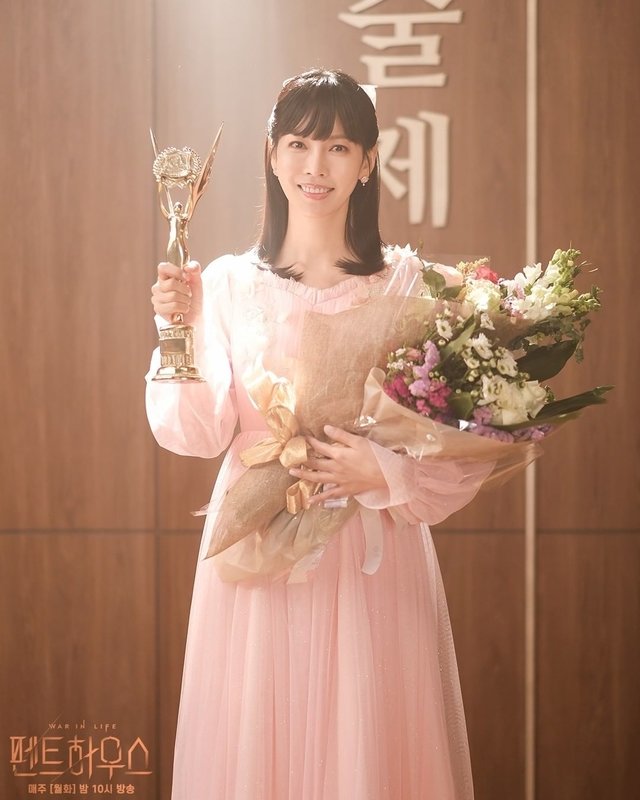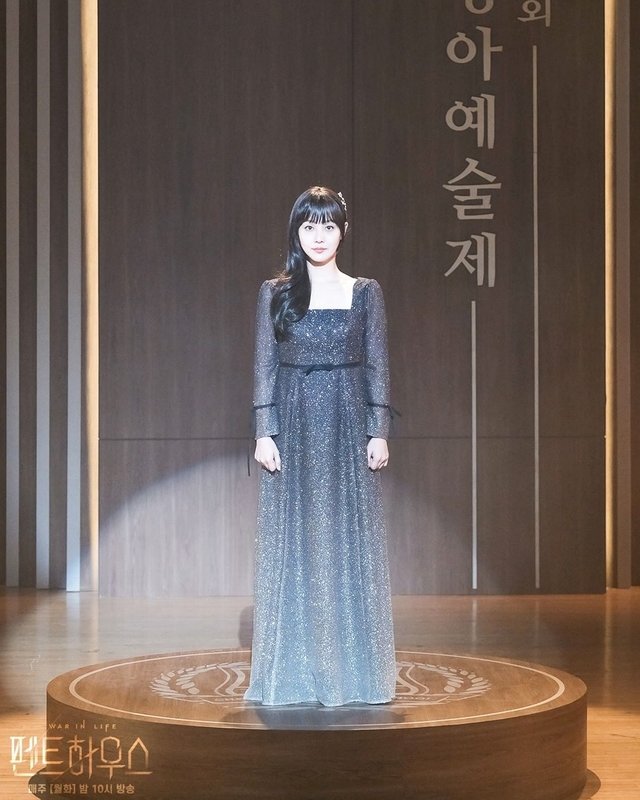 3. It's created by Kim Soon Ok, the screenwriter behind Temptation Of Wife. 
No wonder it's so dramatic! She also wrote The Last Empress (2018). 
4. The Penthouse is going to have a second season. That's how awesome it is. 
The drama premiered in October 2020 and it's still ongoing. In November, HanCinema reported that The Penthouse has been renewed for two more seasons, which will air in 2021.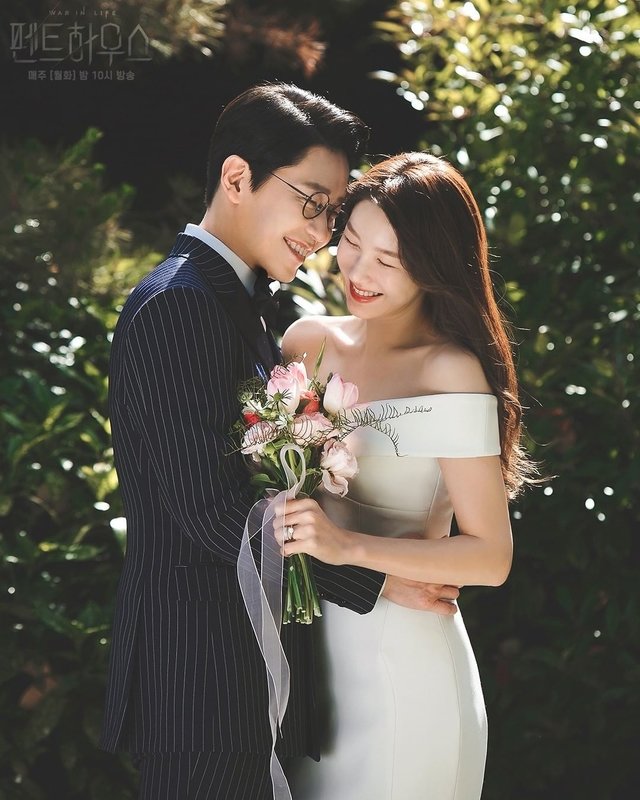 5. It'll make you want to fight injustice.
Why are they picking on a poor orphan? Why do the rich, especially the bullies, always get their way? It's time to change that! 
***
We're officially on Viber! Be part of our growing community and subscribe to Cosmopolitan Philippines now!