The ~time is now,~ MOAs: TOMORROW X TOGETHER's Smart CF is finally here!
Last month, the leading telco brand blessed our lives with the announcement of their newest brand ambassadors, and they're none other than Soobin, Yeonjun, Beomgyu, Taehyun, and Hueningkai. As the "It" group of this generation's K-pop stars, TOMORROW X TOGETHER was chosen for Smart's Build Your Own Giga (BYOG) campaign, a fitting project for the boys who aim to build a better tomorrow.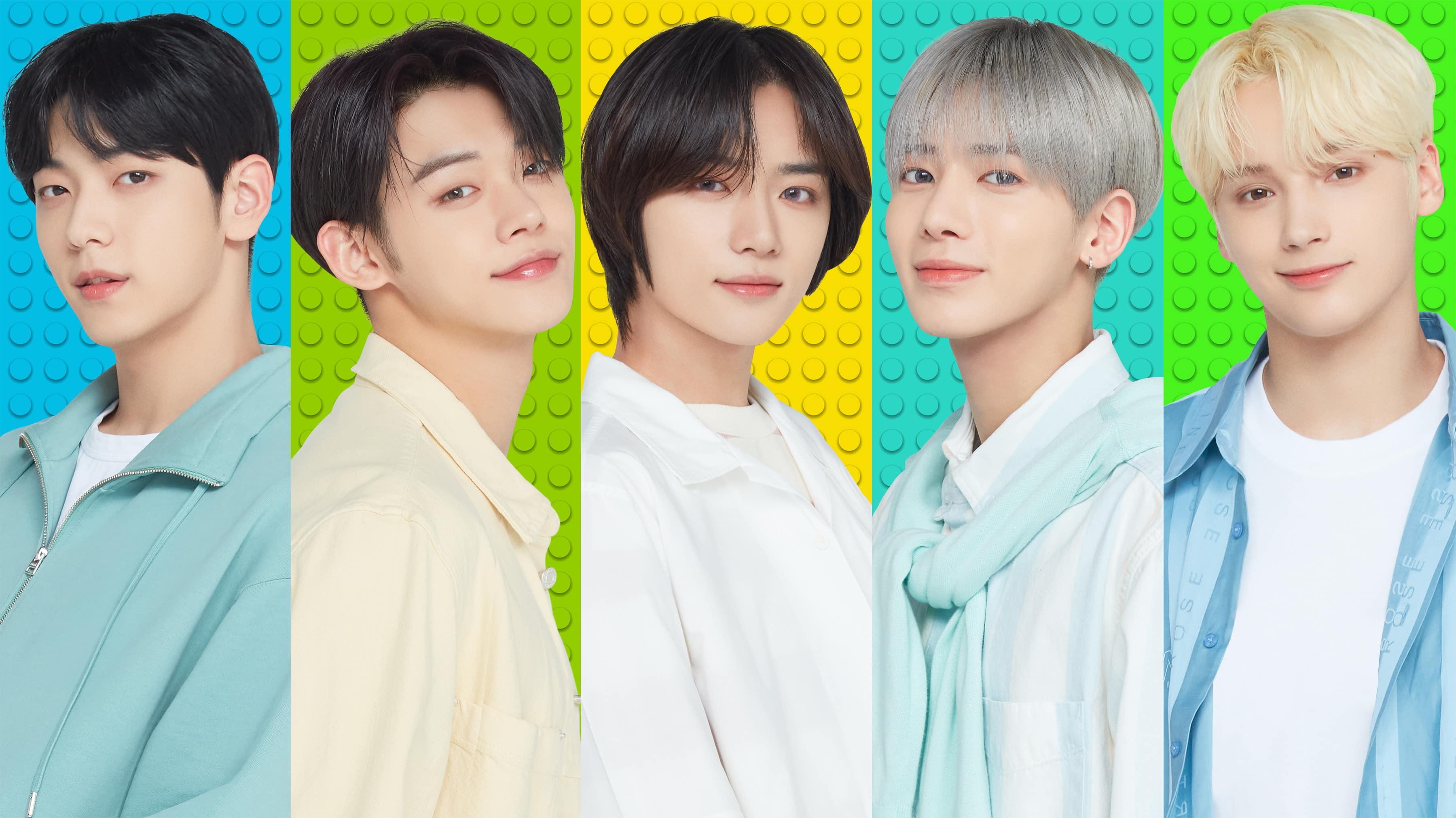 We know you've been waiting for the day when we can finally hear our boys say, "Simple, smart ako," and they finally did! Smart just released their CF with TXT and it's *just like magic.*
Continue reading below ↓
Recommended Videos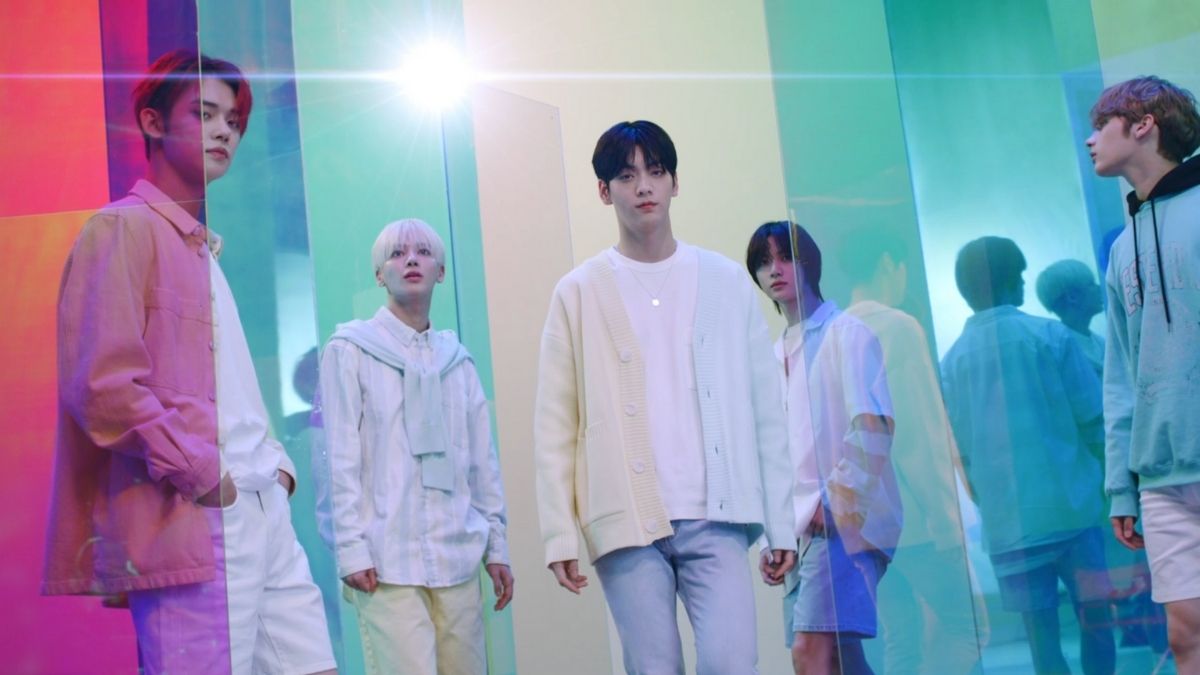 The setting for the CF is a digital technology paradise, with special effects that signify how dynamic and innovative Smart's products are—just like TOMORROW X TOGETHER.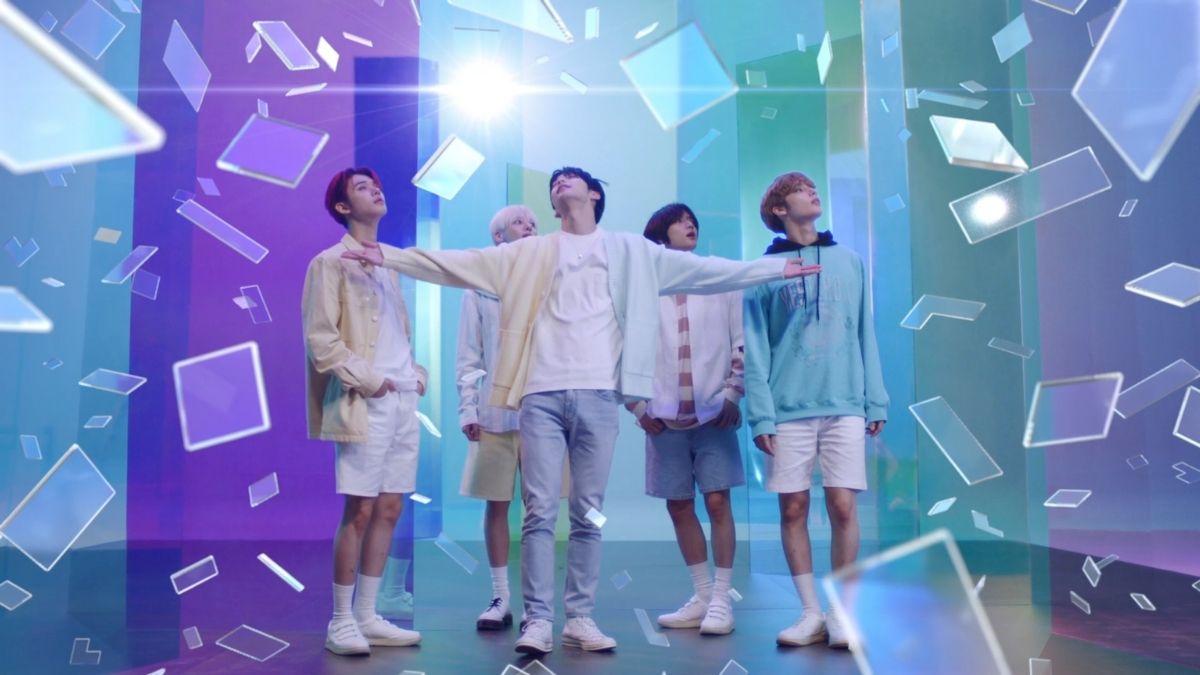 In the CF, Hueningkai presented how you can build and choose your GIGA promo validity. You can opt for three days, seven days, or 30 days.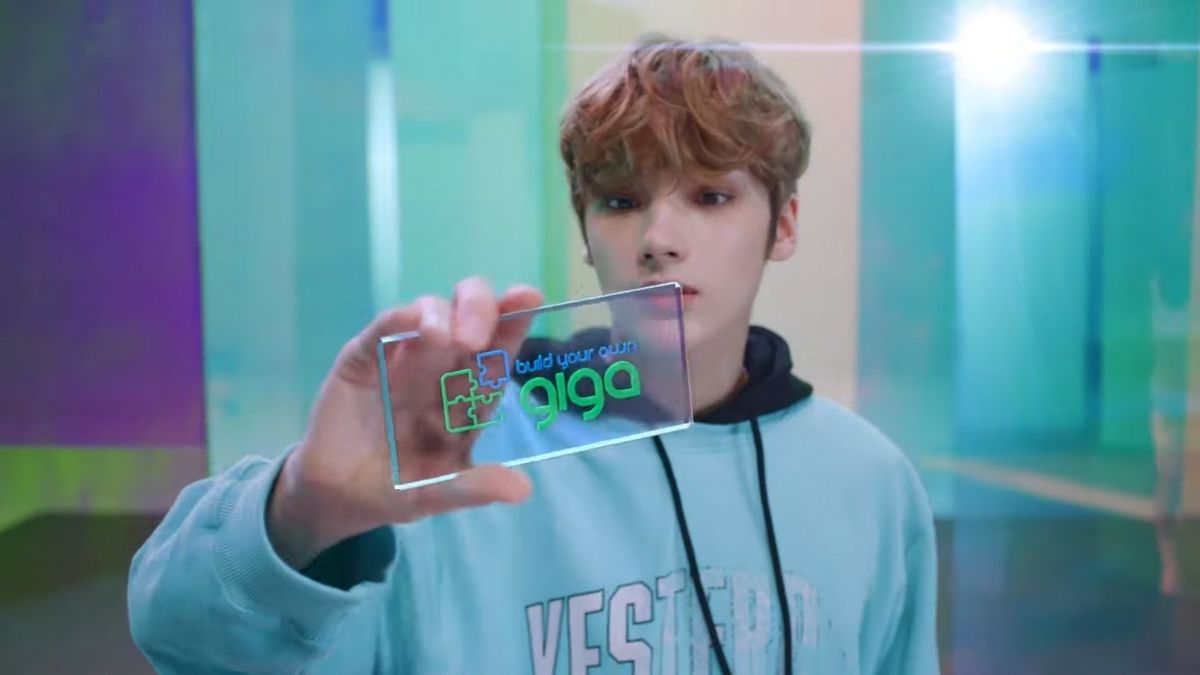 Whether you want to use the promo for study or work, or utilize it on videos, stories, games, or music—you have the ~freedom~ to pick your passion and customize, as shared by Yeonjun.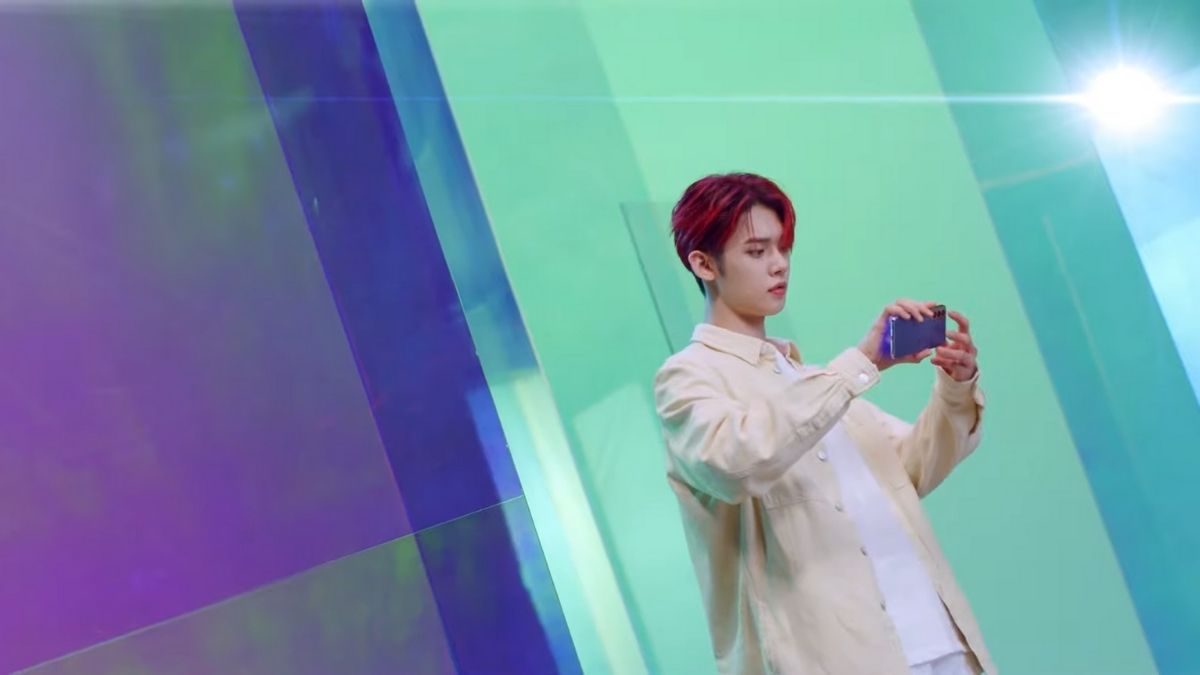 For access to other sites and apps, Taehyun introduced the options where you can choose from 10GB to 24GB of Open Access Data. That's like 123456789 hours of fangirling!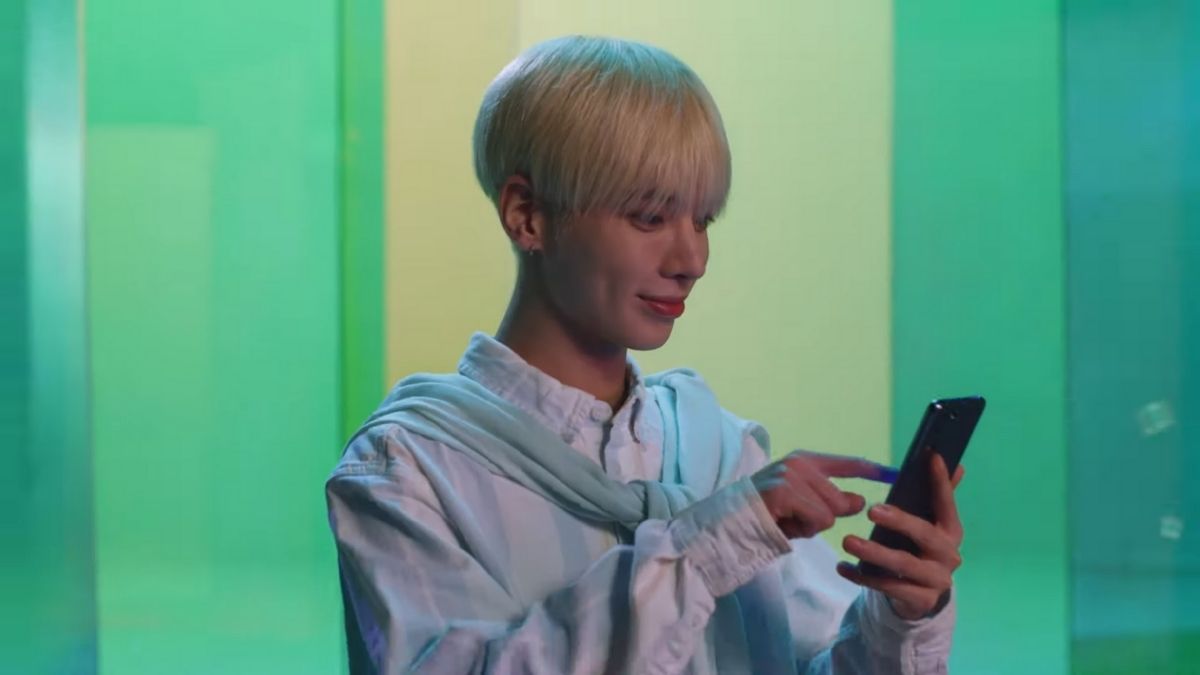 Want more from the GigaLife App's Entertainment Packs? Soobin said that you have the option to add specific content!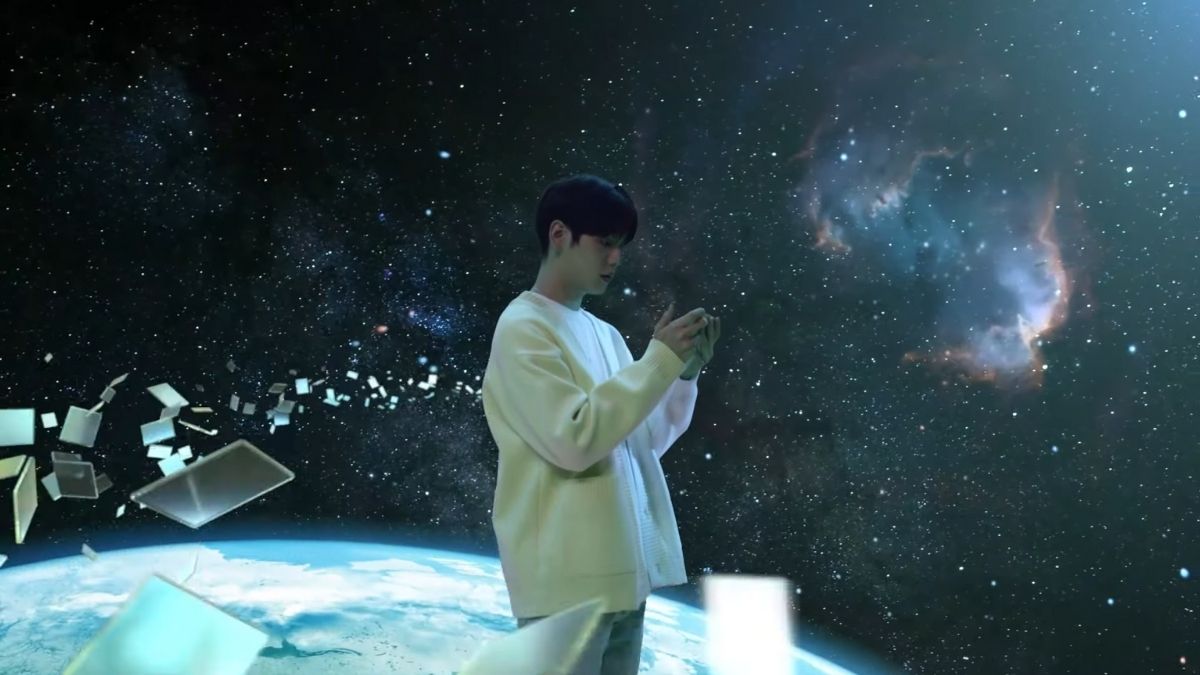 And because we're under "one dream," Beomgyu showed how you can share your BYOG promo with your family and friends. Not only will you make others happy, you'll also earn data rewards and lifestyle perks via GigaPoints! You can redeem these within the app.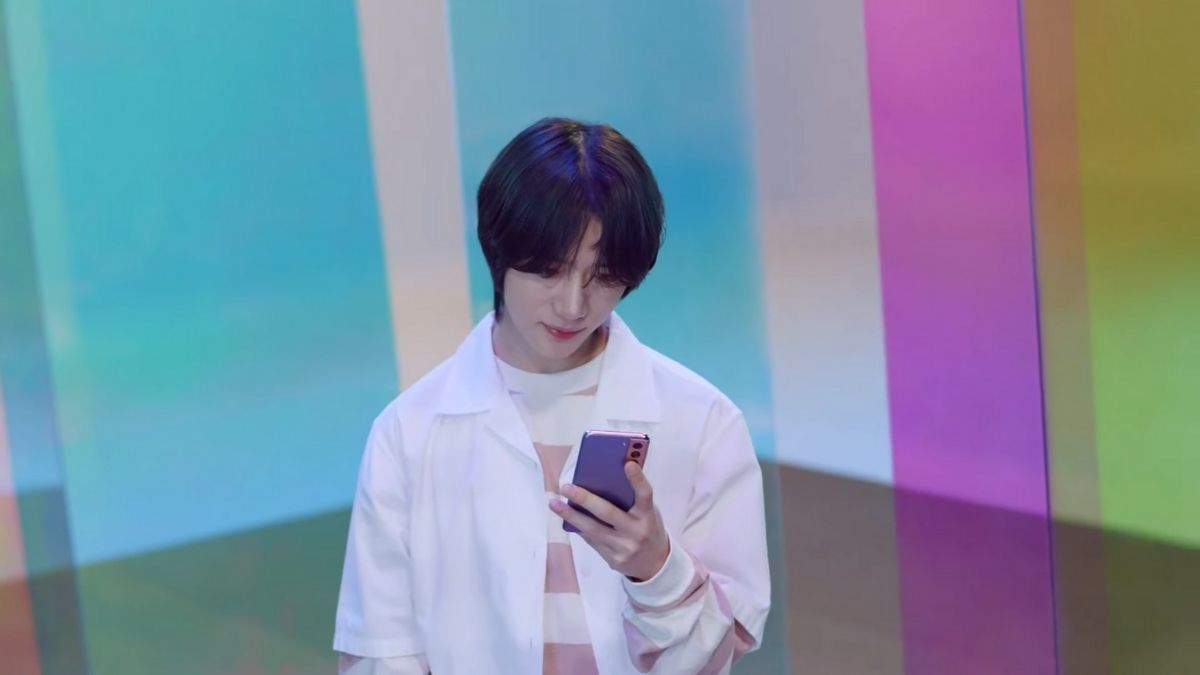 So, how do you start this amazing experience?  Simply download the GigaLife app on the Google Play Store or the Apple Store, log in, tap the BYOG tile, click Build, and customize the promo how you want it as demonstrated by TOMORROW X TOGETHER.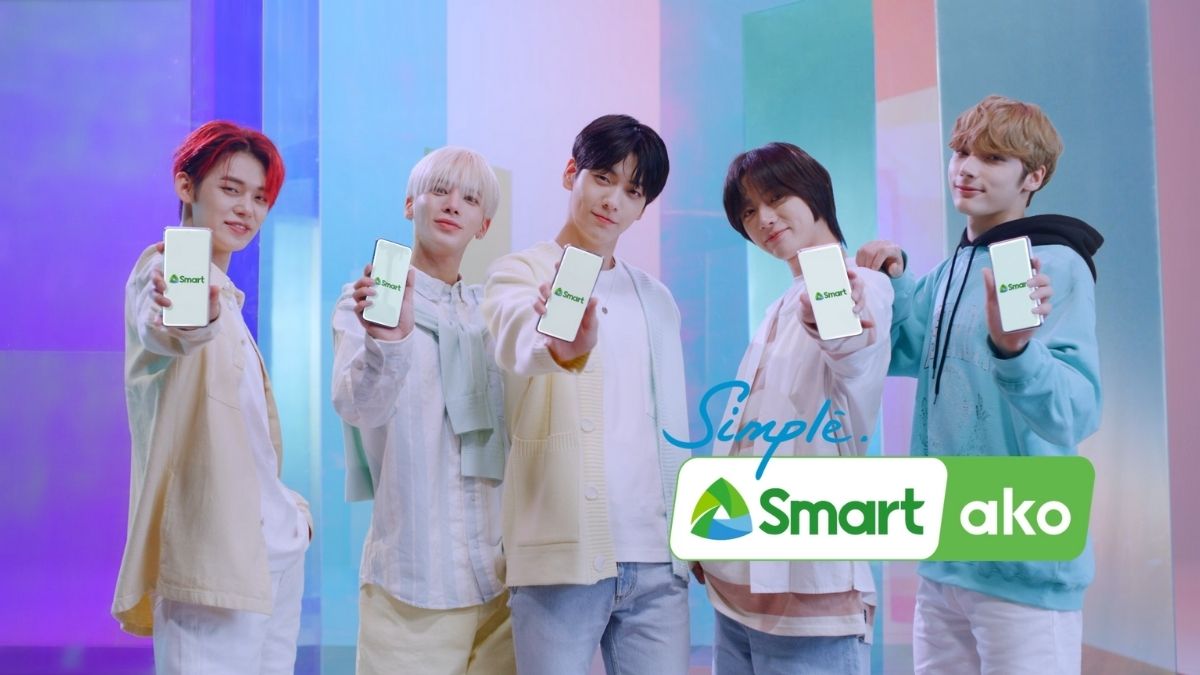 We're now watching the boys' Smart CF for the nth time and we know you will, too! Here you go:

And just when you think it stops there, PUBLICITYASIA gifted us with more TOMORROW X TOGETHER content. Enjoy their short interviews below!
Follow Hanna on Instagram