It's confirmed, MOAs—TOMORROW X TOGETHER is Smart Communications' newest brand ambassador!
Yesterday, the leading telco brand dropped hints on their social media pages about their "most exciting and dynamic partnership." They attached a photo that says "Build A Better Tomorrow," a direct hint at the meaning of the group's name. Aside from that, the design of the pic is *very* similar to the aesthetic of the 4th-Generation It Boys' remix track, "0X1=LOVESONG (I Know I Love You)." So it's just natural for their fans to come up with theories regarding this big reveal.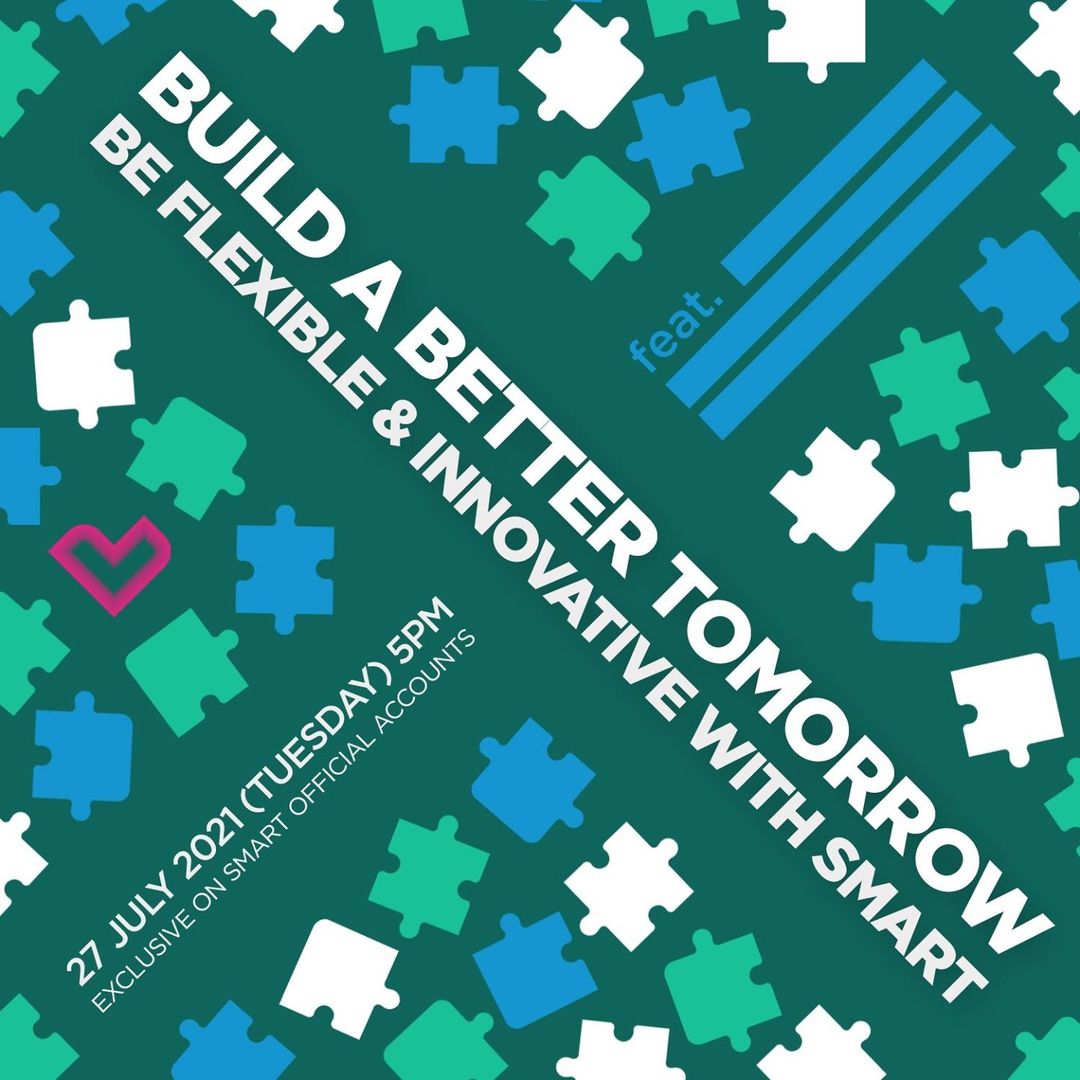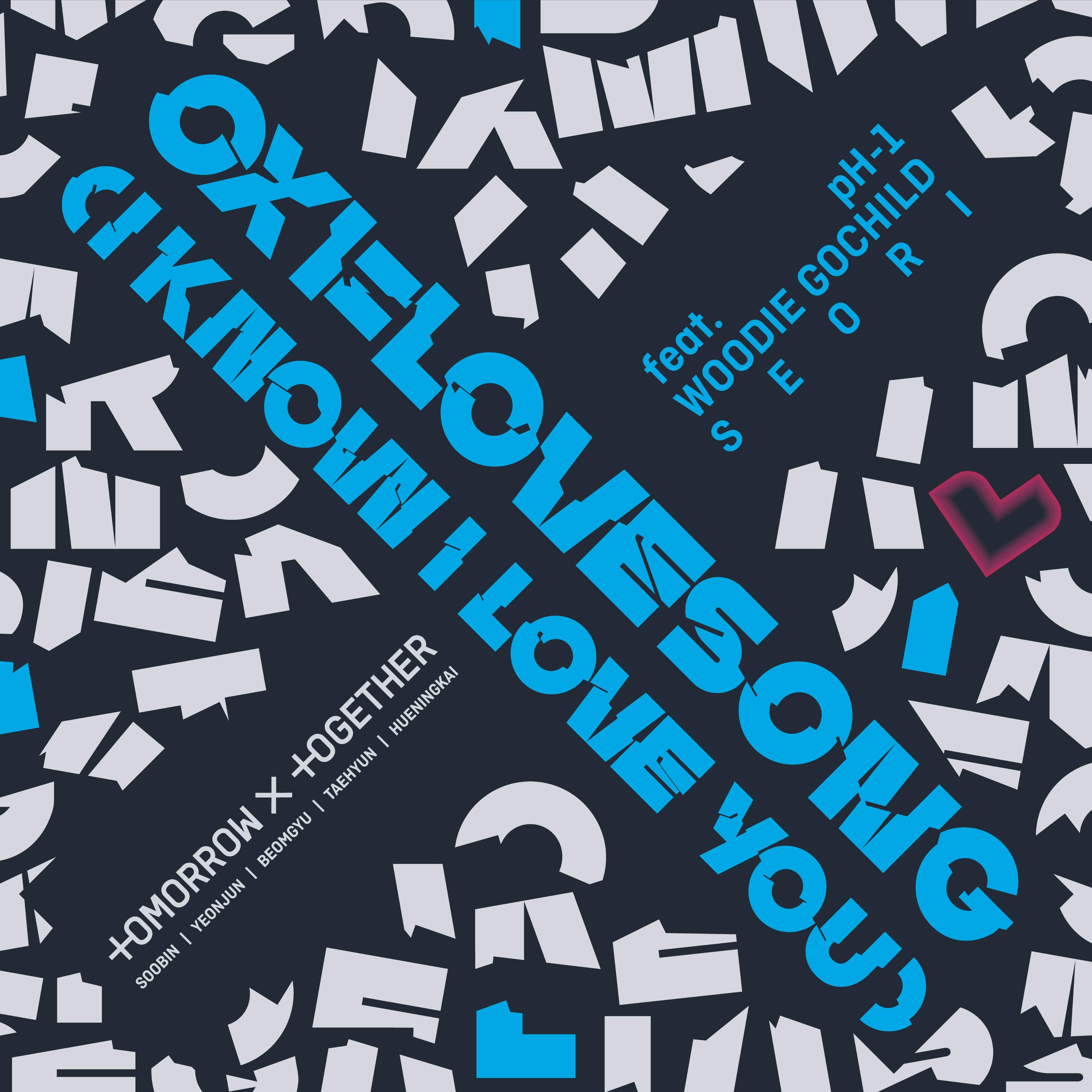 Today, July 27, Smart has officially announced that Soobin, Yeonjun, Beomgyu, Taehyun, and Hueningkai are their latest endorsers! TOMORROW X TOGETHER is the new addition to Smart's list of international brand ambassadors, following the the iconic record-breakers (and TOMORROW X TOGETHER's sunbaenim or senior), BTS. 
Continue reading below ↓
Recommended Videos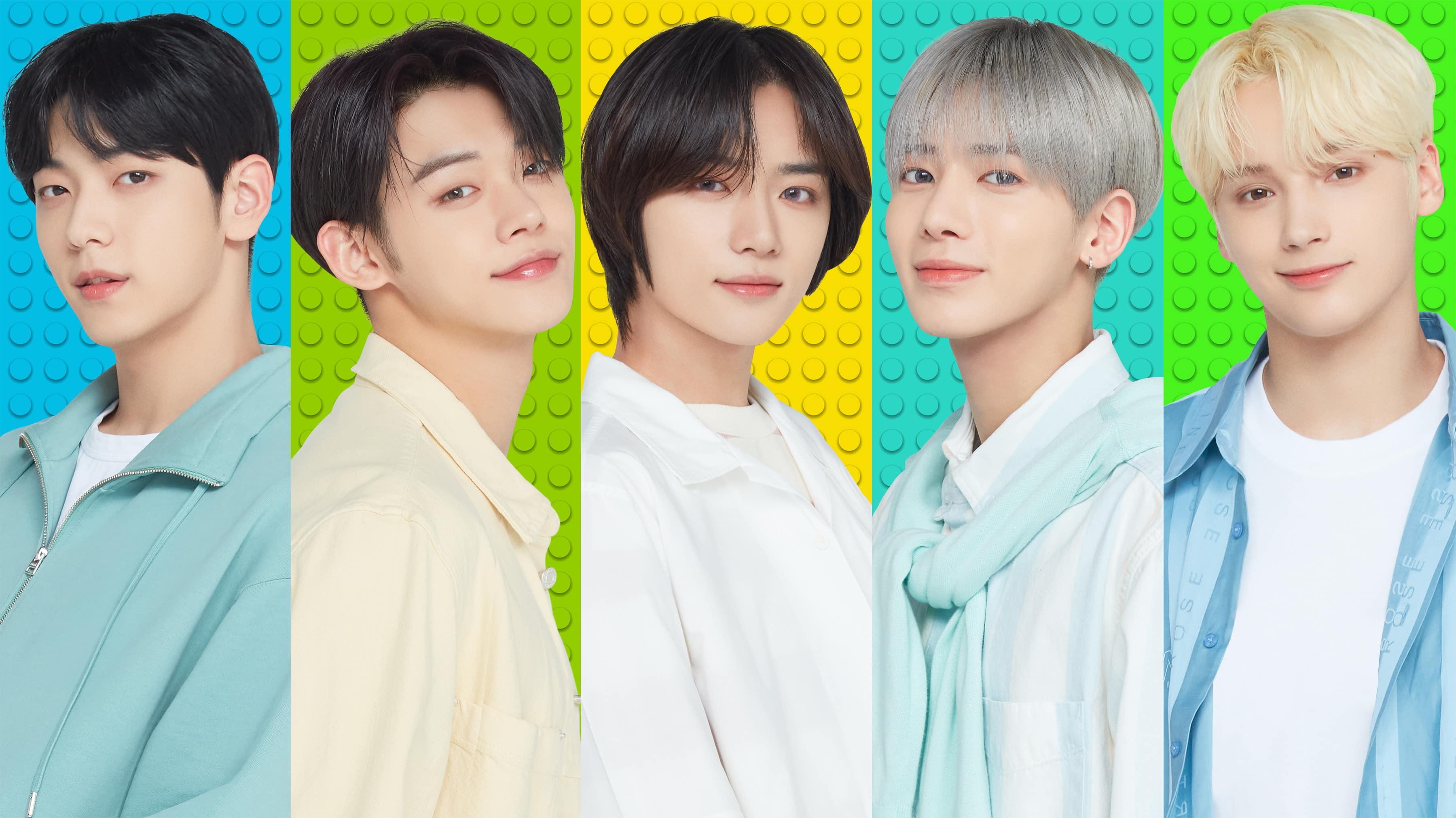 TOMORROW X TOGETHER is set to lead Smart Prepaid's new offer called the "Build Your Own Giga." This is Smart's way of showcasing how flexible and dynamic their product lineups are, just like the boys. The full campaign will be released this August and it resonates with the group's branding, which is to come together under one dream in hopes of building a better tomorrow.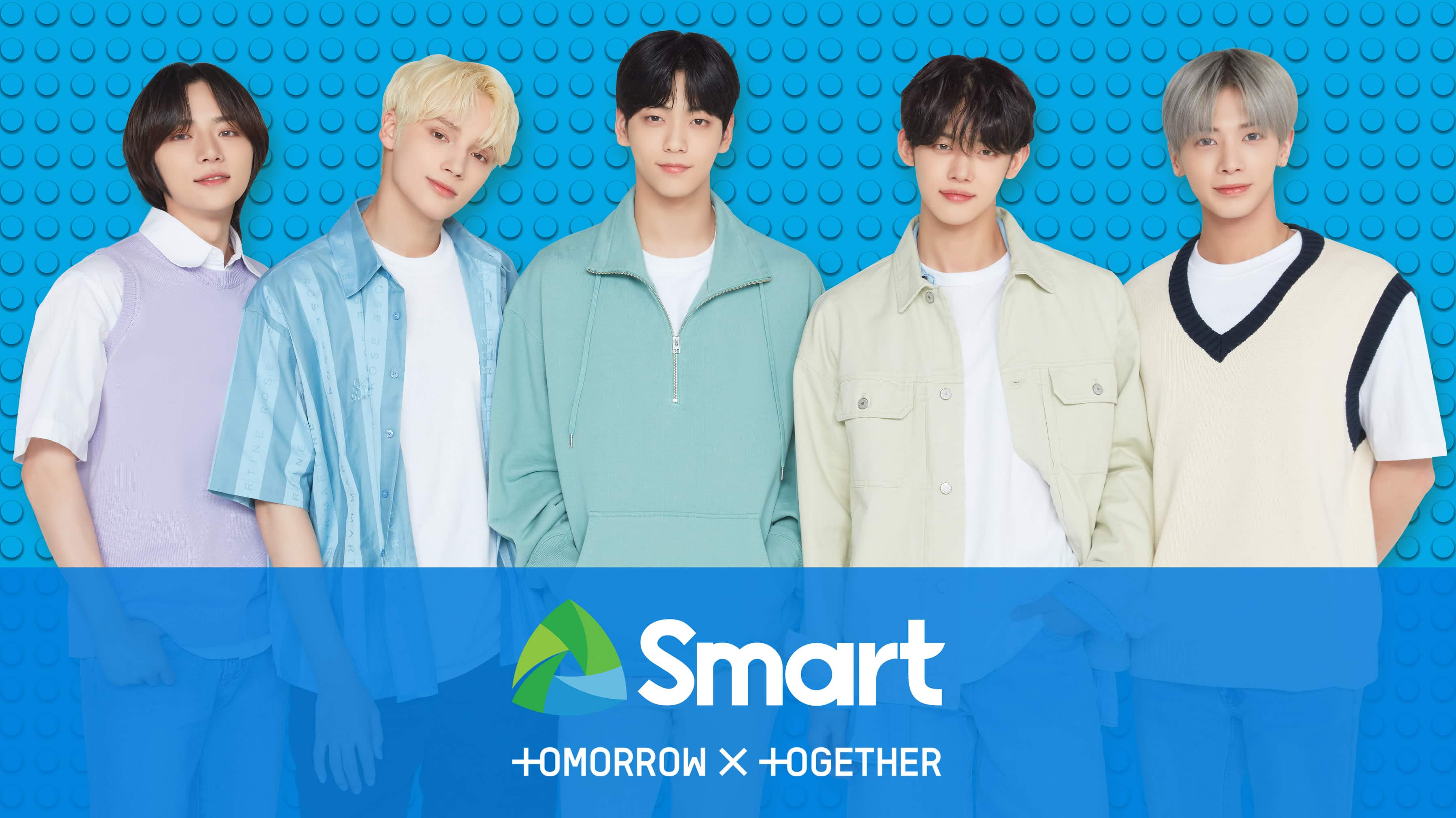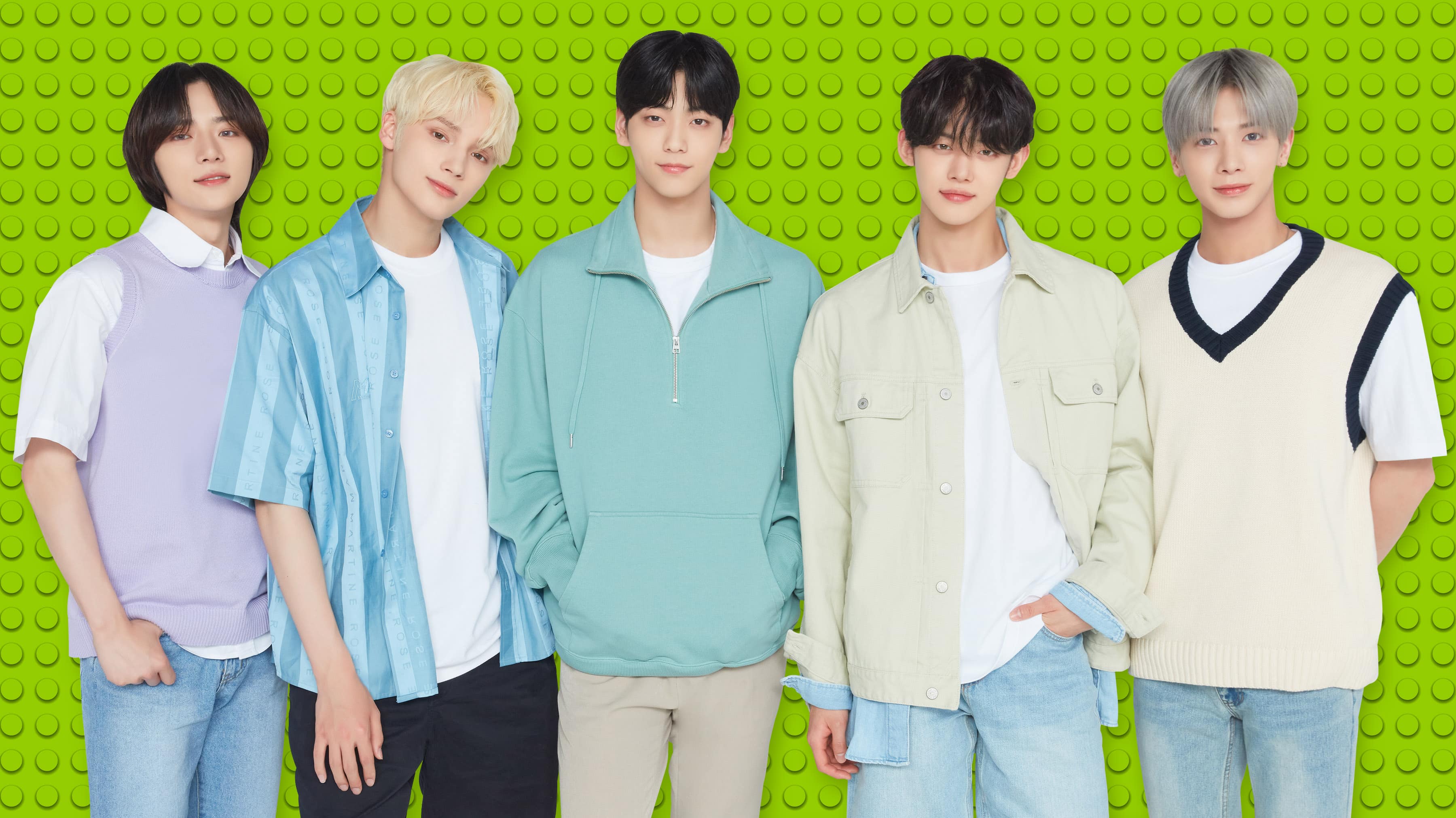 The five-member K-pop group made their debut on March 4, 2019, under BIGHIT MUSIC (formerly BigHit Entertainment), and they have come a long way since their launch. They sold millions of albums, climbed international music charts, and were awarded numerous times: Not just because of their creative discography but also of their unmatched dedication.
On social media, TOMORROW X TOGETHER have also proven their power, and even placed number one on Twitter's Top 10 Fastest-Rising K-Pop Artists In The PH. Not only that, they were also listed in the platform's Most Mentioned K-Pop Artists In The Philippines! It just goes to show that the group is bound for more milestones in the years to come—and they totally deserve the ~crown~ they have now.
Watch TOMORROW X TOGETHER's Smart announcement right here.
MORE K-POP STORIES FOR YOU, HALLYU STAN:
Blink Or You'll Miss Them: 18 Korean Actors Who've Appeared In K-Pop Music Videos
20 OG K-Pop Songs To Listen To That Will Bring Back *So* Many Memories
Pinoy K-Pop And Hallyu Fans Share Their *Biggest* Fan Projects 
Follow Hanna on Instagram