WARNING: *Major* spoilers ahead for True Beauty! Don't read if you haven't seen the latest episodes yet.
True Beauty just premiered last week, and I have to ask the most important question of all: How the hell are we gonna choose between Suho (Cha Eun Woo) and Seojun (Hwang In Yeop)?! With two episodes down, the two male leads both sent our hearts spiraling out of control 'cause of their equally killer visuals. But before we get on to watching Episodes 3 and 4 this week, here's a quick recap of True Beauty's first two eps:
*Trigger warning (suicide)* Im Ju Kyung (Moon Ga Young) has been bullied all her life because of her looks to the point that she wanted to end her life after a traumatizing incident at her high school. Right before she jumps from a building, she's stopped from doing so by a deliriously handsome boy. Things don't get any better in school, but because of her family's money problems, Ju Kyung is forced to transfer schools and relocate to their old home. Ju Kyung uses this opportunity to start a new life when she discovers the magic of makeup. When she sets foot in her new school, Ju Kyung instantly becomes the most popular girl thanks to her ace makeup skills. She finally thinks this is her chance to be accepted by her peers. But *plot twist* she bumps into the handsome boy again, whose name is Lee Suho, and he happens to be her school's ice prince and campus heartthrob. He doesn't recognize Ju Kyung in school, aaaand *surprise surprise* she bumps into him again at her neighborhood comics shop sans makeup. After several chance meetings in the store, the two teens develop a cute friendship and bond over their love for horror comics. Back at school, though, Suho doesn't seem to ~recognize~ Ju Kyung beneath her veneer. Or…does he and he's just keeping up an act?
Lee Suho seems so perfect on the outside—he's smart, rich, and handsome—but he's been secretly grieving over the loss of his friend to suicide. His family life also is far from ideal: His dad may be a Hallyu superstar but he and Suho barely have a relationship at all. To make matters worse, his former best friend Han Seojun moves back to his school and things get tense right when they meet again. What happened to these two besties to make them hate each other so much?
Bad boy Han Seo Jun causes trouble wherever he goes. But after bumping into his new classmate Ju Kyung, who saved him when he was caught in a tricky situation, he can't help but get interested in her. Problem is, he highly suspects that his ex-BFF Suho is also into her.
ADVERTISMENT - CONTINUE READING BELOW ↓
Fun, no?! Can't wait for more *drama.* To get us even more excited, here's what's in store for us in the next True Beauty episodes this week:
1. Does Suho know Ju Kyung's ~real face~ or not? Girl can't help but stress over it!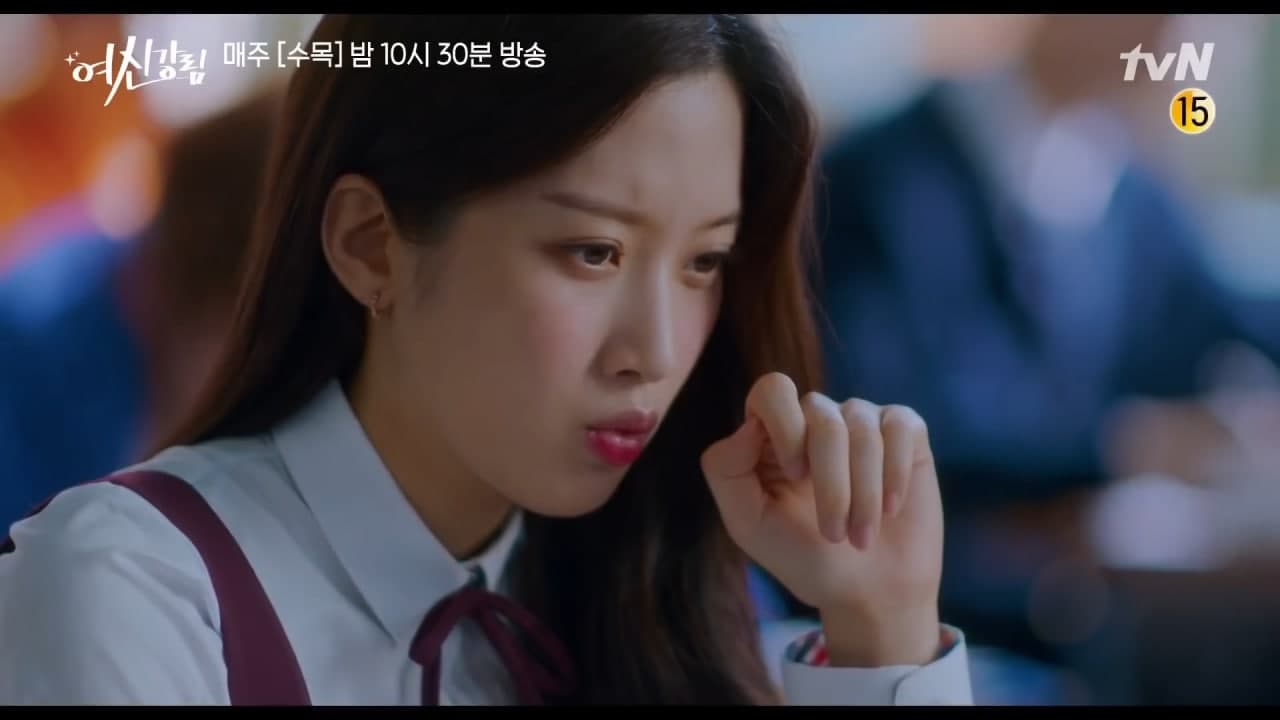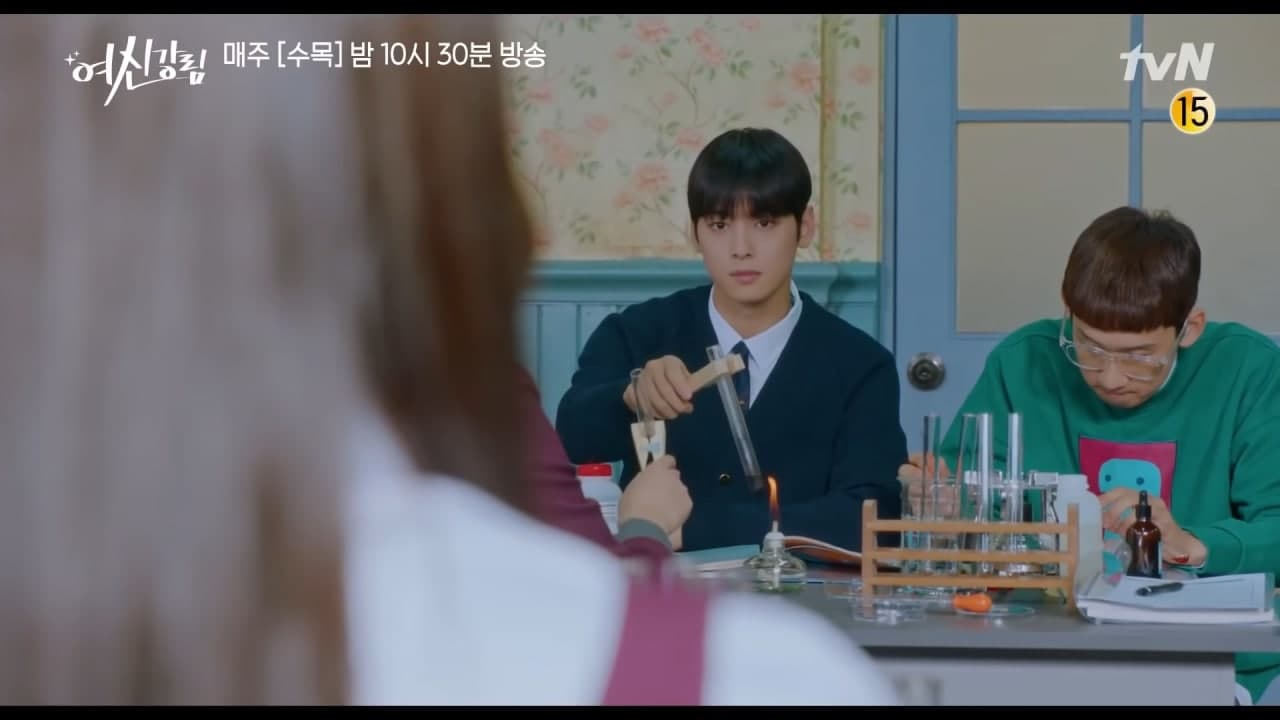 2. A moment of silence for Suho in a ~VAMPIRE COSTUME~.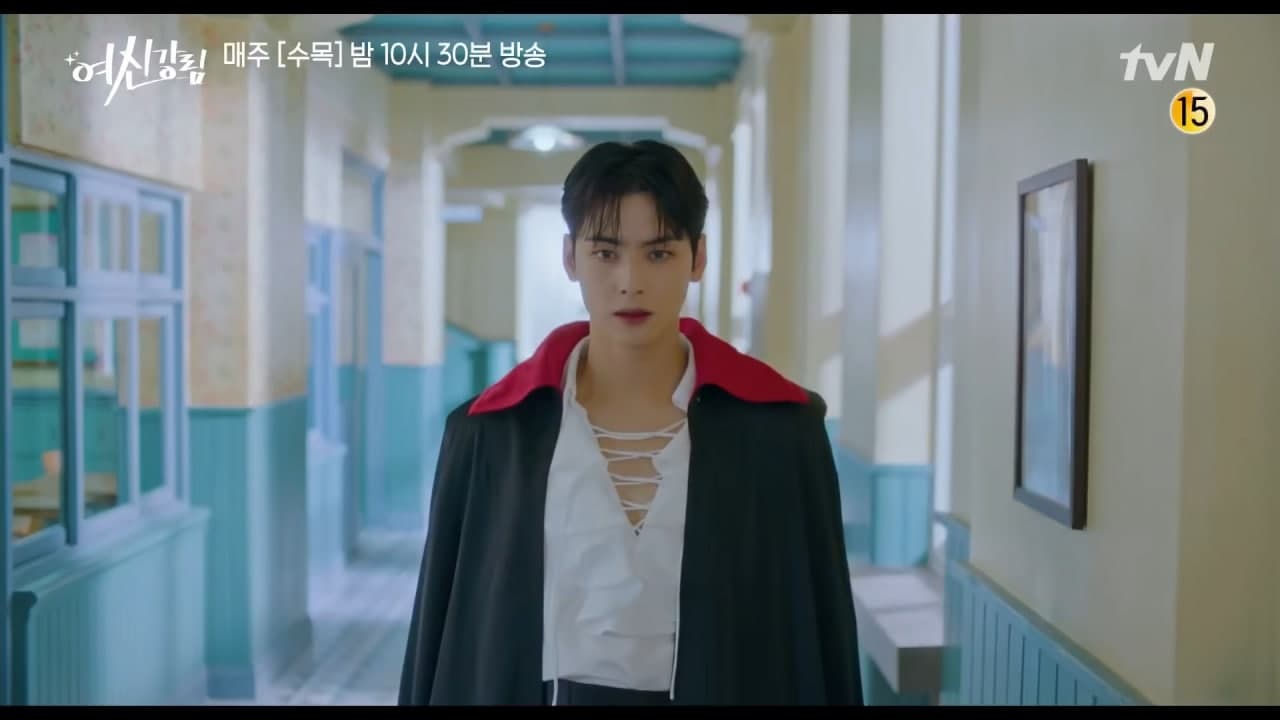 3. Ju Kyung keeps on avoiding Suho in school and he confronts her about it. Uh-oh…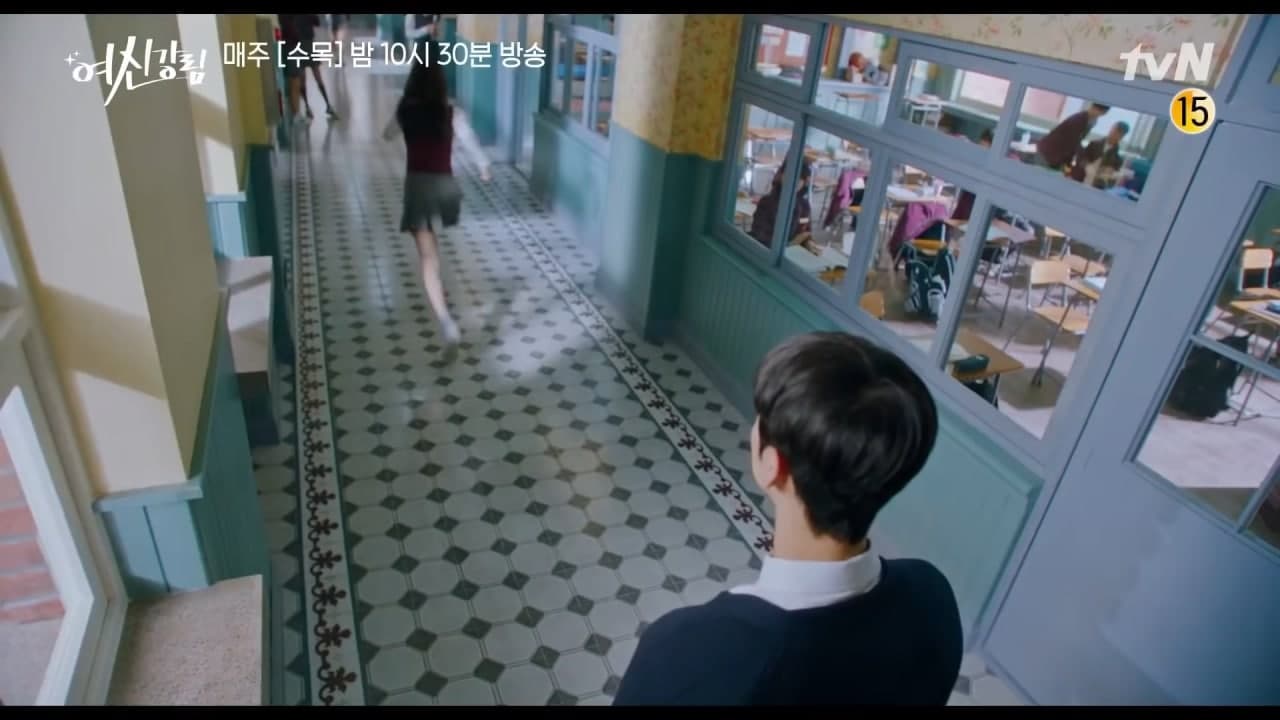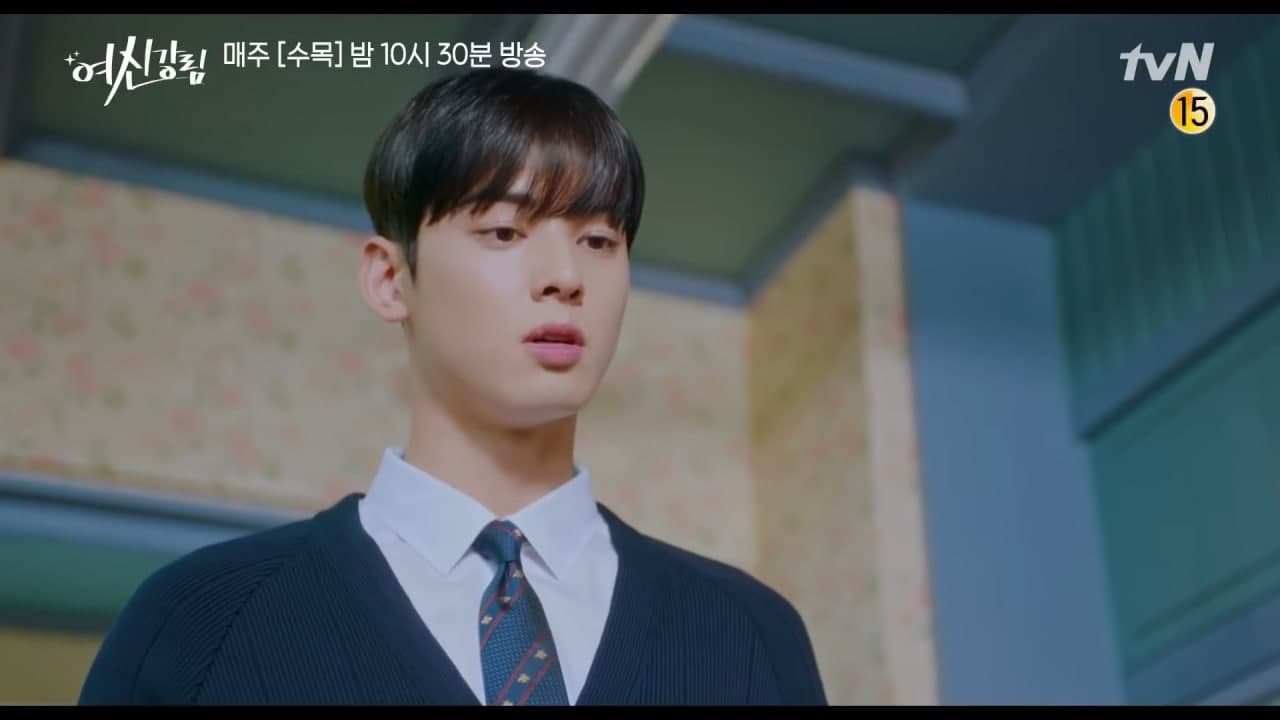 4. Hey, what do we have here? A rooftop lunch ~date~ prepared by Suho?!?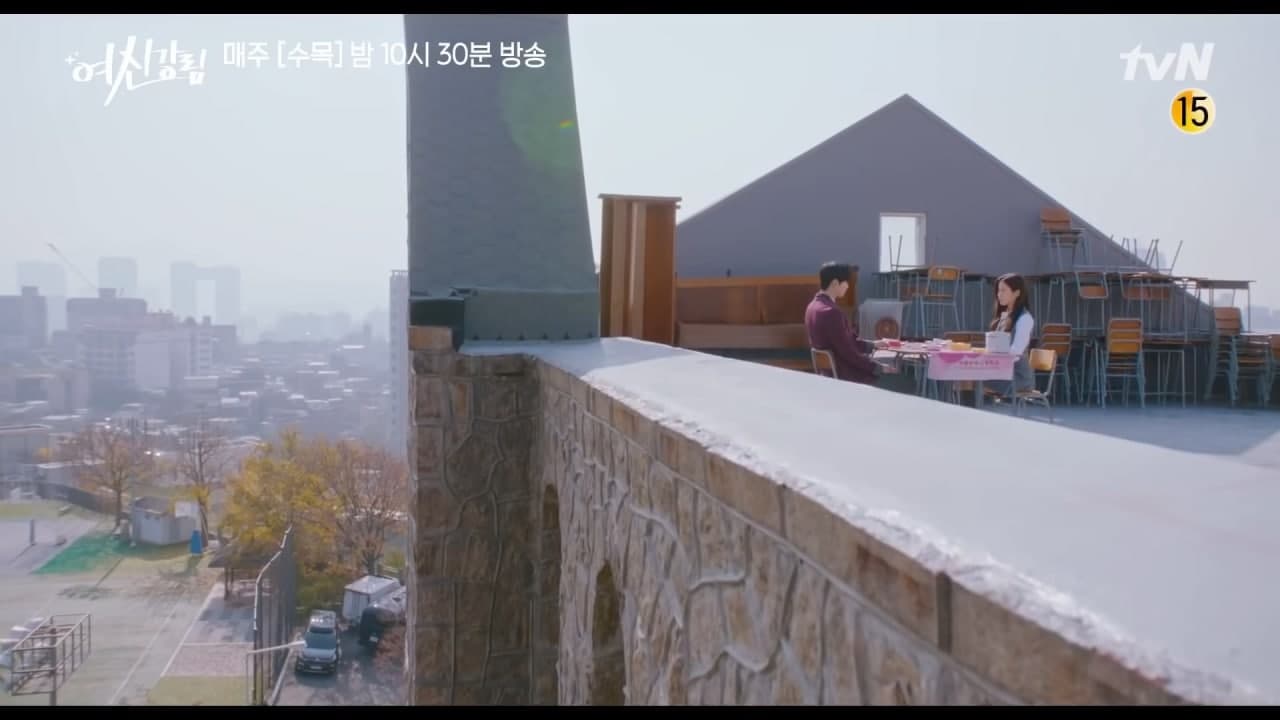 ADVERTISMENT - CONTINUE READING BELOW ↓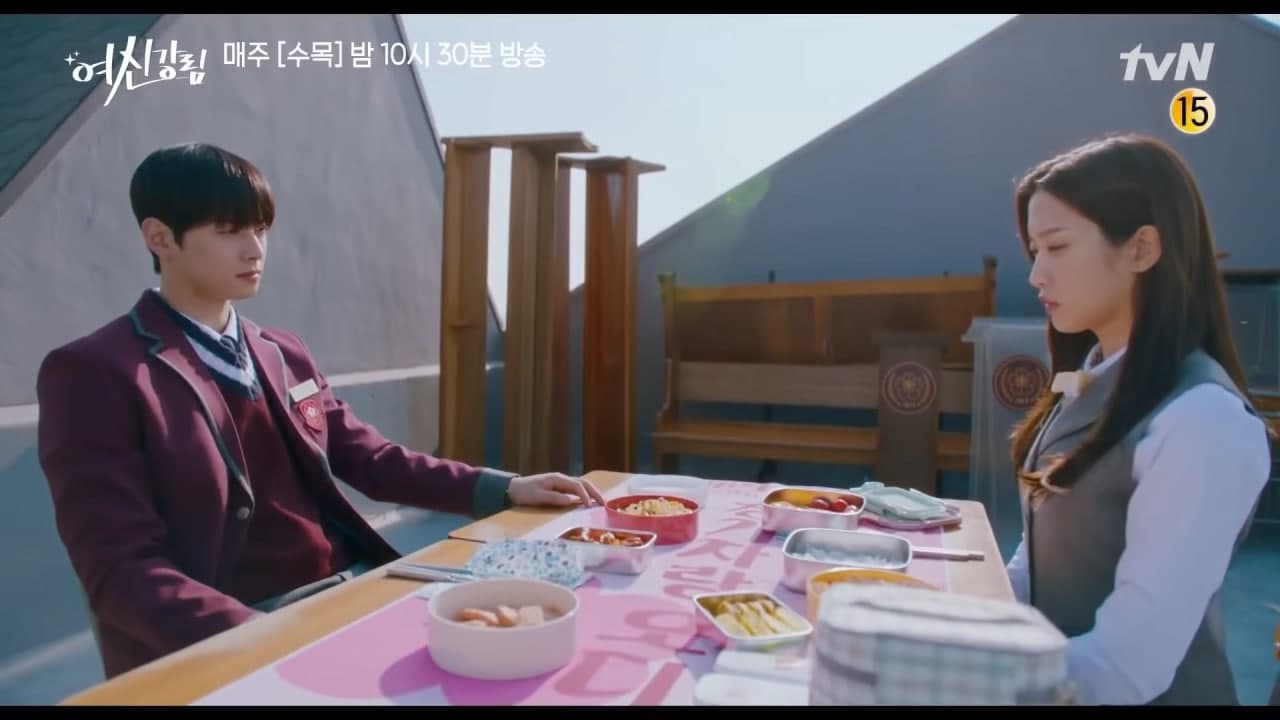 5. Soejun straight-up asks Ju Kyung if she's dating Suho. Uyyy…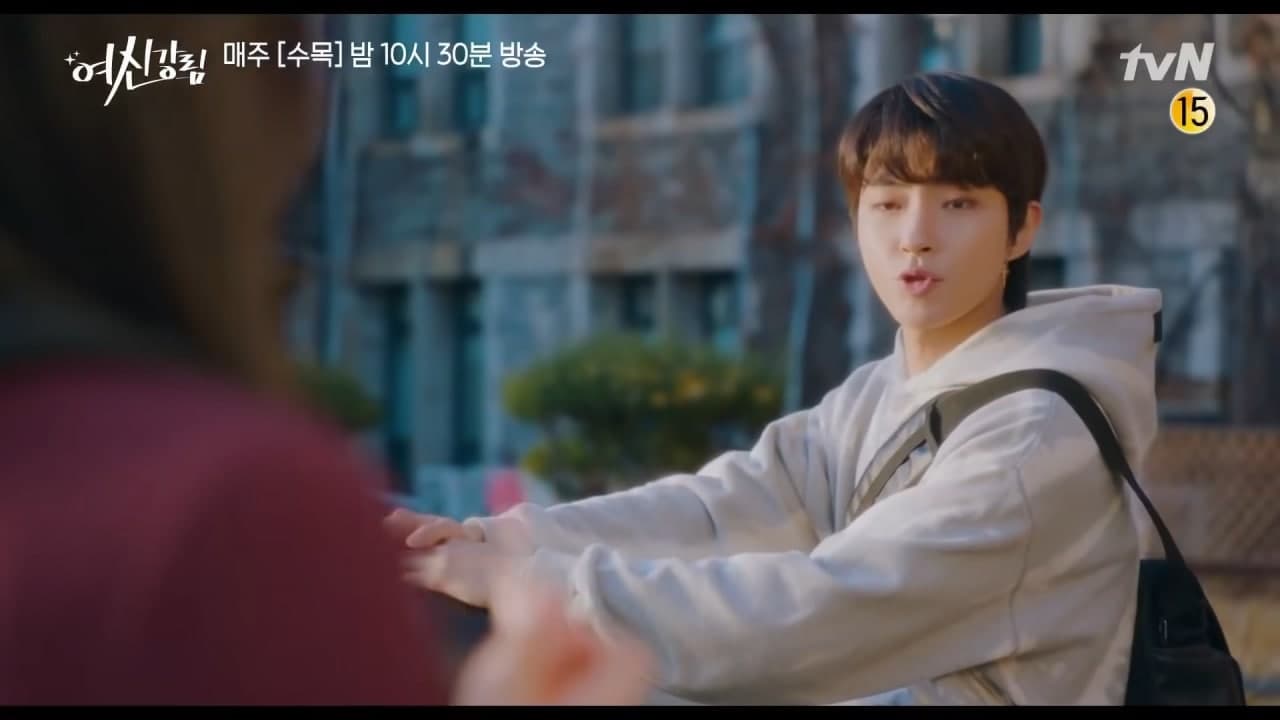 6. Aww @ this tender moment under the rain between Suho and Ju Kyung!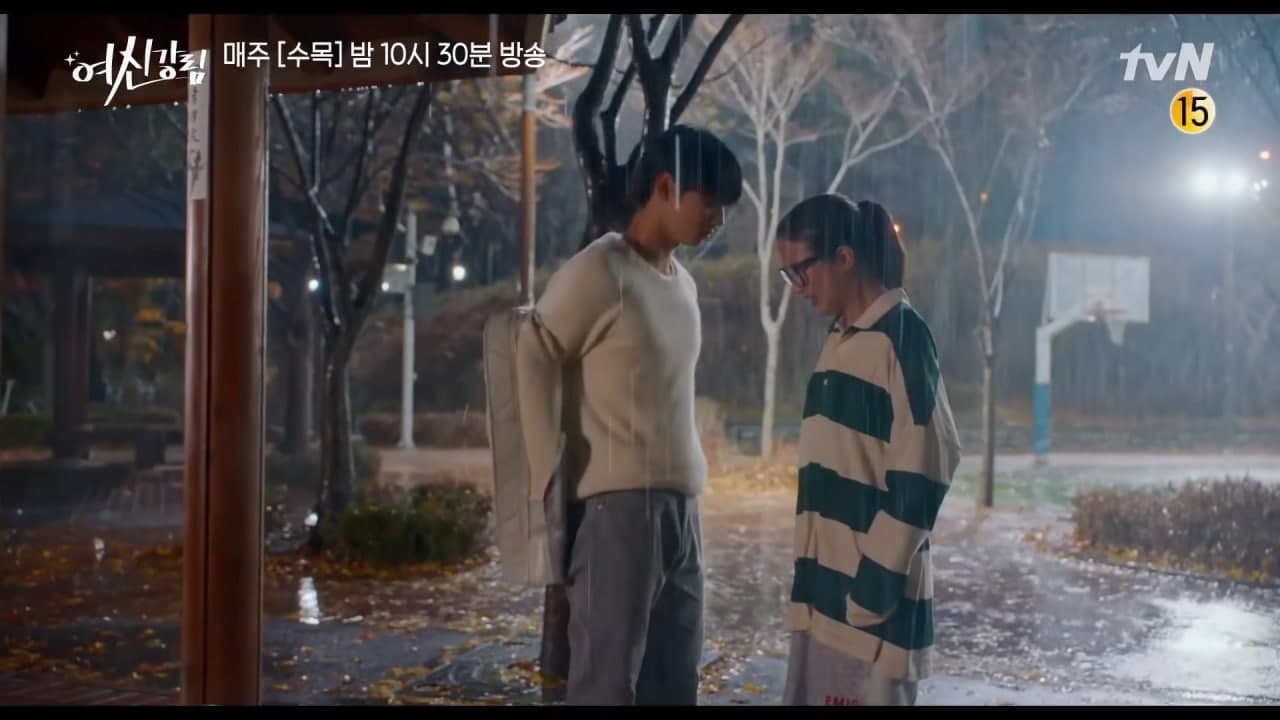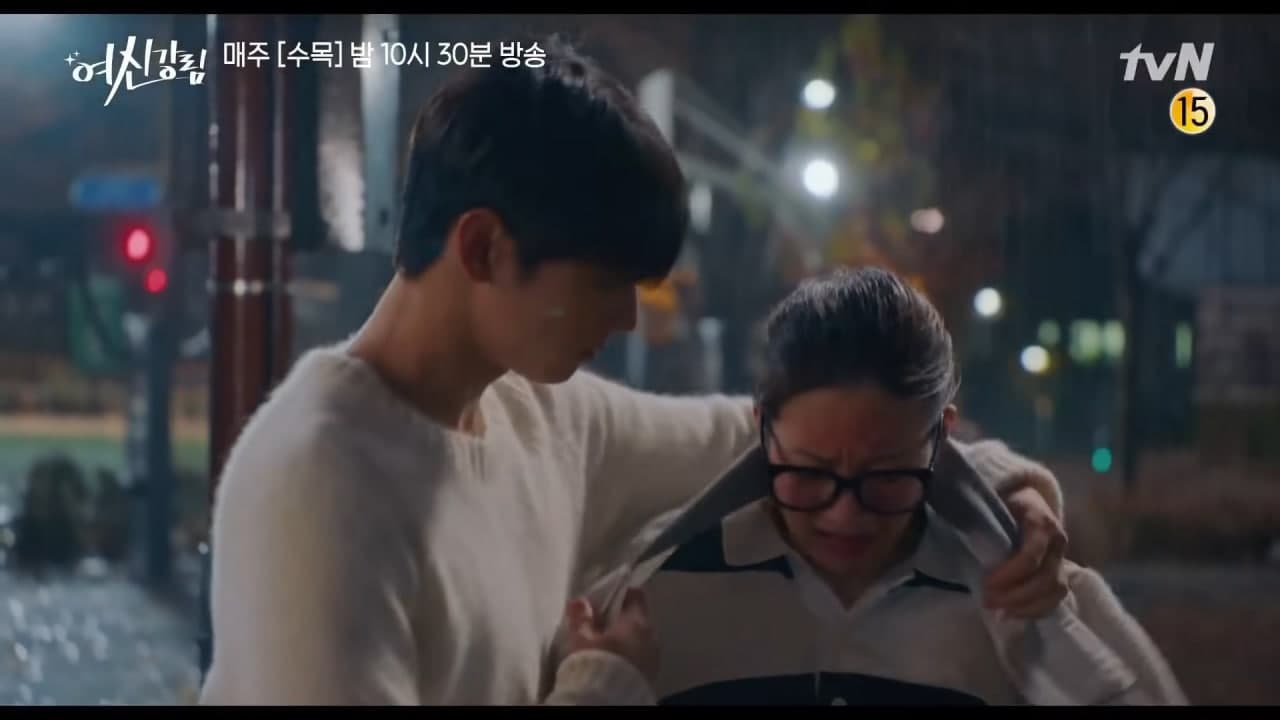 7. But wait, Seojun visits Ju Kyung at home AND sees her bare face?!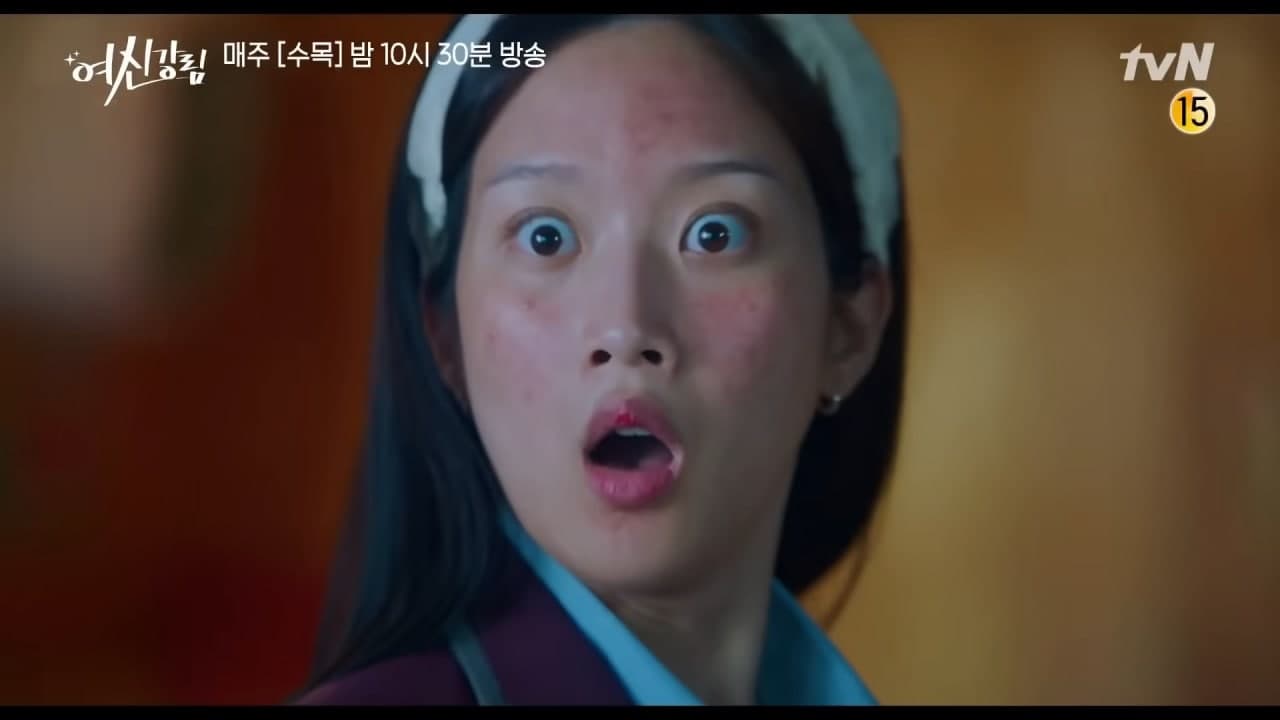 ADVERTISMENT - CONTINUE READING BELOW ↓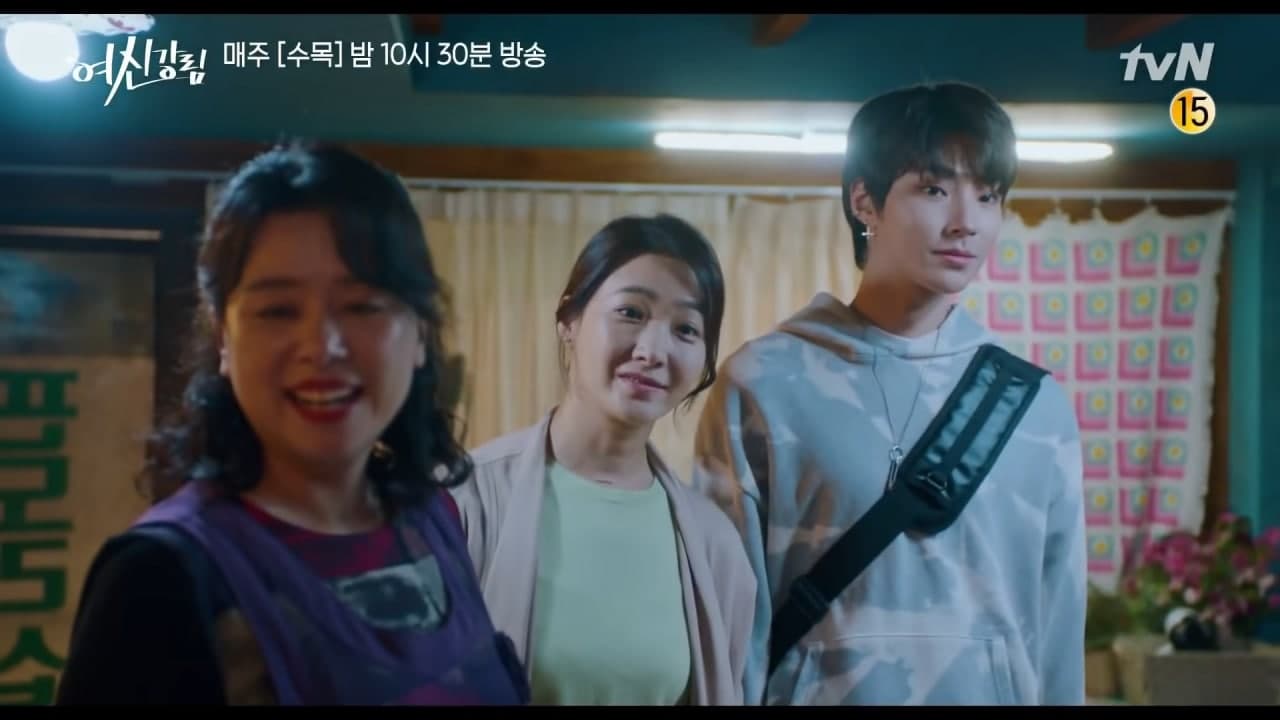 8. Guys, is this ~intimate~ scene even for real or just a dream sequence?? We need answers!!!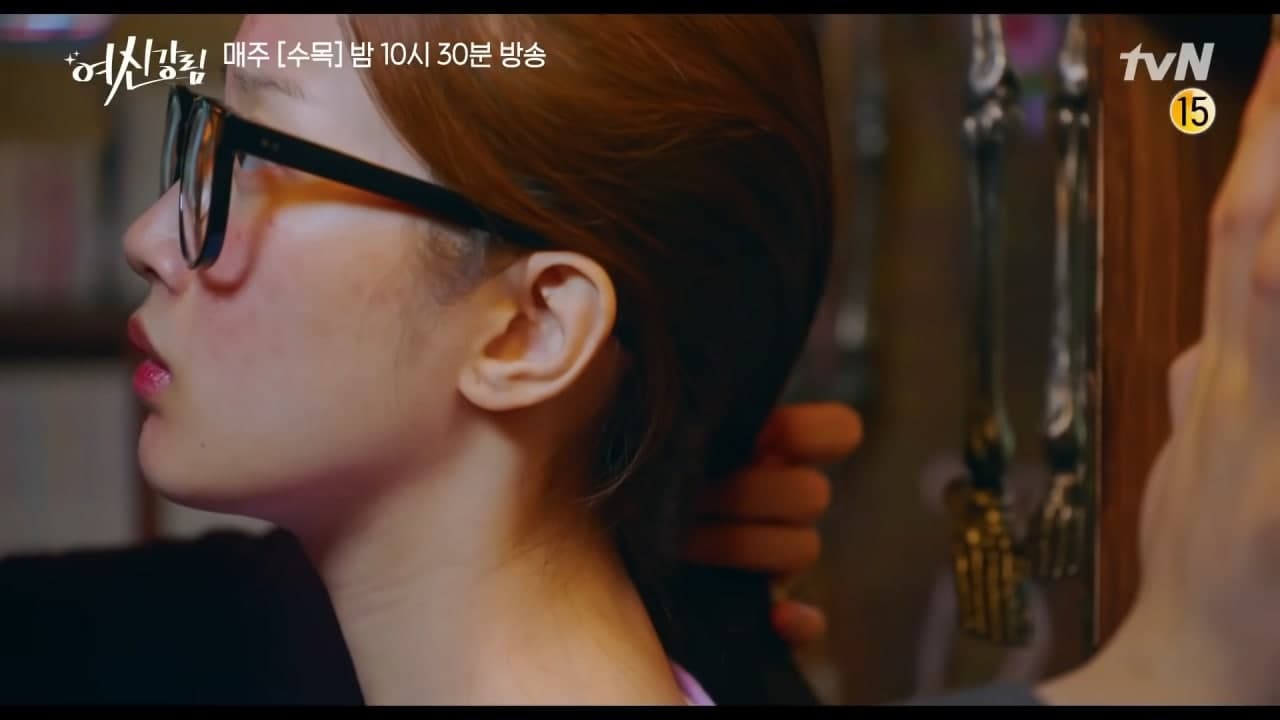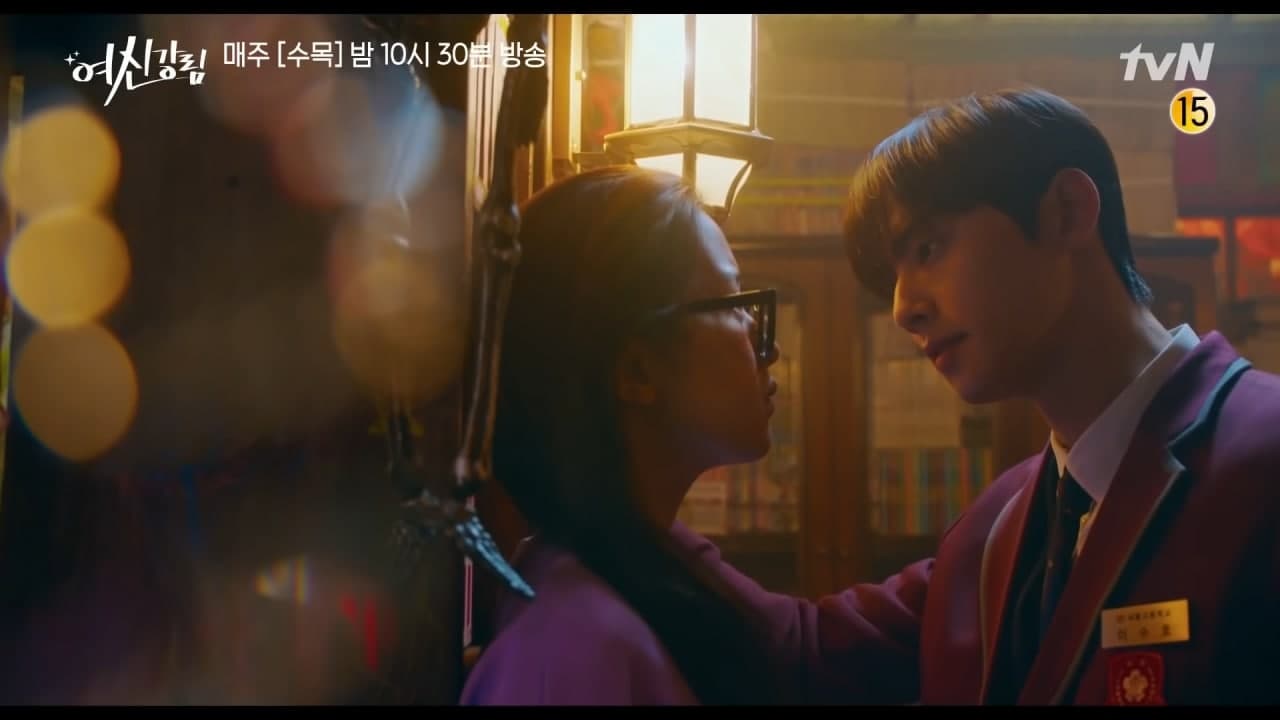 New episodes of True Beauty are available on Viu every Thursday and Friday.
***
What does your zodiac sign say about you? Subscribe to Cosmopolitan Philippines and find out!
Follow Jacinda on Instagram.