WARNING: *Major* spoilers ahead for True Beauty! Don't read if you haven't seen the latest episodes yet.
Yup, we're already past the halfway point of True Beauty and are entering ~Act 2~ of our current K-drama obsession. Before jumping into Episodes 9 and 10, here's what happened in last week's episodes:
Ju Kyung (Moon Ga Young) was asked out on a date by a baseball star, played by Extraordinary You's Jung Gun Joo. After thinking it over, Ju Kyung turned him down and finally voiced out the fact that she likes someone else: Suho (Cha Eun Woo). 
Ju Kyung thought everything was going well for her and Suho because of all the attention he's been giving her. But she bumped into Suho hugging Su Jin (Park Yoo Na), and made the assumption that the two childhood friends had feelings for each other. *Trigger warning: physical abuse* But, truth is, Suho was comforting Su Jin 'cause of the abuse she's been experiencing from her dad at home.
Everyone went on an out-of-town school trip! Yay, right? Well, not everyone had a great time. Ju Kyung obviously avoided Suho, while Suho chased after her the whole time. The two ended up getting to have ~alone time~ and even went on a romantic boat ride in the lake! But Ju Kyung was still plagued by thoughts that Su Jin had feelings for Suho—and *surprise, surprise* she wasn't wrong. Su Jin does like Suho… Yup, this is gonna be interesting.
Ju Kyung, convinced that Suho doesn't like her 'cause of his mixed signals and that Su Jin drama, turned to Seojun (Hwang In Yeop) for comfort and cried over Suho to him. Huhuhu, our boy really cannot catch a break here, no? Well, Suho saw that whole Seojun and Ju Kyung encounter and finally showed his true feels to Ju Kyung and kissed her.
Continue reading below ↓
Recommended Videos
FINALLY. Boy took that long, LOL. Well, this week is gonna be quite interesting 'cause True Beauty's love triangle is turning into a love ~square~. Ohhhh...
1. Ju Kyung and Suho are out on their ~first date~! But it looks like Ju Kyung doesn't want anyone to see them together. Huhu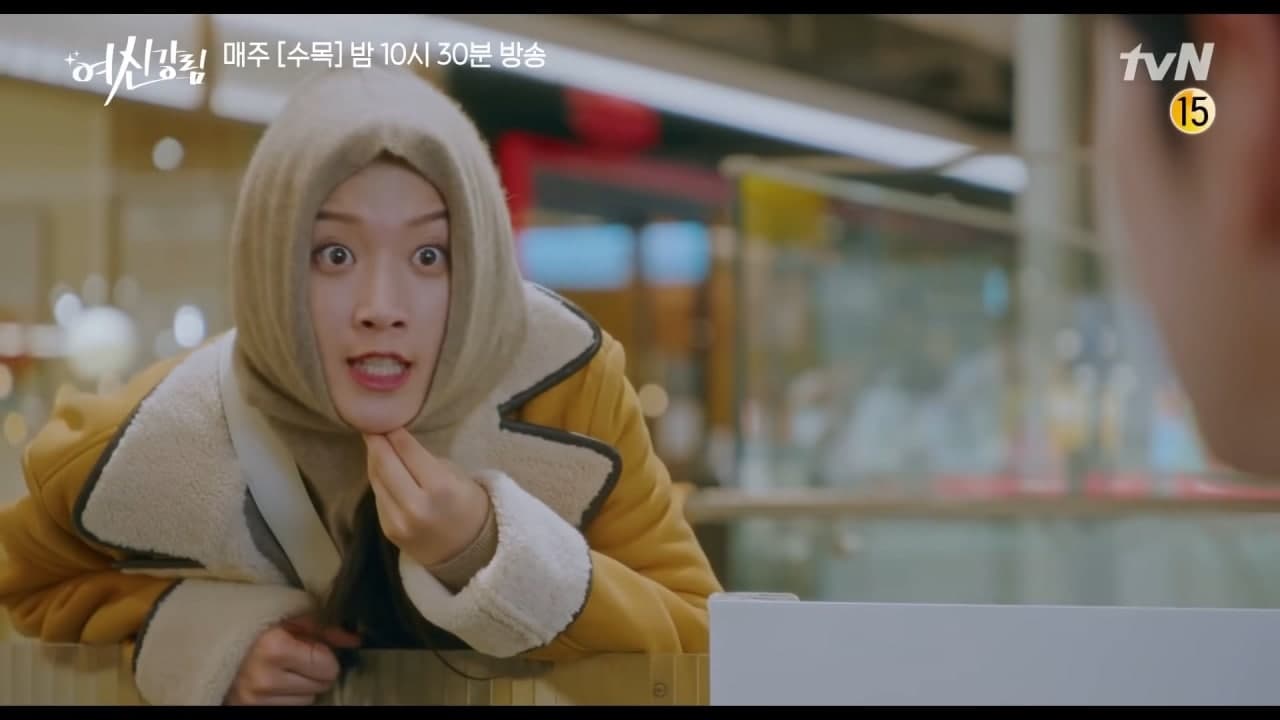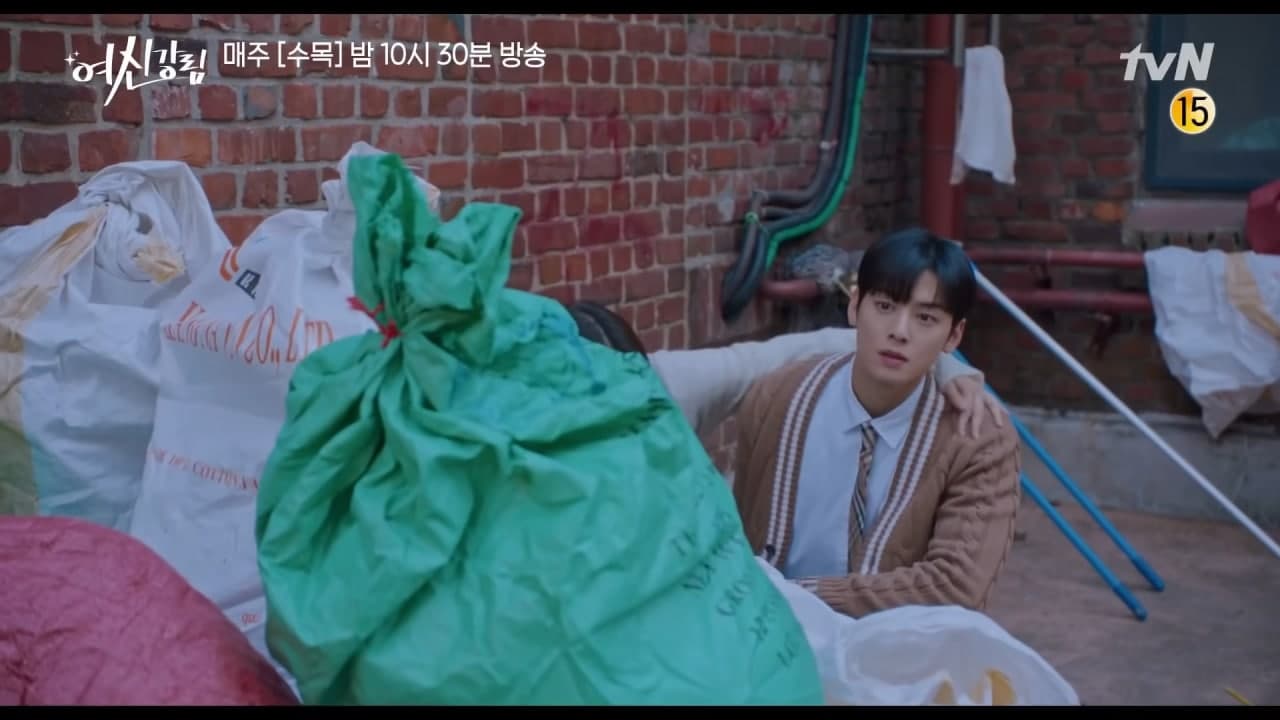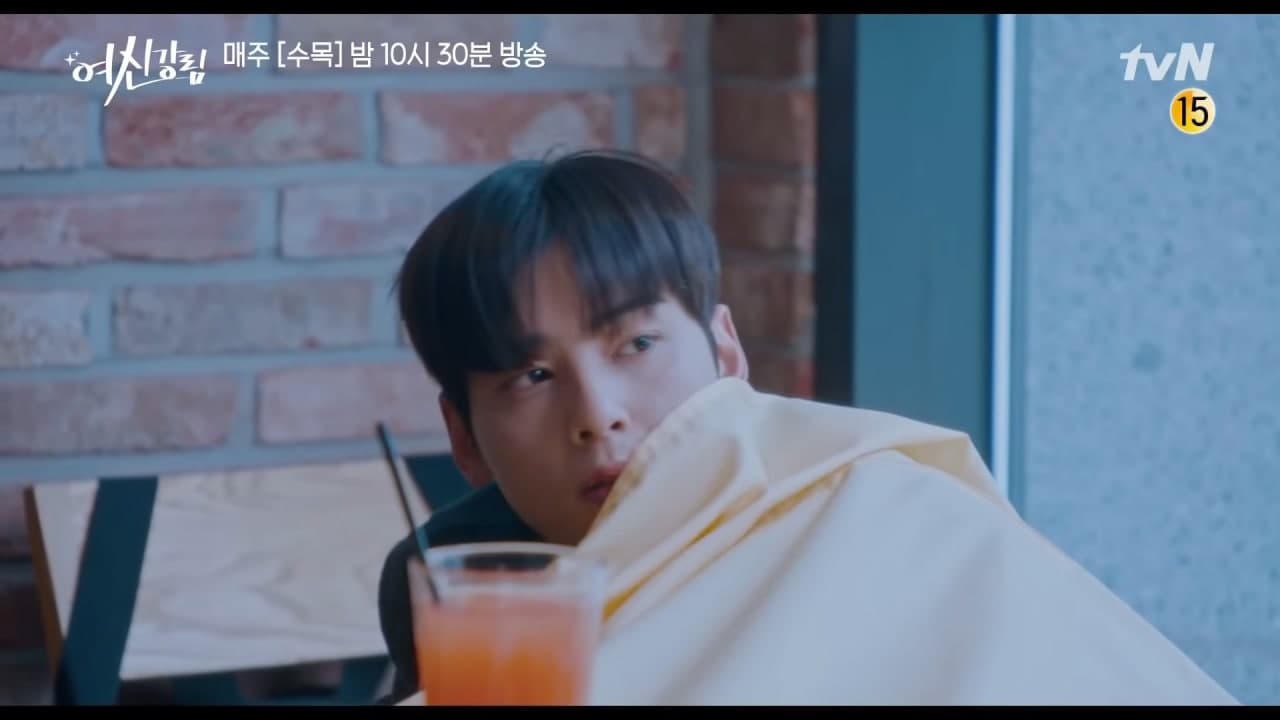 2. Ju Kyung's thinking of her future and is set to get into a makeup academy. Nice!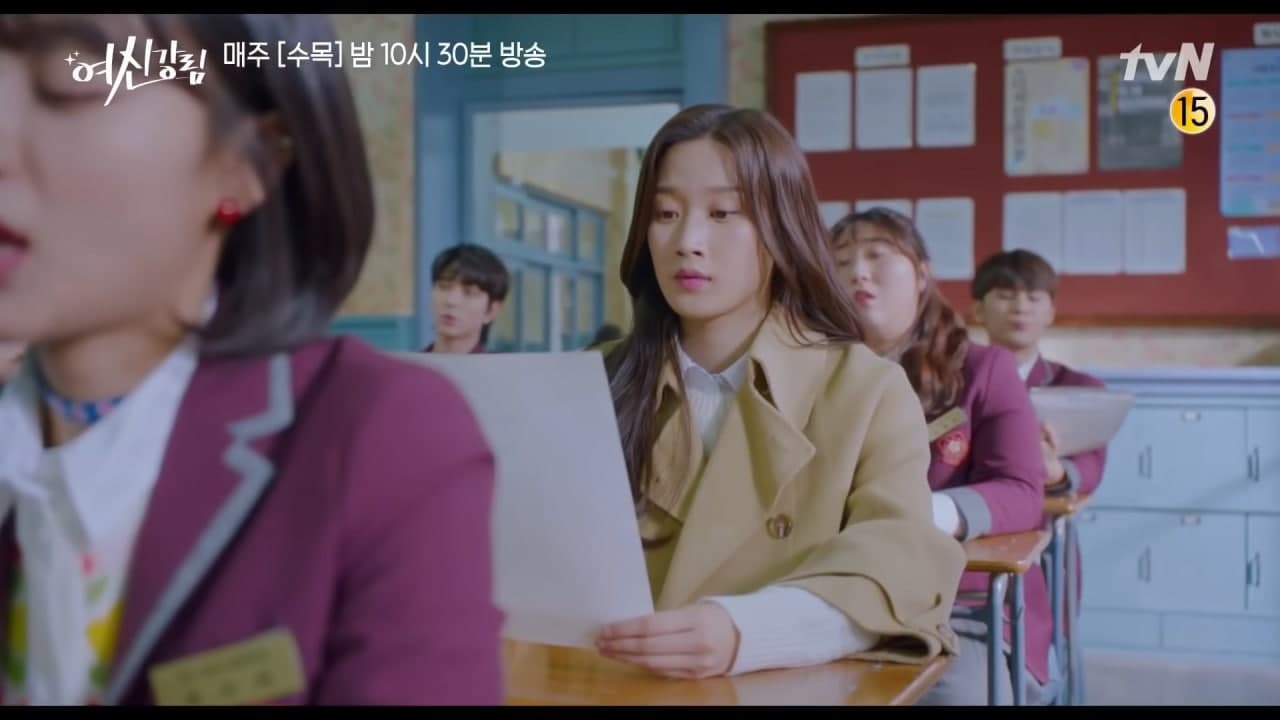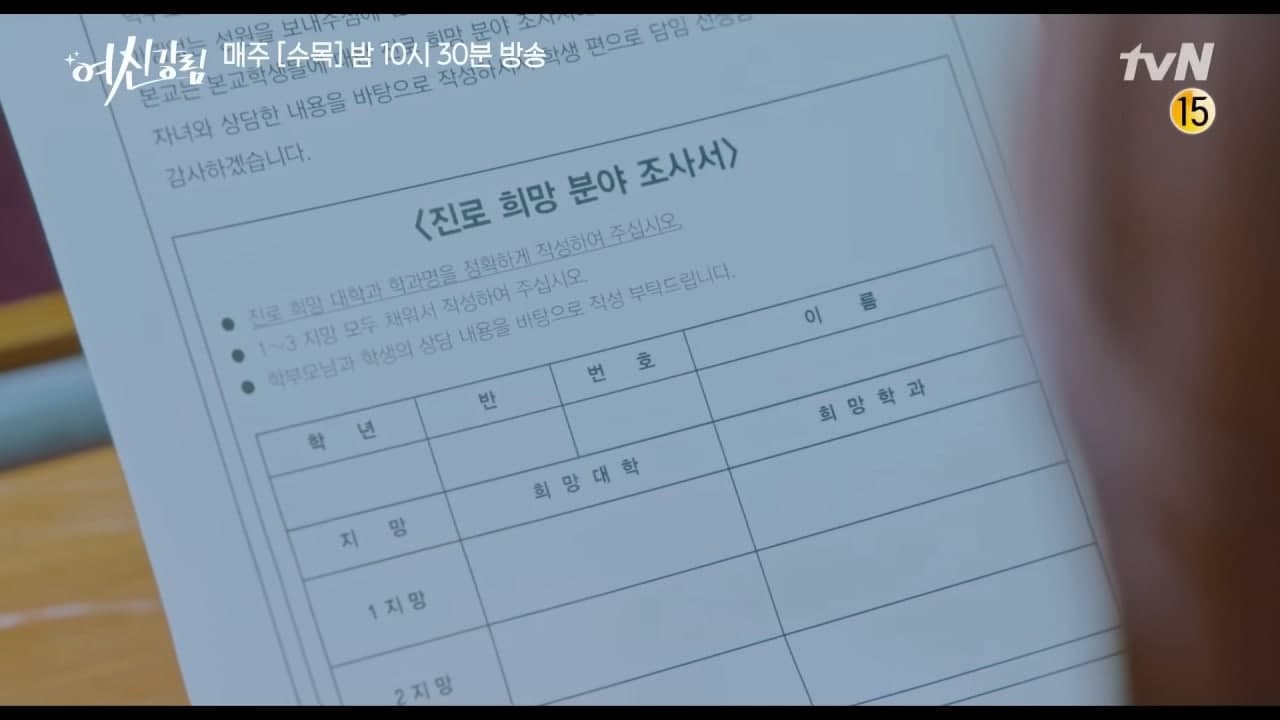 3. In the meantime, she's working part-time at a café!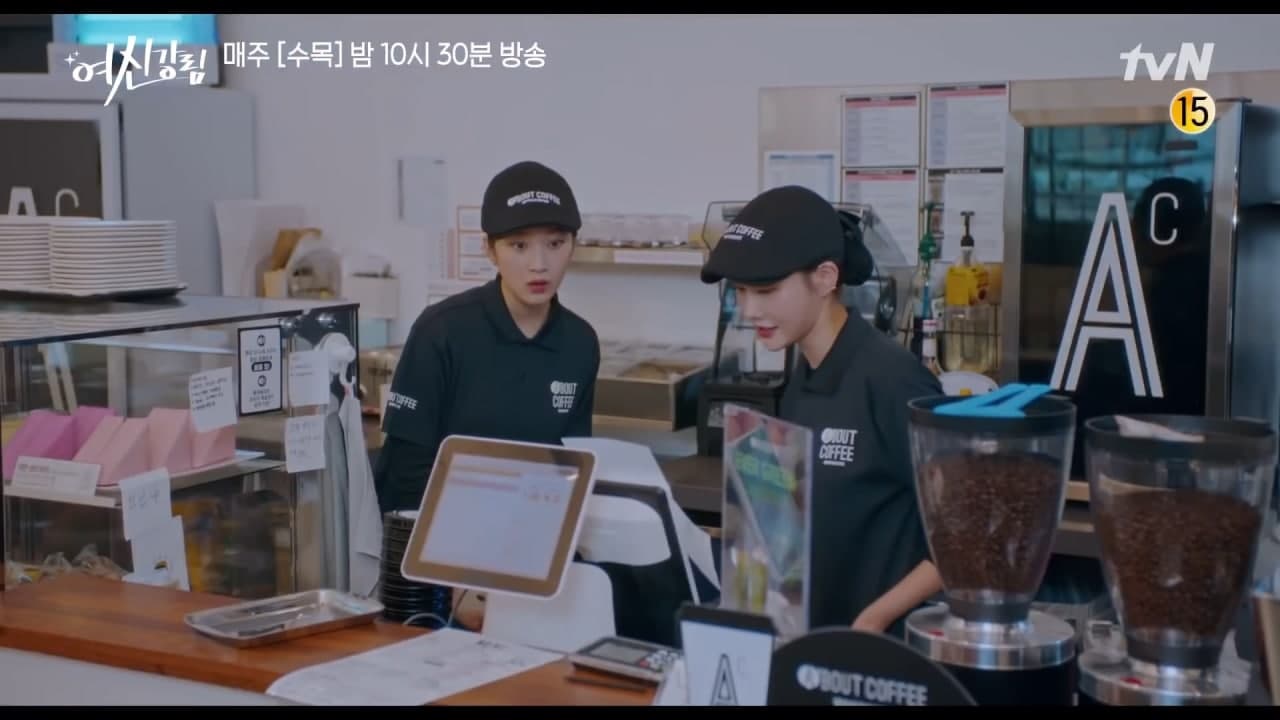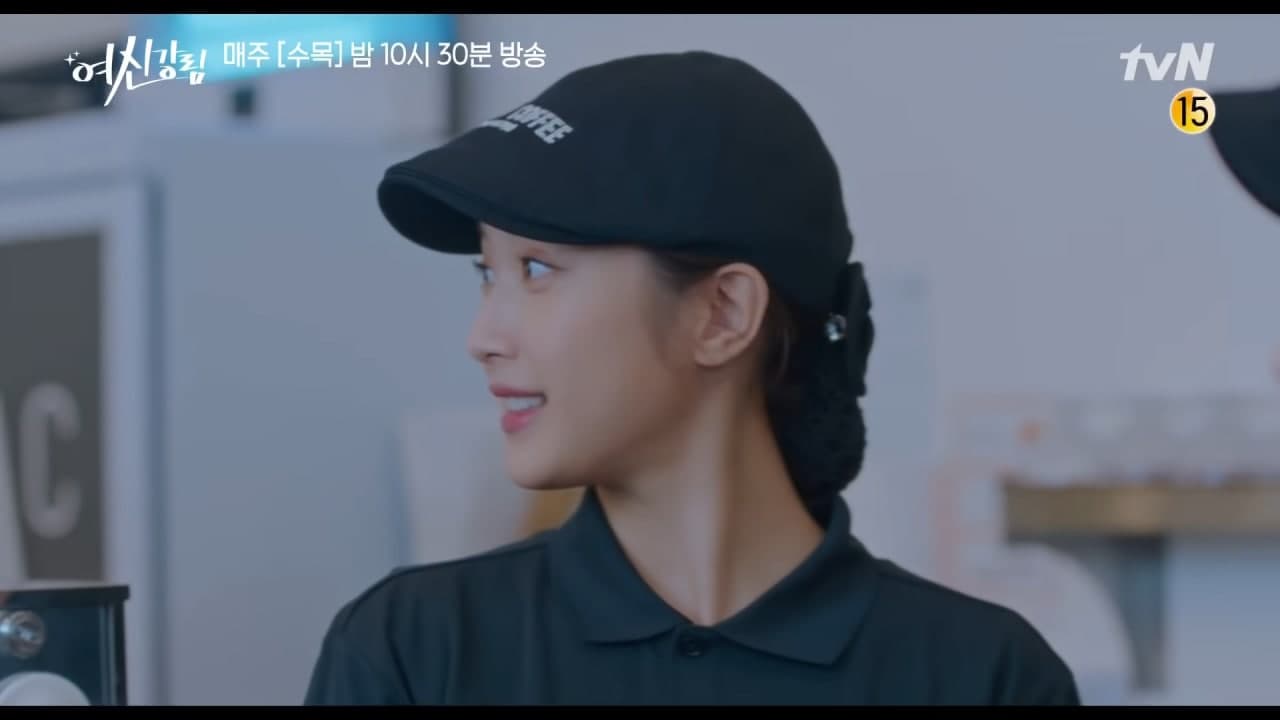 4. OK WOW, these two look stunning together on-cam! What's this shoot for? And omg Seojun…just did that to Ju Kyung. #ifeelsomanyfeels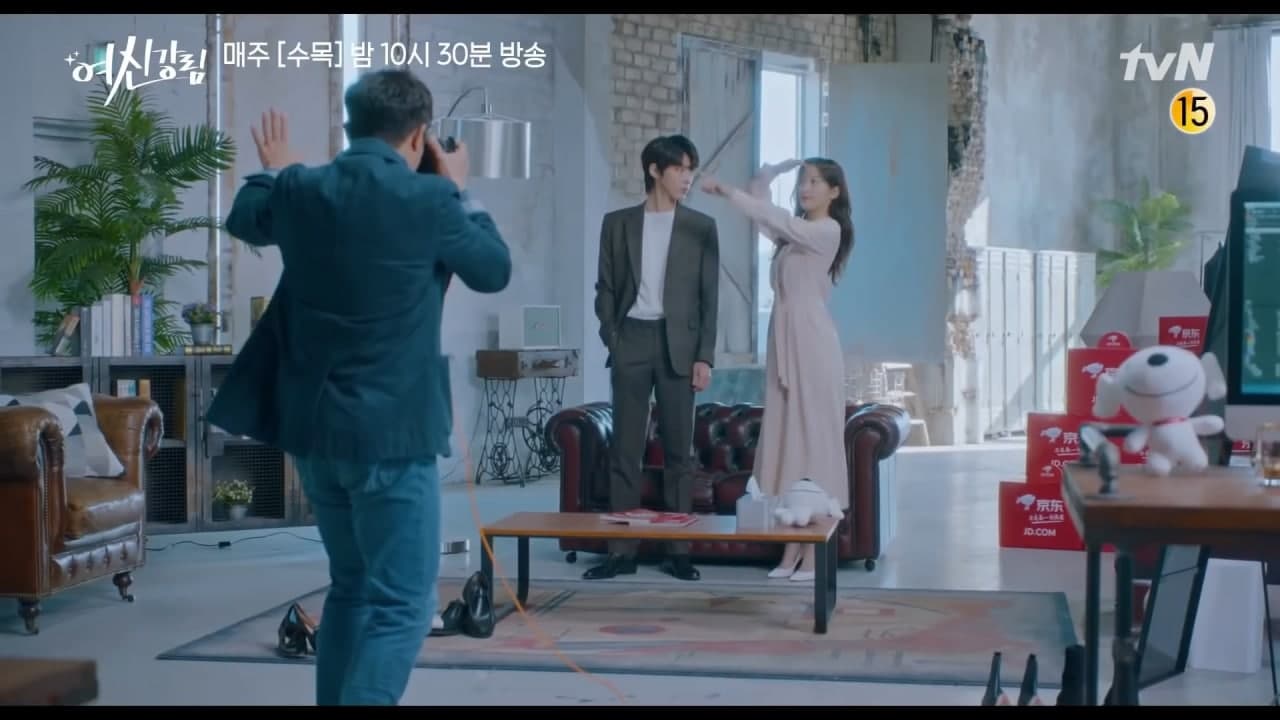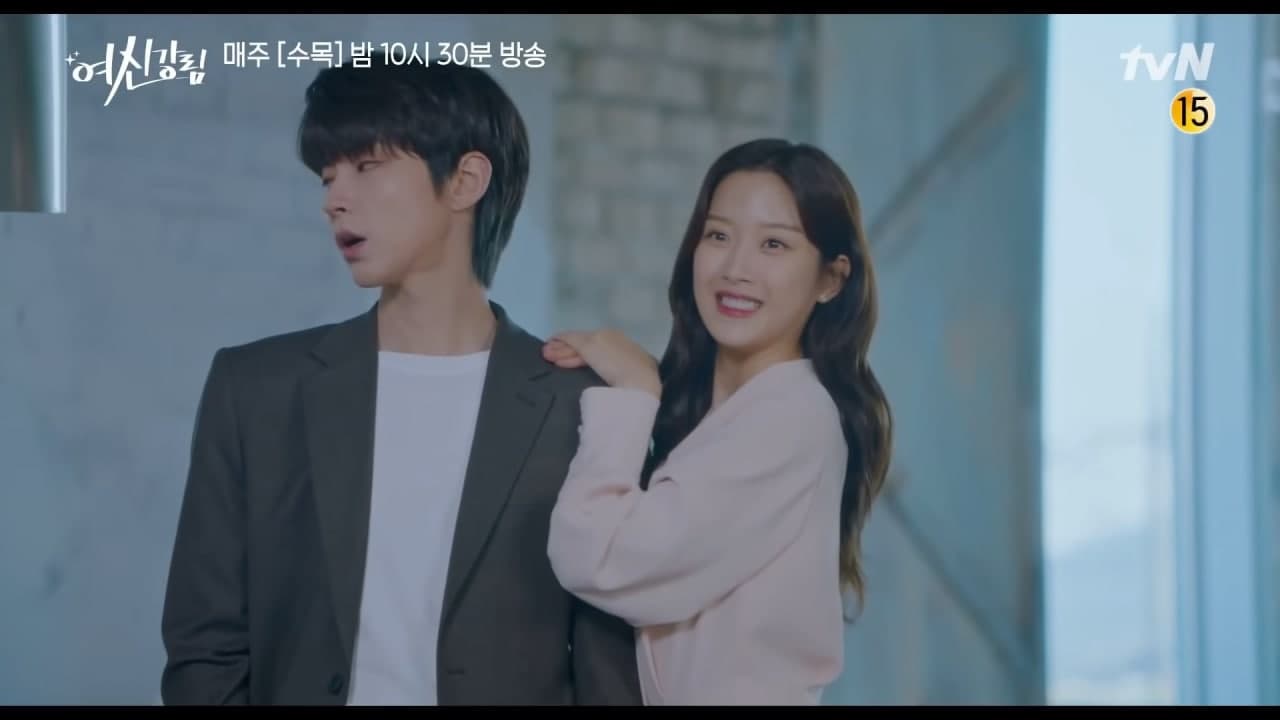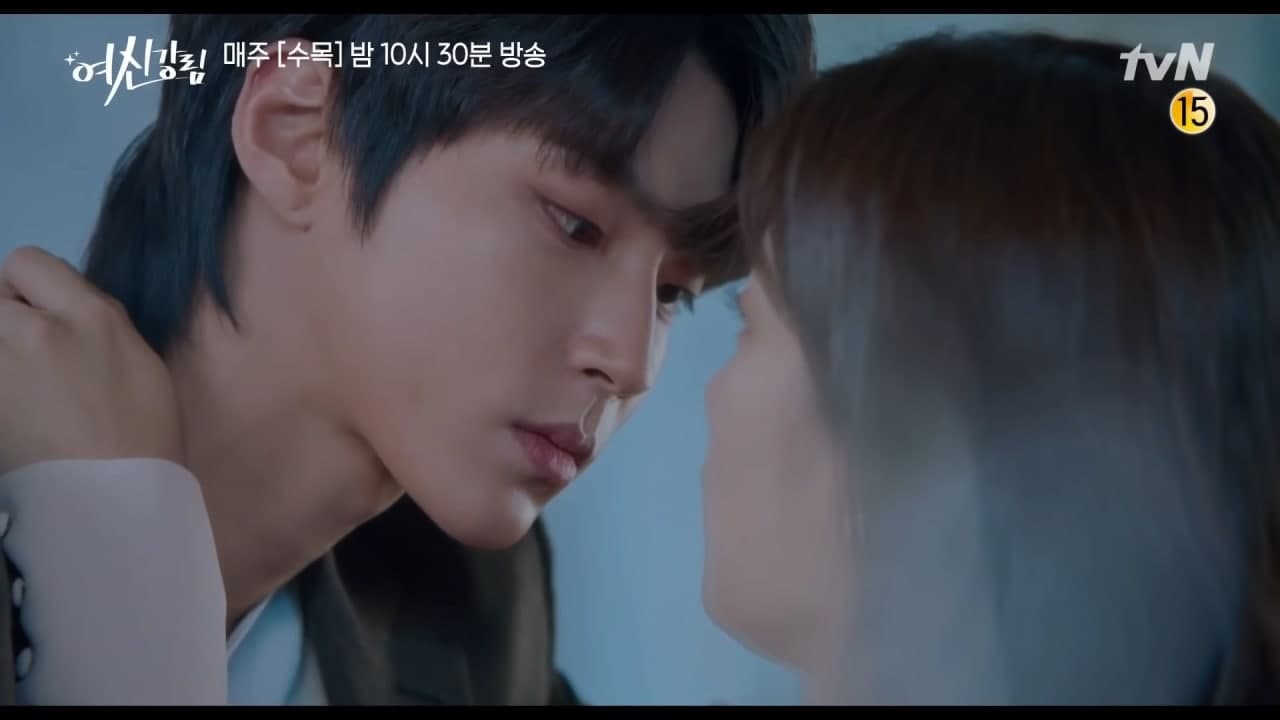 5. Wait up! Suho actually brings Ju Kyung to his ~hidden~ music room? And even plays the piano for her?! Aww…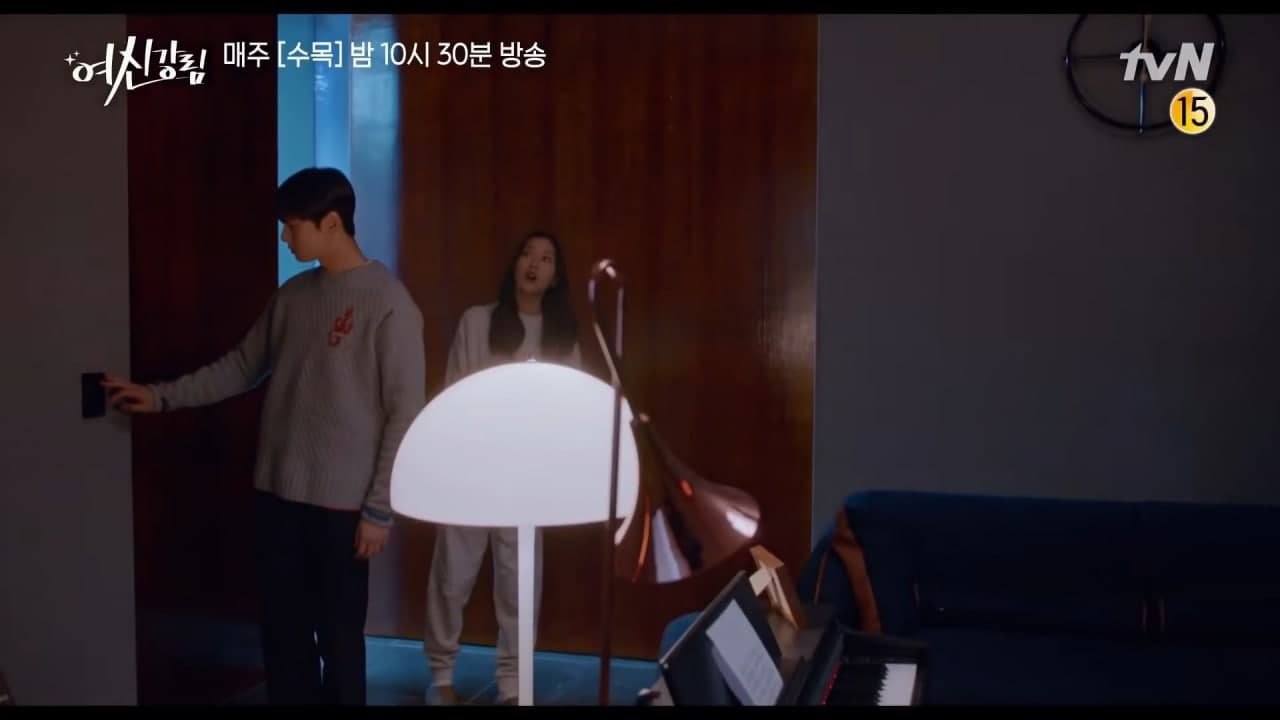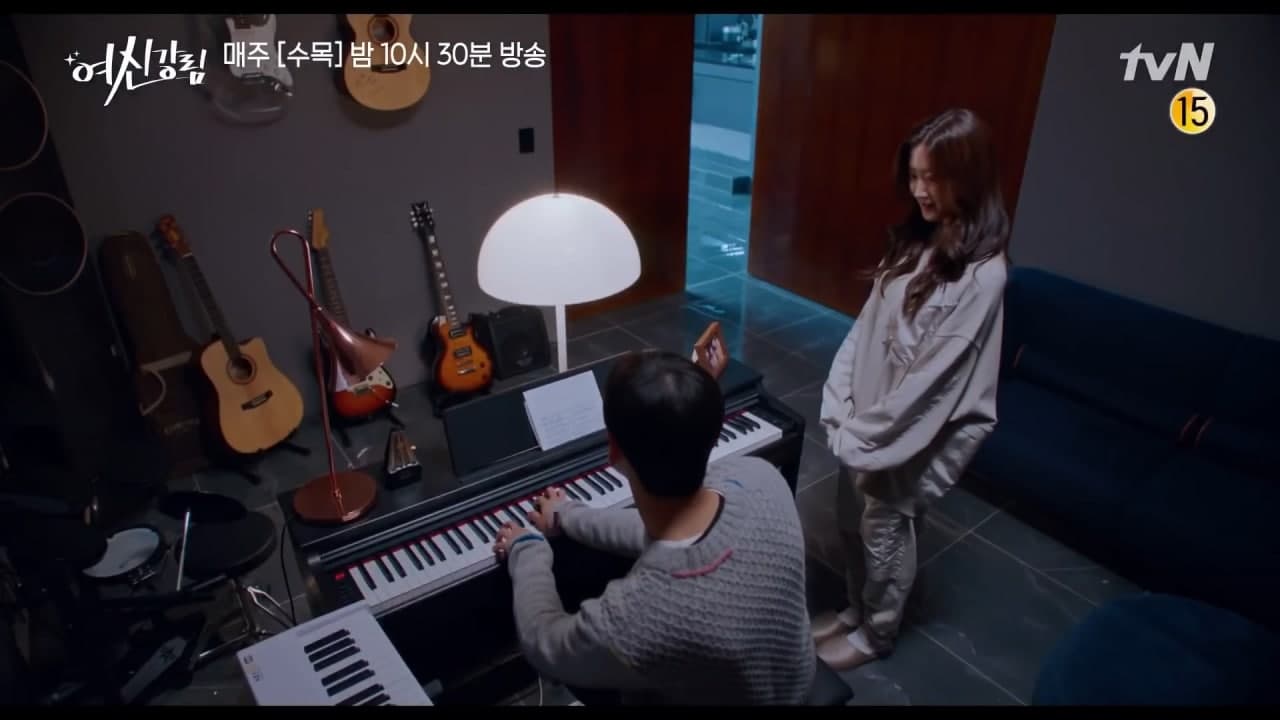 6. But Suho and Su Jin get a bit too close for comfort here...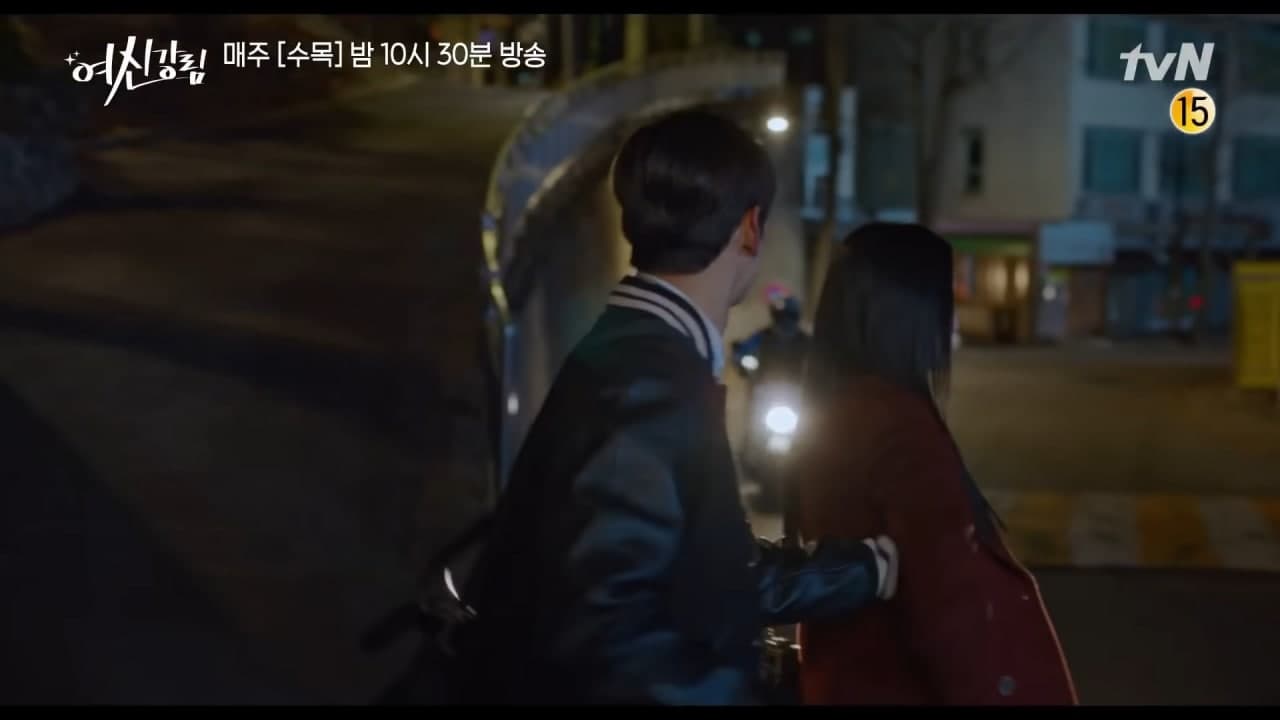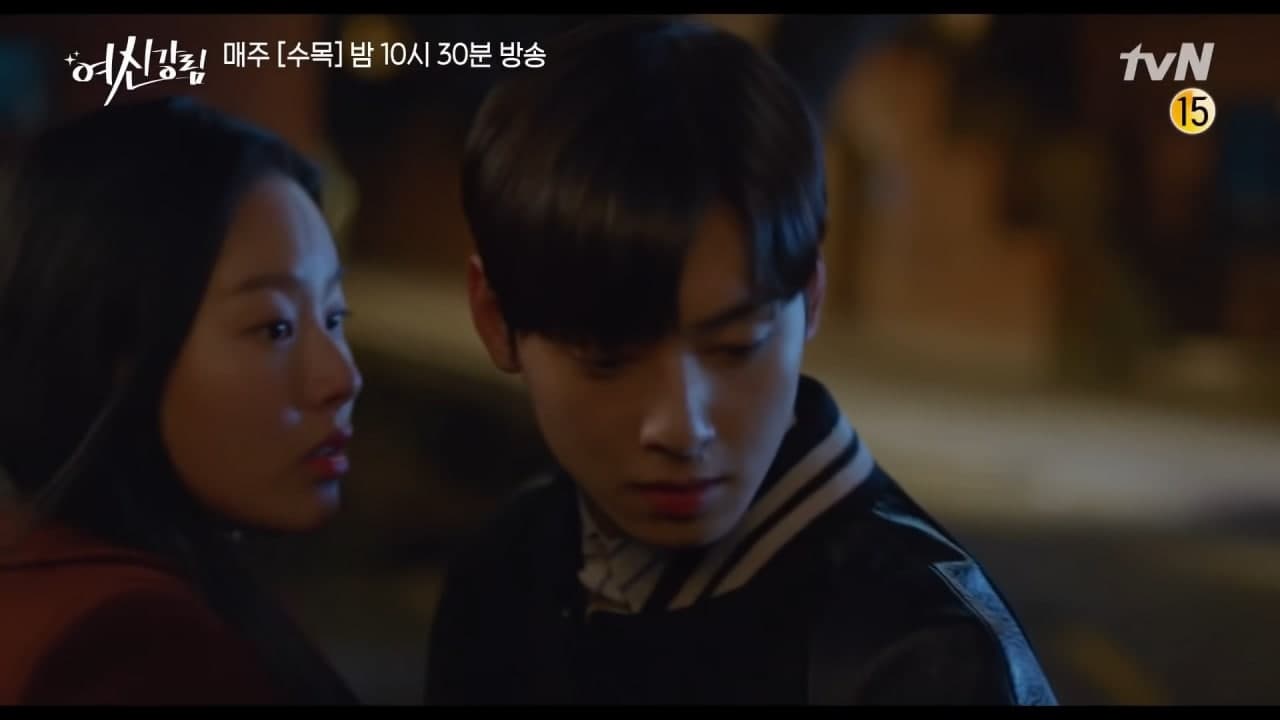 7. AND WHAT? SUHO BREAKS UP WITH JU KYUNG?! AND BECAUSE OF SU JIN?!?! OK WOW. What is happening?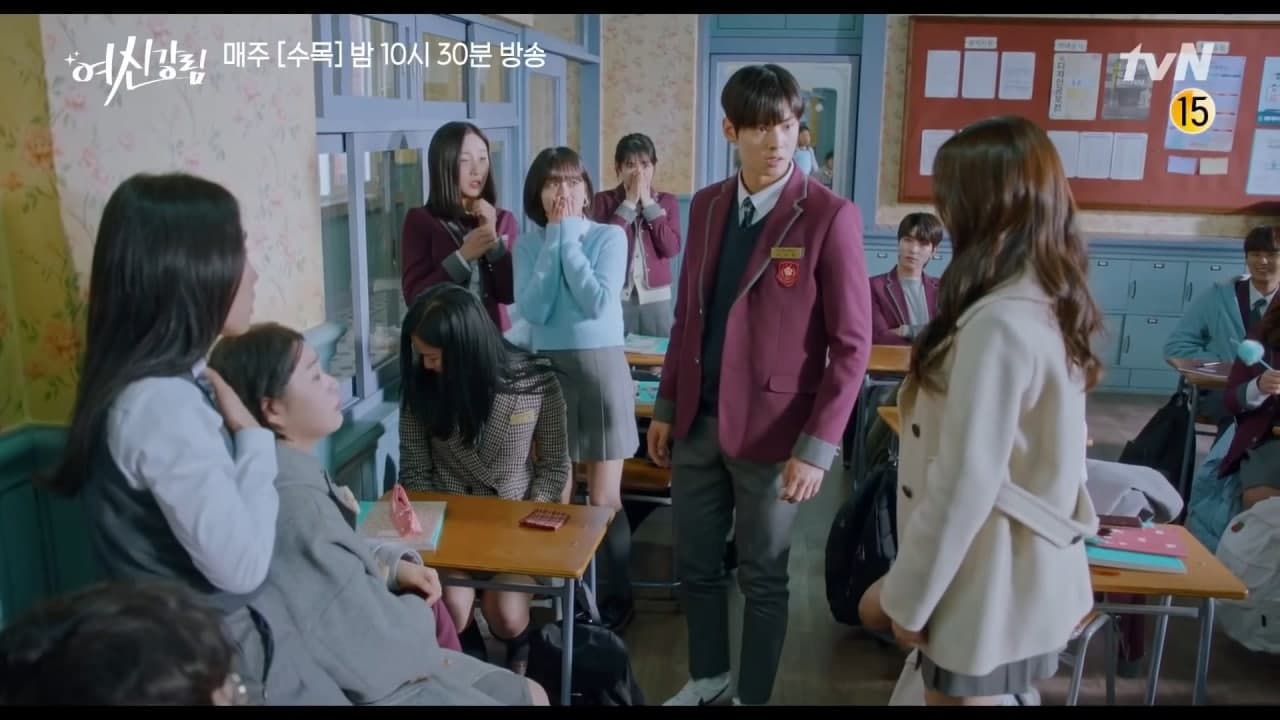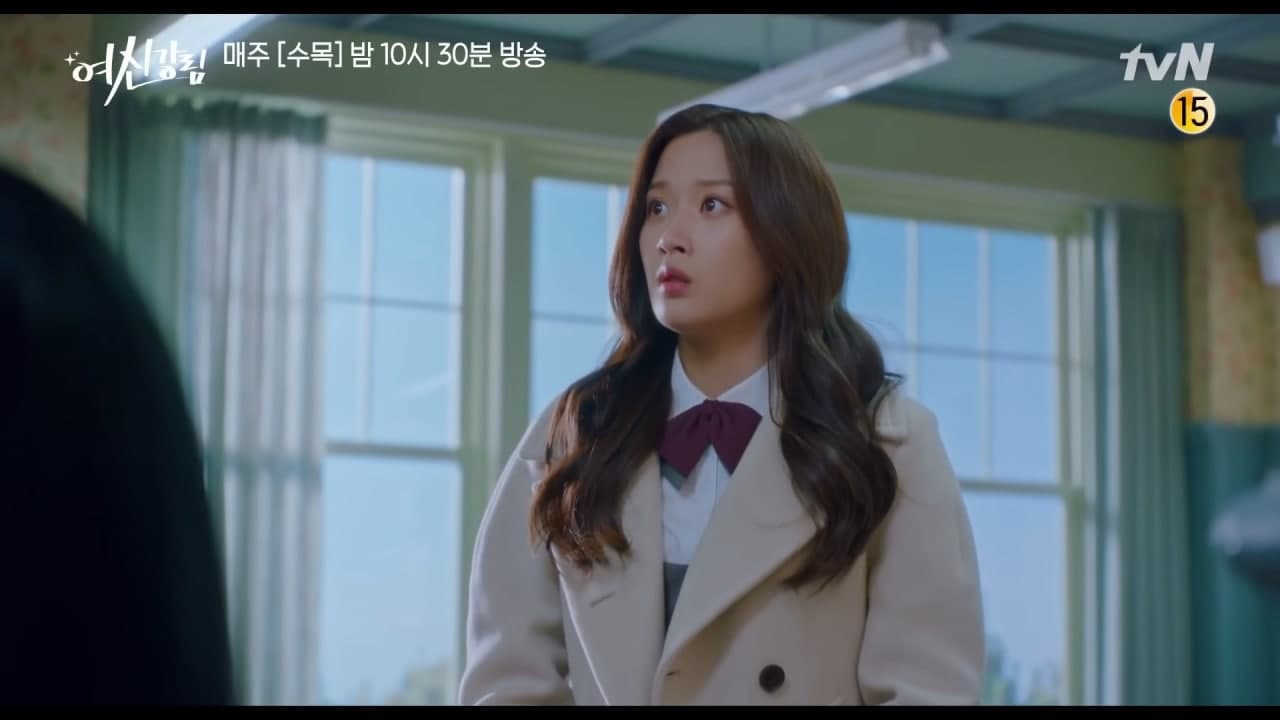 New episodes of True Beauty are available on Viu every Thursday and Friday.
***
What does your zodiac sign say about you? Subscribe to Cosmopolitan Philippines and find out!
Follow Jacinda on Instagram.