2018 Netflix film Us And Them made me cry until 2 a.m. in the morning, and I seriously loved it. It told the story of a software developer named Jianqing who meets a feisty girl named Xiaoxiao while on a train! These two twentysomethings, who are both big dreamers, discover what life's really about in Beijing while they experience joy and heartbreak. A big part of the film is Jianqing's father, who is a big fan of Xiaoxiao's. And if you, like me, went through many packs of tissue while watching the film, you're probably curious about the cast and what happened to them from 2018 to the present!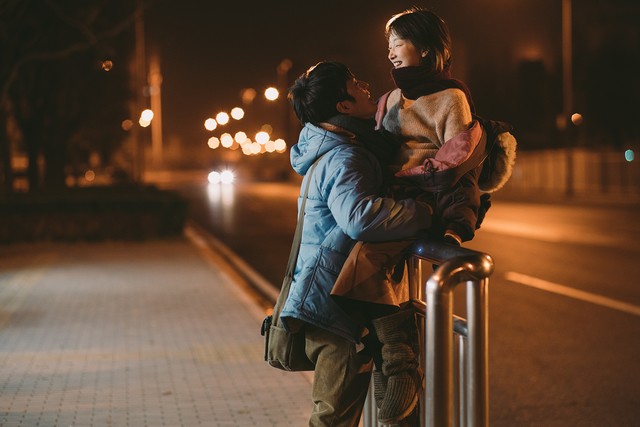 Because I know you miss them too, here's what the cast of Us And Them is up to now: 
Jing Boran (Lin Jianqing)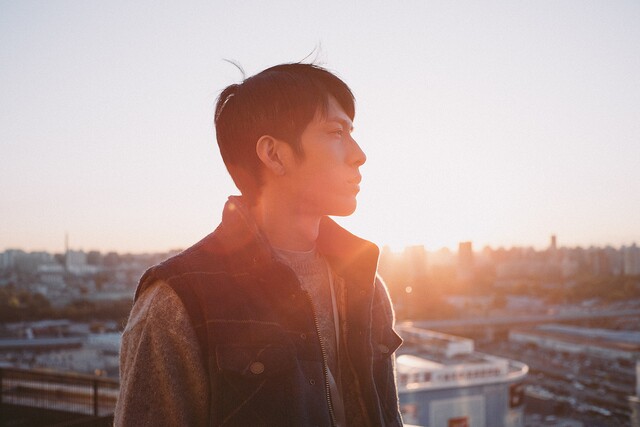 He starred in a film called The Shadow Play in 2019, where "a homicidal case in a coastal town forces a man to go on the run." (via MyDramaList) Jing Boran played the main character, a police officer named Yang Jia Dong. 
Continue reading below ↓
Recommended Videos
He was also in the star-studded film Qomolangma (2019), a period piece about mountain climbers in 1960 who reached the top of Mount Everest, also known as Mount Qomolangma. 
He also has many brand endorsements, including skincare brand Clinique. According to reports, Jing Boran was in a relationship with Chinese actress Ni Ni starting in 2016, but the two broke up in 2018, telling fans that they were going their separate ways. 
His upcoming project: Flayer (TBA) 
Zhou Dongyu (Fang Xiaoxiao)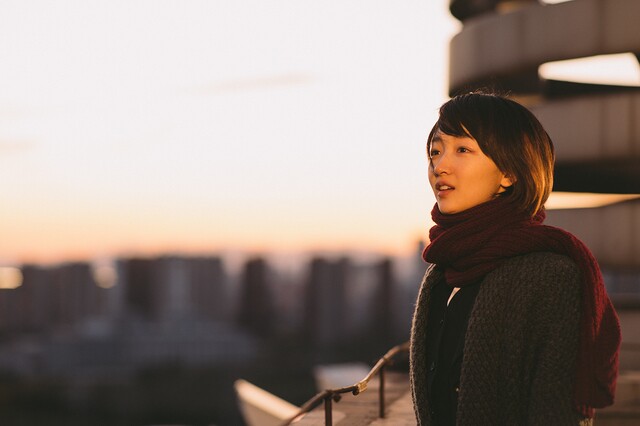 After Us And Them, Zhou Dongyu starred in another drama film called Better Days (2019), which tells the story of a young bullied student who befriends a small-time thug. The two get involved in a murder investigation! This month, the movie actually landed an Oscar nomination for Best International Feature Film. 
She played a "media student" in the 2019 TV series Behind The Scenes and reportedly co-produced + starred in a revenge film called On The Balcony.
Zhou Dongyu was also the main character in the 2020 film Unspeakable Love, a movie about two deaf-mute people who meet through the internet. This seriously looks hagulgol-worthy again: 
She was part of the Forbes China Celebrity 100 List and at present, Zhou Dongyu is active on social media under the Instagram username @zhoudongyu. She's an endorser for Burberry, Lancome, UGG, and many more! In August 2020, the actress was *rumored* to be dating a former college classmate. 
Her upcoming project: Moses On The Plains (TBA)
Tian Zhuangzhuang (Jianqing's father)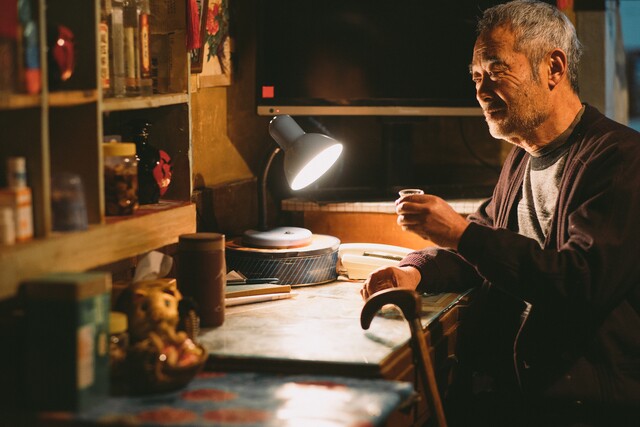 After Us And Them, where he was nominated for several Best Supporting Actor awards, veteran actor and director Tian Zhuangzhuang worked on the film My People, My Country (2019). It's a seven-part anthology drama film that was reportedly released "to commemorate the 70th anniversary of the People's Republic of China." (via MyDramaList)
His upcoming project: Keep Rolling (TBA)
***
We're officially on Viber! Be part of our growing community and subscribe to Cosmopolitan Philippines now!
EXPLORE COSMO