As of press time, Anne Curtis' Instagram post of her dressed up as Dua Lipa (so cute, tbh) has gained over 1,900 comments—and one of those is none other than F4 star Vanness Wu.
Vanness sent a single fire emoji on the comments section and, of course, it wasn't left unnoticed.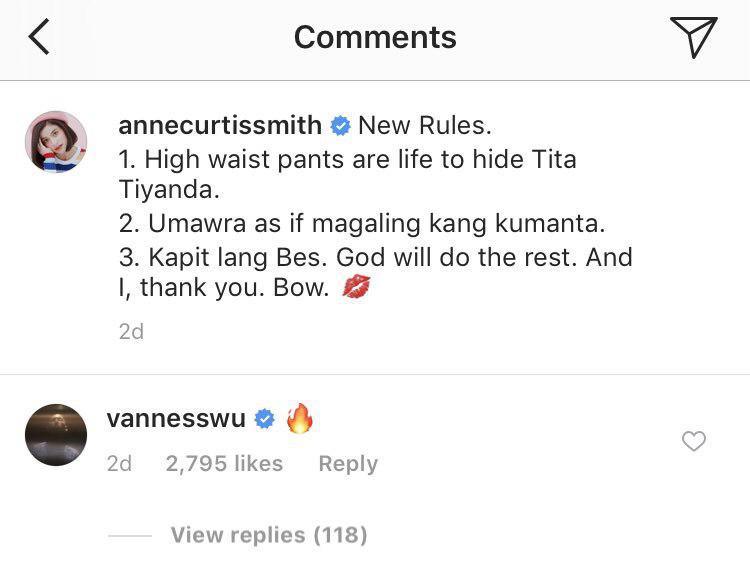 Continue reading below ↓
Recommended Videos
He also happens to be one of Anne's nine million Insta followers: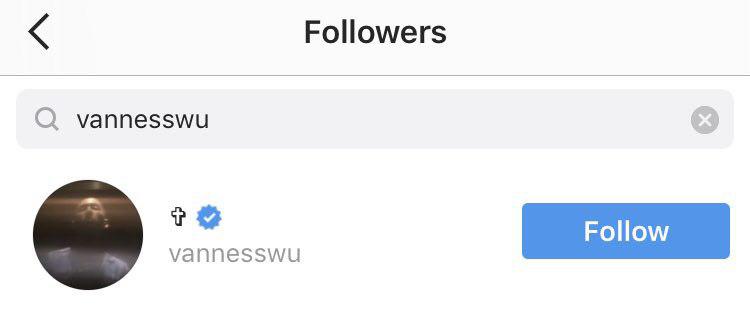 But what's interesting is that this encounter isn't so random at all! In September 2017, Anne and her bachelorette crew were spotted hanging out with Vanness in Los Angeles, where he happens to be based.
Here's a pic as proof:
While we have no idea how these two stars came to meet (Through mutual friends? Is Anne a fan of Meteor Garden?!), it's still a pretty cool connection, don't you think?
Follow Jacinda on Instagram.