Here at Cosmo Tower 69, only the most hardworking men are allowed. Welcome to the best f*cking office in the world, baby!
CLICK HERE TO VISIT THE MICROSITE.
P.S. You're welcome.

***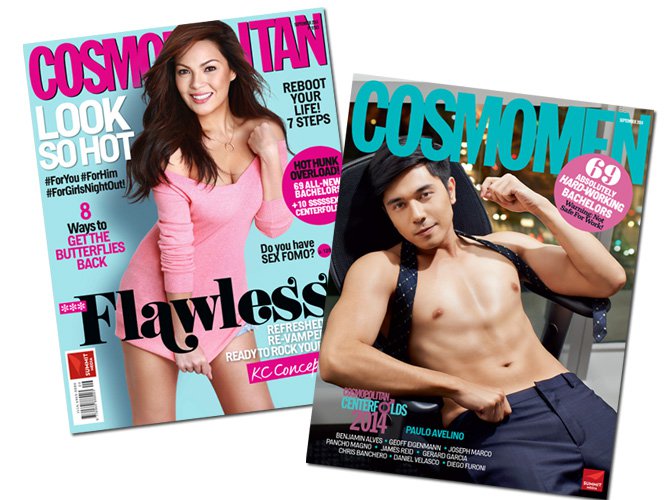 Get your FREE COSMOMEN supplement featuring PAULO AVELINO on the cover when you buy your September 2014 issue!
You may also purchase your Cosmo digital edition via Summit Newsstand.
Want to attend the Cosmo Bachelor Bash? Here's how to snag two tickets for you and your girlfriend!