22-year-old Yeo Jin Goo, who started out in the K-drama industry as a child actor, made us all *swoon* with his portrayal of a softhearted hotel manager in Hotel Del Luna! 
The drama, which is currently streaming on Netflix, tells the story of an elite hotelier named Goo Chan Sung (Jin Goo) who is recruited by arrogant CEO Jang Man Wol (IU) to oversee a hotel that's dedicated to dead souls. And while most of us have already finished binge-watching it, I have no doubt that we're *still reeling* from all the ~feels~ that it gave us.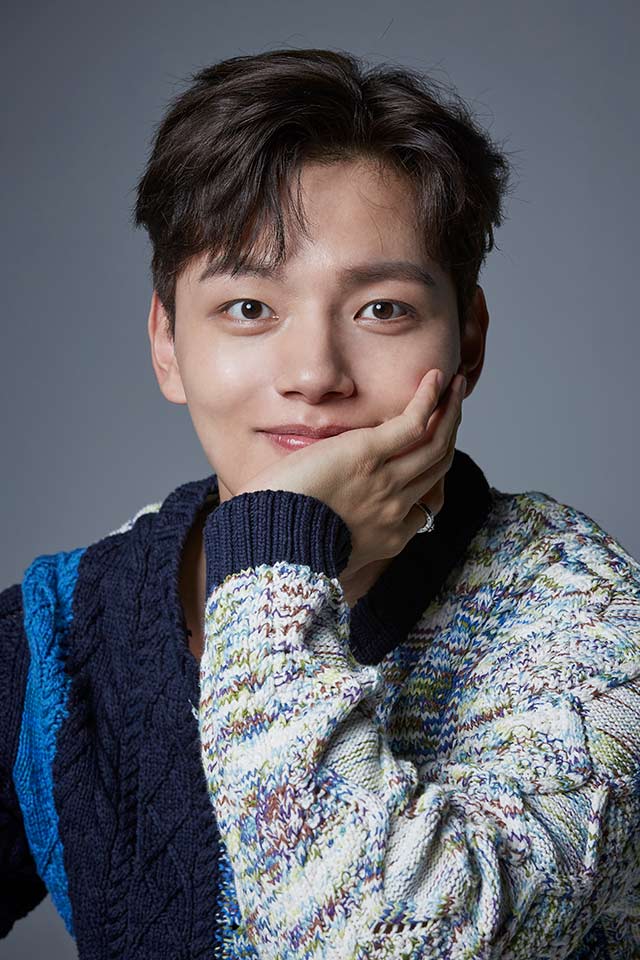 Cosmopolitan recently got the chance to talk to Jin Goo about the hardest scene to film from Hotel Del Luna, his favorite quote from the show, and his future projects. 
Who is your favorite "ghost" from the show?
I like the ghosts of father and son the best. They came from a car accident, and it left a big impression on me that they decided to forgive the driver who hit them through the dream phone call.

Would you react the same way as Chan Sung if you were suddenly able to see ghosts or spirits?
Absolutely! I actually immersed myself in the role, thinking "What if I can see ghosts?"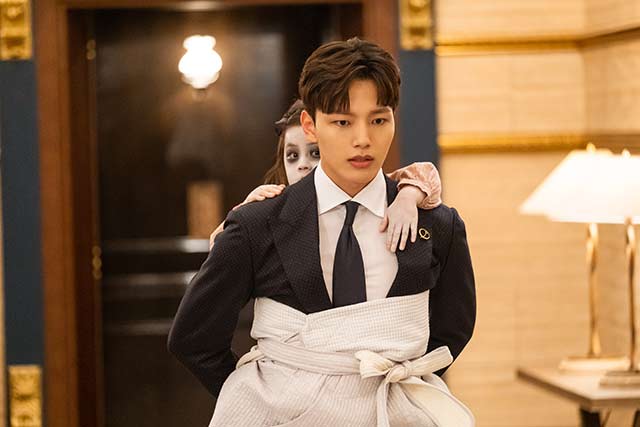 Continue reading below ↓
Recommended Videos
What was the hardest scene to film from Hotel Del Luna?
The scene where Chan Sung parts ways with Man Wol.
What is your favorite episode from the show?
Episode 11 is my favorite! I liked how Man Wol and Chan Sung realized and expressed their feelings towards each other.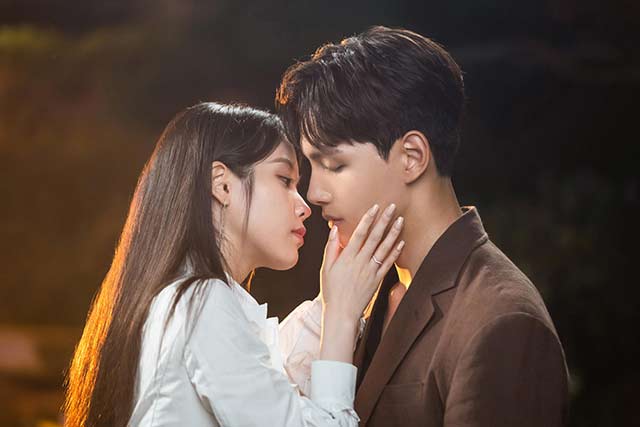 If you could play another character from Hotel Del Luna, who would it be and why?
Well…It is hard for me to picture myself paying a different role! All other characters are charming in their own right, but I want to remain Chan Sung.
Is there a personality trait of Chan Sung's that you would wish to change?
In my opinion, Chan Sung is almost the only "human being" character in the show, but the closest one to fantasy. There are certain things I want to learn from his personality, but there is nothing I want to change.
What's your favorite quote from the show?
My favorite line is what Man Wol says by the beach at the end of Episode 6. That's where she realizes that she likes Chan Sung, and says she's feeling sad because the ocean looks more beautiful now than it did earlier. This line makes your heart break and flutter at the same time.
What was it like working with IU and the rest of the cast?
We had so much fun on set. I have many good memories from shooting lighthearted scenes, but I remember how everyone had a hard time getting out of the strong emotions when shooting rather heavier scenes for Episode 16. For example, the scene where the employees thought Chan Sung was dead, and the other one where everyone was bidding farewell in front of the Samdocheon River tunnel. The cast was amazing to work with, and I hope I can work with them again!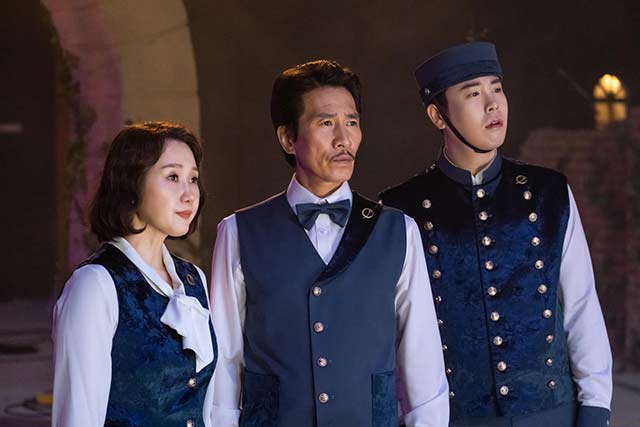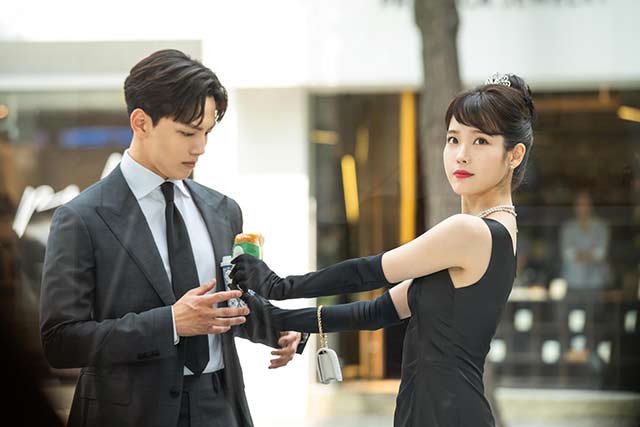 What do you think will happen if Chan Sung meets the new owner of Hotel Del Luna (Kim Soo Hyun)?
I don't know, he must have different wounds from Man Wol's. So, Chan Sung, being the person he is, would be curious about what kind of person [the new owner] is, but I don't think Chan Sung would try to help him directly.
Could you tell us about your upcoming drama roles? 
I worked hard on three series for the past year, so for now, I am taking some time off [and] going to classes! So I have no concrete plans for a future project yet. But I will come back with a good show and a good character soon! I ask for your support. Thank you.
***Answers have been edited for clarity.
Follow Lily on Instagram. 
K-UPDATES