Before portraying the character of Ahn Jeong Won in Hospital Playlist, Yoo Yeon Seok has already played a doctor twice, became a baseball team MVP,  transformed into samurai, acted as a chef—we can go on and on about his growing portfolio! But aside from being recognized as a top-tier actor, he's also known for many things and one of them is being a caring co-star.
Here are more facts about Yoo Yeon Seok that will make you love him even more:
1. Yoo Yeon Seok's birthday is on April 11, 1984.
And this makes him a 37-year-old Aries! On his special day, Yeon Seok (who was born Ahn Yeon Seok, btw) received a lot of gifts from his fans across the world. This includes his local fandom, Yoo Yeon Seok PH – Yeonites PH, who gave him a vinyl turntable, among others.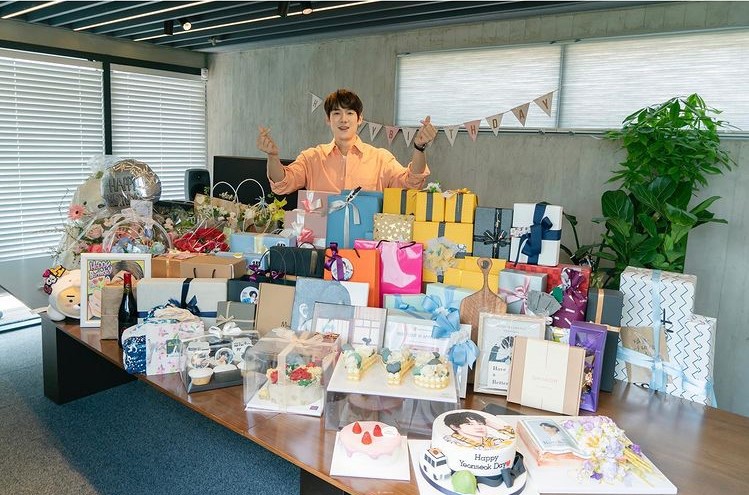 ADVERTISMENT - CONTINUE READING BELOW ↓
2. He has always loved acting.
In an interview following the success of his medical drama Dr. Romantic, Yoo Yeon Seok shared his *ultimate* dream when he was young. To make it happen, he pursued a degree in Film Arts and eventually became an actor. "...but ever since I was little, my dream was to become an actor and it's what I like to do the most. Last year, I had a chance to rest for four to five months after finishing a musical. During that time, I was finally able to ask myself, 'Do I really like acting?' I kept asking myself that question and I was able to confirm that I do. There will be times in the future where my works succeed, fail, or receive no attention at all. But one thing is for sure. I really enjoy acting and I am also discovering the many purposes of doing my job."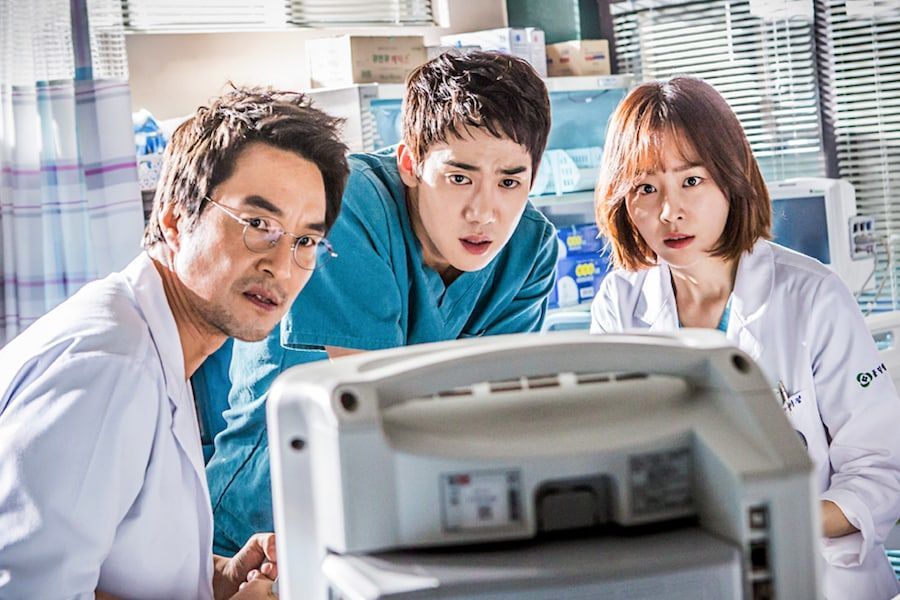 3. Before he made his big break, Yoo Yeon Seok auditioned more than 100 times.
If there's an actor that's determination personified, that would be our Yeon Seok. His career journey wasn't a smooth ride but he managed to overcome the hardships due to his unparalleled perseverance. Prior to his stint in Reply 1994, he revealed in an episode of tvN's Life Bar that he worked for a decade and went to over a hundred auditions. In a separate guesting in SBS' Healing Camp, Yeon Seok mentioned more about the challenges he faced during those years. "After my debut, I continuously participated in acting projects, but it wasn't until Reply 1994 that I had a positive bank balance. I wasn't paid much for my appearances and after I paid my rent, I was always in the red." Do you know what made him the happiest when he earned more money? It was when he was able to give a present to his parents. Awww! <3
ADVERTISMENT - CONTINUE READING BELOW ↓
4. He's a multitalented Korean star.
An award-winning actor? Check. An amazing singer? Check. A respected theater artist? Check. A published author? Uhm, what can you not do, oppa??? To top it off, Yoo Yeon Seok can also play various musical instruments, cook his way to your heart, design and build his own furniture, take stunning photos, and is also a skilled businessman! No wonder he was listed in Forbes' 2019 Top 40 Power Celebrities in Korea—because this guy can do it all. *claps*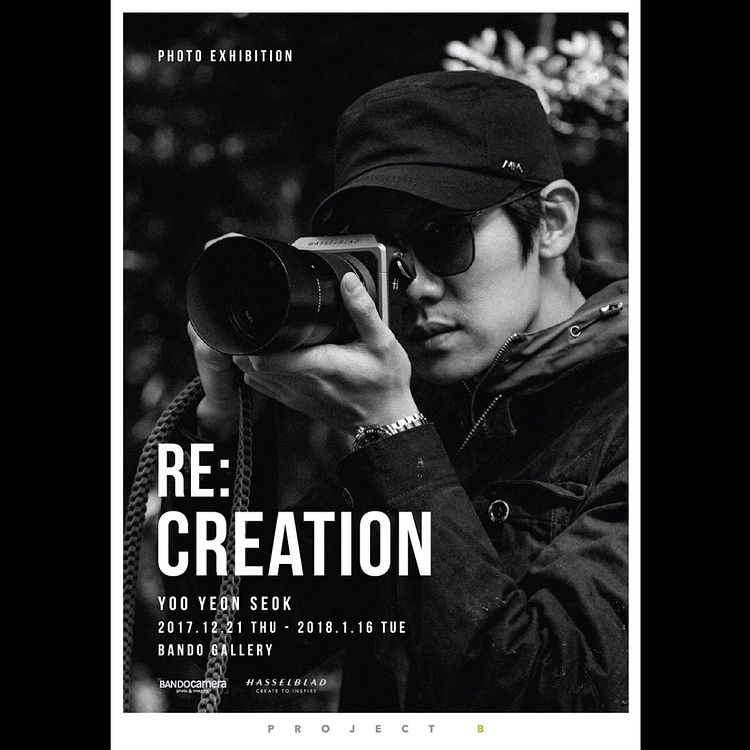 ADVERTISMENT - CONTINUE READING BELOW ↓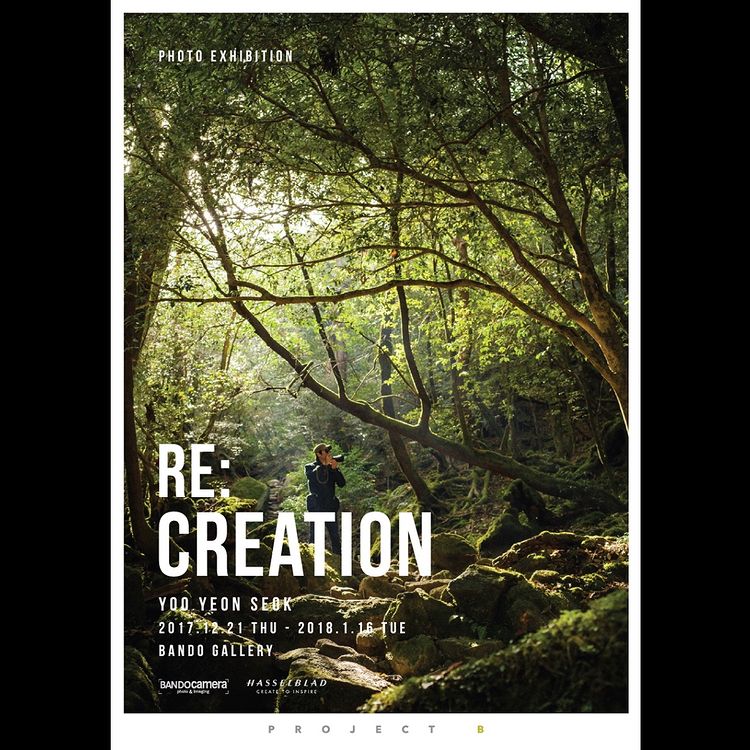 5. Yoo Yeon Seok's co-stars have a lot to say about his personality.
And they're all positive! His fellow Warm And Cozy cast member Kang Sora mentioned in an interview that Yeon Seok helped her a lot during their first drama together: "Yoo Yeon Seok has a big heart and he is really caring. Like the character of Gun Woo, in reality, he is also innocent like a child, but also charming in a very masculine way. I think I understand why women like him so much."
ADVERTISMENT - CONTINUE READING BELOW ↓
Moon Chae Won, his co-star in the movie Mood Of The Day, described Yeon Seok as someone she's very comfortable with. "Although Yoo Yeon Seok is only a few years older than me, I felt so comfortable around him and didn't feel that I had to be on my best behavior all the time. I think that this is one oppa's strengths," she said during the movie's promotional activity.
It's also worth noting that in an episode of Wise Camping Life, Yeon Seok brought A LOOOOT of things for their camping—and this is proof that he's one dependable person who would always look after his cast members. Department store who?? We only need a Yeon Seok during outdoor trips!
6. He has a pet named after his K-drama character.
Yoo Yeon Seok owns a pet dog named...Chilbong! He said that it was his parents who came up with the idea to name their pet after his Reply 1994 character. Cute! Look at how Chilbong has grown up through the years:
ADVERTISMENT - CONTINUE READING BELOW ↓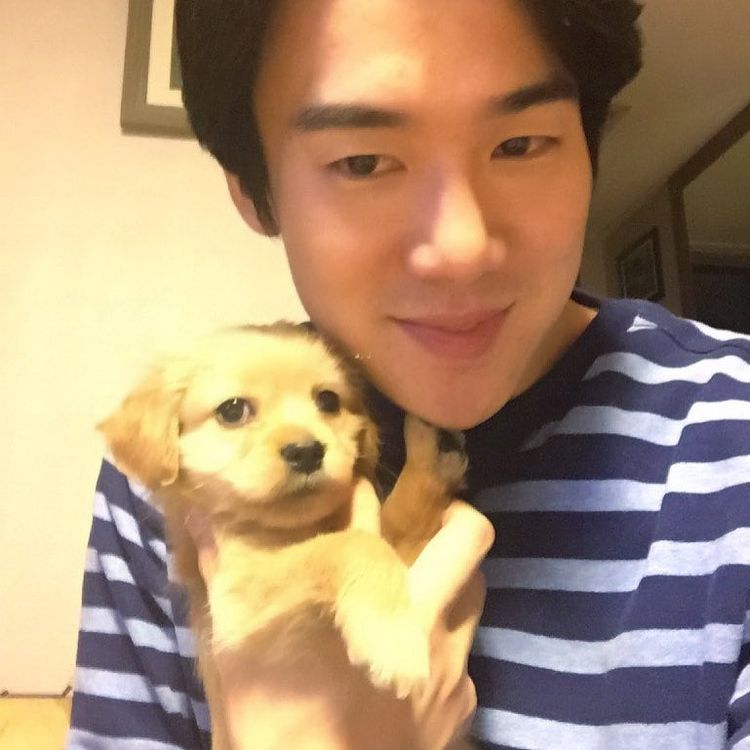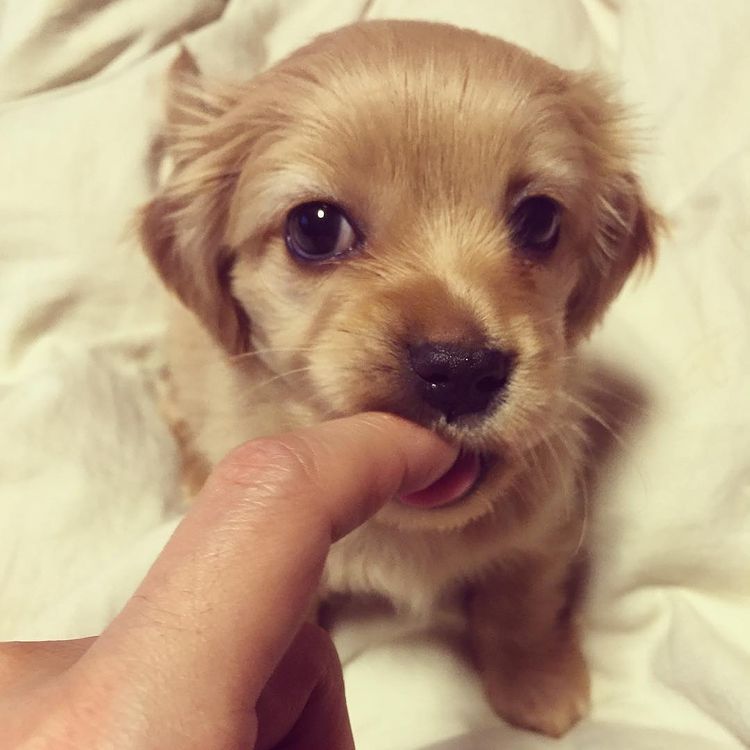 ADVERTISMENT - CONTINUE READING BELOW ↓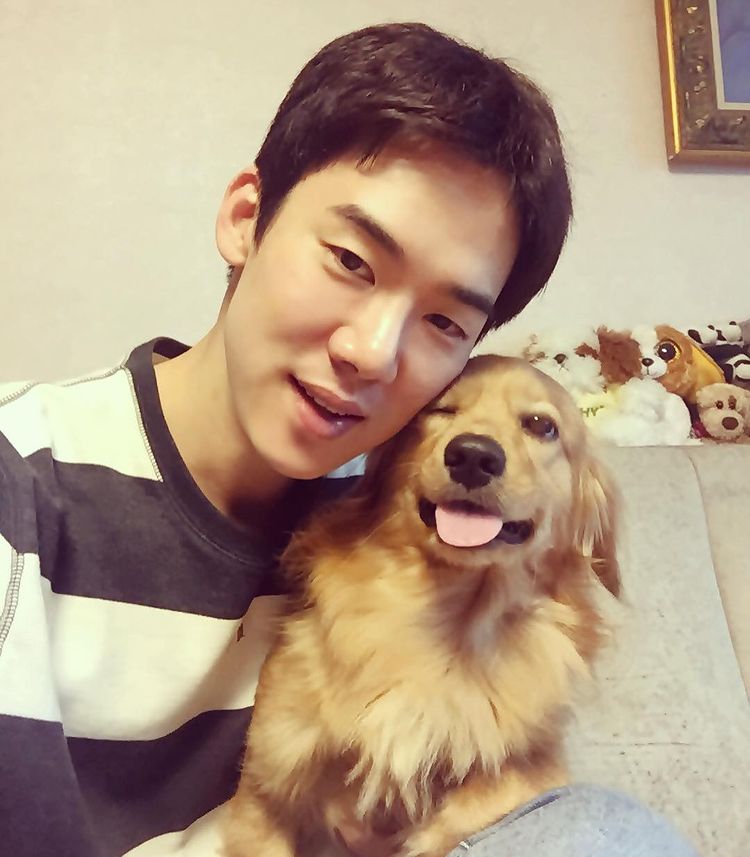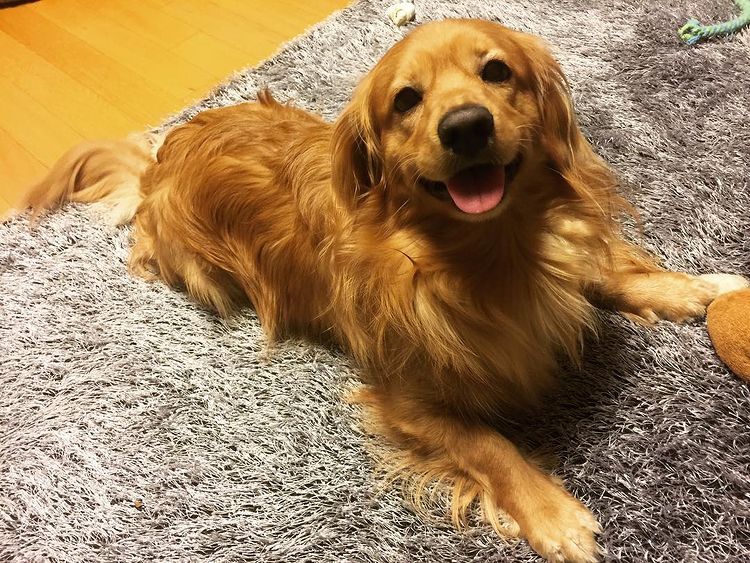 ADVERTISMENT - CONTINUE READING BELOW ↓
7. Yoo Yeon Seok is on Instagram.
For more Yeon Seok content, you can follow him @yoo_yeonseok. Here, he posts his selfies, new projects, behind-the-scenes pics, gifts he received from his fans and fellow actors, and a whole lot of photos with his chingus (friends).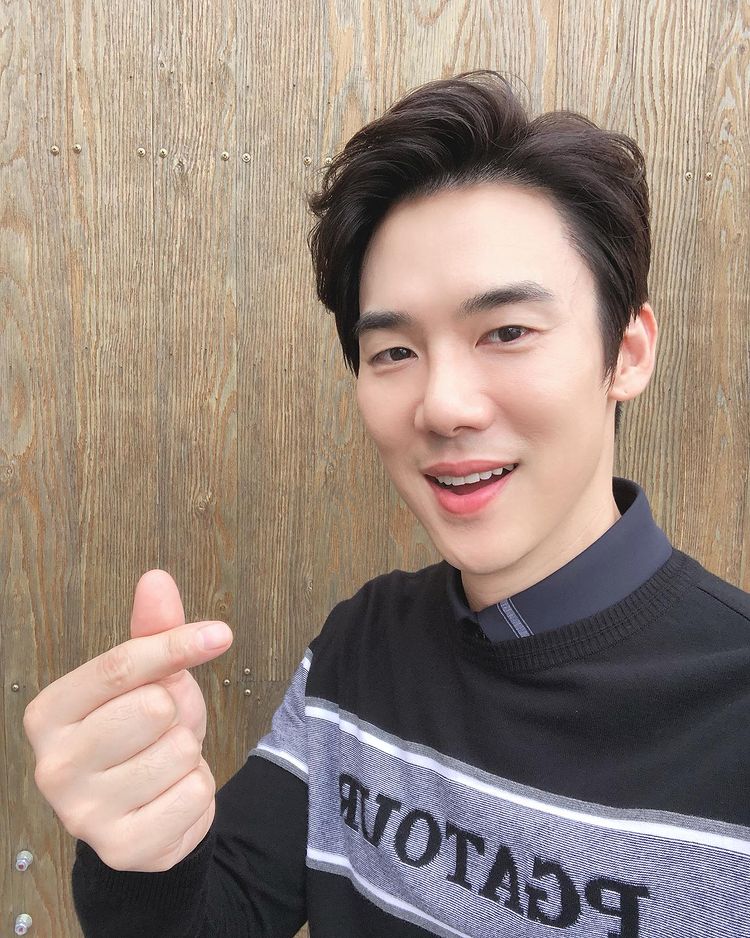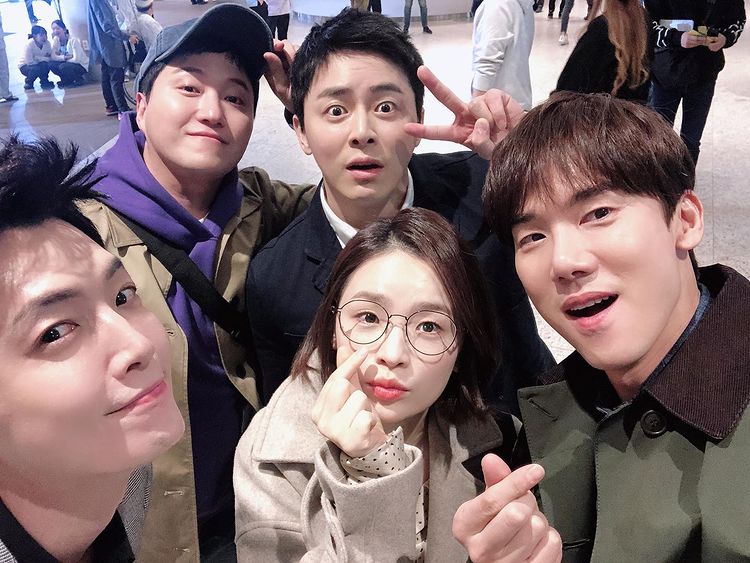 ADVERTISMENT - CONTINUE READING BELOW ↓
8. He has multiple projects this year.
Yoo Yeon Seok is booked, busy, and blessed! Earlier this year, he was cast in the movie New Year Blues. Currently, he's starring in Hospital Playlist Season 2, aka that one K-drama we look forward to every Thursday. Yeon Seok's other projects also include the movies Puppy and Matin Calme, and the crime series Suriname. We're excited to see more of you, oppa!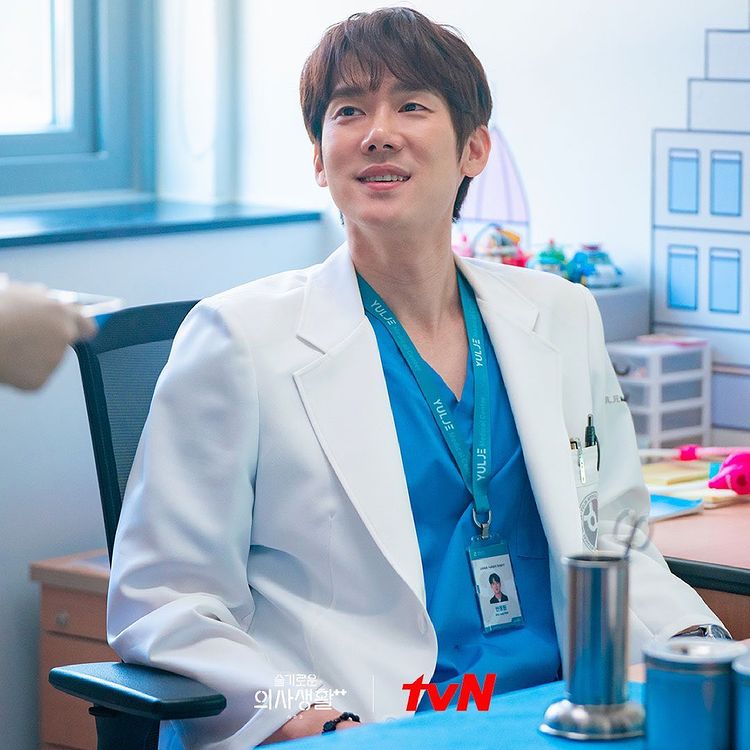 ADVERTISMENT - CONTINUE READING BELOW ↓
Follow Hanna on Instagram.